Website adaptation for the phone
To order
Price from
10 946
UAH
Order adaptation of sites under the phone on a turnkey basis
Open your site on mobile and try to place an order or find details about the service. If everything went smoothly, congratulations – your site can be proud to be used from a mobile phone. If you had to squint to read small text, or poke your finger several times, trying to get to the right button, then some improvements are needed.
Benefits of adapting sites to your phone
SEO
Optimization
Accounting
Automation
Interfaces
Marketing
Programming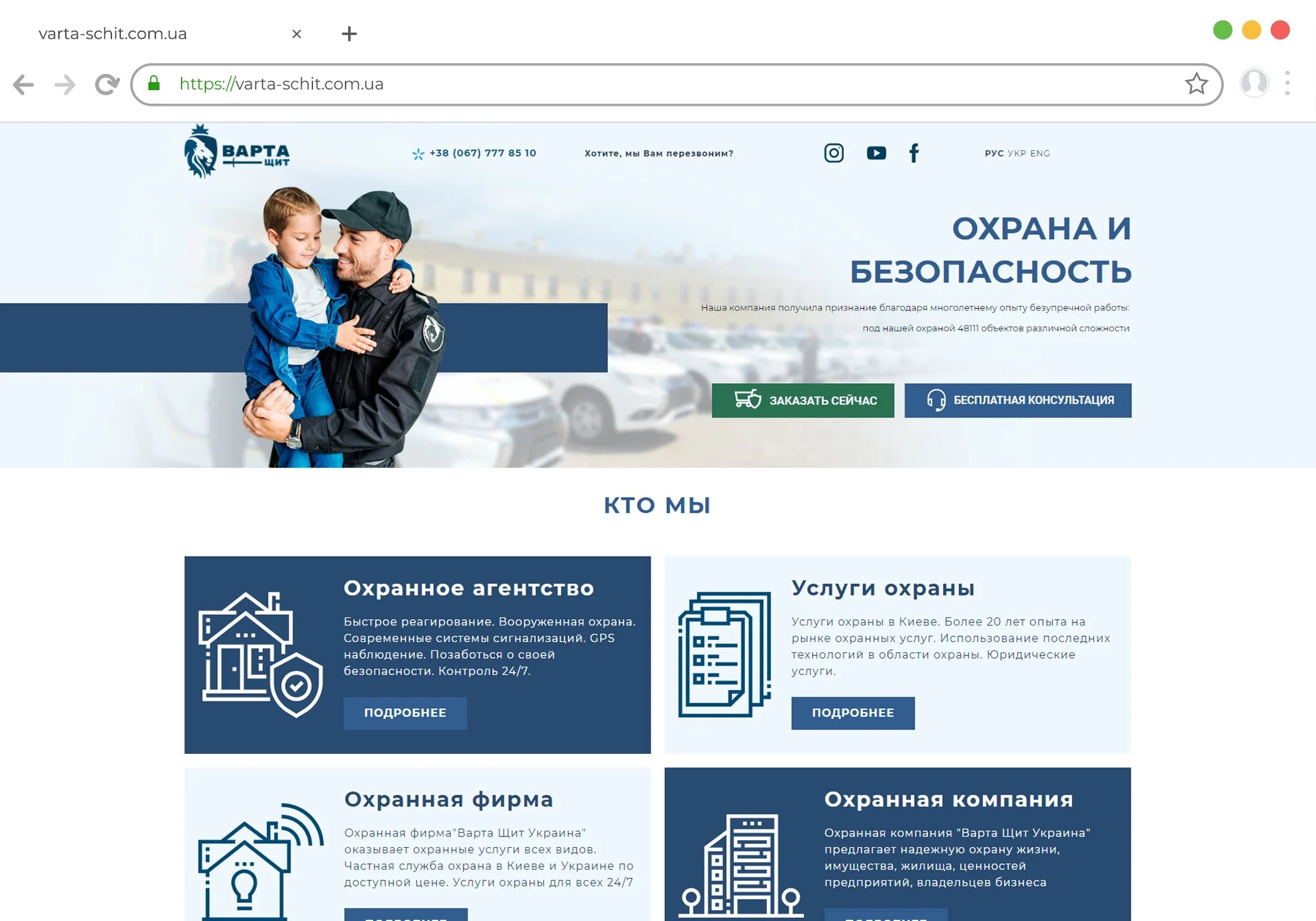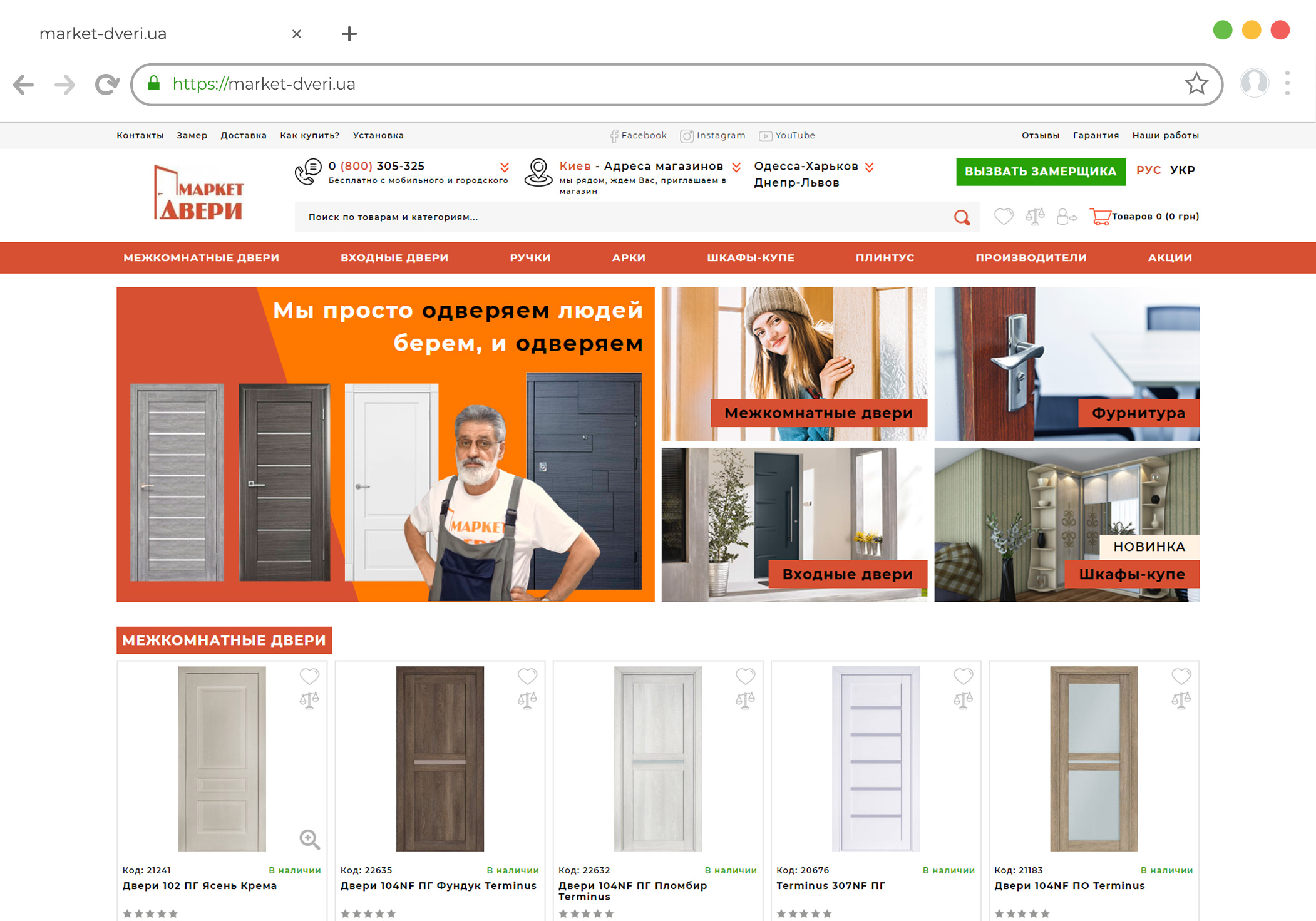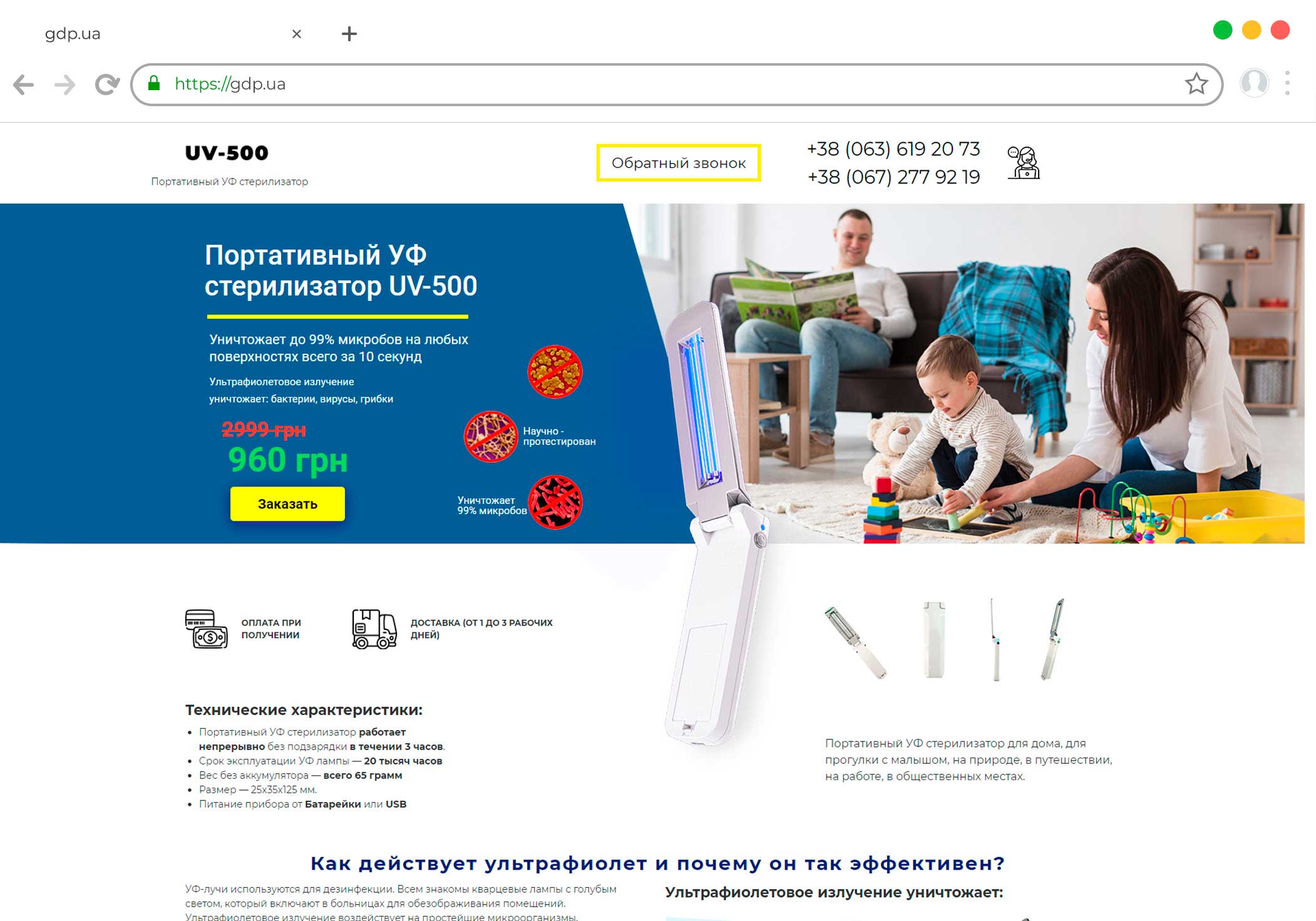 We provide the following services
Order site adaptation for turnkey phone
Procedure for ordering site customization for the phone
Send an email to info@webstudiobast.com with a link to your site, with comments or requirements.
We are analyzing the site
We develop a plan of the necessary work with prices for adapting the site to the phone
Approving the plan, make an advance payment
Getting Started
Support and advice from 8:00 to 23:00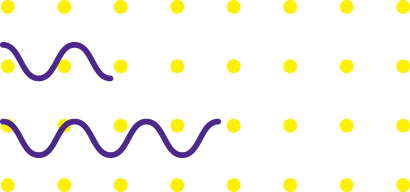 Website adaptation for the phone terms of payment 2023
TOTAL 7 SIMPLE STEPS ON THE WAY TO SUCCESS
Website adaptation for the phone want to know the cost?
Please enter your phone number
01
Drafting of TOR
A technical task is what a high-quality functional product begins with
02
Conclusion of an agreement
The conclusion of an agreement is a custom of business turnover, the parties must fulfill the terms of the agreement
03
First payment 30% advance
This is a payment made by the buyer-customer before the services are provided.
04
Making changes according to the TOR
Making changes according to the TOR
05
Testing edits
Testing edits
06
Checking edits by the customer
Checking edits by the customer
07
Payment upon completion of work 70%
Payment of the balance of the amount under the service agreement
Phone adaptation
Everyone knows that every year the proportion of Internet users using mobile devices is increasing. That is why high-quality adaptation to the phone has now become an important sign of a high-quality website of any type and purpose. Unfortunately, not all developers thoroughly understand this issue, which is why companies lose the lion's share of traffic from gadgets on Android and iSO. Incorrectly executed site adaptation can "work" worse than its complete absence, turning a high-quality and informative resource into a chaotic mess of blocks and headings.
Website adaptation for mobile devices from the Bast web studio
The specialists of the Bast web studio offer high-quality adaptation of any sites for viewing on mobile devices with any screen resolution. We have devoted more than one year to creating a website and we know perfectly how any modern resource should look on the screen of a smartphone or tablet in order to attract users and work for the benefit of your business. By ordering the adaptation from us, you get a number of important advantages:
High quality from professionals with extensive experience;
Prompt execution of any assigned task;
Individual approach to each client;
Reasonable pricing policy;
Formalization of relations with the client (contract);
Warranty for work performed;
Technical support if needed.
It is also worth noting that we always listen to the opinion of the client – the client for us is one of the key participants in the website development process. The Bast web studio is trusted by hundreds of website owners from Ukraine, as well as near and far abroad. Our website adaptation for mobiles receives extremely positive customer reviews.
How to order site adaptation from Bast
If you order the creation of a site in "Bast", our developers will immediately offer to adapt the resource for all types of mobile devices. But it also happens that the owners of ready-made, working sites contact us to do this work separately. There is nothing difficult in this – the specialists of our company will cope with this task quickly and efficiently. True, for this we will need to conduct a technical audit of the site in order to identify possible errors that can affect the adaptability. Before starting work, a technical assignment is drawn up, clear terms are determined and, of course, an official contract is concluded. Our clients are well aware that we are ready to provide information on what stage of development is at any time at their first request. We work honestly and openly, respecting all contractual obligations.
As for the prices for adapting the site for mobile devices, we can provide the most advantageous propositions. Web studio "Bast" is open for dialogue, and we can always agree on a price that will suit absolutely everyone.