Website development on WIX
To order
Price from
7 500
UAH
Order the creation and development of sites on WIX turnkey
We offer business solutions. Since 2008 BAST studio has been working in the markets of Ukraine and the CIS countries, Europe, the USA, offering fast and functional solutions. Modern UX / UI design, safe modular CMS for every successful project!
We work under a contract.
Interacting with customers around the world
Savings on advertising
Working for the company's image
Modern solutions in the field of web technologies.
You are the full owner of the site. Documents, domain – in your name.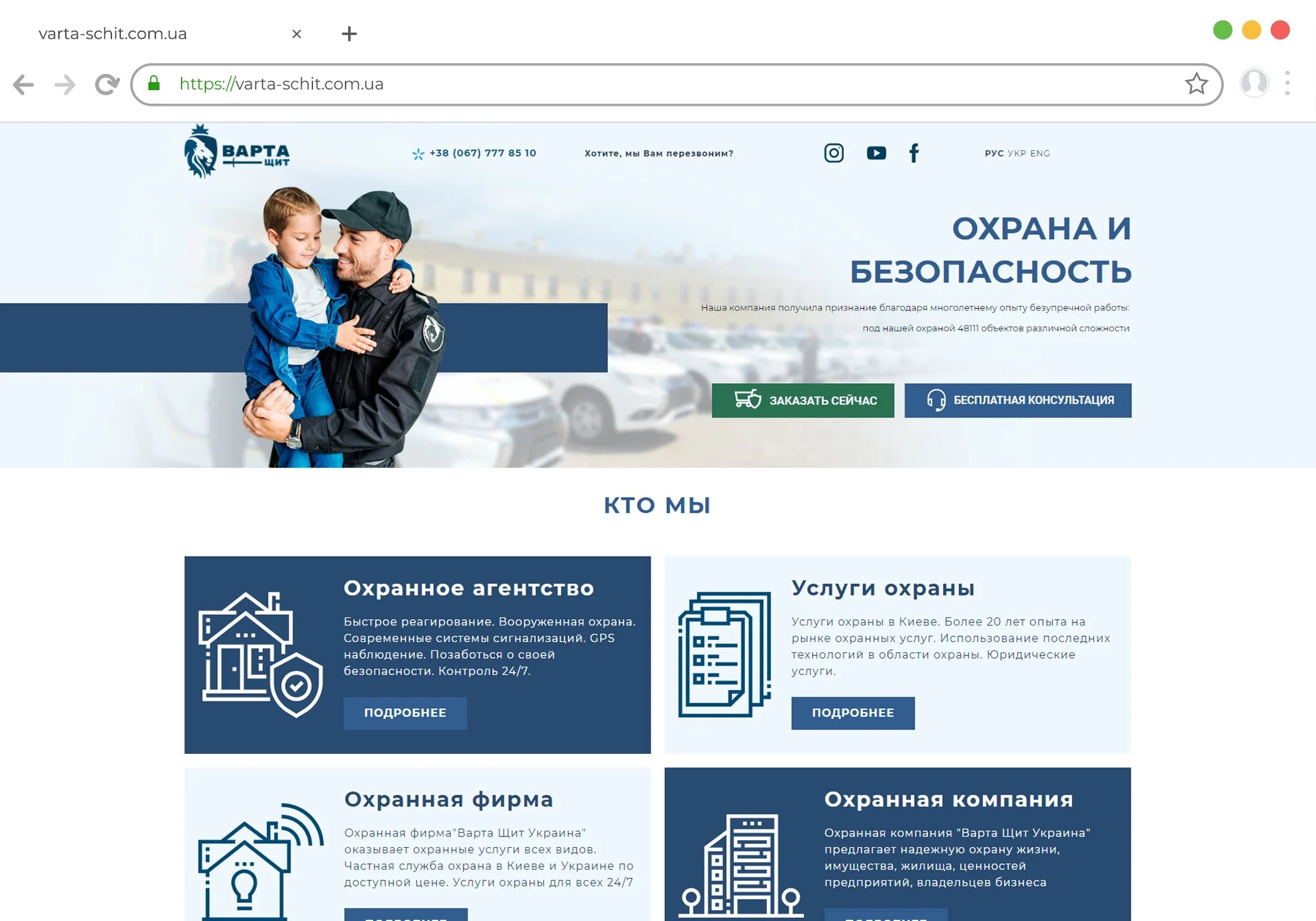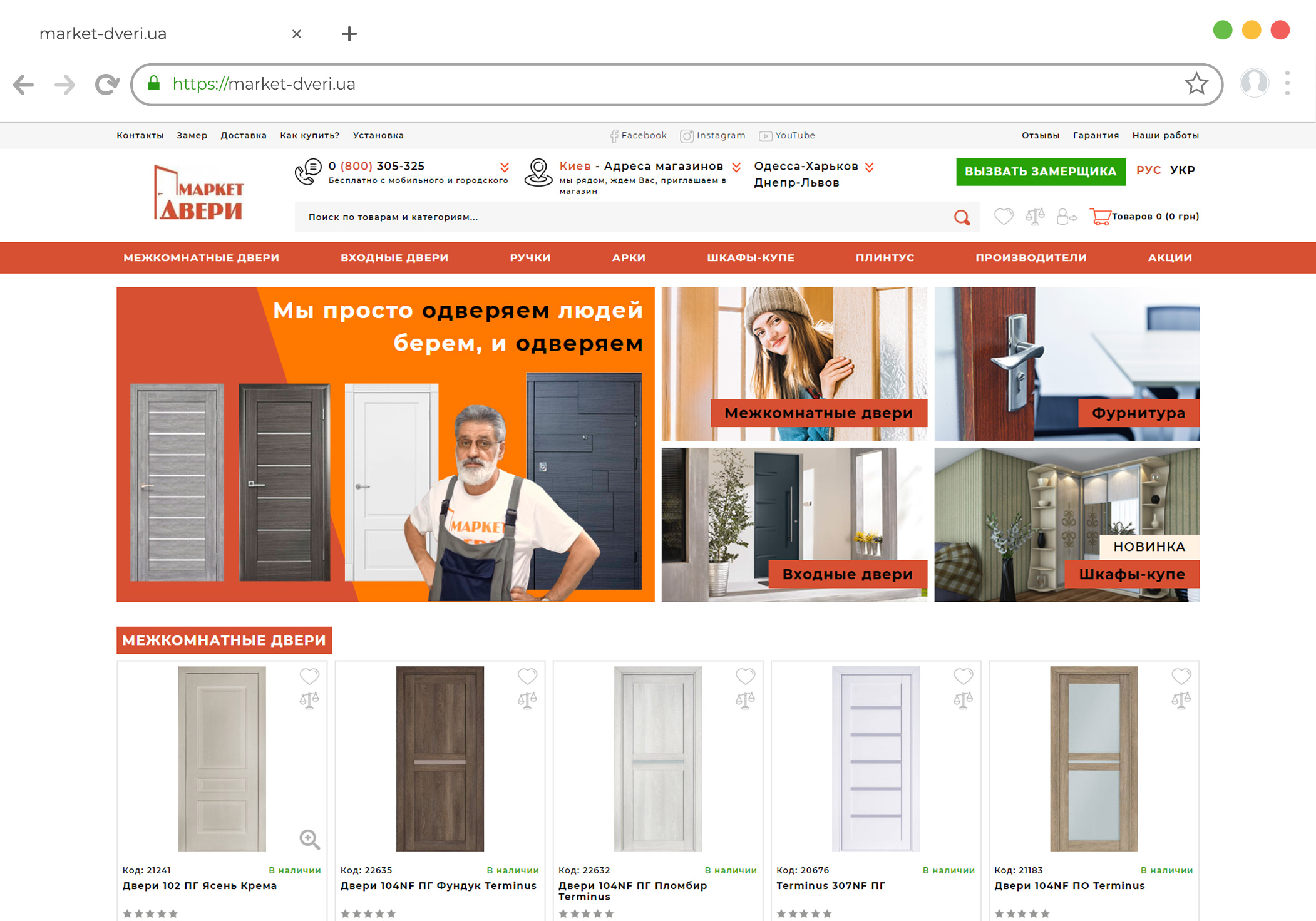 We provide the following services
Order the creation and development of sites on WIX
Procedure when ordering the creation and development of sites on WIX
Discuss and create an action plan
Discussion of the set goal and clarification of tasks.
Writing technical specifications to get 100% result.
Development of a prototype of a unique site, 3 – 5 variants are created.
Signing a contract in accordance with the created terms of reference.
Website development on WIX
Website design development on WIX.
Approval of website design on WIX and prepayment of 70% of the cost.
Implementation of the developed design on the site.
Connecting the required functionality.
Filling with text.
A / B testing.
Training your specialist to work with CMS.
Delivery and payment of 30% of the cost of sites on WIX.
The final stage of creating sites on WIX
Domain registration.
Purchase and setup of hosting.
Site registration in Google and Yandex search engines.
Transfer of access to the site, domain, hosting.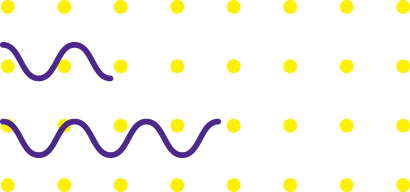 Website development on WIX Terms of payment 2020
TOTAL 7 EASY STEPS ON THE WAY TO SUCCESS
Website development on WIX want to know the cost?
01
Drawing up the technical assignment
Terms of reference is where a high-quality functional product begins
02
Conclusion of a contract
The conclusion of a contract is a custom of business turnover, the parties must fulfill the terms of the contract.
03
First payment prepayment 30%
This is the payment made by the ordering buyer prior to the provision of services
04
Implementation of functionality on the site
Site functionality is what makes the website useful to the visitor.
05
Design and prototyping
Design is a content design, a collection of all graphic elements on a web page
06
Website design implementation
Website layout - design implementation on the customer's website
07
Payment upon completion of work 70%
Payment of the remaining amount under the service agreement
Order a site on wix
Recently, there have been many ways to develop a site, and one of the most popular is special constructors. These are effective online tools that help you quickly and efficiently create resources of varying complexity, as well as carry out their further promotion. By right, the first place in the world among similar applications is occupied by the Wix website builder. Using this system, business card sites, landing pages, portfolios, promo pages, blogs and much more are created. The builder is well optimized for using eCommerce, using which you can create any type of online store. In general, it is not for nothing that building a website on the Wix platform is in great demand today both among bloggers and in the commercial sector.
How to order a Wix site
Many have heard that you can create a website on Wix on your own without using qualified specialists. Yes, it is – the platform provides users with a unique opportunity to develop resources on their own and get good results. But good doesn't mean the best. No matter what they say, but Wix is ​​a serious builder for professional work and has an impressive set of features and add-ons that take a lot of time to understand.
Bast web design studio invites you to order a Wix site from professionals who have been working with this popular platform since its first days on the Internet. We are ready to create a resource for your business, an information site or just a blog quickly and with a quality guarantee. Some of the advantages of working with us are worth mentioning:
High professional level of our specialists;
Get creative;
Prompt execution of works of any complexity;
Fully official relationship with the customer (contract);
Nice prices and flexible discounts;
Individual approach to each client;
Website technical support.
Our developers have already created dozens of resources on Wix that not only work, but also bring profit to their owners. Web studio "Bast" is always the highest level of competence. The company's specialists are constantly improving their professional level and closely follow all the innovations of the Wix platform, helping to make websites even better and more efficient.
How do I order an asset from us on Wix?
To order a site on Wix in the Bast web studio, you just need to contact our managers and tell us how you represent your future resource. We can offer you our vision of the issue or create a unique concept, taking into account your wishes. We do not postpone the work indefinitely, but we approach the creation of a website seriously – we immediately draw up a technical task, agree on the details and start implementing the project. All sites created by us are provided with an official guarantee, and in addition, you can also conclude a service agreement with us for the resource, and our specialists will continue to ensure that the site works and its components are updated.