Website redesign creation
To order
Price from
6 765
UAH
Order turnkey website redesign
Website redesign is a change in the old graphic design of the site to a new, more relevant and modern one. Redesigning the site from time to time is carried out by all companies that keep up to date. There may be several reasons for this. Regardless of which CMS your site was made on (Bitrix, Magento, Drupal, Joomla, Opencart, WordPress) we will help you develop a website redesign.
Benefits of Website Redesign
Improving the content management system
Change the page layout
Installation and configuration of modules and plugins
Resource optimization for the requirements of search engines
Increased sales of goods and services
Improving visitor attitudes
Security
Speed ​​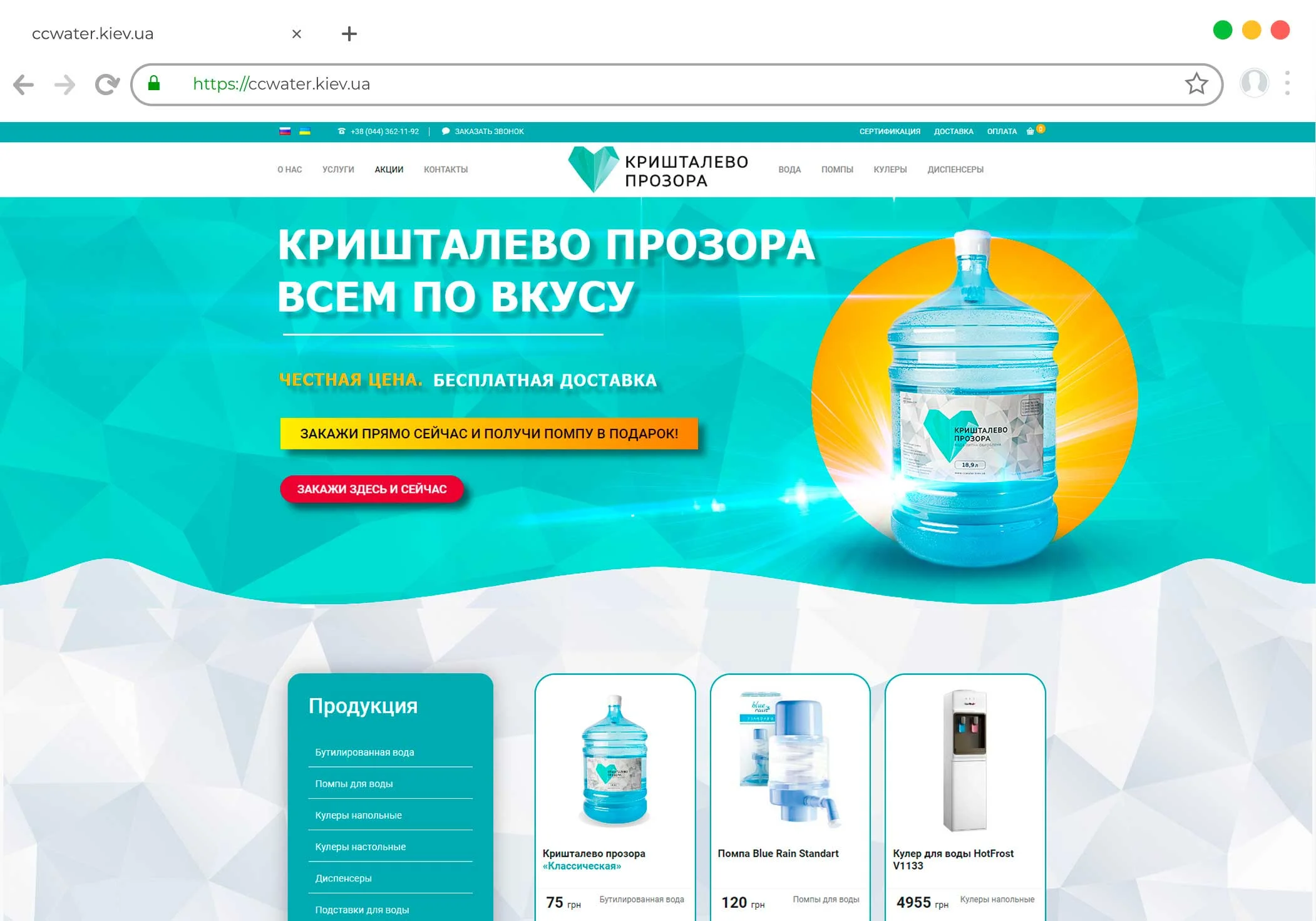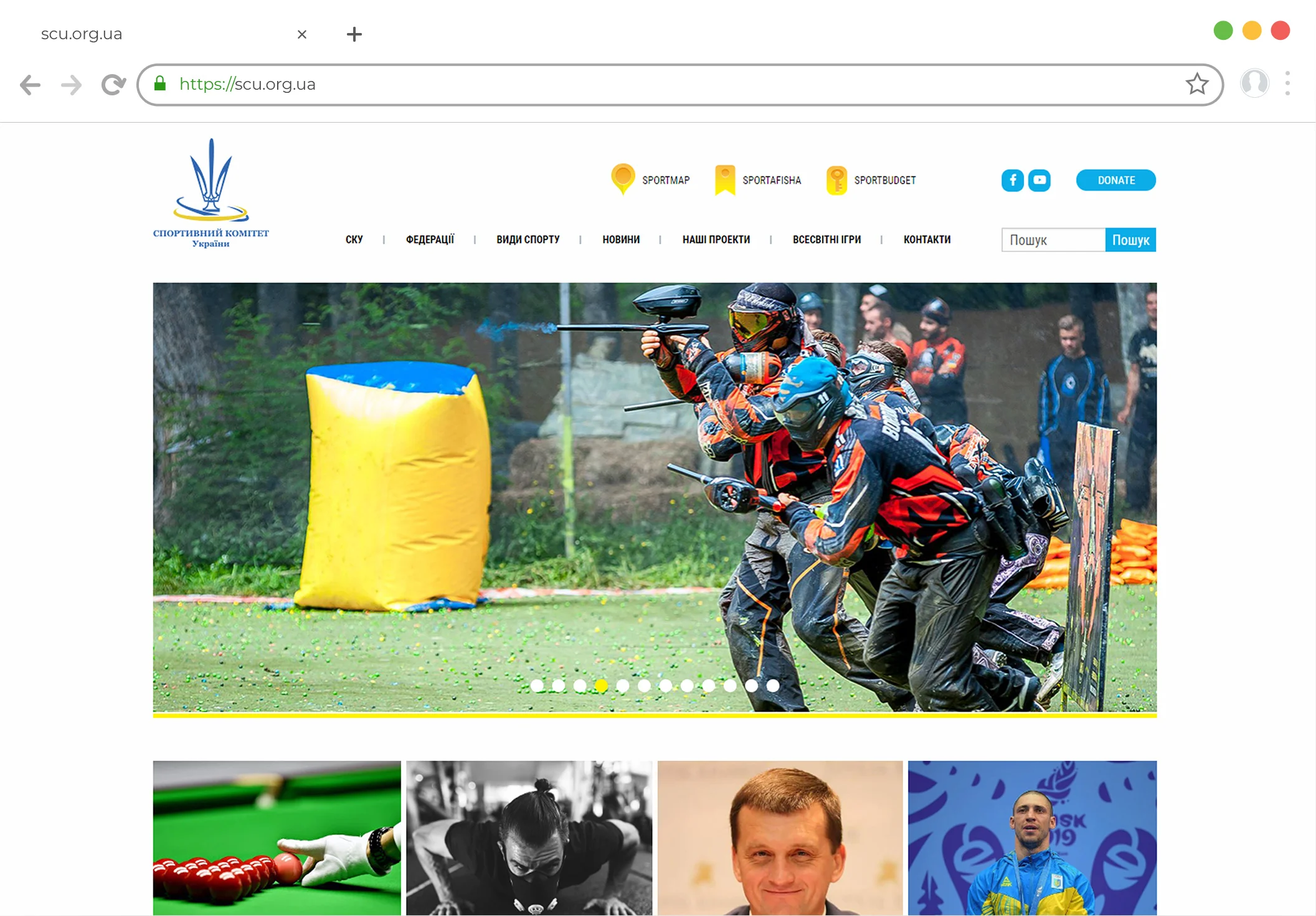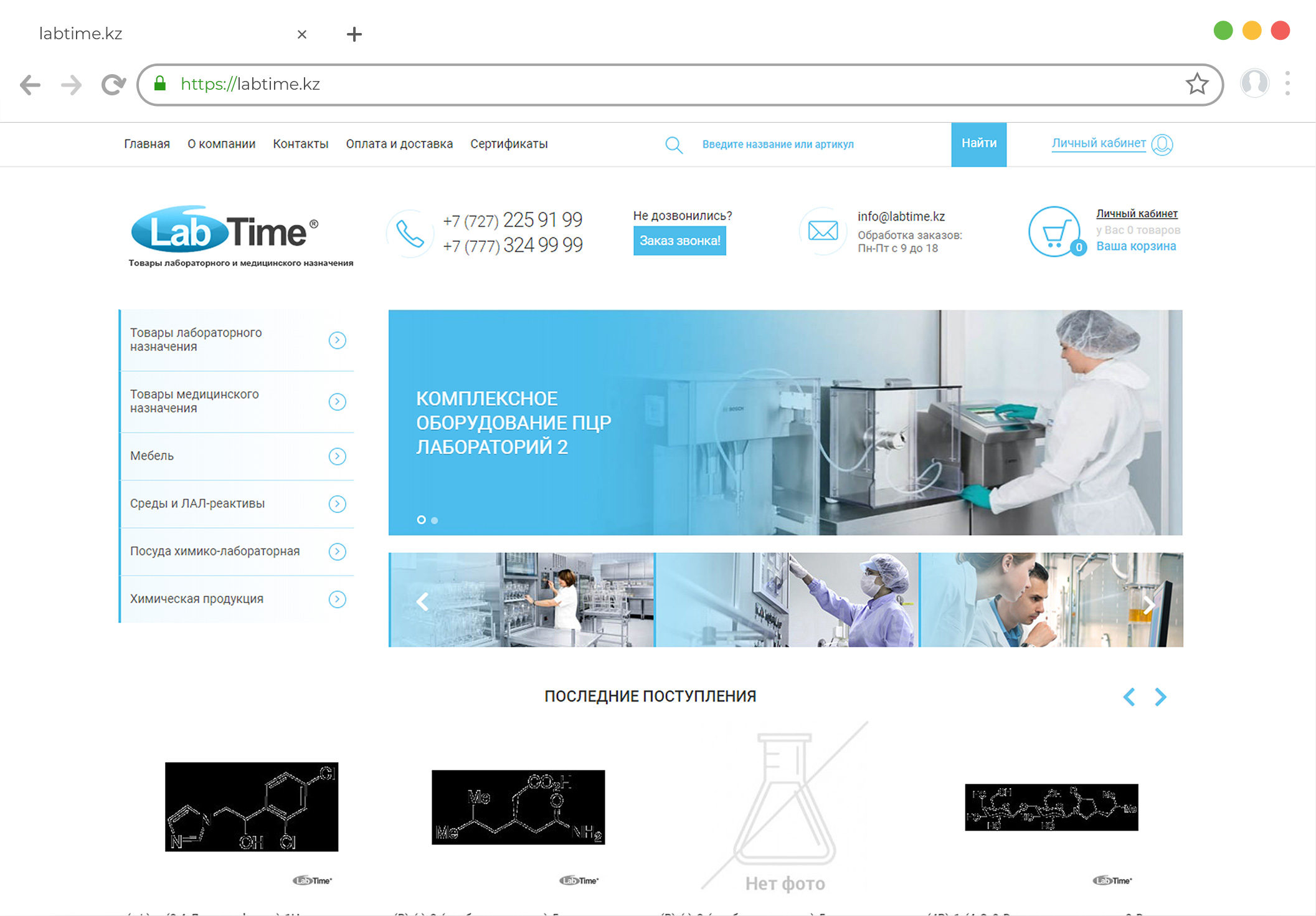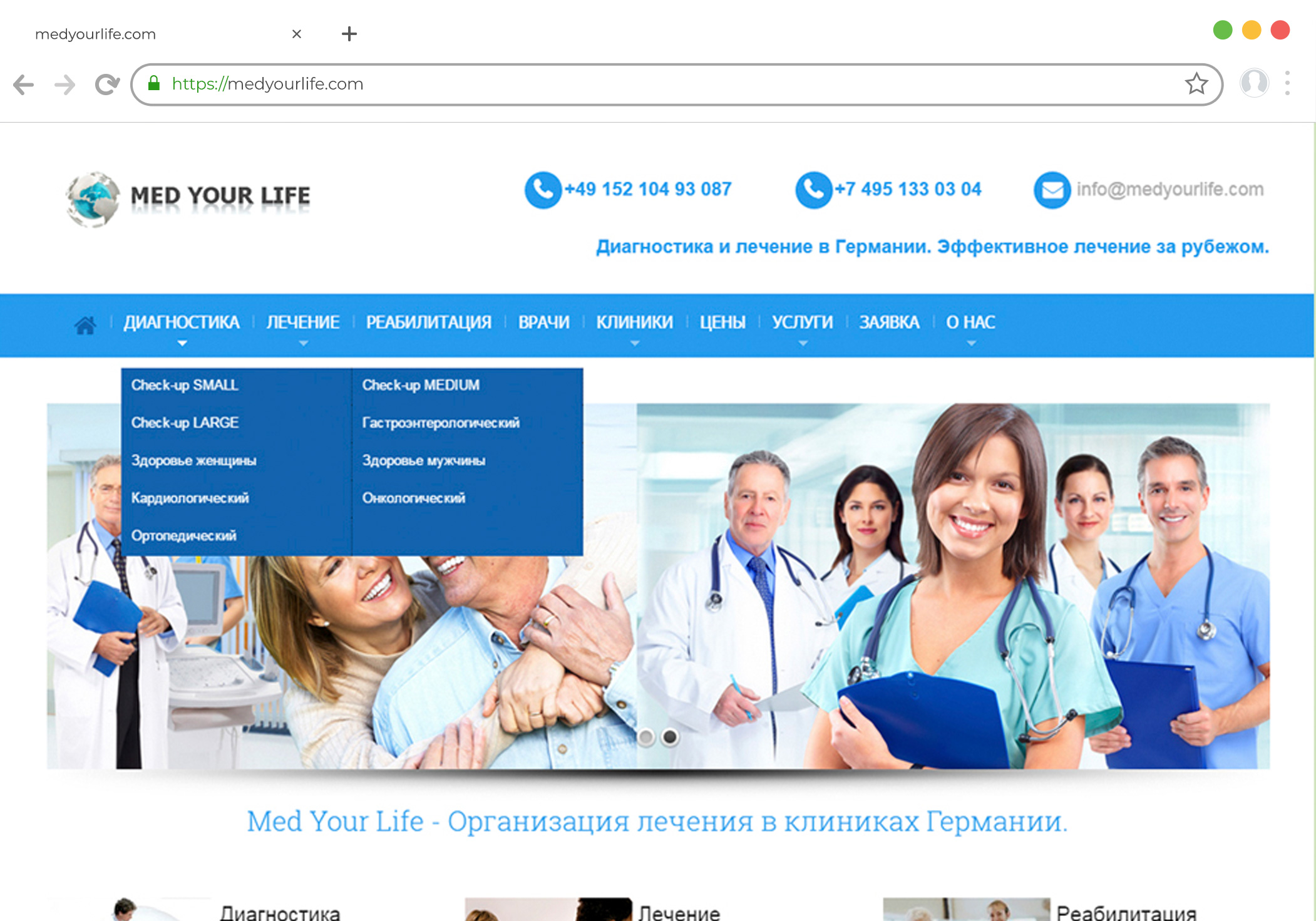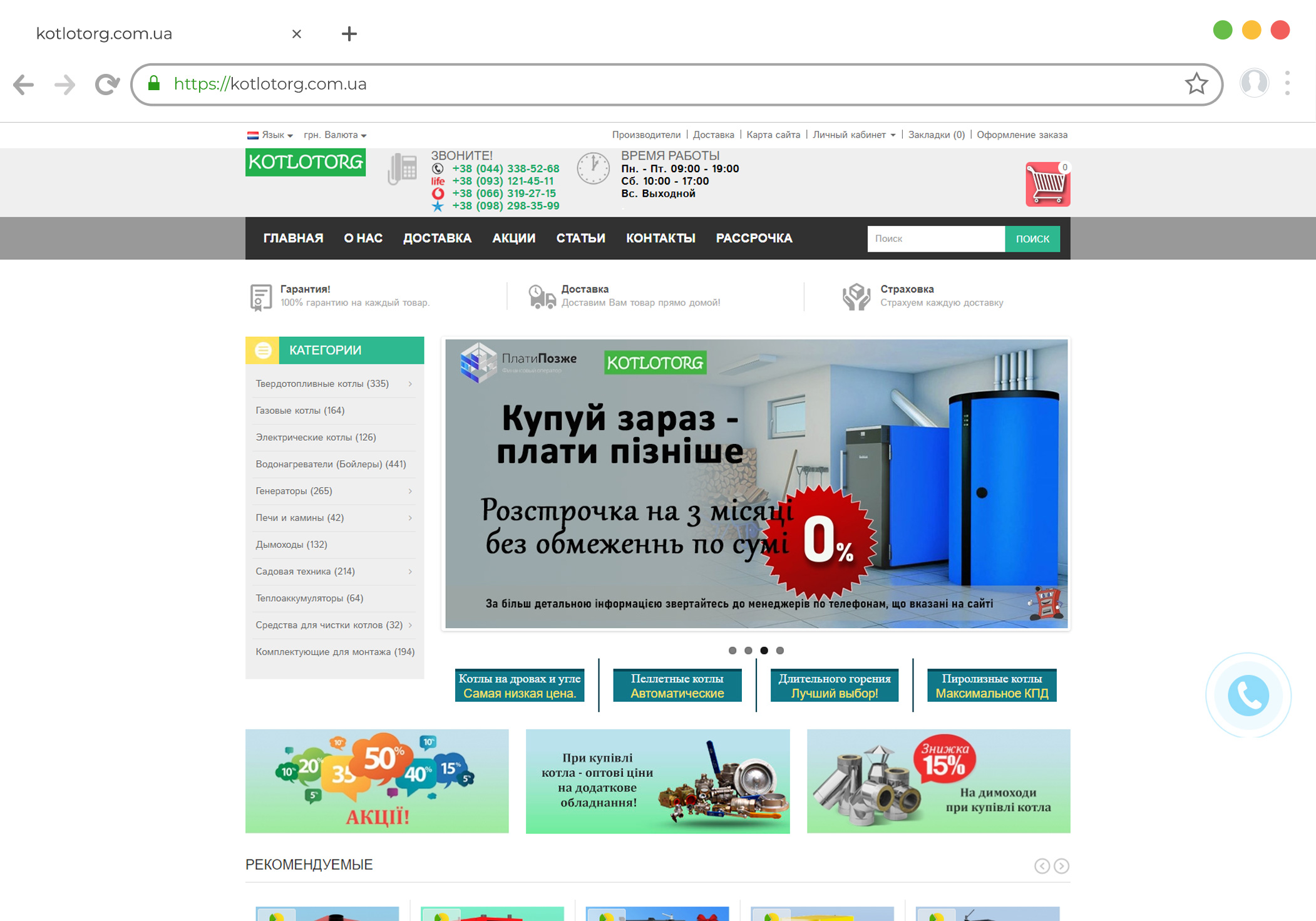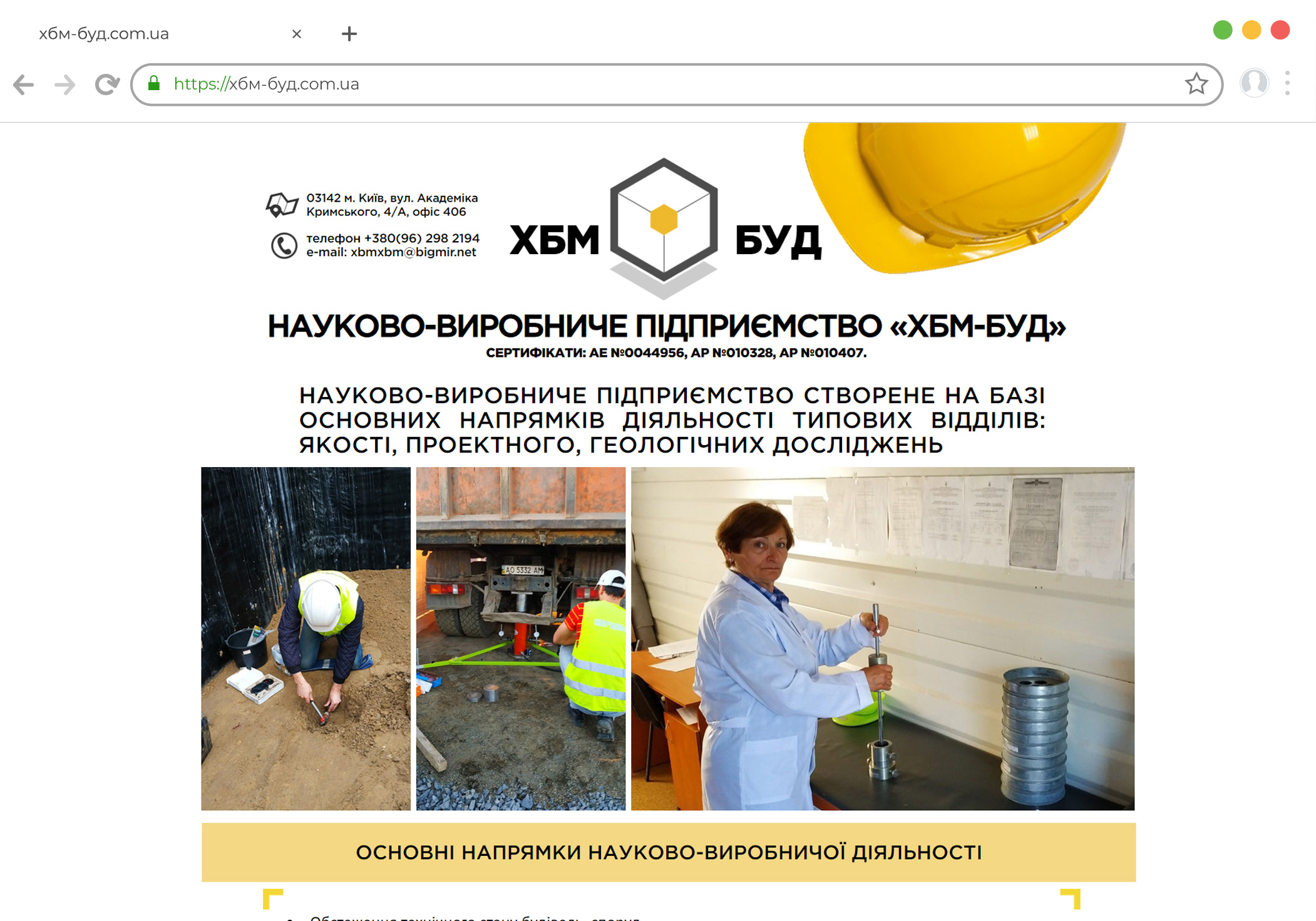 We develop the following types of design
Order a turnkey website redesign
Procedure for developing a website redesign
Send an email to info@webstudiobast.com with a link to the site, with comments or requirements
We are analyzing the request
We are developing a plan of necessary work with prices for the development of a design redesign
We approve the plan, make a prepayment
Getting Started
Within 7 days, get a layout for approval
Approving edits
Get a turnkey design for a turnkey design redesign
Support and consultation from 8:00 to 23:00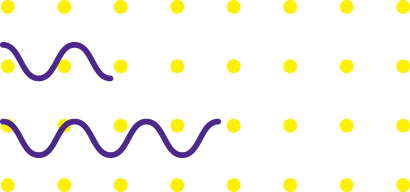 Website redesign creation terms of payment 2023
TOTAL 7 EASY STEPS ON THE WAY TO SUCCESS
Website redesign creation want to know the cost?
Please enter your phone number
01
Drawing up the technical assignment
The technical task is where a high-quality functional product begins
02
Conclusion of a contract
The conclusion of a contract is a custom of business turnover, the parties must fulfill the terms of the contract
03
First payment prepayment 30%
This is the payment made by the customer-ordering customer prior to the provision of services.
04
Design prototype implementation
By prototype we mean a black and white drawing of the future site
05
Design approval
Design is the design of content, the collection of all graphic elements on a web page
06
Implementation of the layout design
Design layout is ideas presented in a graphical form
07
Payment upon completion of work 70%
Payment of the remaining amount under the service agreement
Order a turnkey website redesign
Does your site need a new, creative and modern look, and you don't have much time and money? Then you need a website redesign that will help to achieve the desired effect in a short time. The redesign and updating of the site will lead to an improvement in the ranking of your Internet resource in search results, a better perception by the user.
Order a website redesign – profitable, efficient, economical!
Do you already have a website that looks completely normal, but it does not create the desired effect, is it a little obsolete? In this case, you should consider updating its design. Here are a few questions to help you understand if you need to redesign your site:
How long has the site been developed?
How active is the visit to the resource, how many entries through the search query?
Is there any dissatisfaction with how the site looks compared to competitors?
Do you think your company image deserves a better design?
Your potential customers call after they saw your site or not?
What we can offer you:
professional design of a new resource;
improvement of the web gallery, directories, forums and other pages;
competitive redesign price;
a short period of work on your online resource.
How much does a website redesign cost?
Do not miss your chance to attract a large number of people to your site, simply by investing in its new design and functionality. Save your money by not having to pay for website updates and maintenance.
Creation and development of a redesign for a turnkey website
It's difficult to determine in advance how much a website redesign costs. It all depends on the scale and scope of work. For example, you can touch only the external, designer side of the resource, but at the same time do not update the texts or implement non-standard solutions. Some sites are created not to attract new potential customers, but to work with regular customers, so there is no need to redo technical documentation or sample applications, questionnaires. The necessary amount of work is calculated in each case, because sometimes, if there is a lot of work on the website redesign, it is faster and more profitable to create a resource from scratch, completely redoing the content. For such a redesign of the site, the cost is negotiated separately. So there's a better chance of making the Internet your largest customer provider.
But still, the price for a website redesign is low compared to what the result will be. Indeed, in any case, you will receive a new, striking website design, a renewed flow of customers and a fixed, negotiable price of work on the day of order.
Reach a higher position on the Google search engine!
Server inactivity, the absence of new visitors and keyword optimization – all this leads to a decrease in the rating of the resource in search engines and moves the owner away from potential customers. After redesigning the site, we optimize it for keywords that are directly related to your business. You can reach the best positions in search engines, generate traffic to the resource and increase profits.
Reasons to order a website redesign in the BAST web studio?
Having an updated web resource that meets the latest trends and requirements of search engines will lead to positive changes in your business. Our creative team first analyzes an existing site, and then adapts it to the ever-changing market needs with the help of advanced technologies. Here you can order a redesign of the site Landing Page, business website or corporate resource. We are working on projects of various subjects and levels of difficulty, which can be seen by looking at our portfolio. We also provide website promotion, audit, SEO analysis, contextual advertising.