Setting up Google my business
Order
Price from
6 765
UAH
Order a turnkey semantic core collection
We offer solutions for Business. Since 2008, BAST studio has been working in the markets of Ukraine and the CIS countries, Europe, the USA, offering fast and functional solutions. Modern UX / UI design, safe modular CMS for every successful project!
We work under a contract.
Interacting with customers around the world
Savings on advertising
Working for the company's image
Modern solutions in the field of web technologies.
You are the full owner of the site. Documents, domain – in your name.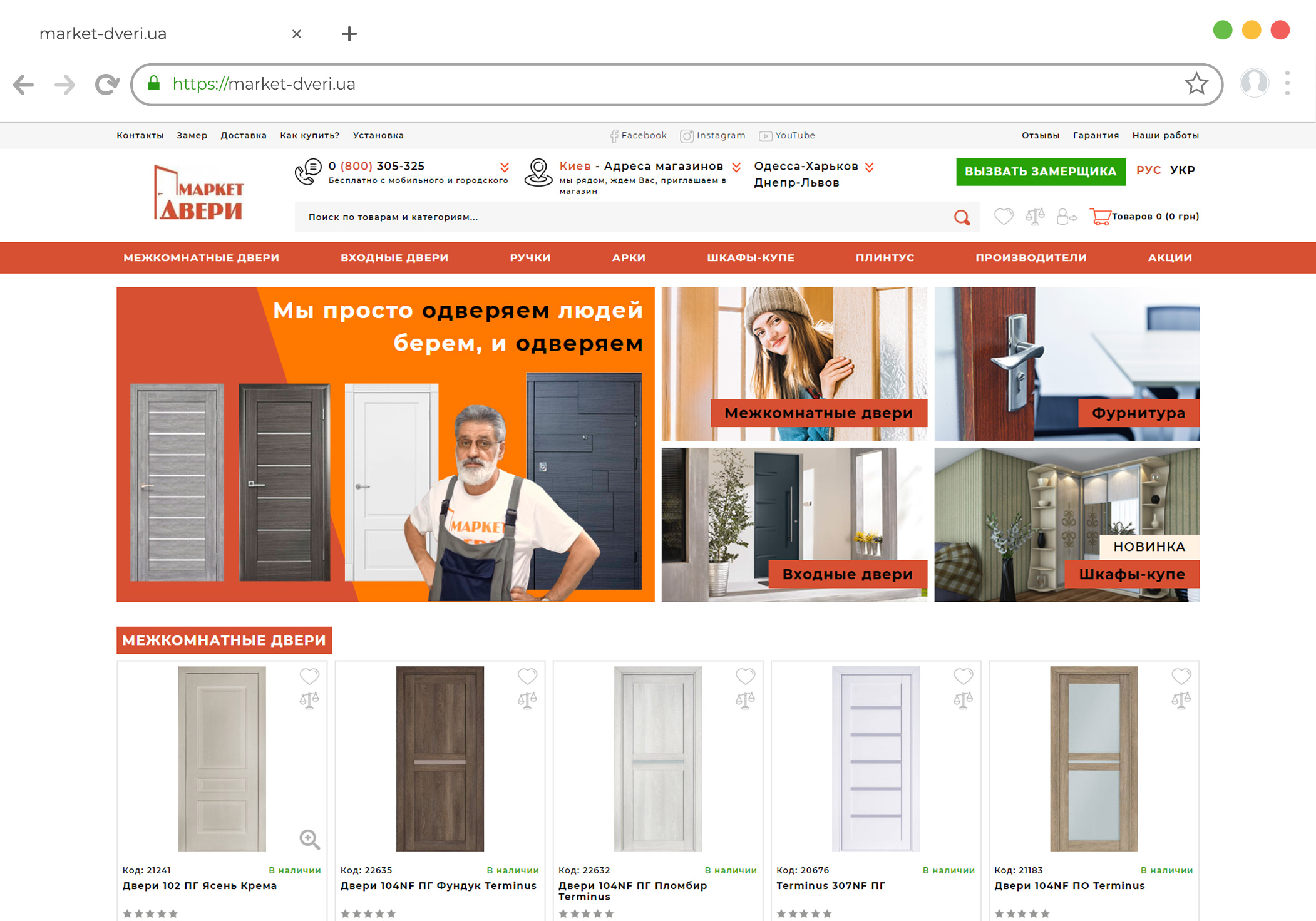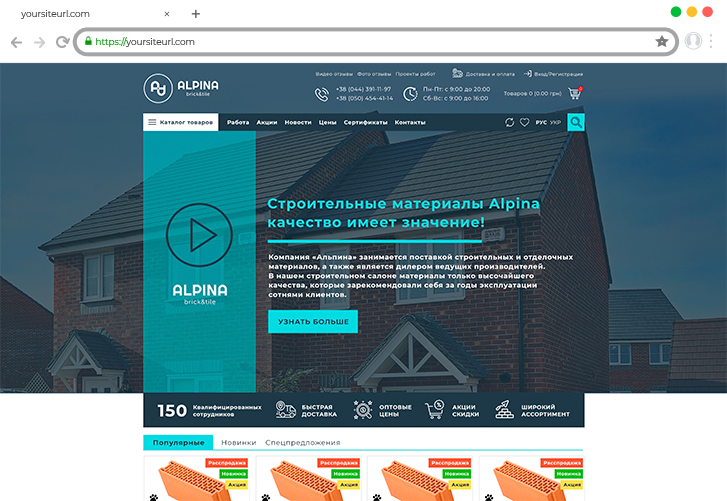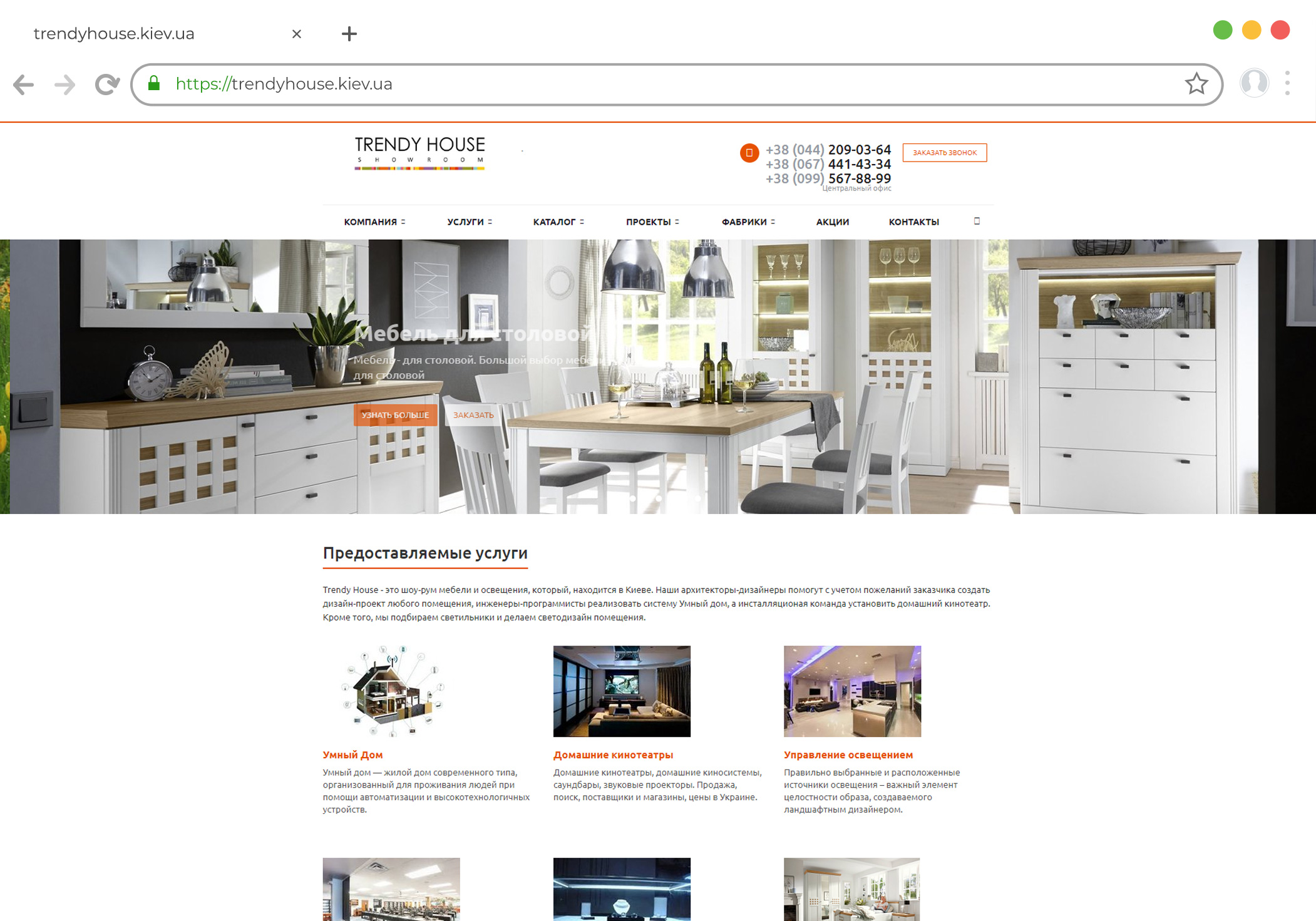 We provide the following services
Order Google my business settings
How to set up Google my business
Discussion and creation of an action plan:
Discussion of the set goal and clarification of tasks.
Writing a technical assignment to get 100% of the result.
Putting together a semantic core.
Signing a contract in accordance with the created technical specifications.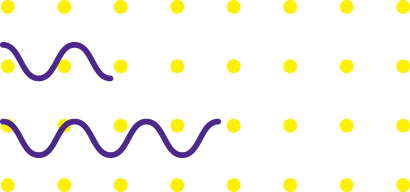 Setting up Google my business terms of payment 2023
TOTAL 7 EASY STEPS ON THE WAY TO SUCCESS
Setting up Google my business want to know the cost?
Please enter your phone number
01
Drawing up the technical assignment
The technical task is where a high-quality functional product begins
02
Conclusion of a contract
The conclusion of a contract is a custom of business turnover, the parties must fulfill the terms of the contract
03
First payment prepayment 30%
This is the payment made by the customer-ordering customer prior to the provision of services.
04
Analyzing the project niche
Before starting a new project, we analyze the niche in which we are going to work.
05
We approve the action plan
An action plan is a document that lists and explains steps or actions
06
Implementation of the action plan
Implementation of the action plan according to the developed and approved action plan
07
Payment upon completion of work 70%
Payment of the remaining amount under the service agreement
Order Google my business setup for a turnkey company
Google my business is an effective tool that allows you to manage the display of your business, both in Search and in Google Maps. If you order the Google my business setup , then users will be able to easily get all the information of interest regarding a particular company, even in cases where it does not have its own Internet resource. Due to the functionality of the site, sellers can place logos of their business, indicate contact information or designate their office location on Google Maps.
Benefits of ordering a Google my business customization
If you want to get into the TOP 10 in search results, the easiest and fastest way is to order Google my business setup . After that, your company will constantly be in sight of potential customers. This tool, which is quite natural, is not a full-fledged replacement for SEO promotion and site availability, but it should definitely be used as a quick start.
Turnkey Google my business setup
You should order Google my business setup for several reasons.
Data about the goods or services of your company will be included in the TOP ten in the results of the search engine and many other services. And it's completely free.
Thanks to the use of advanced tools of the service, information about your company is provided, you can additionally configure such forms as posting comments and reviews, or ask a question to the administration.
The presence of your company on Gulg maps is an additional opportunity to add branches to the google map. This will allow potential customers to get directions to your office, go to the site. The benefits are also noted for those who are interested in your services or products from mobile gadgets, since it is possible to make a call with just one click of a button.
It is possible to use Google AdWords advertising even if you do not currently have your own website. Thanks to this, you will be able to post information relevant to potential customers on the network, taking into account the most frequent requests.
In the service account, users have the opportunity to create a website as quickly as possible using a fairly simple constructor.
Google My Business is a simple and effective service that is completely free to use. It will be useful not only for online stores and companies that operate on the network, but also for offline offices, points of sale, ensuring their presence on the Internet. New channels are constantly appearing for users, allowing to attract more and more visitors, and the results of their use are self-evident.
Why is it worth ordering Google my business from BAST web studio?
Would you like to order Google my business customization? We recommend contacting our company. Competent employees of the BAST web studio will cope with tasks of various complexity levels, achieving the desired results. The cost of our services is set on an individual basis, and depends on the amount of work and time spent by our employees. However, you can count on a democratic pricing policy.
If you are interested in additional questions, the consultants of the BAST web studio will gladly provide you with valuable recommendations. If you want to take your business to a completely new level, increase the number of potential customers, and, accordingly, earnings, our employees will be happy to help.