Writing articles to order
Order turnkey article writing for your site
Content is important for each site, try not to save on it. Good and quality content costs money. You can order from us: copywriting, rewriting, SEO copywriting, SEO rewriting, copyright and PR articles, texts for the site, proofreading, proofreading, writing news for the site.
Benefits of ordering custom articles
Work of a group of copywriters who can write information on any topic, using different writing styles
Employee Experience
We value reputation, therefore the goal of employees is to achieve efficiency and results
Submission of articles on time, adjustments depending on the wishes of the customer
A unique and interesting text that is written in human language
Search Engine Friendly Text
Individual approach to presentation of information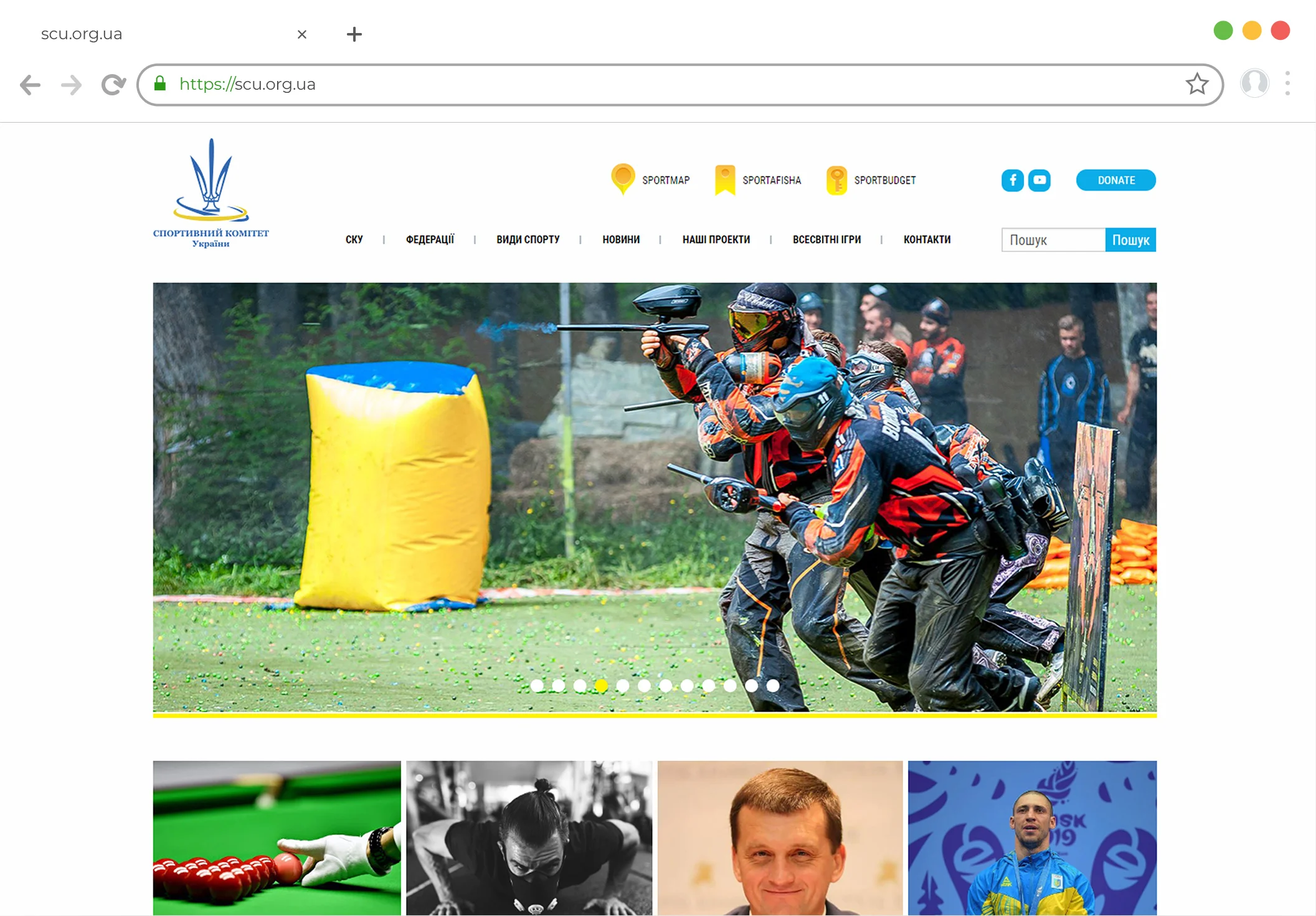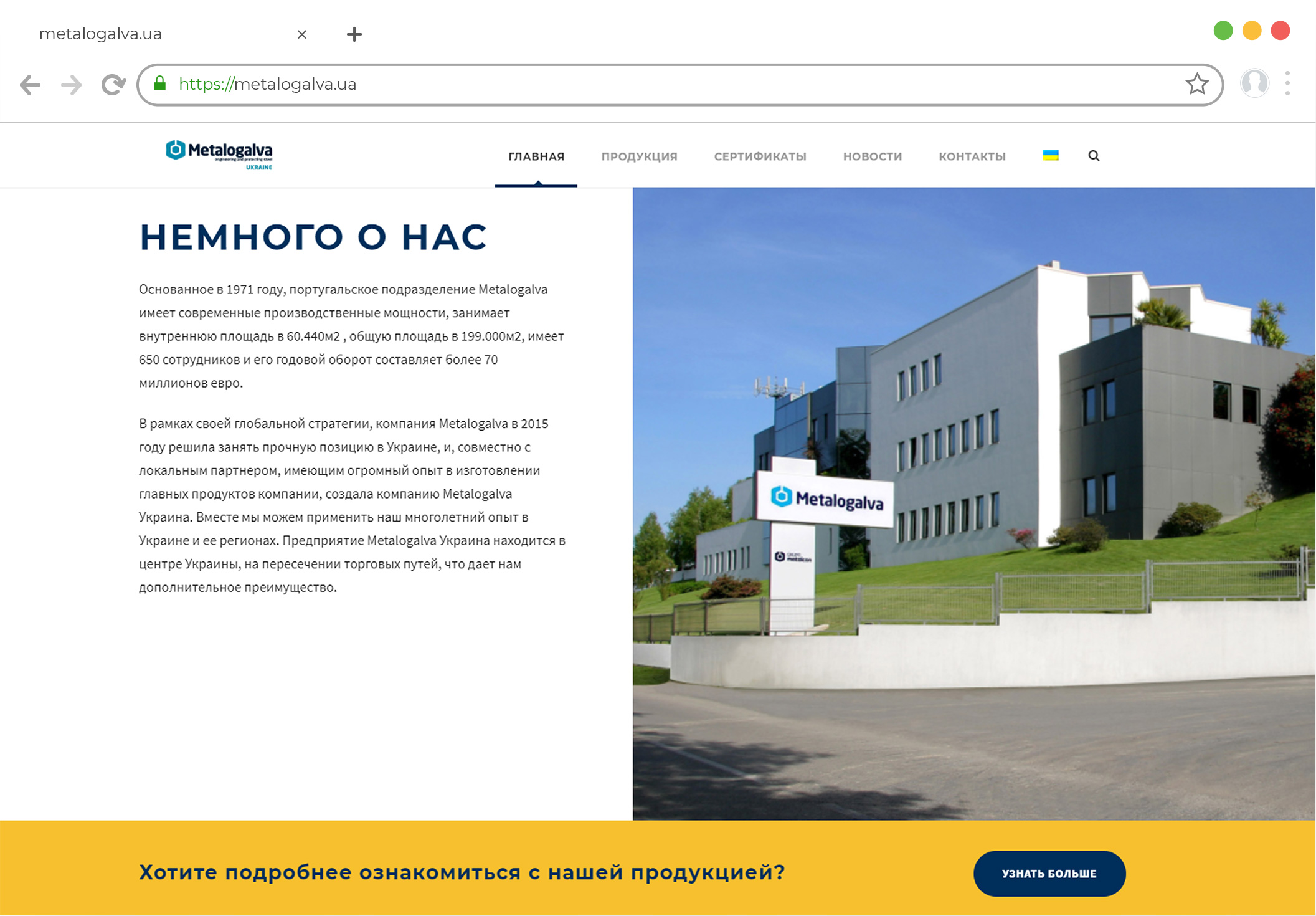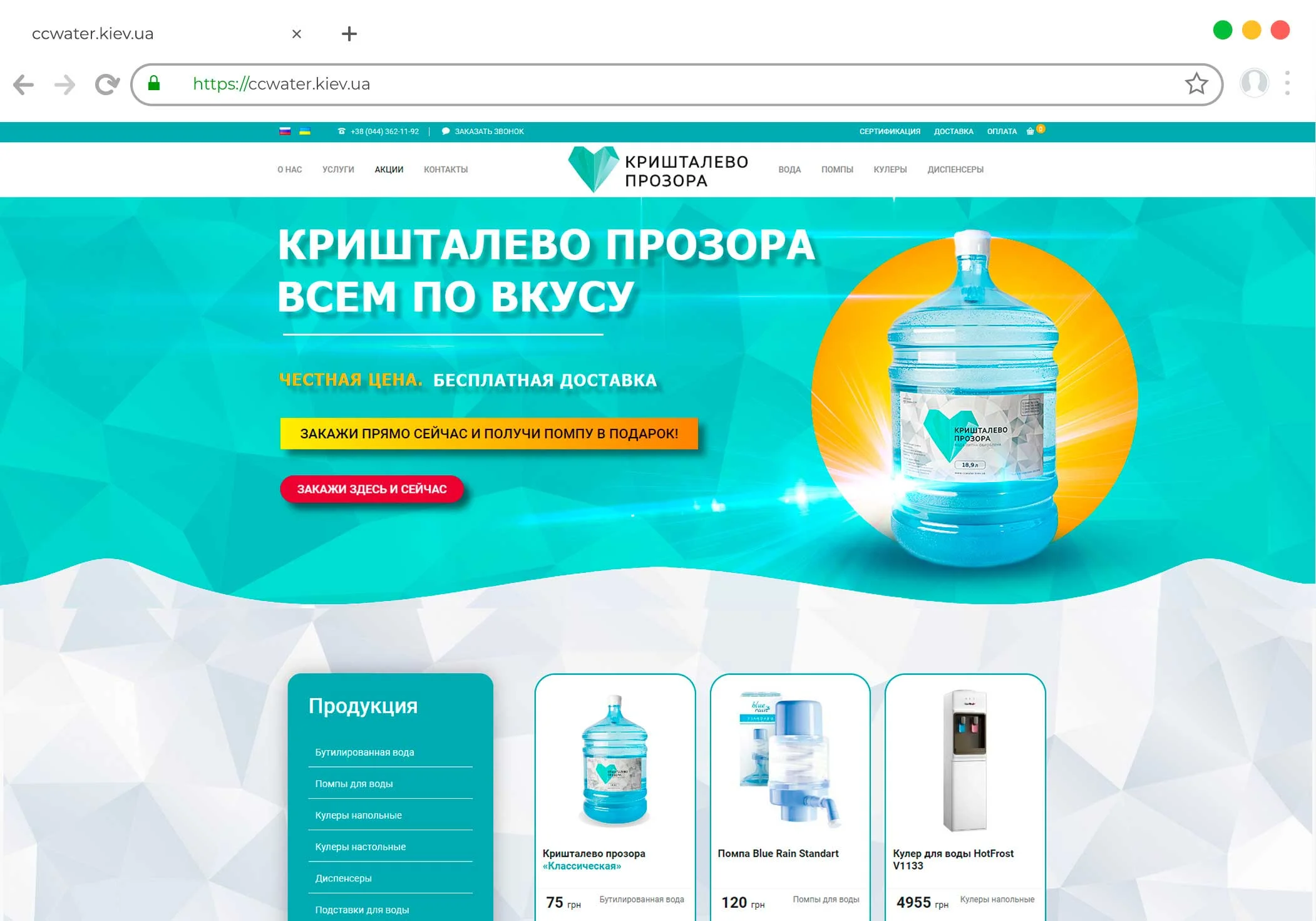 We provide the following services
Turnkey articles on order
Procedure for writing articles to order
Send an email to info@webstudiobast.com with a link to your site, comments or requirements
Within 30 minutes you will receive a response with preliminary quotations
We agree and make corrections according to the texts
We begin to write articles to order
Support and consultation from 8:00 to 23:00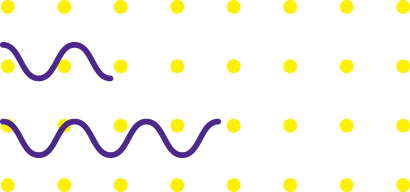 Writing articles to order terms of payment 2023
TOTAL 7 SIMPLE STEPS ON THE WAY TO SUCCESS
Writing articles to order want to know the cost?
Please enter your phone number
01
Drafting of TOR
A technical task is what a high-quality functional product begins with
02
Conclusion of an agreement
The conclusion of an agreement is a custom of business turnover, the parties must fulfill the terms of the agreement
03
First payment 30% advance
This is a payment made by the buyer-customer before the services are provided.
04
Making changes according to the TOR
Making changes according to the TOR
05
Testing edits
Testing edits
06
Checking edits by the customer
Checking edits by the customer
07
Payment upon completion of work 70%
Payment of the balance of the amount under the service agreement
Turnkey custom articles

Today, many manufacturing companies, online stores and other business structures have their own online resources that need to be filled with interesting and advertising content. Thanks to this, a new specialty appeared – "copywriter," that is, a person who writes articles to order. Unfortunately, this type of activity is also flourishing in social and political journalism, but we will not talk about this today.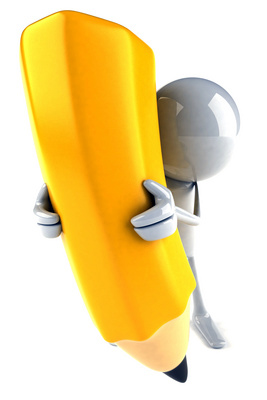 For this work, you need to have two qualities – to be able to quickly and easily find the information you need, and to be able to clearly, convincingly and correctly present it. Writing articles to order today is still not a very profitable business, prices range mainly from 45 hryvnias to hundreds per thousand printed characters. But for those who are used to living in the world of the World Wide Web, this activity is a real drug. After all, by advertising products and services you will definitely learn something new, expand your horizons and contact area.
About custom articles for turnkey websites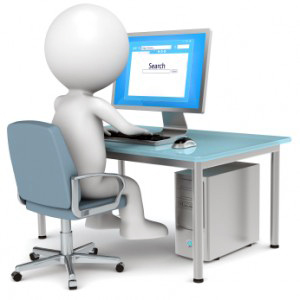 Freelancers do not necessarily write custom articles. Some companies hire full-time copywriters, especially when it comes to expanding the market or new types of promotional products.
There is also such a way of writing articles to order as participation in tenders from any organizations declared on copywriter exchanges. Such work is for people who are confident in their abilities and not afraid of competition.
Recently, the Internet is also replete with organizations involved in SEO optimization of products and services of various companies, attracting copywriters – advertisers to this work. Those who turn to similar companies to write articles on order have a much greater chance that visitors to their sites will reach the assortment and price lists. There are companies involved in filling donor sites, that is, promoting topics of interest to the customer, as well as image pages that attract copywriters.