Website development in Cherkasy
Website development in Cherkasy
To order
Price from
4 500
UAH
Order a website development in Cherkasy
We offer solutions for Business. Since 2008, BAST studio has been working in the markets of Ukraine and the CIS countries, Europe, the USA, offering fast and functional solutions. Modern UX / UI design, safe modular CMS for every successful project!
We work under a contract.
Interacting with customers around the world
Savings on advertising
Working for the company's image
Modern solutions in the field of web technologies.
You are the full owner of the site. Documents, domain – in your name.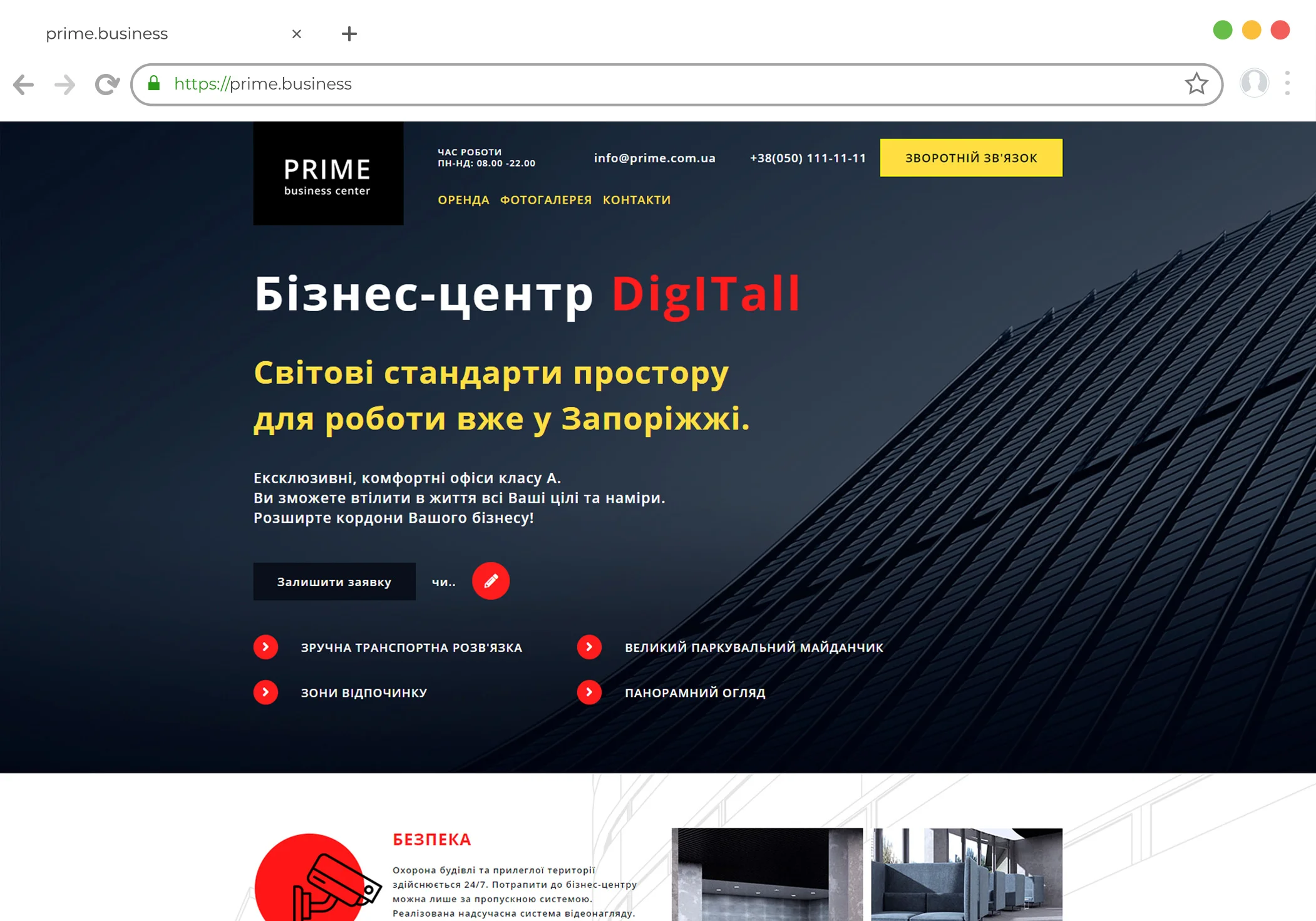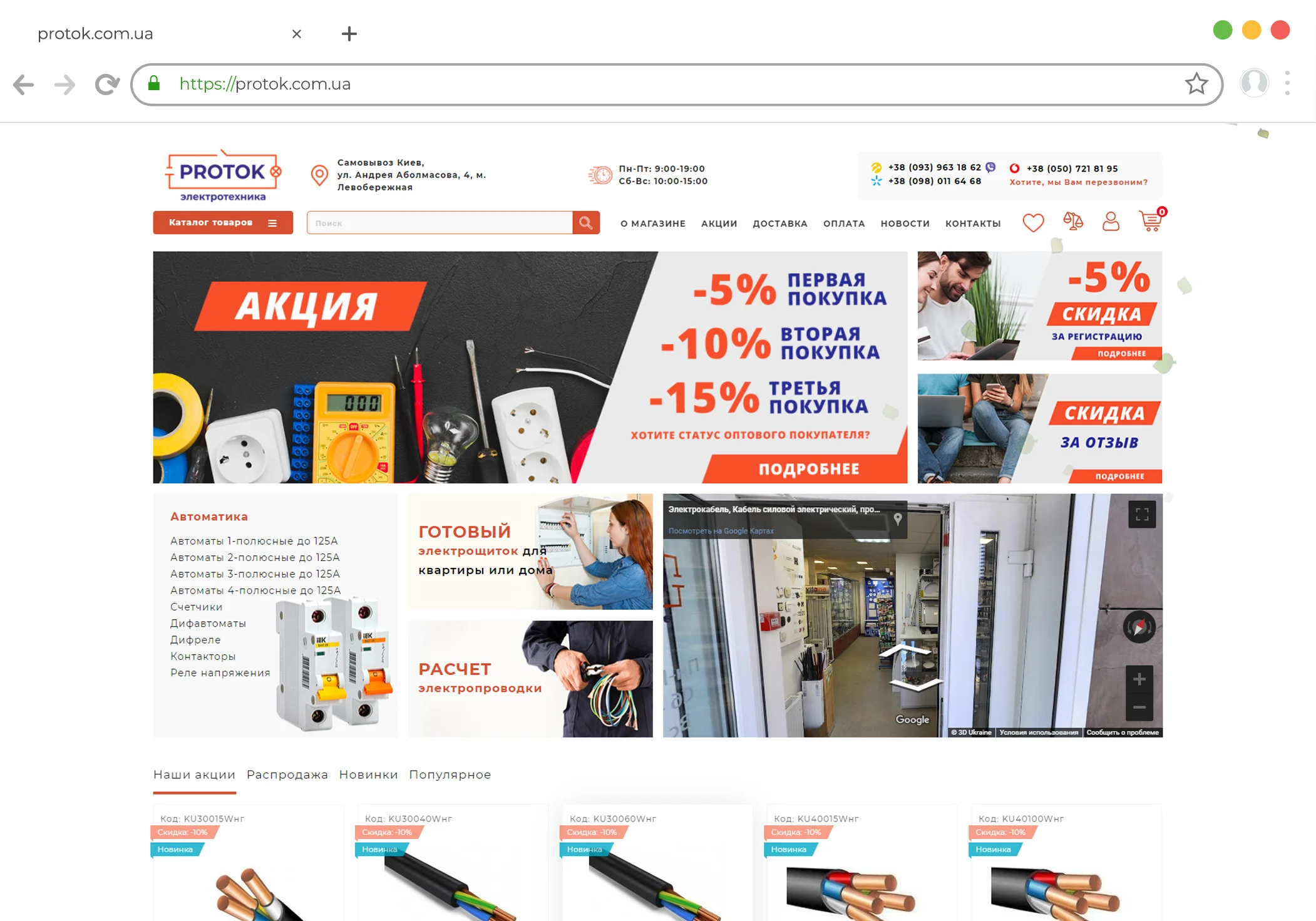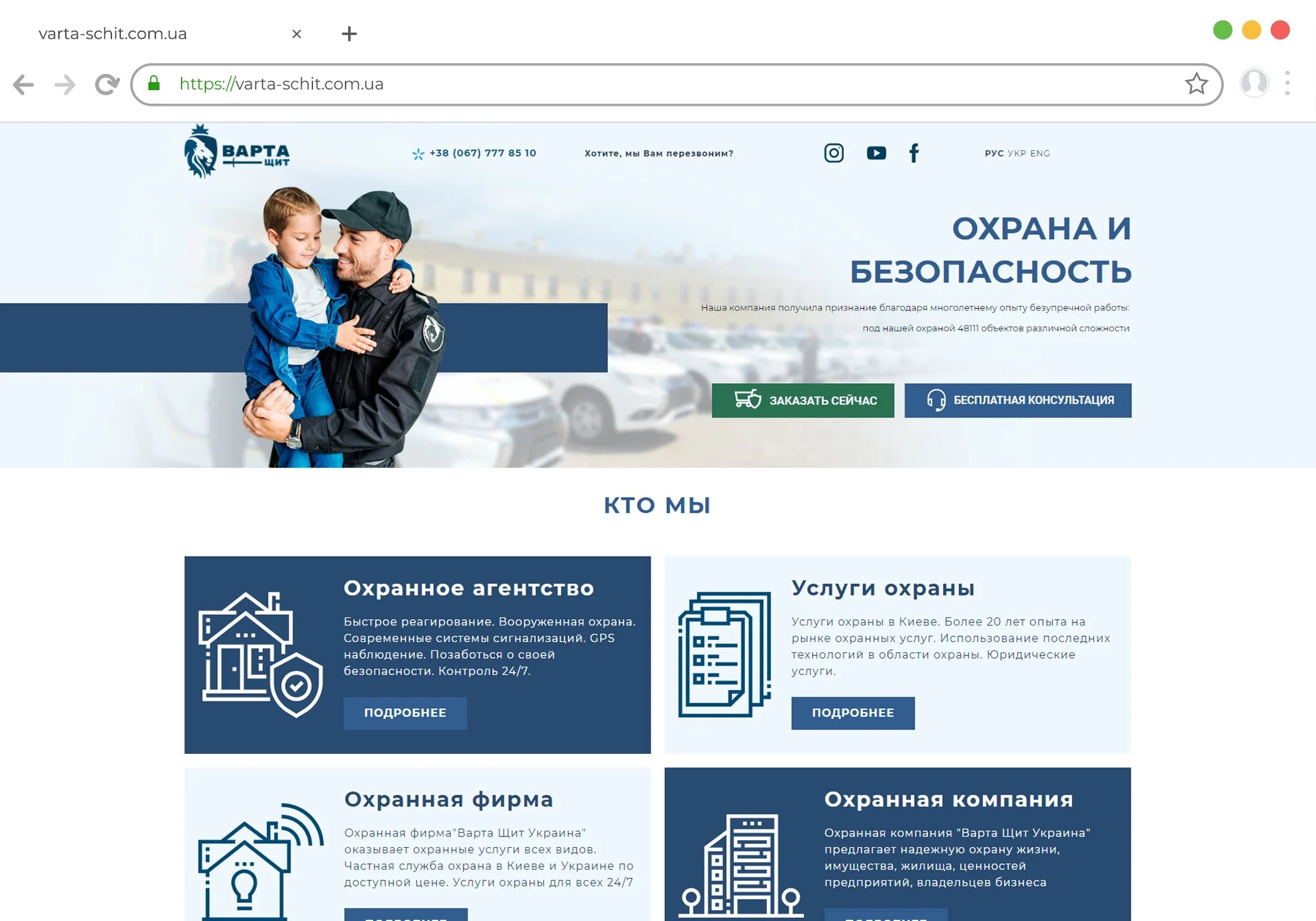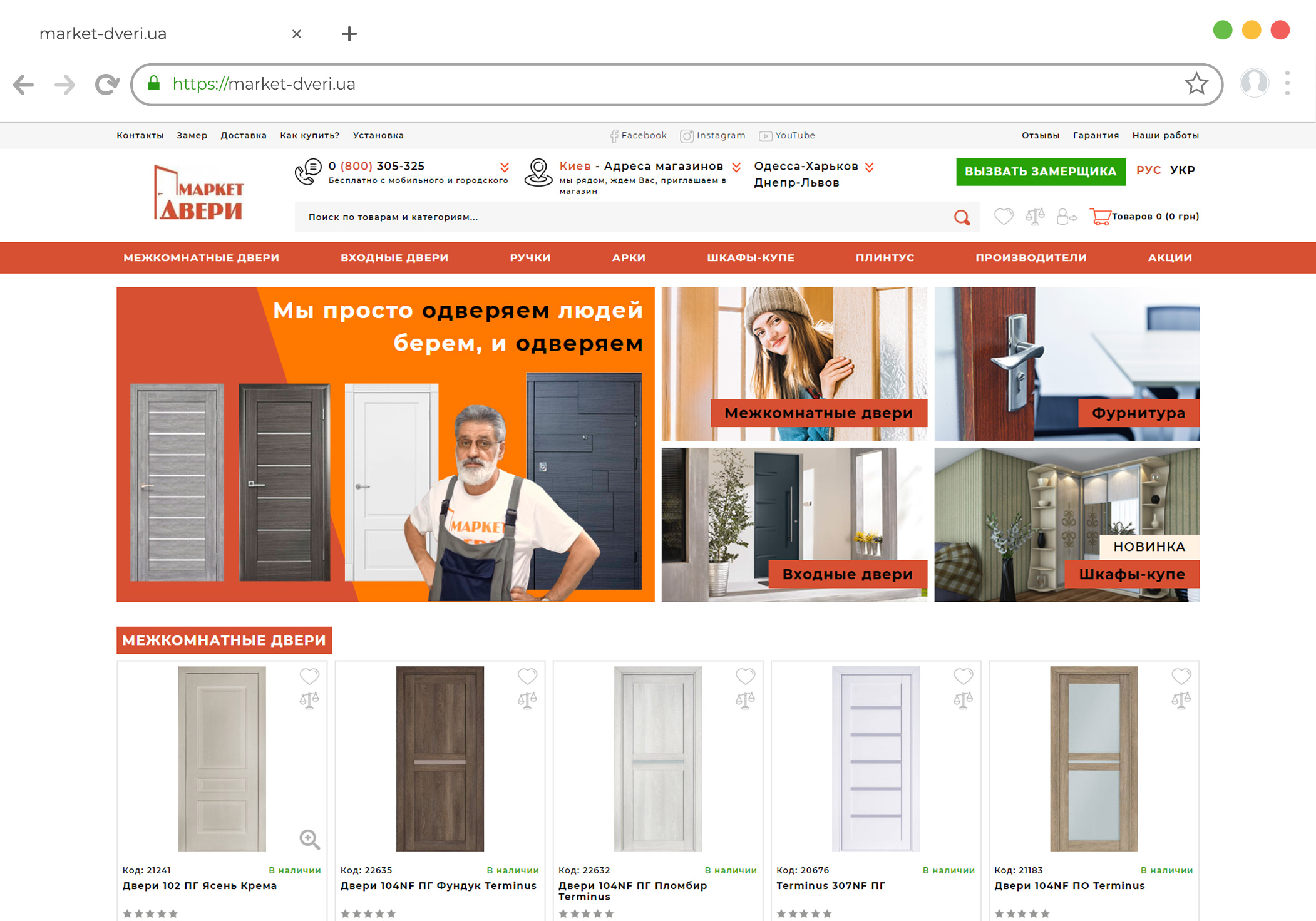 We provide the following services
Order the website in Cherkasy
Website development in Cherkasy
Discussion and creation of an action plan:
Discussion of the set goal and clarification of tasks.
Writing a technical assignment to get 100% of the result.
Putting together a semantic core.
Signing a contract in accordance with the created technical specifications.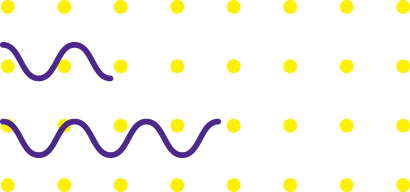 Website development in Cherkasy Terms of payment 2021
TOTAL 7 EASY STEPS ON THE WAY TO SUCCESS
Website development in Cherkasy want to know the cost?
01
Drawing up the technical assignment
Terms of reference is where a high-quality functional product begins
02
Conclusion of a contract
The conclusion of a contract is a custom of business turnover, the parties must fulfill the terms of the contract.
03
First payment prepayment 30%
This is the payment made by the ordering buyer prior to the provision of services
04
Implementation of functionality on the site
Site functionality is what makes the website useful to the visitor.
05
Design and prototyping
Design is a content design, a collection of all graphic elements on a web page
06
Website design implementation
Website layout - design implementation on the customer's website
07
Payment upon completion of work 70%
Payment of the remaining amount under the service agreement
Now even the question is not about the expediency of having a site. The Internet is so actively used that almost all purchases and searches for services are carried out using it. Every company, store or public figure must have an Internet page to present its products and services. And you can order a website in Cherkassy from us.
We are a company of professionals who can create a website of any complexity. And even if you have absolutely no ideas for design and content, it doesn't matter. We will definitely offer interesting options that will help develop your business.
Turnkey website development: from a business card to a full-fledged online store
If you are already on this page, then you should not be convinced of the need to create a site – you yourself came to this. Now it remains to decide which site is most interesting to you. Most often we deal with two types:
Business card website. This is a small site that contains the most important information. As a rule, it consists of only one page. However, by correctly zoning it and feeding the material, you can achieve maximum benefit. Such an online resource is ideal for a lawyer, notary, beauty salon. It can be used for a company, product, or to represent the activities of a specific specialist.
Online store. If you have several services at once or a number of products that you would like to tell the client about, it makes sense to choose a site with the functionality of an online store. Here you can place more information, it will be placed in sections. We will provide good navigation and an accessible clear menu.
In principle, we can create a site of any type and you do not need to understand these issues yourself. Just outline the field of activity and what exactly you would like to get from the site, and we will get to work. Turnkey website development is our specialty and we are professionals in it.
Website development Cherkasy: from idea to implementation
Our company is a full cycle agency. What does this mean for the client? An integrated approach to solving the problem. We will take on all the organizational aspects of registering a domain, placing it, creating a website design and even filling it.
By the way, having ordered the creation of a website in Cherkasy from us, you can count on warranty and post-warranty service. We do not abandon our clients and we implement any ideas both at the time of creating the site and during its further operation. It is also possible to learn how to use the site – accessible and understandable.
The price aspect deserves special attention. Despite the virtuoso performance of work and the high level of service, being our client is quite an affordable pleasure. Our rates are acceptable and will certainly not hurt your budget. On the contrary, the result of cooperation will be an increase in your brand awareness and customer acquisition, which means an increase in profits.
We are ready to cooperate, please contact!