Creation of ad sites
To order
Price from
55 000
UAH
Order turnkey ad site
Announcement site is a modern analogue of regular newspapers and magazines with advertising.
Ad site benefits
Specific offer of a product or service.
The easiest way to navigate your ad site.
Short page creation time.
Quickly download a classifieds site.
Control statistics, the ability to track how text and photos affect the conversion of the website ads.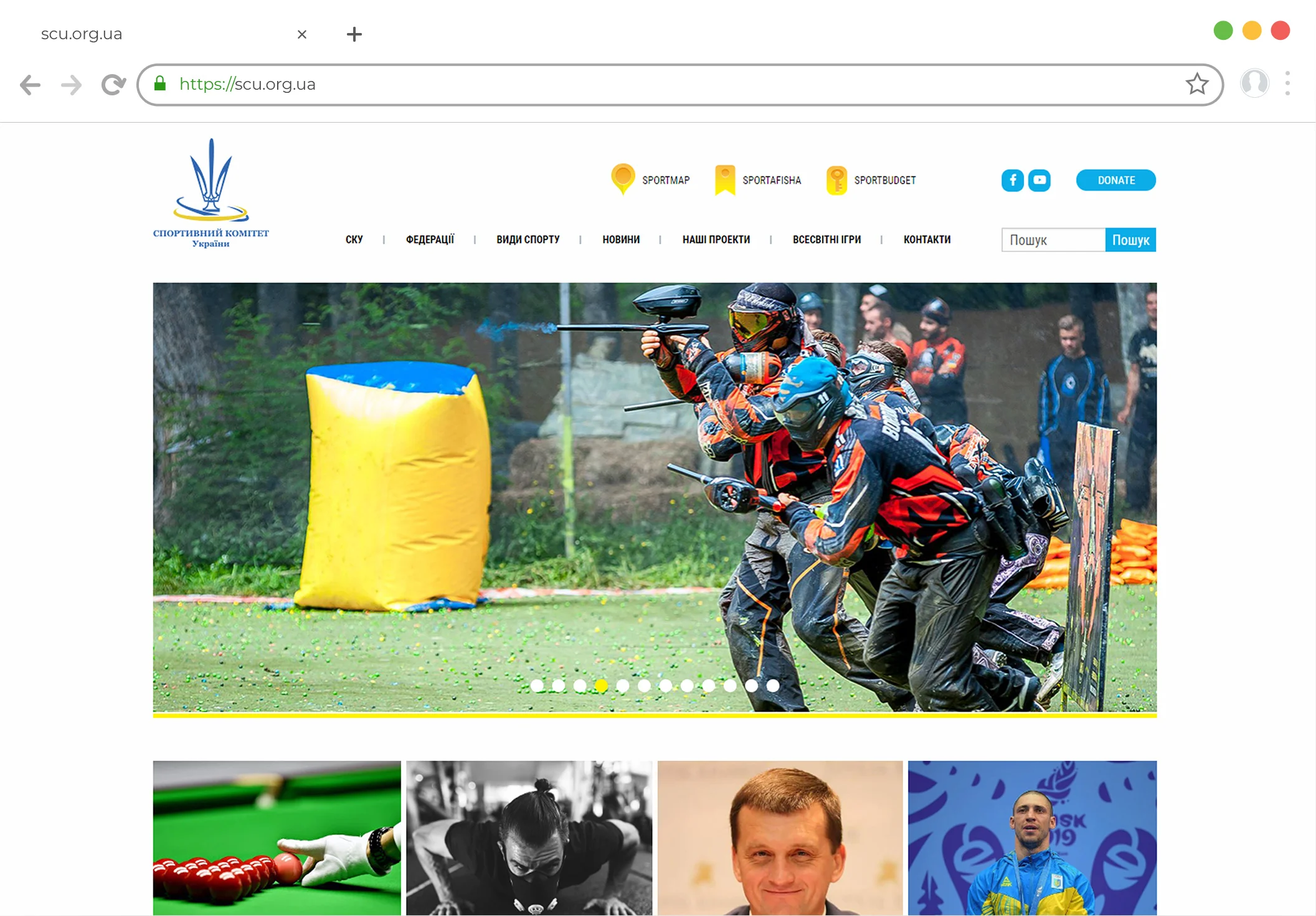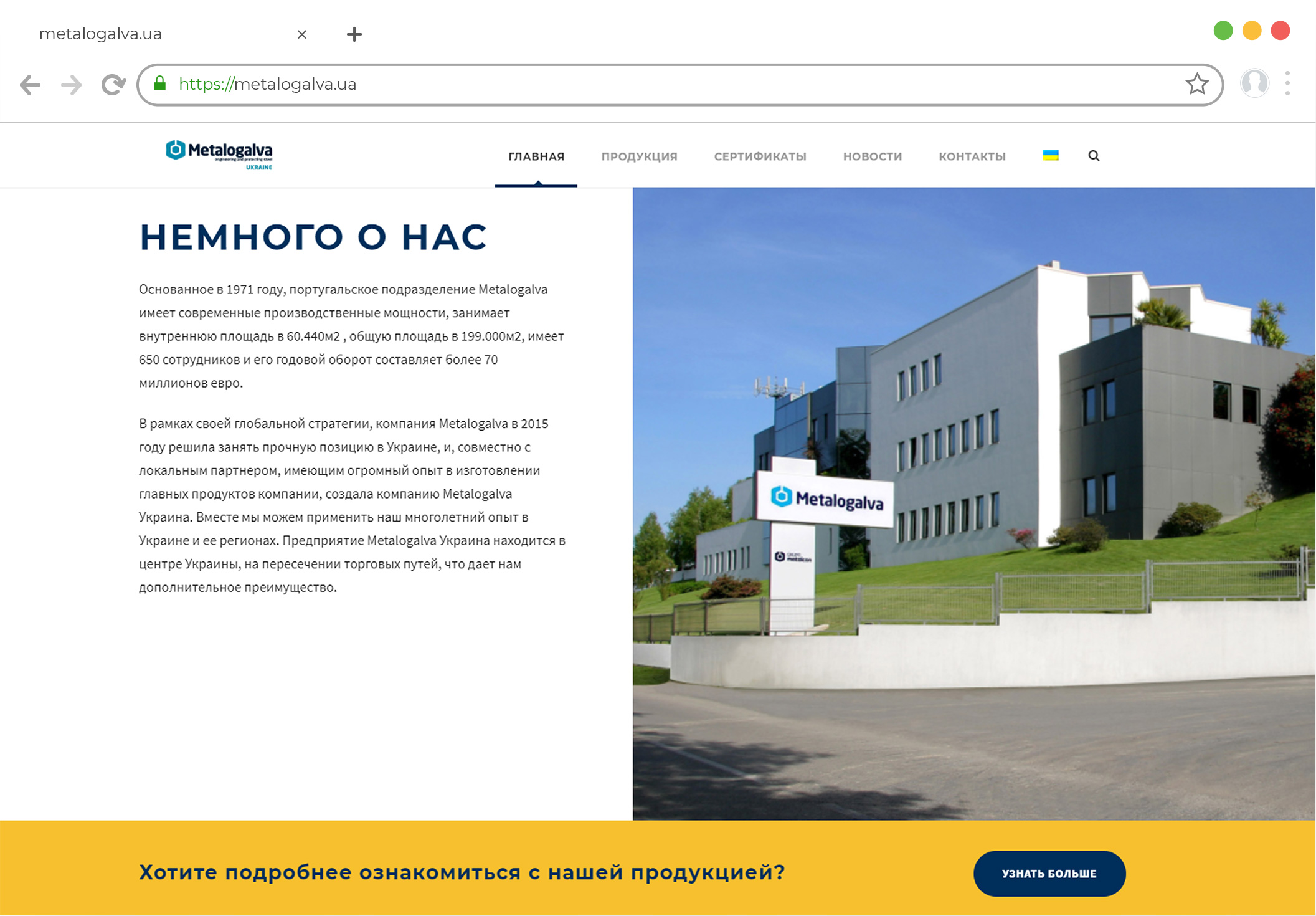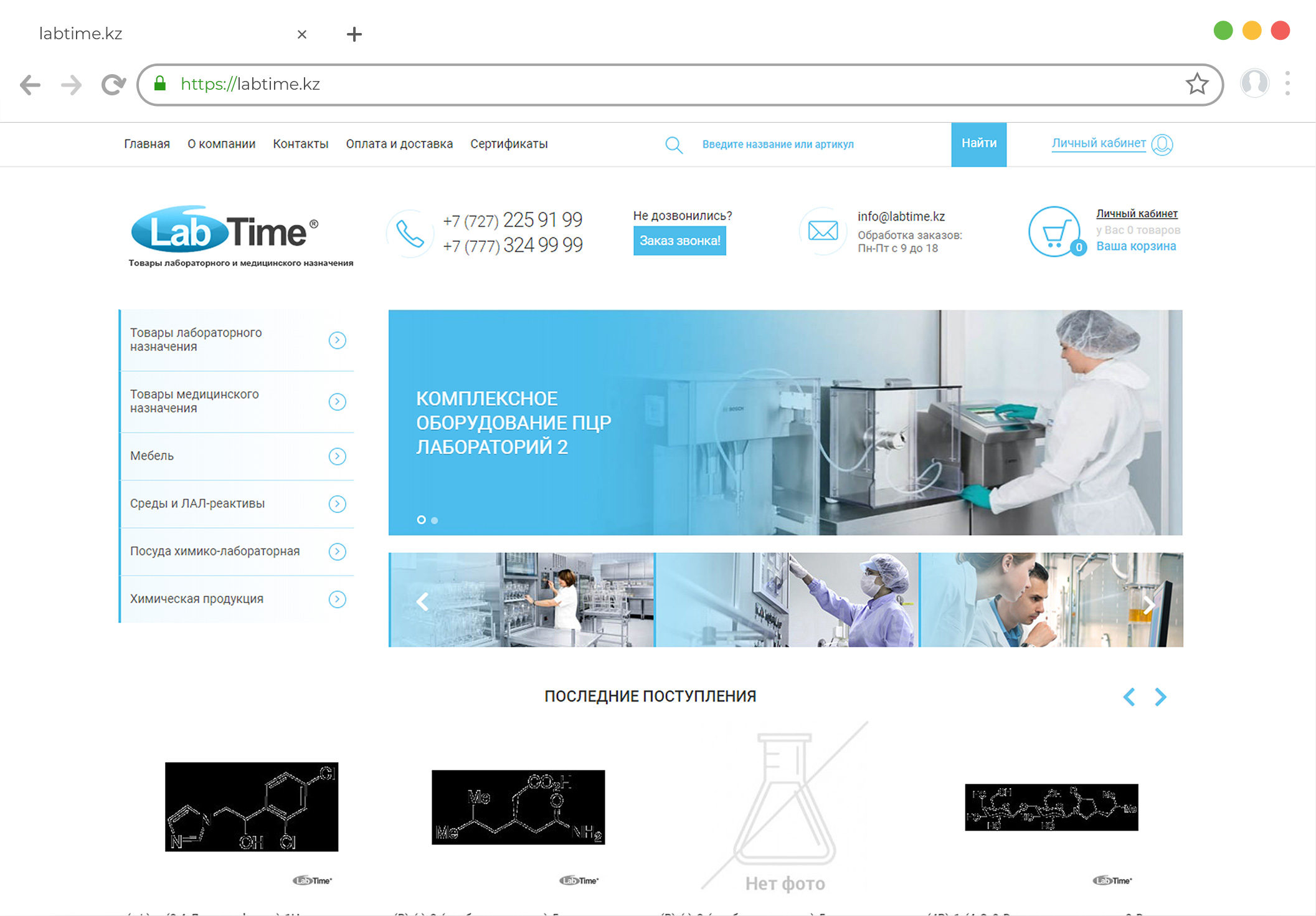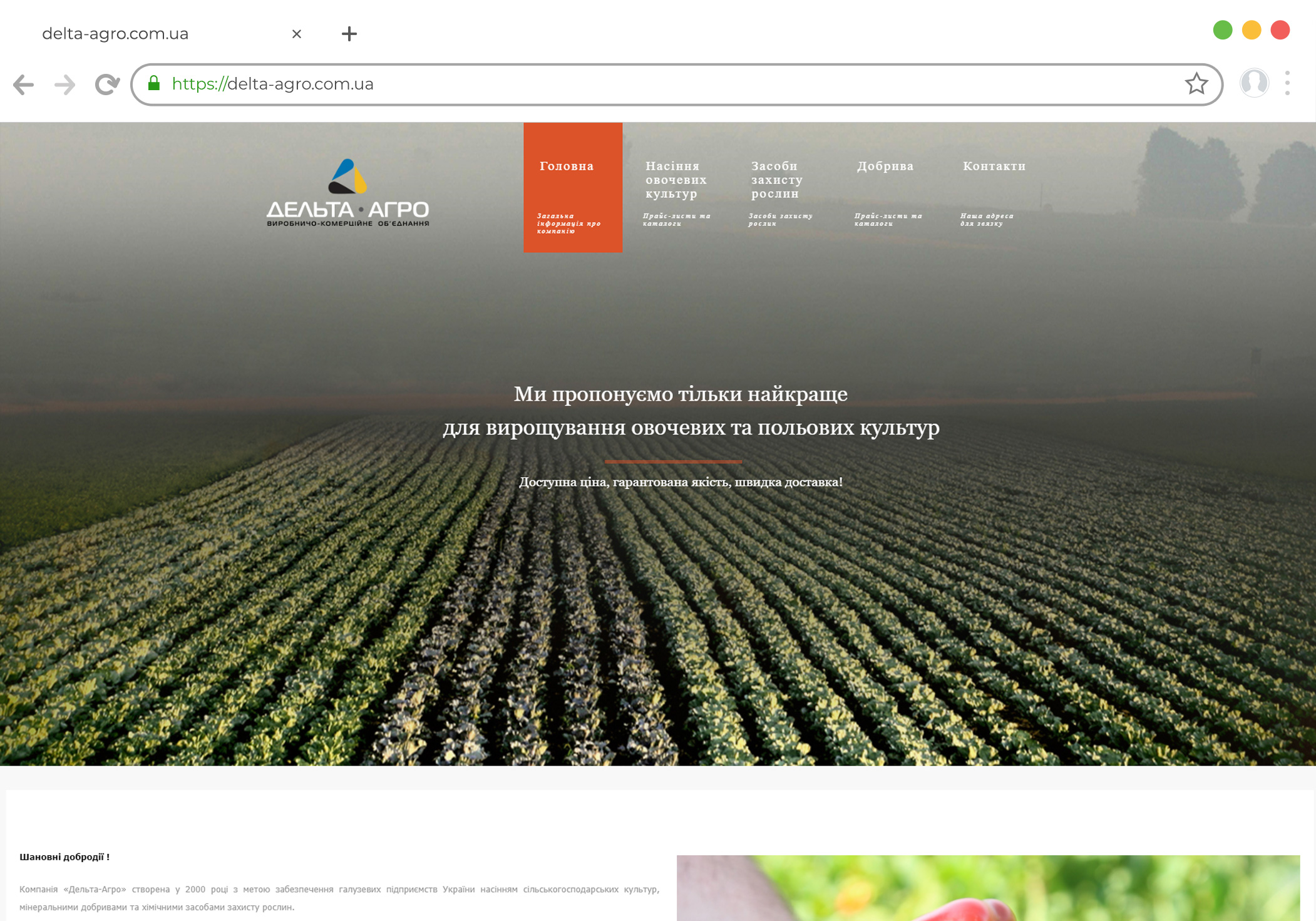 We are developing the following sites
Order an ad site
Creation and procedure for ordering an ad site
Discuss and create an action plan
Discussion of the goal and clarification of tasks.
Writing technical specifications to obtain 100% of the result.
Development of a prototype of an ad site, 3-5 options are being created.
Signing of the contract, according to the established terms of reference.
Create an ad site
Designing an ad site.
Approval of the design of the announcement site and prepayment of 70% of the cost.
Implementation of the developed design on the site.
Connecting the necessary functionality.
Filling with text.
A / B testing.
Training your specialist in working with CMS.
Submitting an ad site and paying 30% of the cost of an ad site.
Final step for creating an ad site
Domain registration.
Purchase and setup of a hosting.
Registration of a site in Google i Yandex search engines.
Transfer of access to the site, domain, hosting.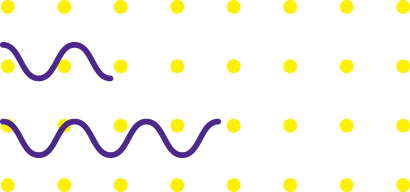 Creation of ad sites Terms of payment 2020
TOTAL 7 EASY STEPS ON THE WAY TO SUCCESS
Creation of ad sites want to know the cost?
01
Drawing up the technical assignment
Terms of reference is where a high-quality functional product begins
02
Conclusion of a contract
The conclusion of a contract is a custom of business turnover, the parties must fulfill the terms of the contract.
03
First payment prepayment 30%
This is the payment made by the ordering buyer prior to the provision of services
04
Implementation of functionality on the site
Site functionality is what makes the website useful to the visitor.
05
Design and prototyping
Design is a content design, a collection of all graphic elements on a web page
06
Website design implementation
Website layout - design implementation on the customer's website
07
Payment upon completion of work 70%
Payment of the remaining amount under the service agreement
Order the creation of a turnkey classifieds website
An announcement site is a modern analogue of regular newspapers and magazines with advertisements. In the process of the progressive development of the Internet, almost all commercial and non-profit institutions, organizations and companies use for their own advertising an electronic bulletin board. Most ads are focused on the purchase or sale of goods and services. To answer the question as accurately as possible, how to order a site "bulletin board", first you need to figure out what kind of sites exist.
Site Views
All sites with ads can be divided into five types.
One-page – is intended for placement of several goods. The most practical way to create fresh sites.
Corporate – site for the company. Used to increase confidence in the organization among customers, includes a large number of pages and sections.
Shop site – created for selling goods on the Internet. A feature is the creation of virtual storefronts.
Business card – a site on several pages for a brief presentation of the company and its work.
Site-landing page (Landing Page) – is intended for placement of basic information about a product or service. Such pages record data about visitors.
How to create an ad site?
Before you create a site of ads, you first need to develop a unique design. It is necessary to determine the interface and theme of the site, as well as what and in what sequence will be posted on its pages. There are key points to consider when ordering a high-quality ad site:
accessible interface for quick search of goods or services;
responsive design for use on different types of devices;
design with vivid and high-quality images.
Creation and development of turnkey ad sites
An example of a simple and accessible website is websites like Avito. In order to create an ad site as "Avito", it is important to know a few secrets on its development.
Rules for how to create an Avito-type ad site:
an ad site should offer relevant products and services that interest the client here and now;
continuous promotion of your site;
posting the newest ads on the home page.
Such a solution would be optimal if you want to successfully create a website for real estate ads.
How to independently create a site?
If you are interested in how to create a website to place ads quickly with minimal effort, it is best to use the site builder. To do this, you first need to select a topic and expand it with the help of additional information about the proposed product. In this way, the site is formed quickly enough from the blocks turned into pages. You can also supplement the site with tables, images and presentations. All the necessary information is easily downloaded and executed on the resource.
To begin with, it is possible to use the trial version of the designer site, and after receiving the first profit, get access to paid services. You can also make optimizations for working with mobile phones and constantly receive online support. Creating a bulletin board using the designer will not be difficult even for users who do not know the basics of web programming.
How do I order a site to be viewed?
In order for your page to be viewed, you need to create an ad site with good internal optimization. Optimization is used to increase the number of views of the resource. At the stage of site development, you need to create a search system for the site and its map, optimize the creation of page context and directly work with the server. In the process of the site's work, it needs to be constantly promoted, updating with new information. SEO optimization is also used to place material that is unique and interesting to the consumer. For example, if you offer transportation services for large-sized goods, then it's worth creating a "bulletin board" for cargo transportation and posting information on the topic of cargo transportation, and not in general on transportation.
If you need to create a high-quality website that will always be in the top of your page and bring you income, contact the web studio Bast.