Finalizing WordPress sites on a turnkey basis
Finalizing WordPress sites on a turnkey basis
To order
Price from
1 000
UAH
Order turnkey completion of WordPress
Do you want to start the site in work? But the developer disappeared somewhere? Not answering calls? Not responding to mail? OpenCart Content Management System? I will help you finish the development of the site! Or make new changes, update, fill!
Benefits of customizing your WordPress website
Increase site loading speed
Finalization of additional functionality
Set up a basket, connect online payment, add delivery methods
Create an order form with a minimum number of fields
Troubleshooting code errors, Setting up smooth operation
Scan and remove viruses
Internal code optimization for search engine promotion
Adding fields with meta data
Create sitemap.xml sitemap and robots.txt file
Integration with 1s and My Warehouse
Download products from .xls .xlsx .csv .json .xml .ods Google Spreadsheet
Creating an unloading of goods for Hotline Prom Rozetka Google Merchant and more than 20 others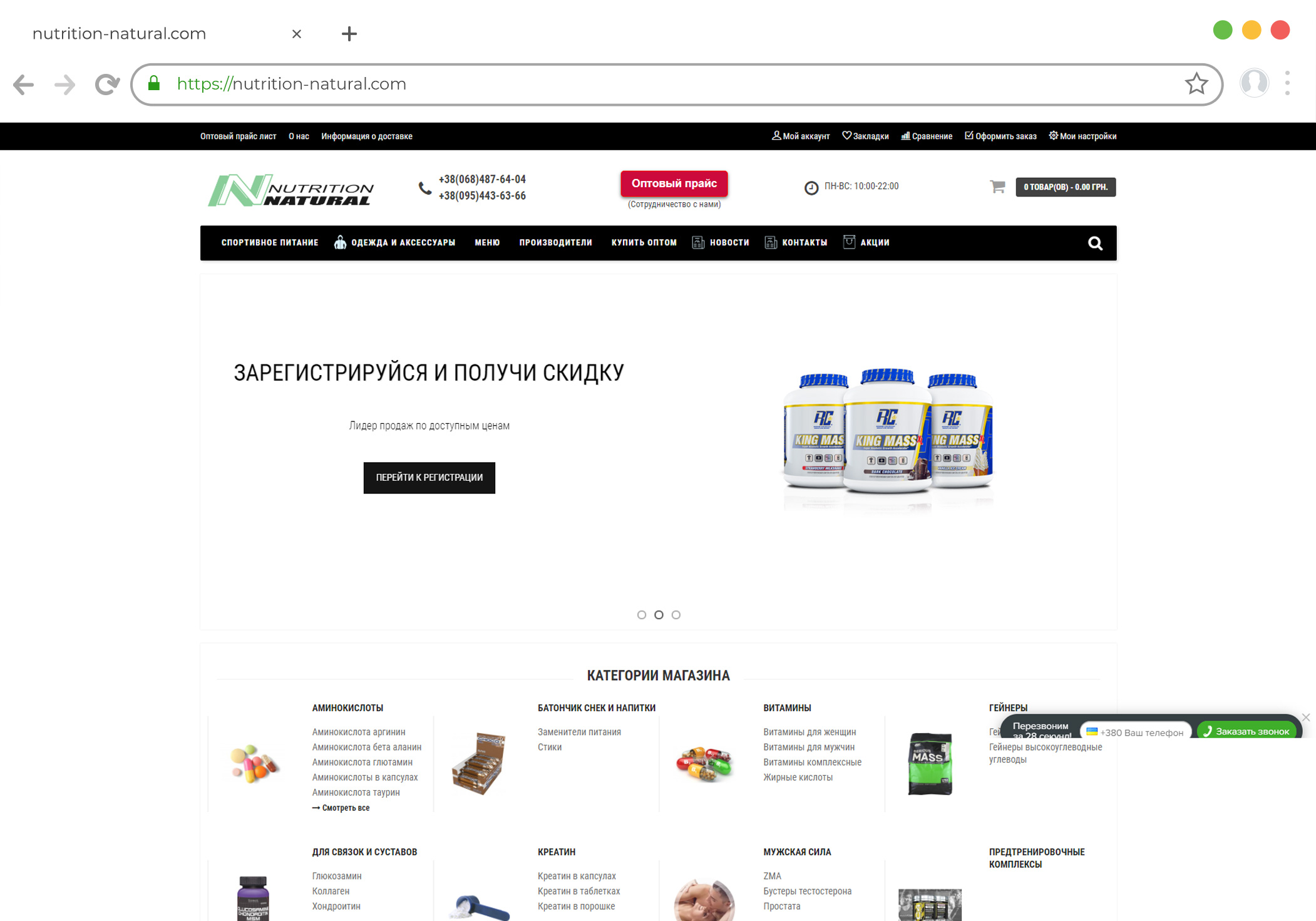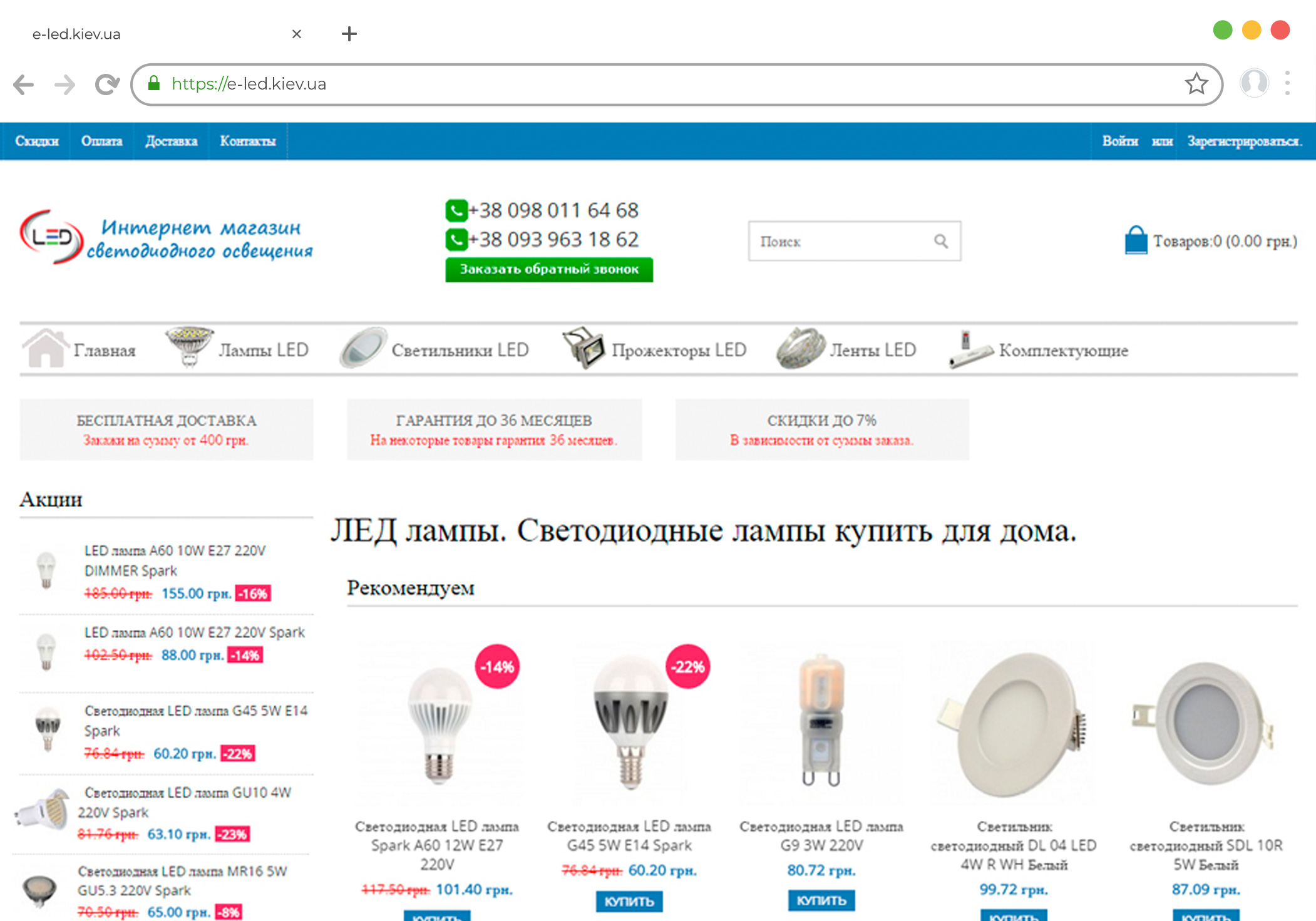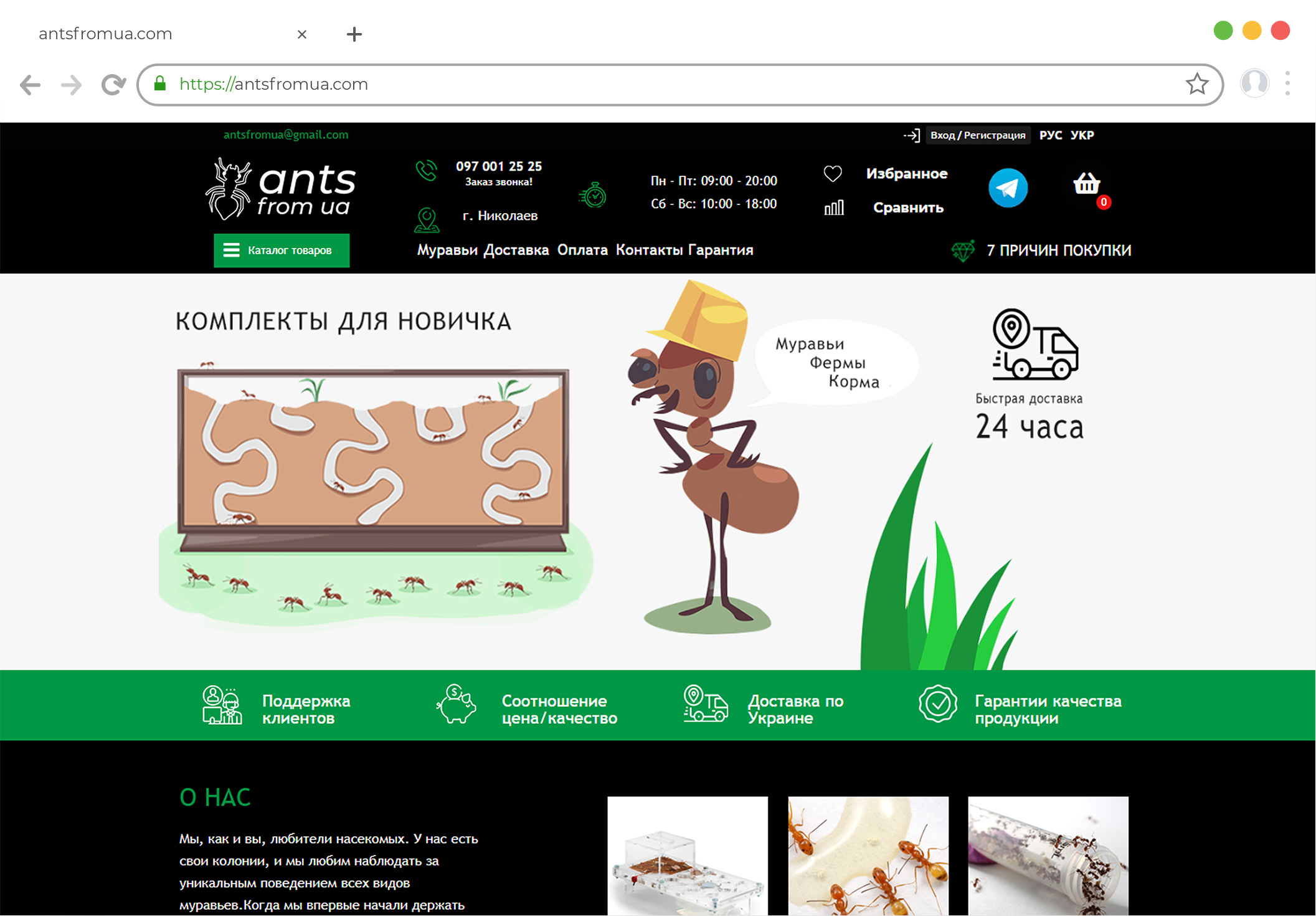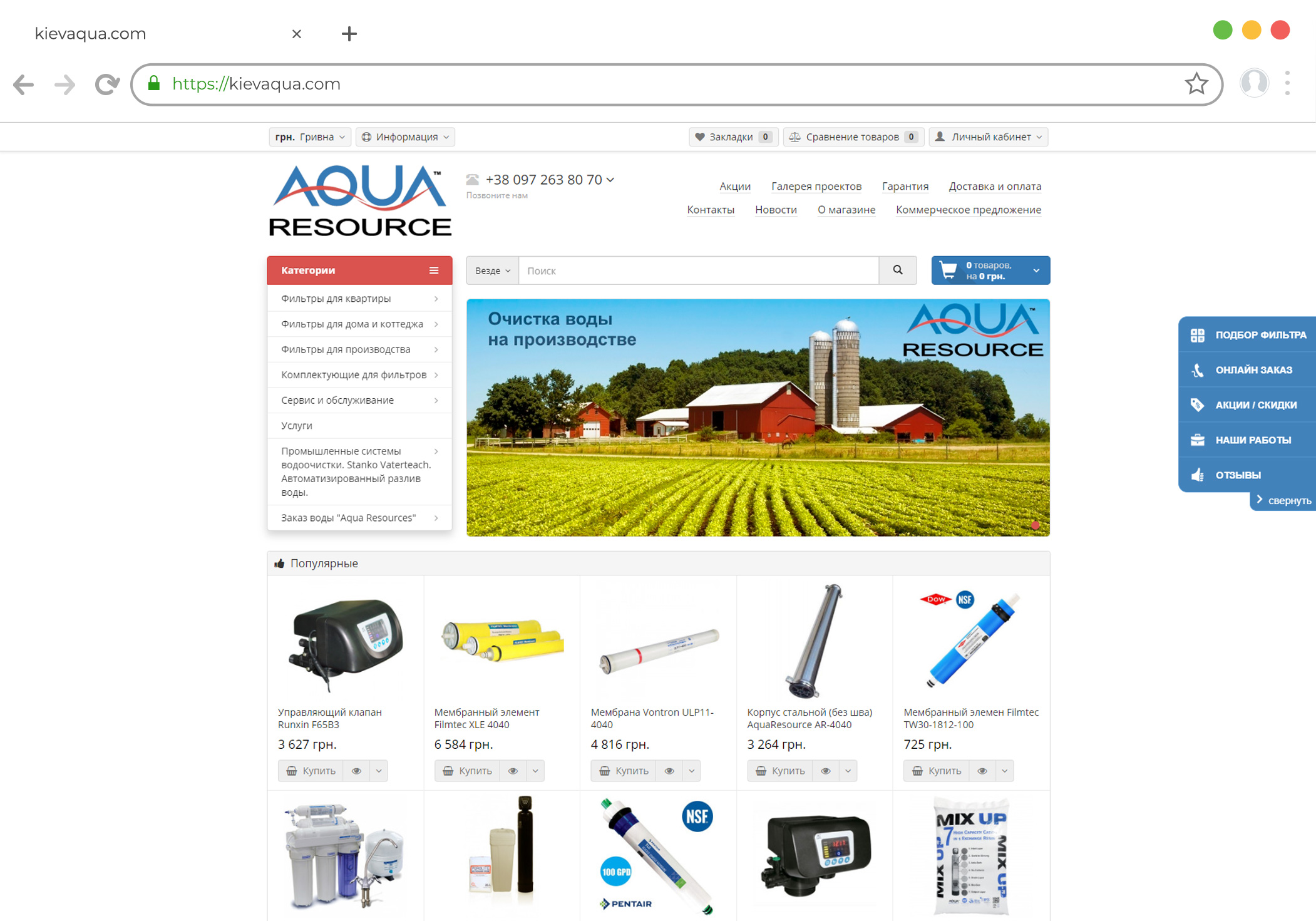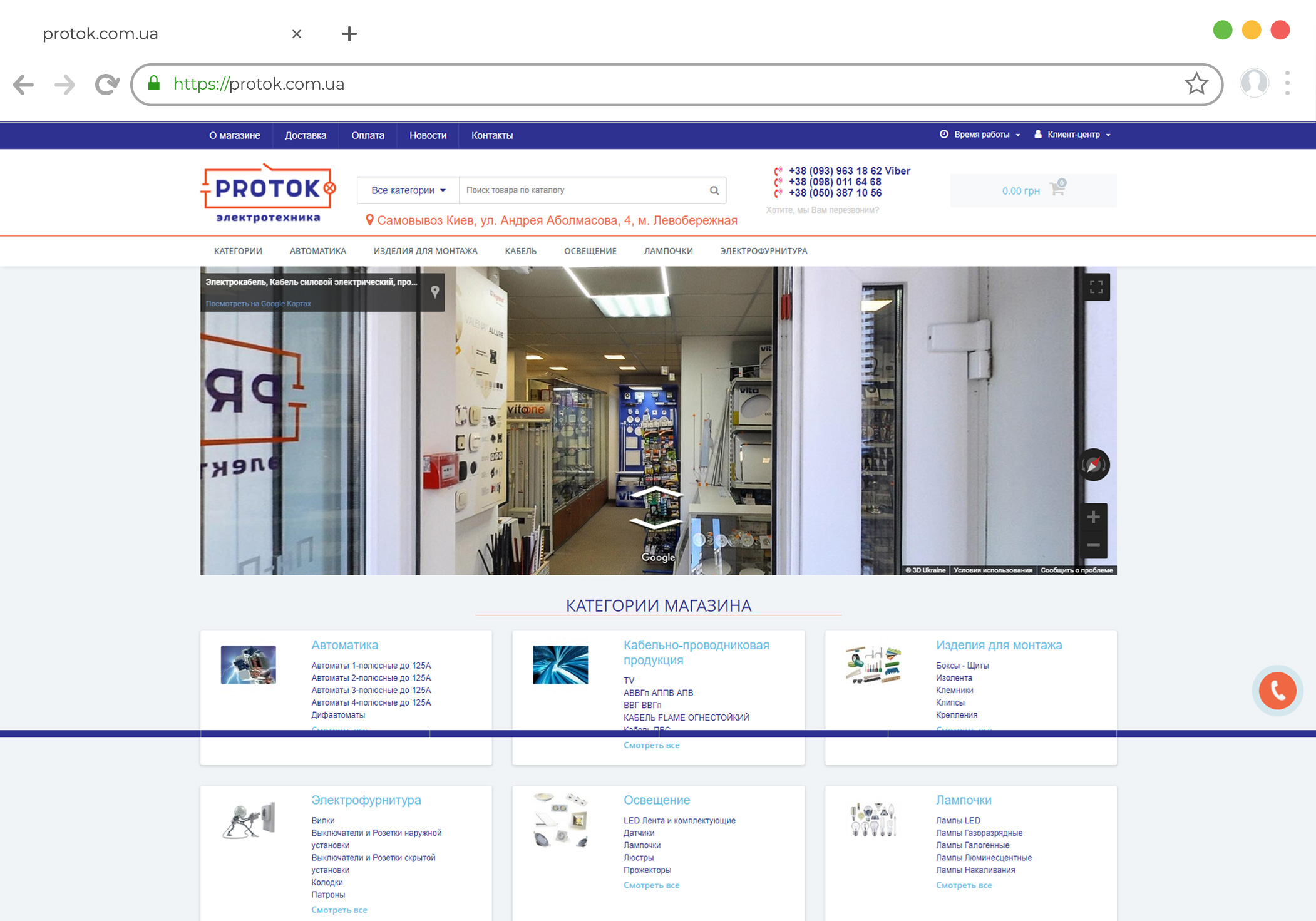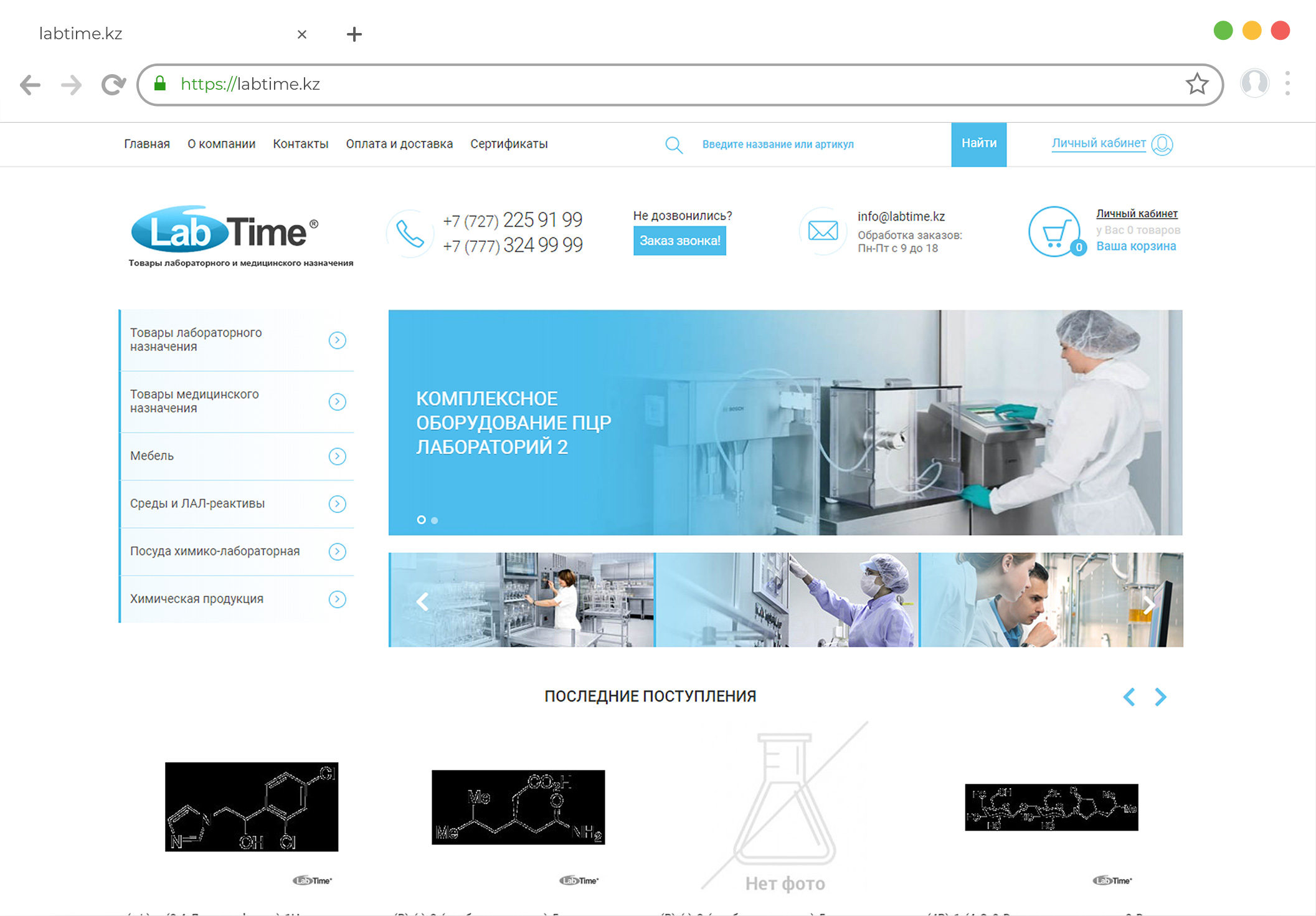 We are finalizing sites on
Finalization of turnkey WordPress
The procedure for finalizing the online store on WordPress
Send an email to info@webstudiobast.com with a link to your site, with comments or requirements or TK
I'm doing an analysis of TK
Within 2 hours, depending on the terms of reference, I will drop off your offer to finalize the site on WordPress
We approve the time and deadlines
Prepayment of 30%, the rest after the work done
As an option, we can conclude a contract, you can pay for the completion of the site on WordPress after the work done
Support and consultation from 8:00 to 23:00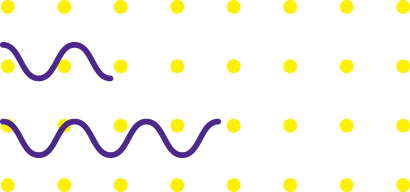 Order improvements for turnkey WordPress sites
Working with your site brings a lot of problems, most of which can be solved only by a professional in his field. Therefore, many companies and organizations prefer to hire qualified specialists to create their own website. After site creation, those. its basis, is the process of refinement. WordPress finalization is performed for resources such as corporate websites, online stores, online shopping sites, news portals and blogs, as well as for many others. All these sites are linked by one goal – a modernized advanced service that will be of interest to users and that will bring profit, new customers to the site owner.
Modifying the site on WordPress is:
plug-ins, their connection, working out and adjustment;
designing a unique coding system for searching a site when entering a query, entering special codewords to expand the search;
code optimization from the inside, in order to improve SEO-promotion ;
designing a site map;
design design for the site, for each part of it;
optimization of the speed of page loading, input of special data for faster functioning of the site, without hangs and bugs;
search for viruses, getting rid of viruses and installing super-powerful protection against burglary;
removal of all faults in the original site code;
creation of mobile applications for the site (optional);
checking the operation of the site through browsers on mobile devices and finalization.
Completion and modernization of a WordPress site on a turnkey basis
To troubleshoot the page of the site or for the best functioning of your page, you will absolutely need to update the site on WordPress, the price of which varies depending on the complexity of the upgrade, the elaboration, the volume of the page and the amount of information. The refinement process is launched only after a thorough site check by a specialist. All inconsistencies and shortcomings are identified, the amount of work is checked and the deadline for delivery of the finalized site is established. After the final announcement of the cost, the parties agree on a prepayment, after which the process of working on the site is launched.
Working with the site does not necessarily take place immediately after its creation. Often companies for a long time without problems use the resource, receive orders and do not face system errors of the site. After some time, any site, especially in unprofessional hands, can catch several viruses or simply require to reinstall plug-ins (if any). The resource can start to hang, to knock out the error 404 or even "fall down" and not work. In any case, professional assistance will not be superfluous. Site development is an important and necessary process for business development, attracting more customers, improving the organization's image. After all, a qualitatively improved website is not only a larger number of users, it is also the image of the company, its business card. After completion, the service becomes maximally user-friendly and multifunctional, without bugs, hang-ups and other problems.