Building expensive websites
Order the creation and development of an expensive turnkey website
We offer solutions for Business. Since 2008 BAST studio has been working in the markets of Ukraine and the CIS countries, Europe, the USA, offering fast and functional solutions. Modern UX / UI design, safe modular CMS for every successful project!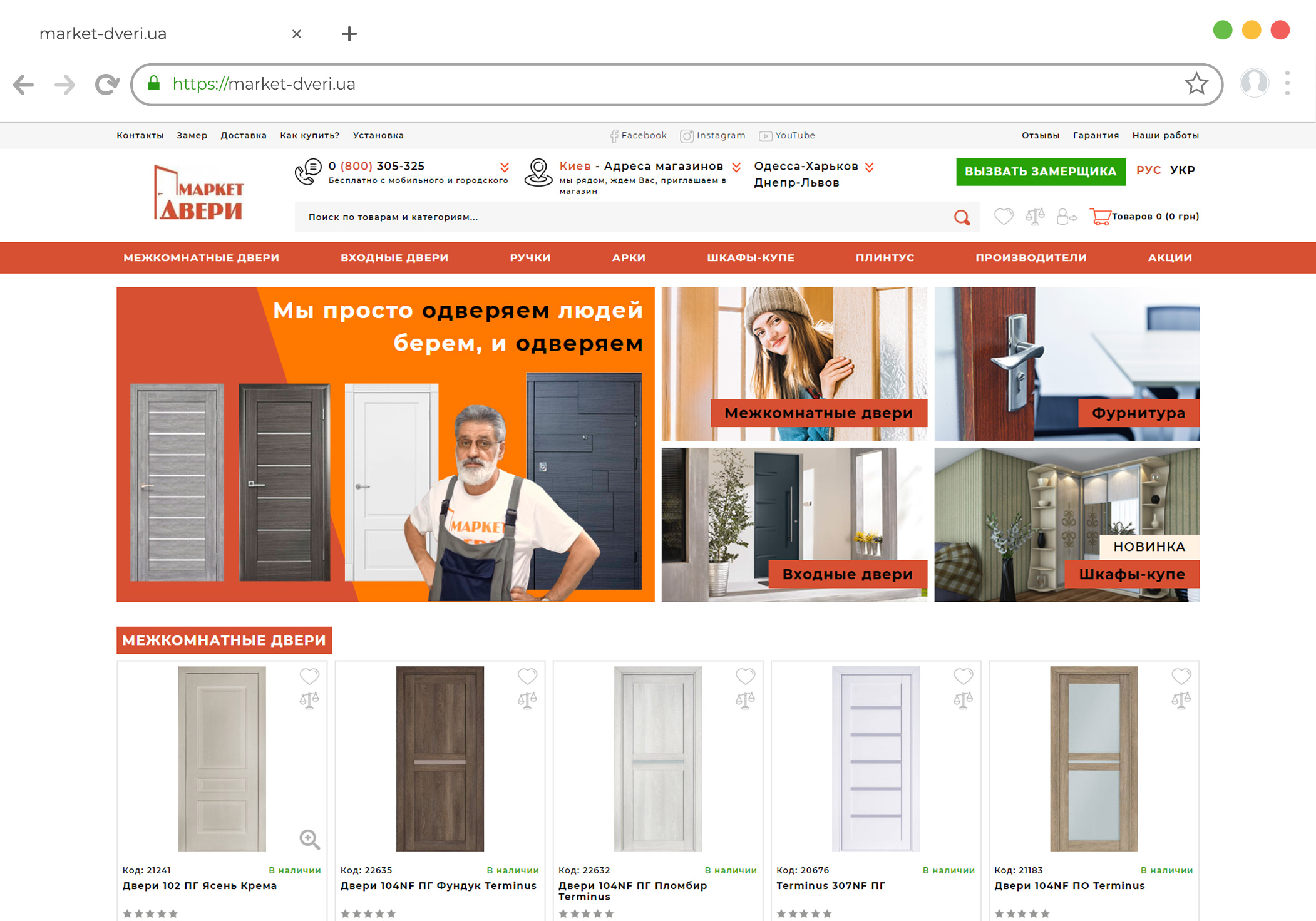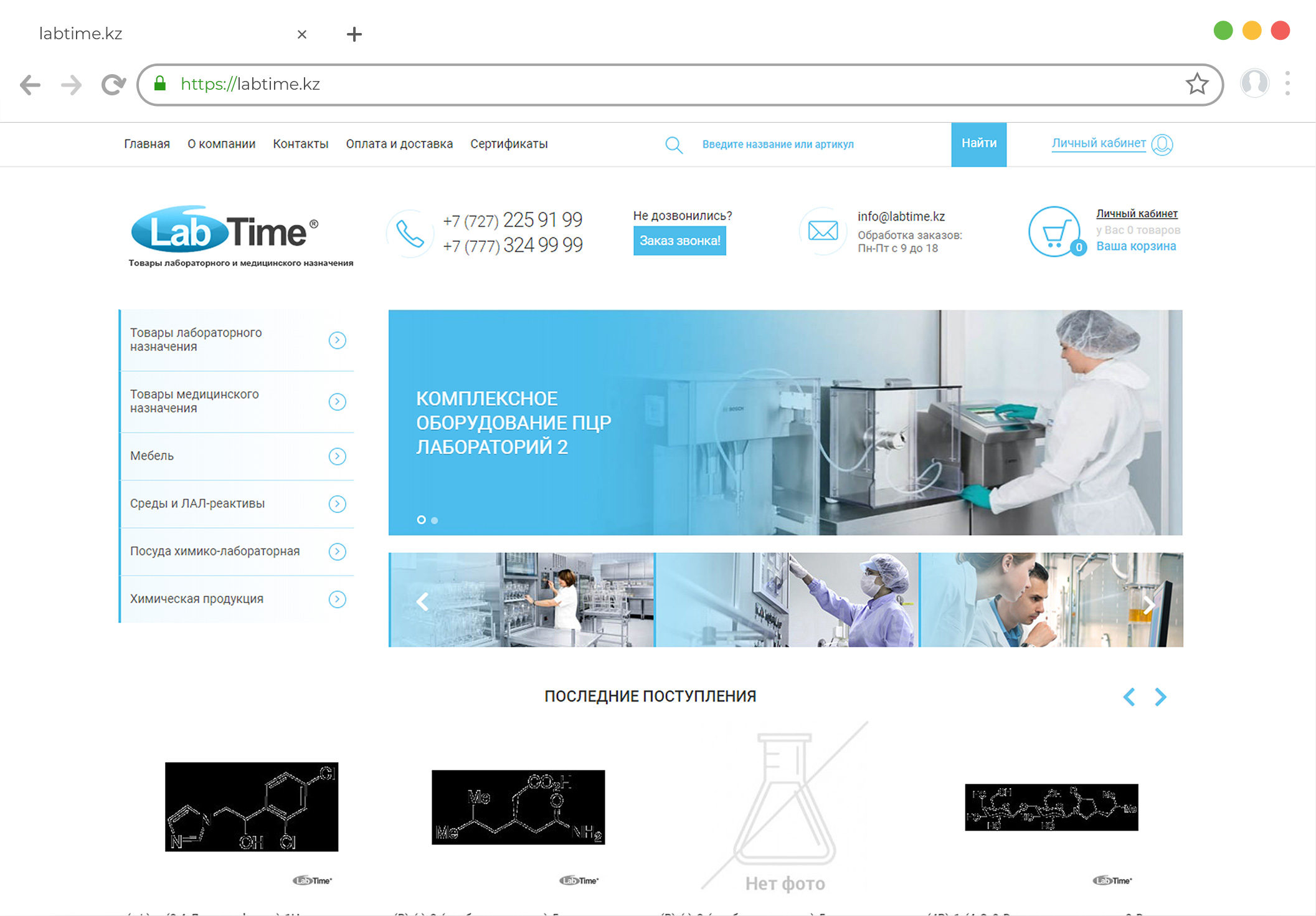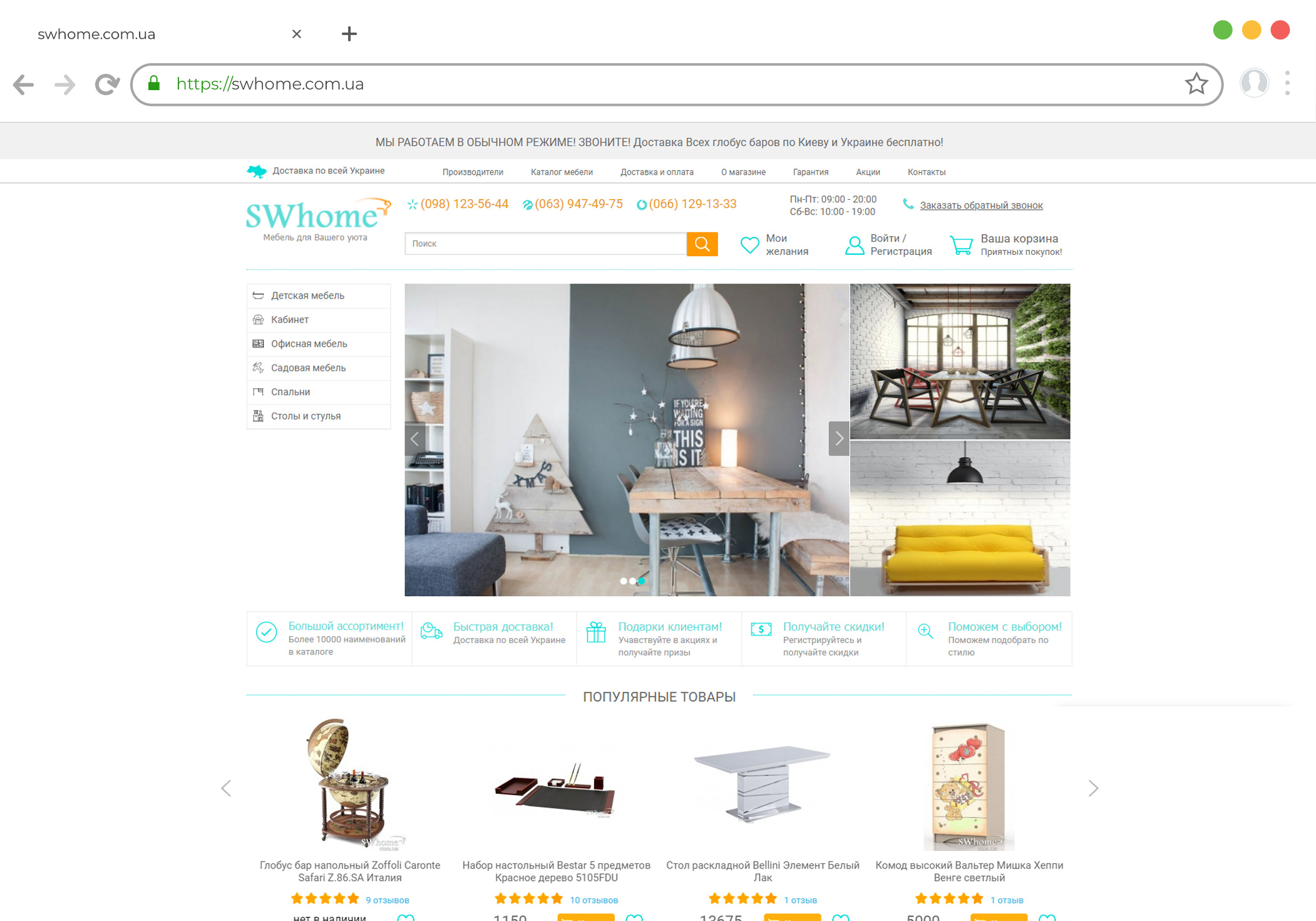 Interaction with customers around the world
Working for the company's image
You are the rightful owner of the site
Modern solutions in the field of web technologies
Procedure when ordering the creation and development of an expensive website
Using premium solutions for your project
Do you have any questions? We will answer!
Below we have tried to answer the most frequent questions that people who are interested in website development ask us.
We know how to develop a website that works to achieve the goals and objectives of your company. We do not work with templates — we offer individual solutions!
Online store
from

196 418

UAH
Terms: 60 days
Corporate
from

196 418

UAH
Terms: 60 days
Aggregator
from

514 229

UAH
Terms: 60 days
Promo Site
from

317 811

UAH
Terms: 60 days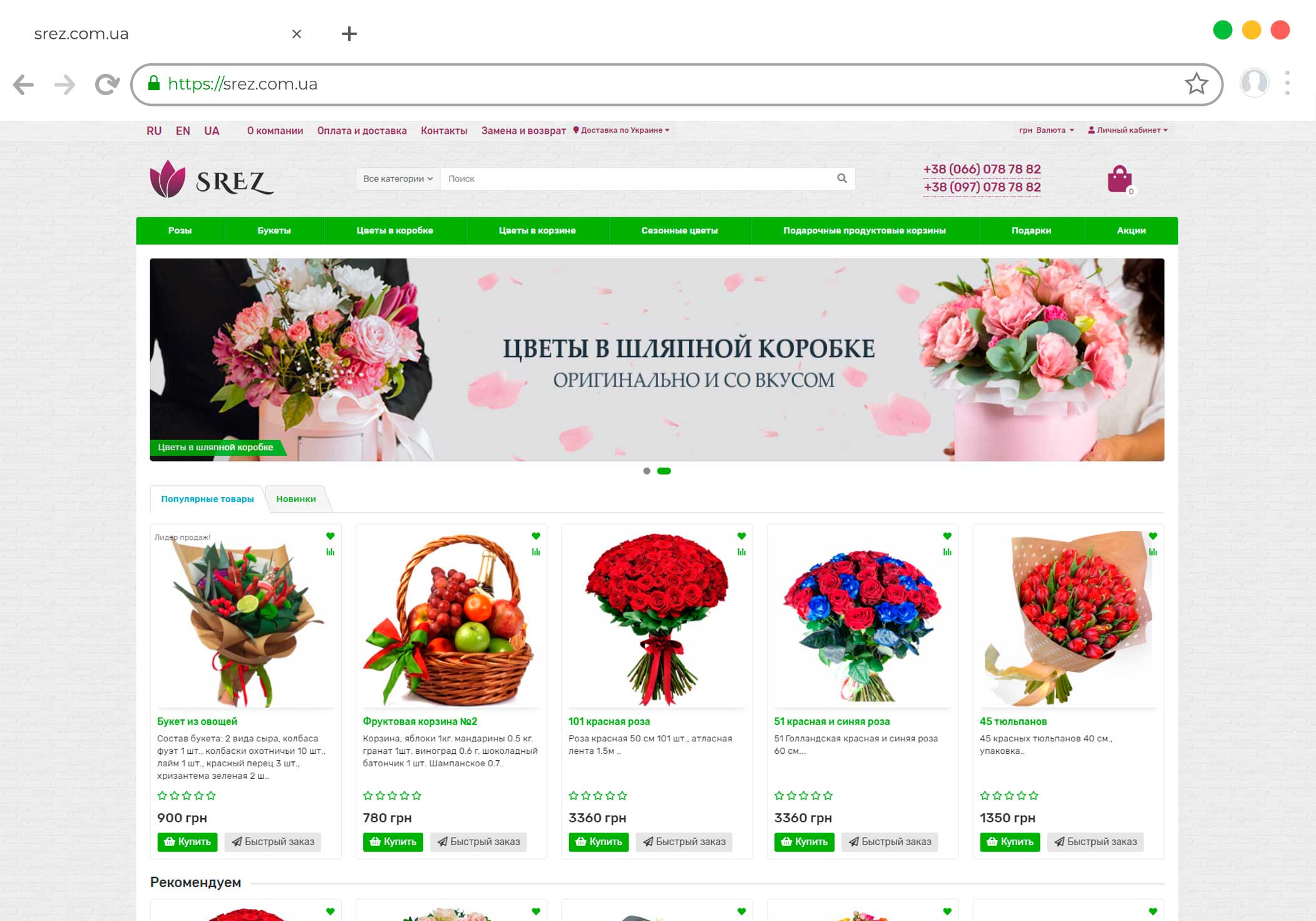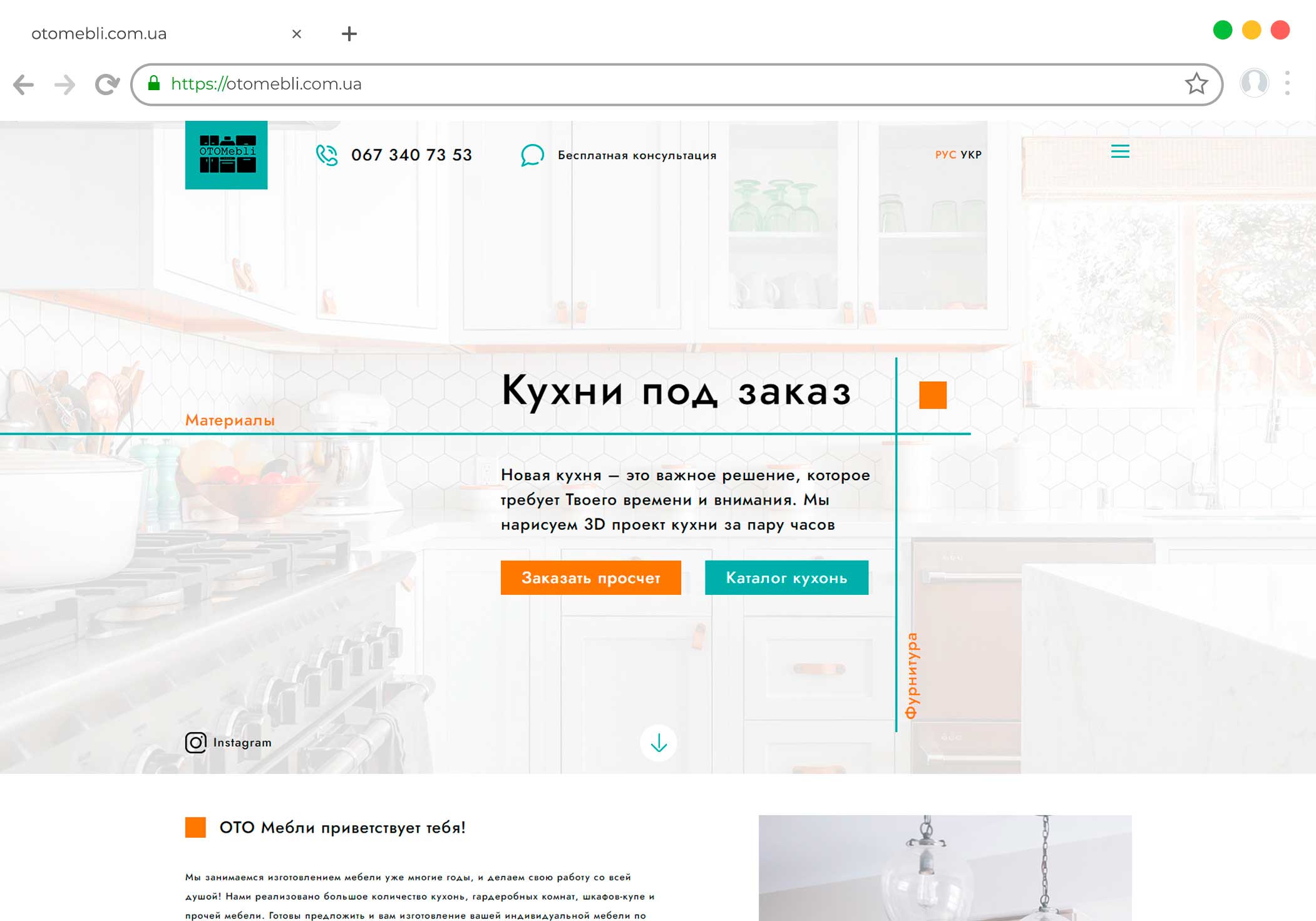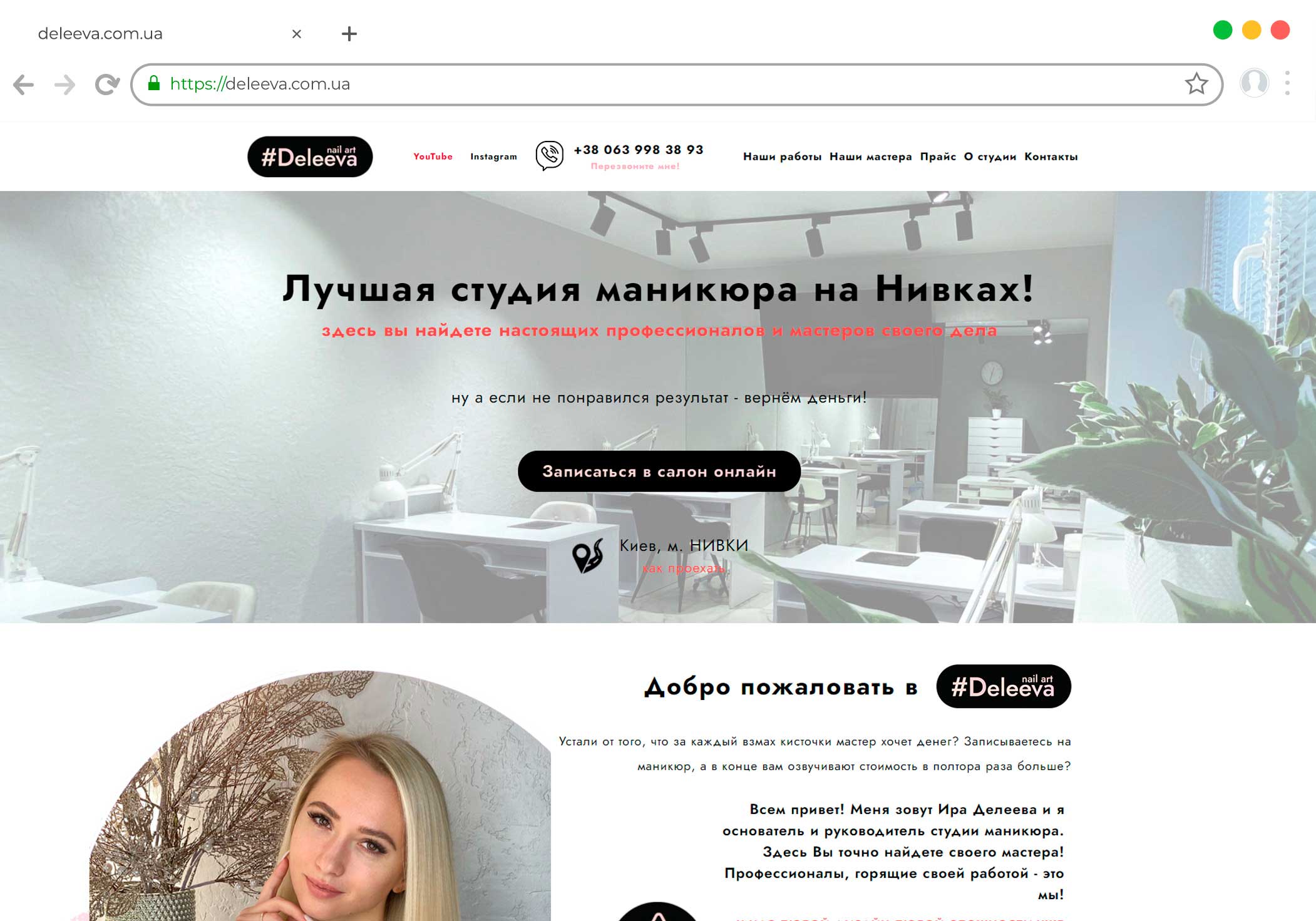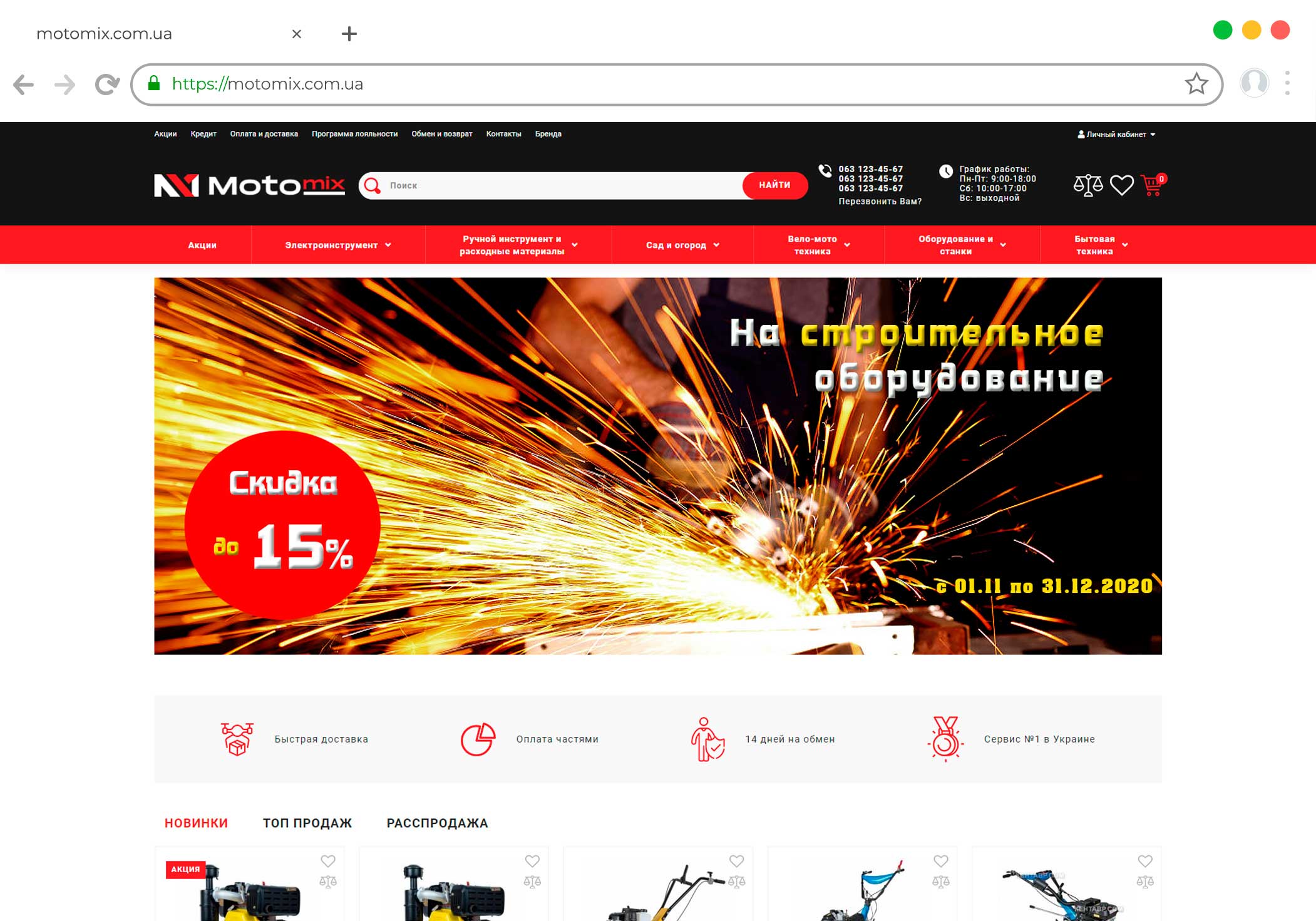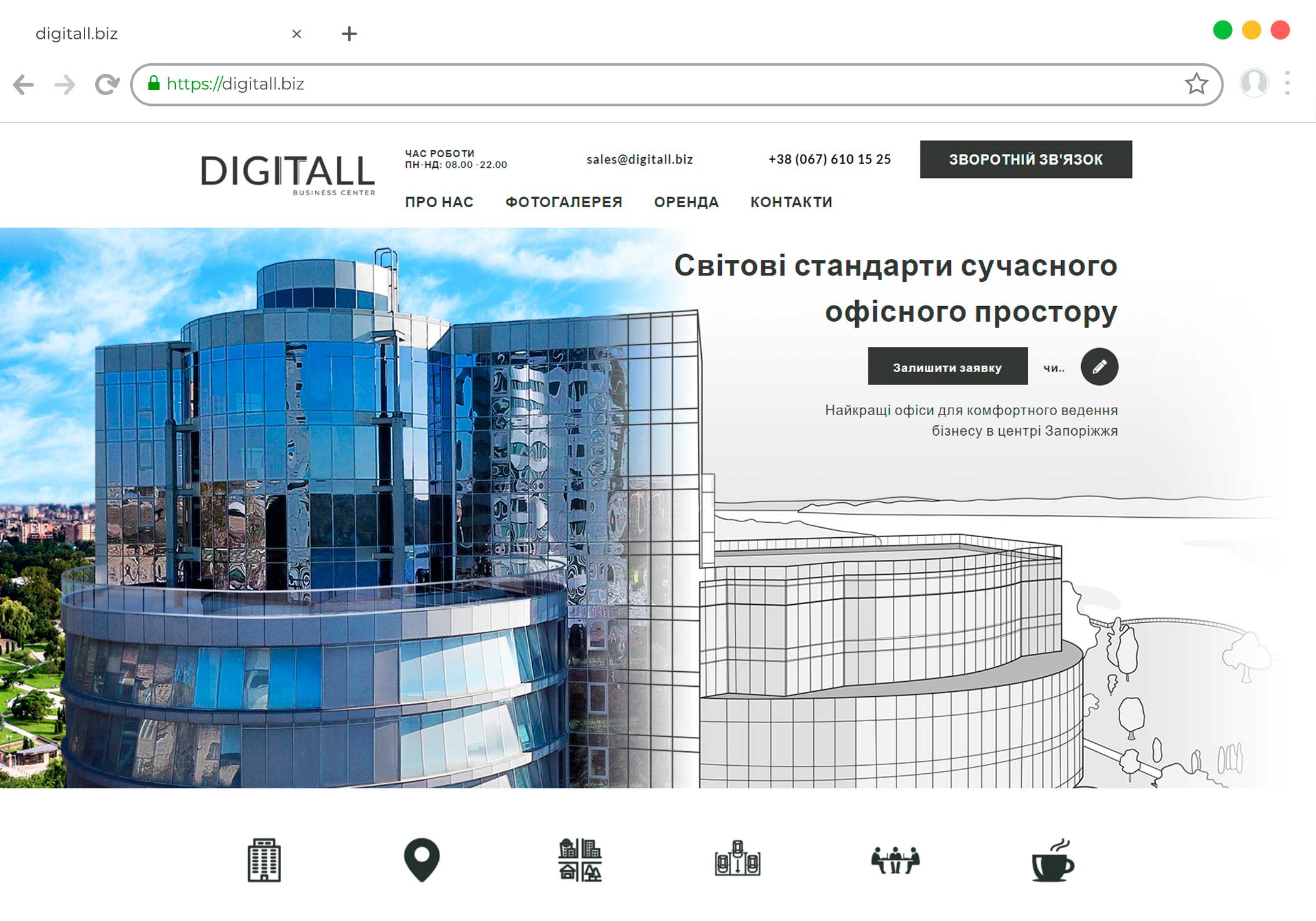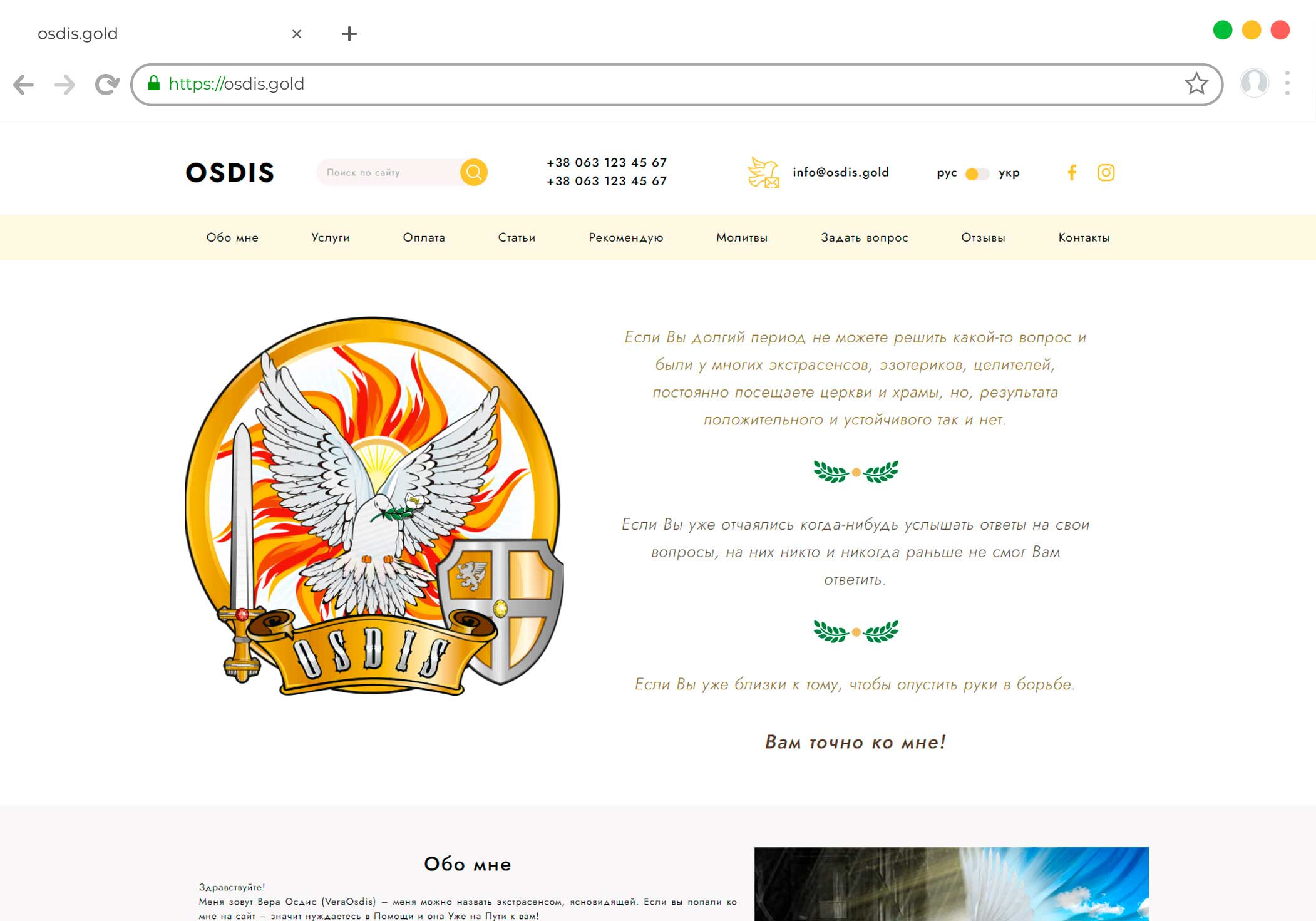 Building expensive websites Terms of payment 2023
TOTAL 7 EASY STEPS ON THE WAY TO SUCCESS
Building expensive websites want to know the cost?
Please enter your phone number
01
Drawing up the technical assignment
Terms of reference is where a high-quality functional product begins
02
Conclusion of a contract
The conclusion of a contract is a custom of business turnover, the parties must fulfill the terms of the contract.
03
First payment prepayment 30%
This is the payment made by the ordering buyer prior to the provision of services
04
Implementation of functionality on the site
Site functionality is what makes the website useful to the visitor.
05
Design and prototyping
Design is a content design, a collection of all graphic elements on a web page
06
Website design implementation
Website layout - design implementation on the customer's website
07
Payment upon completion of work 70%
Payment of the remaining amount under the service agreement
Order the development of an expensive turnkey website
The modern world is designed in such a way that to promote any idea or proposal, in any case, it makes sense to take advantage of the Internet resource. This applies to business projects, and ideas of non-profit areas. However, in the website development market, prices have a rather large amplitude. Let's see why it makes sense to use high-quality Internet resources that are quite expensive.
What does the cost of a quality website consist of
As you know, the main purpose of the existence of most famous sites is to attract people to inform them of some information and make them perform a certain action. That is, order a good site and it should sell. It doesn't matter what: goods, services, ideas and so on. Therefore, it always makes sense to order an expensive website , which will be maximally adapted to achieve such a goal. As a rule, the following points are included in the price of the site:
Development of site structure. The site should ideally express the idea that its owner wants to convey to his potential customers. Therefore, ordering an expensive website means making the most effective appeal to your target group.
Development of site functionality. The site should have what is commonly called the usability word. This means that the visitor should be able to quickly and comfortably get to any information presented on the site. Preferably in 3 clicks
Website design development. The site should be stylish and original. By ordering expensive sites, companies make their web page memorable. This means that visitors will return to the site and recognize it among many competing projects.
Creation and development of expensive turnkey websites
It is clear that to do all of the above on a site made on the basis of the template is quite difficult. In any case, it is difficult to make a truly original solution that has no analogues on the network. Website development by qualified experts, by definition, can't be cheap.
What are the main advantages of an expensive site
As a rule, ordering expensive sites is carried out by people who are well aware that a good site can and should promote itself. To do this, it must be optimized for the requirements of search engines. Such as Google or Yandex. First of all, the site should have the correct, most optimized code. For all this, qualified programmers use the capabilities of such software solutions as HTML / CSS, Php, Query libraries and so on. It is clear that access to all this on popular "designers" like Prom.ua, Wix and others is difficult. But the site code optimized for the requirements of search engines is half the success in its future promotion. Therefore, ordering an expensive site means significantly reducing the future costs of promoting this site. In addition, if an organization wants to have a site with a truly original recognizable design that is not available on any other resource on the Internet, it should order an expensive site . In any case, this is exactly what all successful business projects did, both in our country and abroad.
Frequently asked questions when developing and creating an expensive website.

Are you working under a contract?
Yes, we work under a contract, we provide all the necessary documents for the development of expensive sites

How long does it take to create an expensive website?
The term for the development of an expensive site in our studio is from 7 days, we do not use templates, we check every element on the site for correctness of work, we make sure that your site works like a clock and, most importantly, that it fulfills the purpose for which it was developed.

How much will it cost to promote an expensive website?
In each case, the cost of promotion is calculated individually. Each site is different. So is the promotion too. On average, smms go from UAH 9,000 per month.