Technical support for WordPress sites
Technical support for WordPress sites
To order
Price from
1 000
UAH
Order turnkey WordPress support
Many sites are made on the popular WordPress CMS. To protect site security, you must constantly support WordPress CMS and modules. If you follow the latest updates to your site, this will guarantee a stable and safe operation of the site on WordPress CMS.
Benefits of ordering WordPress site support
Technical site support
Graphic support
Site update
Daily website health monitoring
Creating backup copies of the site and databases with further storage
Registration and renewal of a domain name
Website Hosting
Creating and maintaining mailboxes
Adding new relevant information to the site
Adaptation of content on the site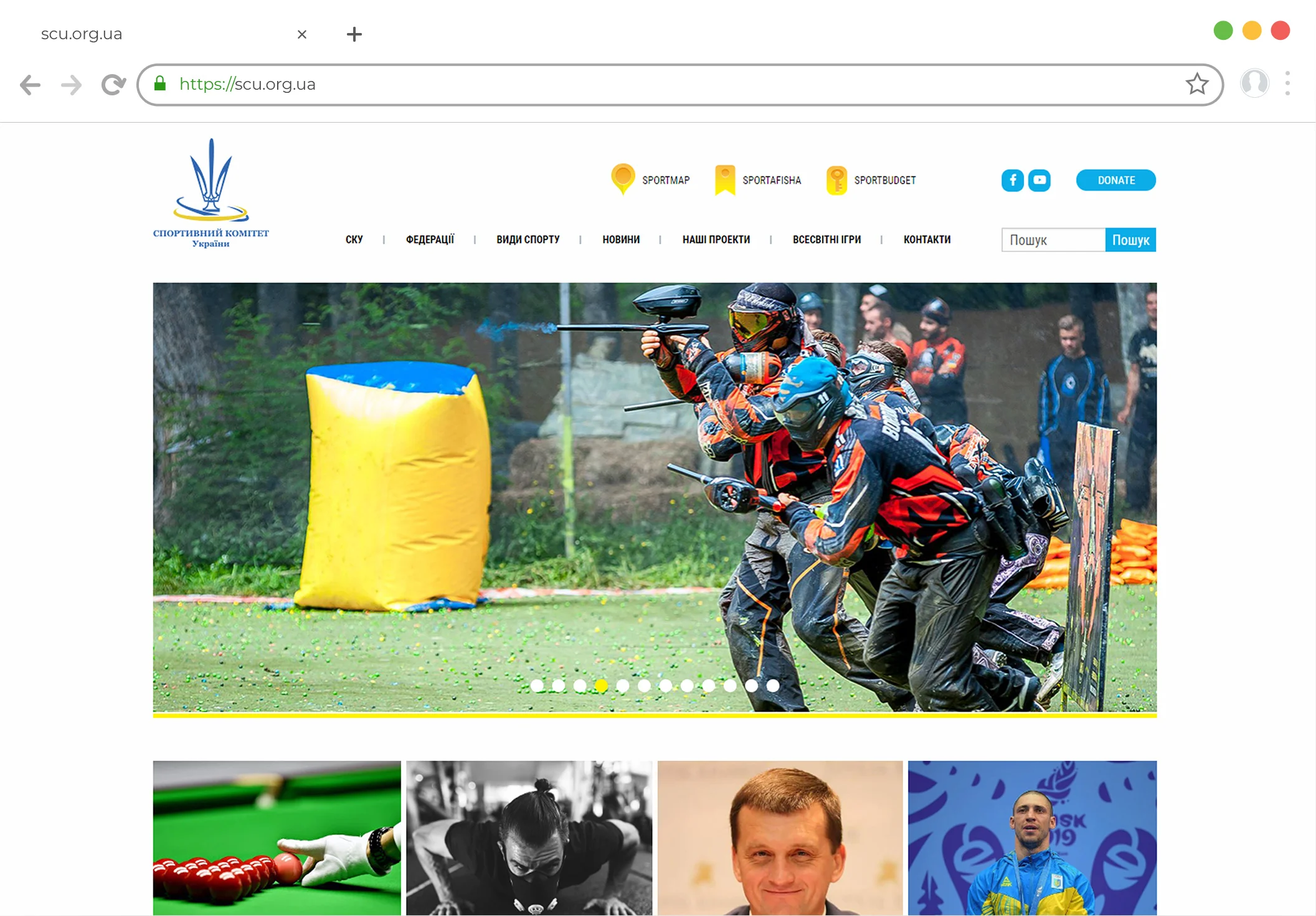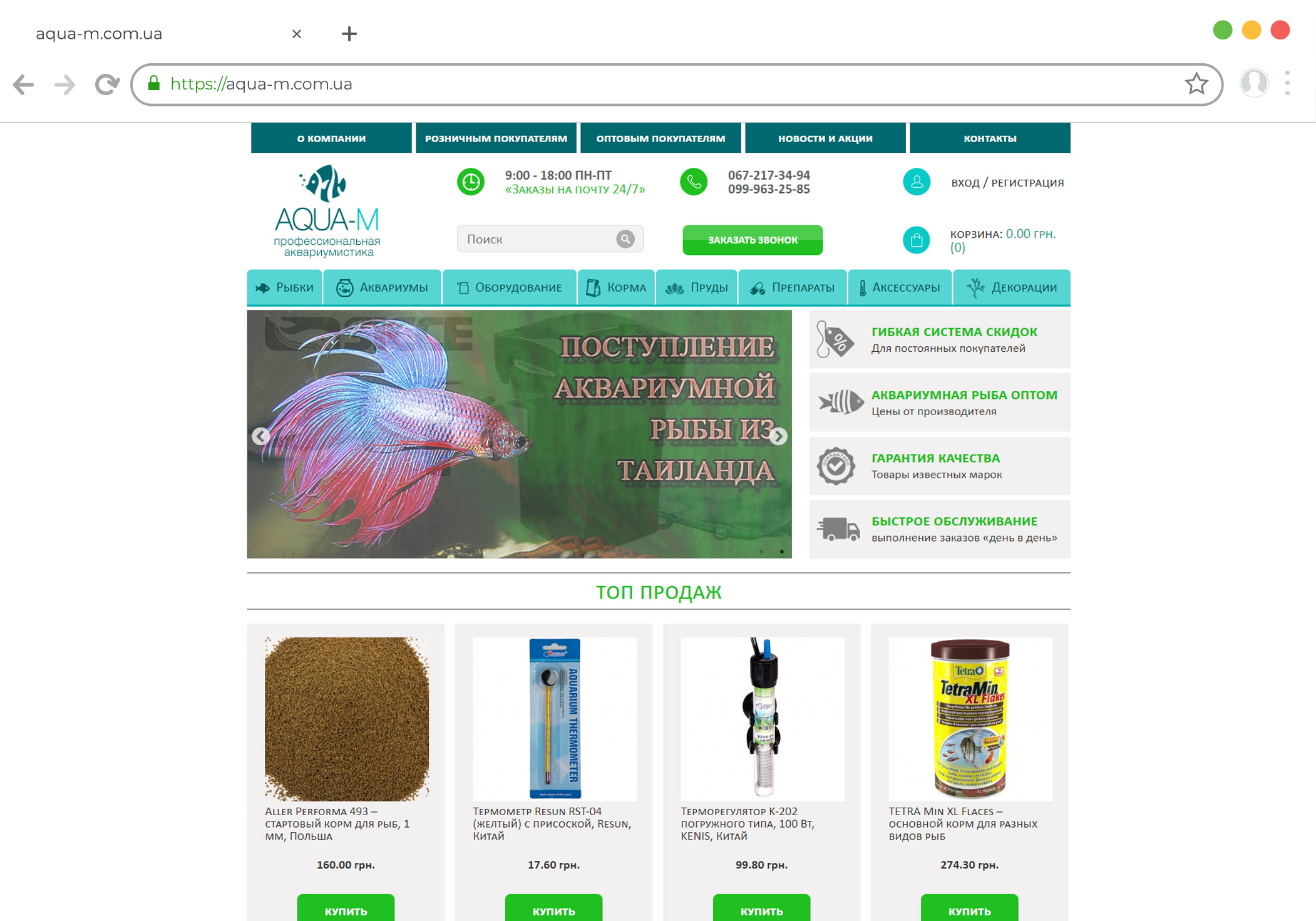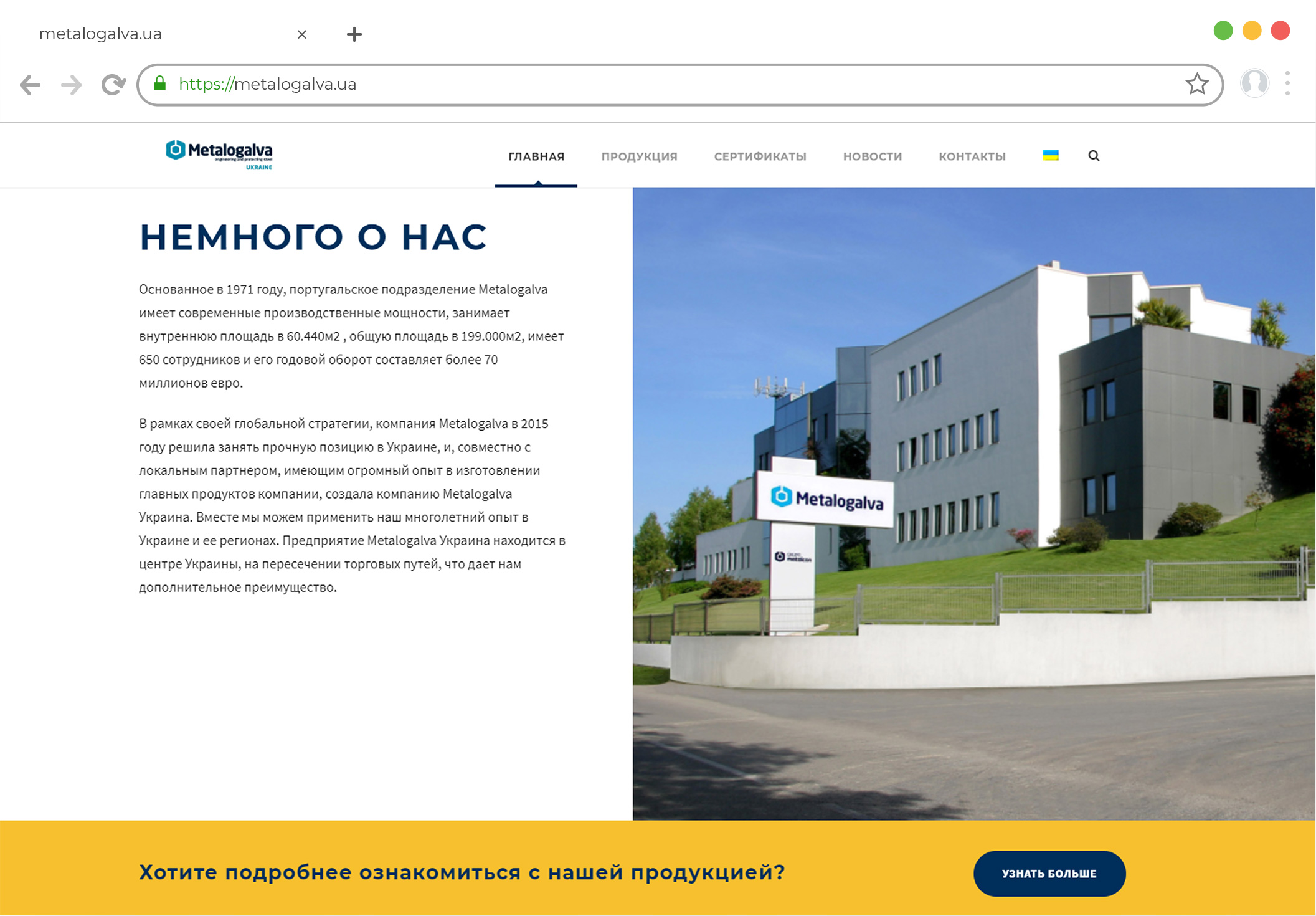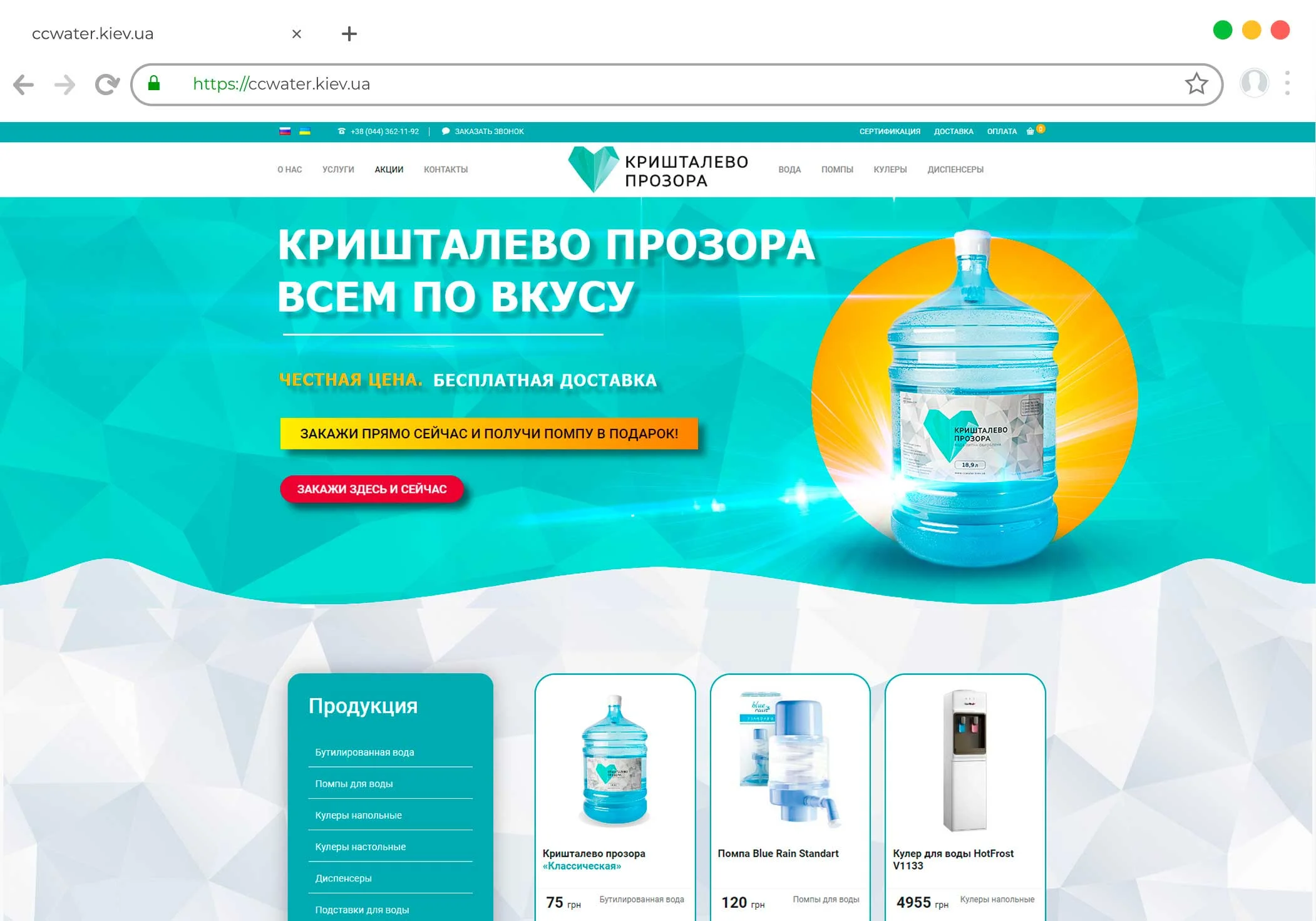 We support sites on such CMS
Turnkey WordPress support
WordPress site support order
Send an email to info@webstudiobast.com with a link to your site, with comments or requirements, or TK
Send a message to Viber Telegram Watsaap
I'm doing an analysis of TK
Within 30 minutes, depending on the technical requirements, I provide support
To work, you must conclude an agreement, pay for WordPress site support at the end of the month upon the completion of work
Support and consultation from 8:00 to 23:00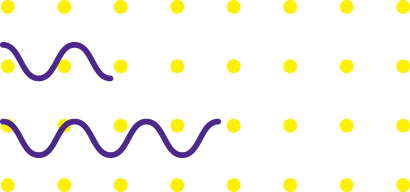 Technical support for WordPress sites terms of payment 2023
TOTAL 7 SIMPLE STEPS ON THE WAY TO SUCCESS
Technical support for WordPress sites want to know the cost?
Please enter your phone number
01
Drafting of TOR
A technical task is what a high-quality functional product begins with
02
Conclusion of an agreement
The conclusion of an agreement is a custom of business turnover, the parties must fulfill the terms of the agreement
03
First payment 30% advance
This is a payment made by the buyer-customer before the services are provided.
04
Making changes according to the TOR
Making changes according to the TOR
05
Testing edits
Testing edits
06
Checking edits by the customer
Checking edits by the customer
07
Payment upon completion of work 70%
Payment of the balance of the amount under the service agreement
Order for a site on WordPress turnkey support
Such a service as WordPress support is relevant worldwide, because about 30% of Internet resources on our planet use this particular CMS. The growing popularity of the system is promoted by the lack of usage fees, regular updates, expanding opportunities and, of course, a simple and friendly interface.
Do you need wordpress support?
The content management system WordPress today is among the three most sought after in the world. Originally conceived as a blogging platform, it eventually expanded its functionality and became almost universal. Today, WordPress allows you to create not only convenient and attractive blogs, but also corporate websites, information and entertainment portals, online stores and even social networks. A large number of plug-ins available to WordPress users, makes it possible to radically change the design and functionality of the site for free or for a nominal fee. The reliability and simplicity of this CMS suggests the absence of the need to support WordPress or gives the user confidence in their abilities. But, as many years of experience show, a friendly and stable content management system needs professional service no less than other products.
Many site owners on this platform, after reviewing a few lessons on CMS management and experimenting with the settings, decide that WordPress support can be done on their own, devoting some time to this work as needed. Such an approach very soon leads to disastrous consequences – the site begins to "slow down", disappears from the search results, and sometimes simply refuses to work. The specialist involved in the correction of errors, as a rule, spends a lot of time and effort to get the resource back to work, while the site often loses its position in the Google and Yandex TOP and again has to invest time and money in its promotion. It is much simpler and more profitable not to allow such problems to occur, in a timely manner doing all the work related to resource maintenance.
Turnkey WordPress site maintenance
Web Studio "Bast" offers its customers such a service as WordPress support for the first year. Our experts serve many sites on this popular CMS, performing the following types of work:
Changing site design. Experience shows that a design change performed qualitatively has a positive effect on the popularity of a resource and often gives an impetus to its development;
Add functionality. In order to make the site more convenient for users, it is recommended to add various functions. Inserting a map with the location of the office, replacing the order form with a more convenient one, adding fields with descriptions – all this has a positive effect on the conversion;
Update content. Everyone knows that high-quality content is a powerful factor in the "promotion" of a site. We will help to fill the pages with interesting and useful information;
Installation of add-ons. Adding plugins to WordPress, installing social networking buttons and analytics tools, our experts will perform quickly and efficiently.
We provide these and many other site maintenance services on CMSWordpress at the most affordable prices.