Finalization of sites on Bitrix turnkey
Finalization of sites on Bitrix turnkey
To order
Price from
1 000
UAH
Order turnkey completion of Bitrix
Do you want to start the site in work? But the developer disappeared somewhere? Not answering calls? Not responding to mail? OpenCart Content Management System? I will help you finish the development of the site! Or make new changes, update, fill!
Advantages of ordering website improvements on Bitrix
Increase site loading speed
Finalization of additional functionality
Set up a basket, connect online payment, add delivery methods
Create an order form with a minimum number of fields
Troubleshooting code errors, Setting up smooth operation
Scan and remove viruses
Internal code optimization for search engine promotion
Adding fields with metadata
Create sitemap.xml sitemap and robots.txt file
Integration with 1s and My Warehouse
Download products from .xls .xlsx .csv .json .xml .ods Google Spreadsheet
Creating an unloading of goods for Hotline Prom Rozetka Google Merchant and more than 20 others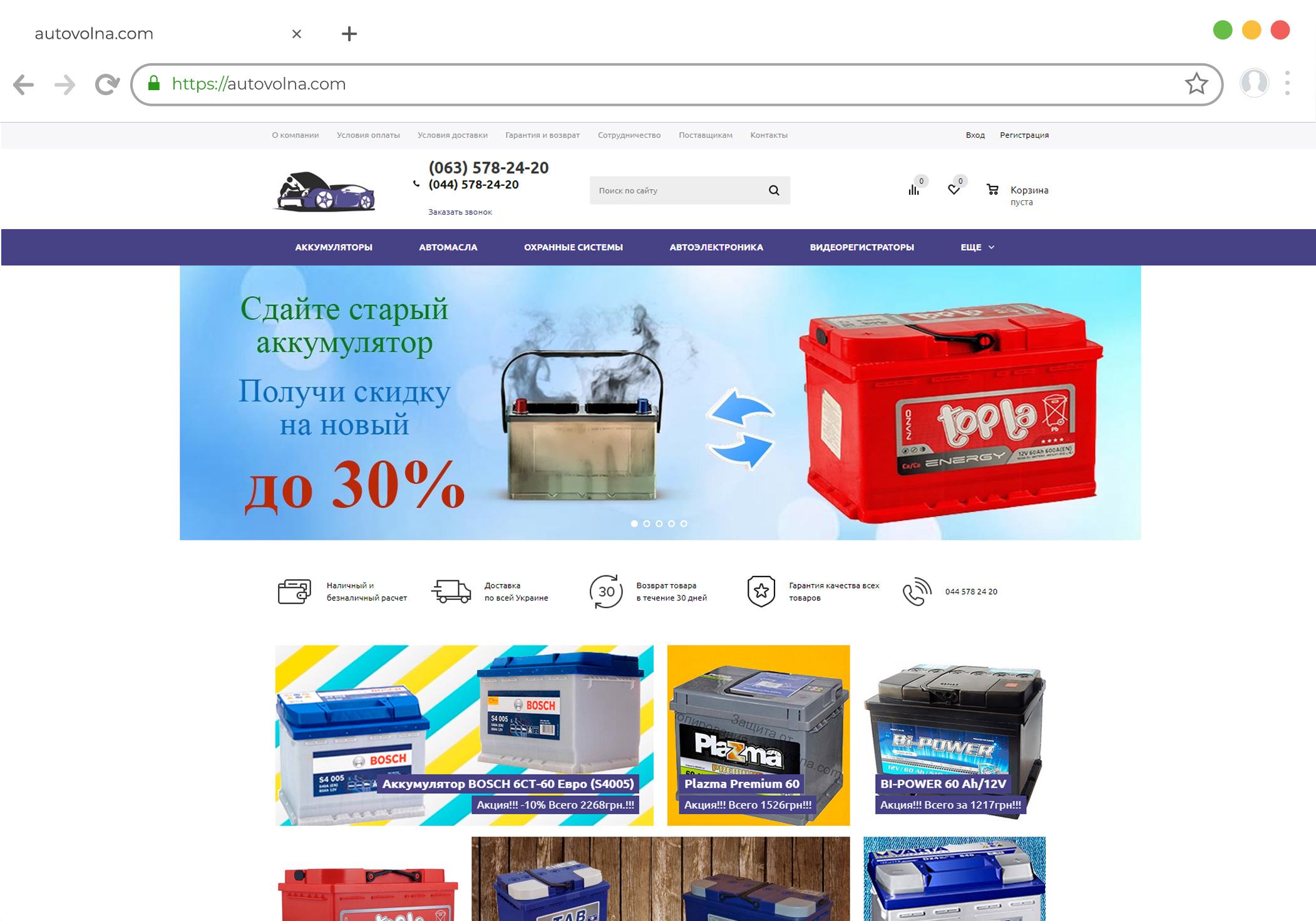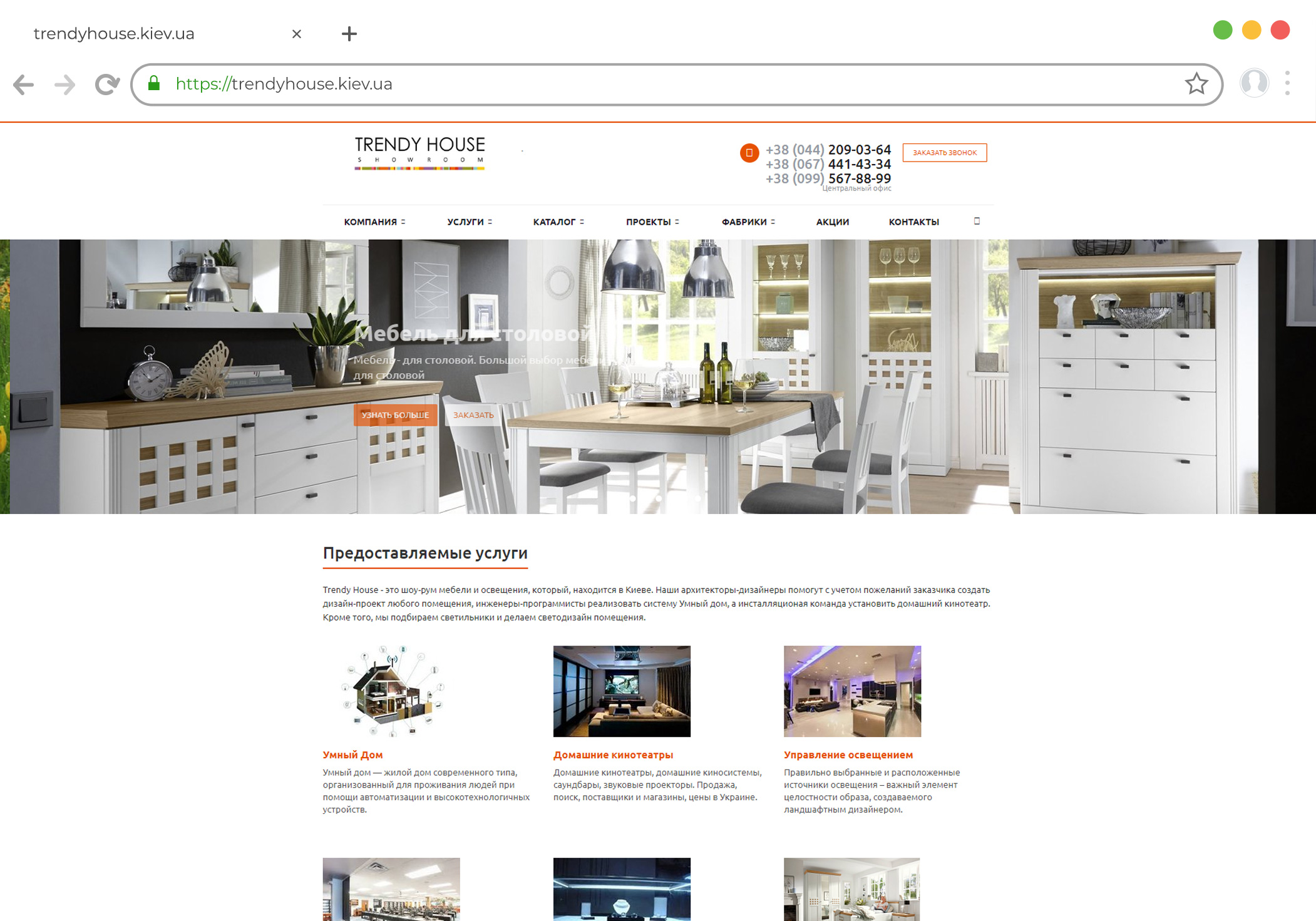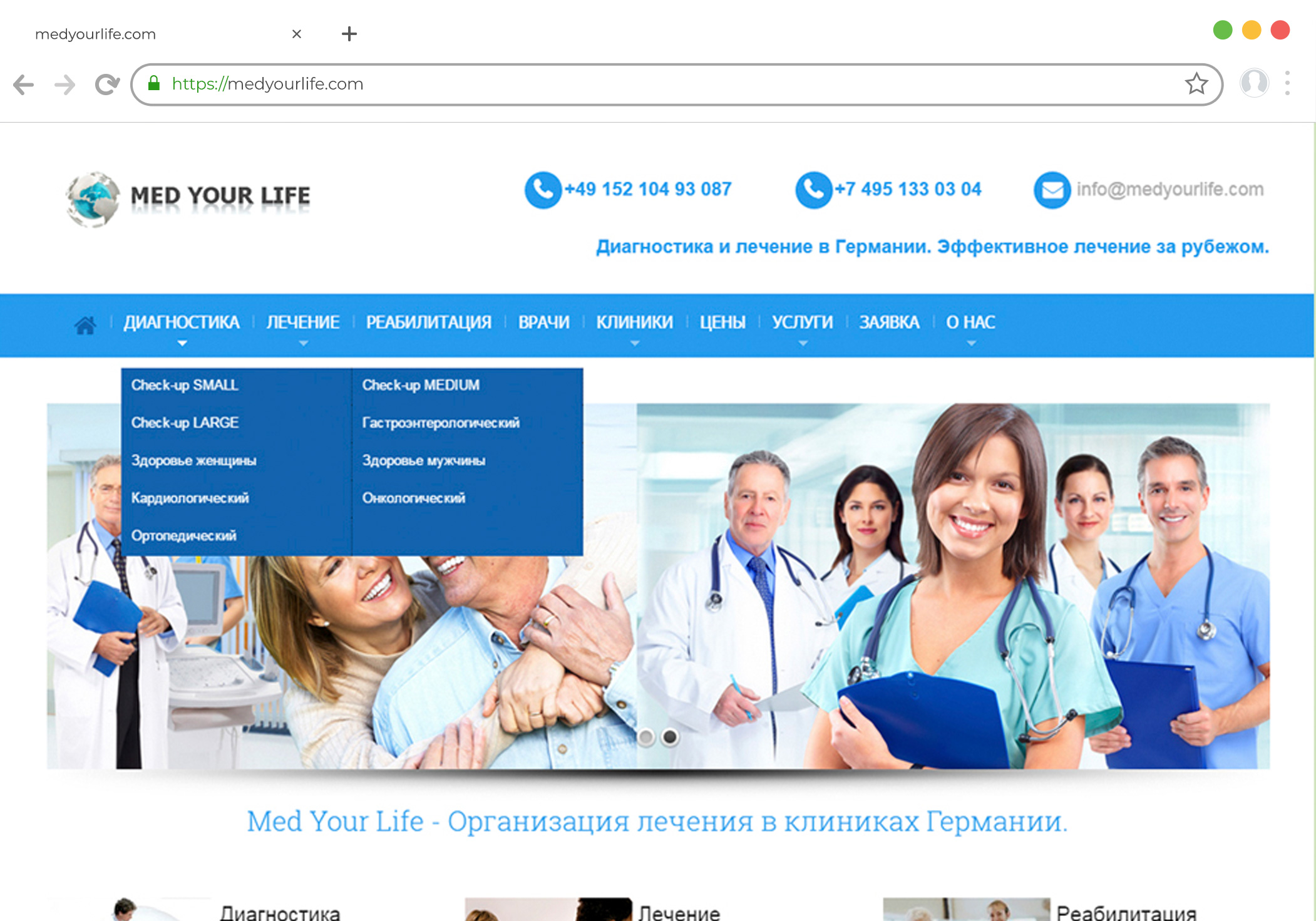 We are finalizing sites on
Modifying the Bitrix Turnkey
The procedure for finalizing the online store on Bitrix
Send an email to info@webstudiobast.com with a link to your site, with comments or requirements or TK
I'm doing an analysis of TK
Within 2 hours, depending on the terms of reference, I will drop off your offer to finalize the site on Bitrix
We approve the time and deadlines
Prepayment of 30%, the rest after the work done
As an option, we can conclude a contract, you can pay for the completion of the site on Bitrix after the work done
Support and consultation from 8:00 to 23:00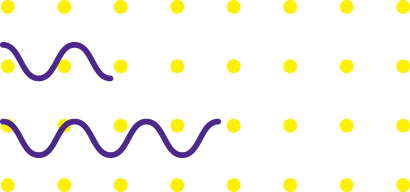 Order improvements for turnkey Bitrix sites
The content management system of the 1C-Bitrix site is now among the leaders in popularity. Numerous settings of functionality and design, a large selection of tools for working with goods and services, as well as high-quality integration with 1C provide users of this system with ample opportunities to conduct business on the Internet. A professionally created site using this CMS does not require any serious interventions, but the Bitrix enhancements aimed at Improving resource parameters is sometimes necessary.
What is included in the revision of the site on Bitrix?
Sooner or later, any site owner begins to think about the question of updating his resource on Bitrix. This may be required in a variety of cases, but most often the need for a complex of such work is associated with a fall in attendance of the resource and a decrease in the level of conversion. Of course, you can create a new site that will meet all the current design and functionality requirements, but it's much easier, more profitable and faster to order such a service as updating the site to Bitrix. Specialists working with this CMS can literally transform your resource, saving you time and money, as well as retaining loyal customers. First of all, site improvement Bitrix assumes a thorough analysis of the resource in order to determine the type and volume of activities that must be performed for increase the efficiency of the resource.
Change the interface. Recycling the appearance, or redesign, can give a powerful impetus to the popularity of the online store. Creating an adaptive design for mobile devices, updating graphics and conversion elements – all this will positively affect the work of the site, even if there is no change in the content.
Updating the structure and navigation. This kind of work includes creating new ones and deleting old, unnecessary partitions, connecting components, adapting elements to the Web. The work is aimed at improving the selling properties of the site and expanding its functionality.
Deep processing at the program level. Improving Bitrix involves not only introducing explicit changes, but also a whole complex of hidden works on the site code, its optimization at the level of the system components 1C-Bitrix.
These are just the main areas that are most often chosen for site modernization. A complete list of improvements offered by qualified specialists is much more extensive.
Completion and modernization of the Bitrix site on a turnkey basis
Improvement and improvement of the resource should be conducted continuously – do not wait for the moment when attendance starts to fall due to the fact that the site has ceased to meet modern requirements for functionality and design. If your site began to lose popularity, the completion of 1C Bitrix, executed professionally and quickly, will help not only to return customers, but also will give a serious impetus to further advancement of business on the Net. Experts of our company know perfectly well what your resource needs in order to become attractive again to users and profitable. Order a website or modify it and get updated resource in the shortest time.