Employee training
We will train your staff how to work with the created site.
Benefits of courses and trainings
Your employees will be able to work with the site
No need to look for a specially trained person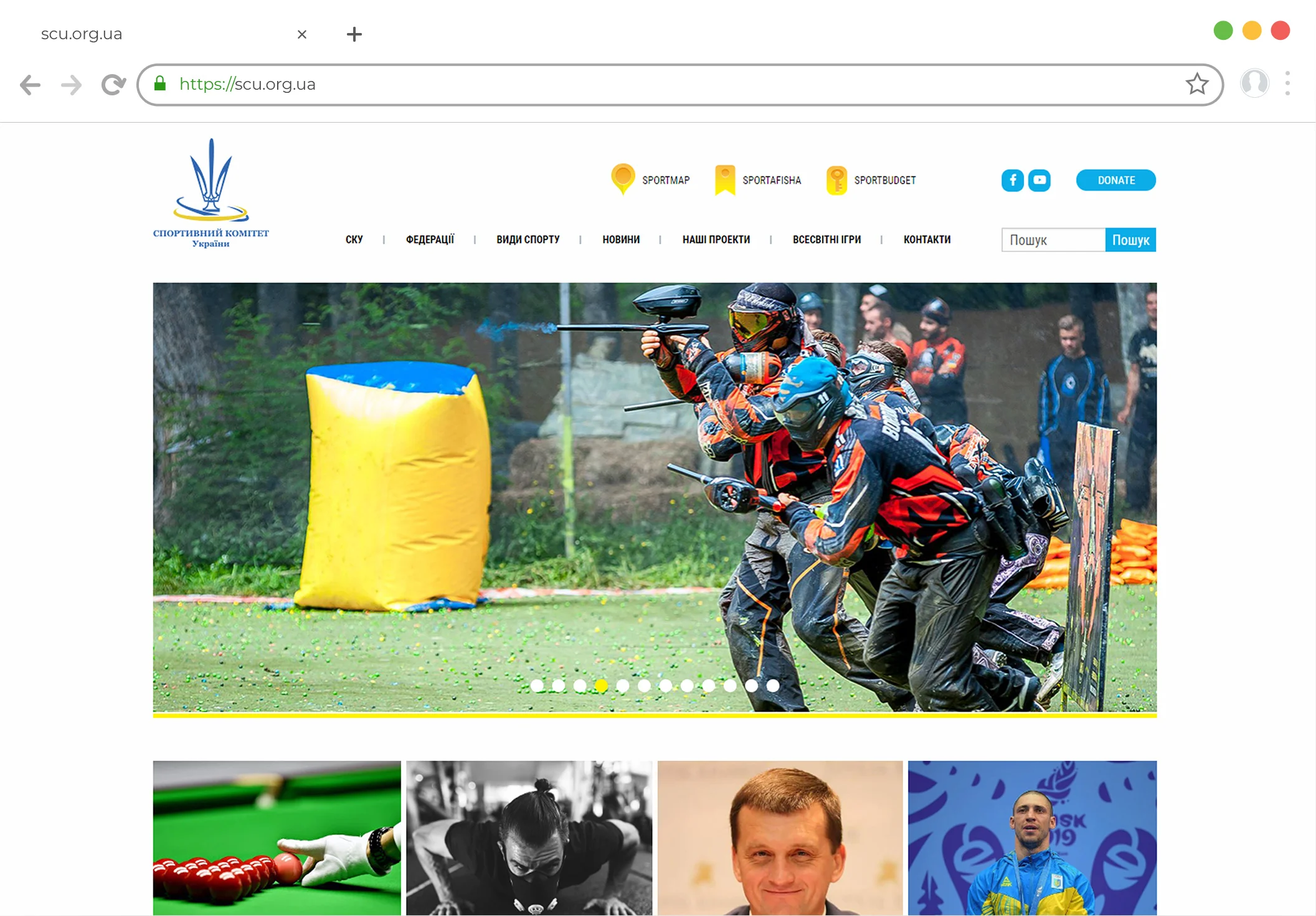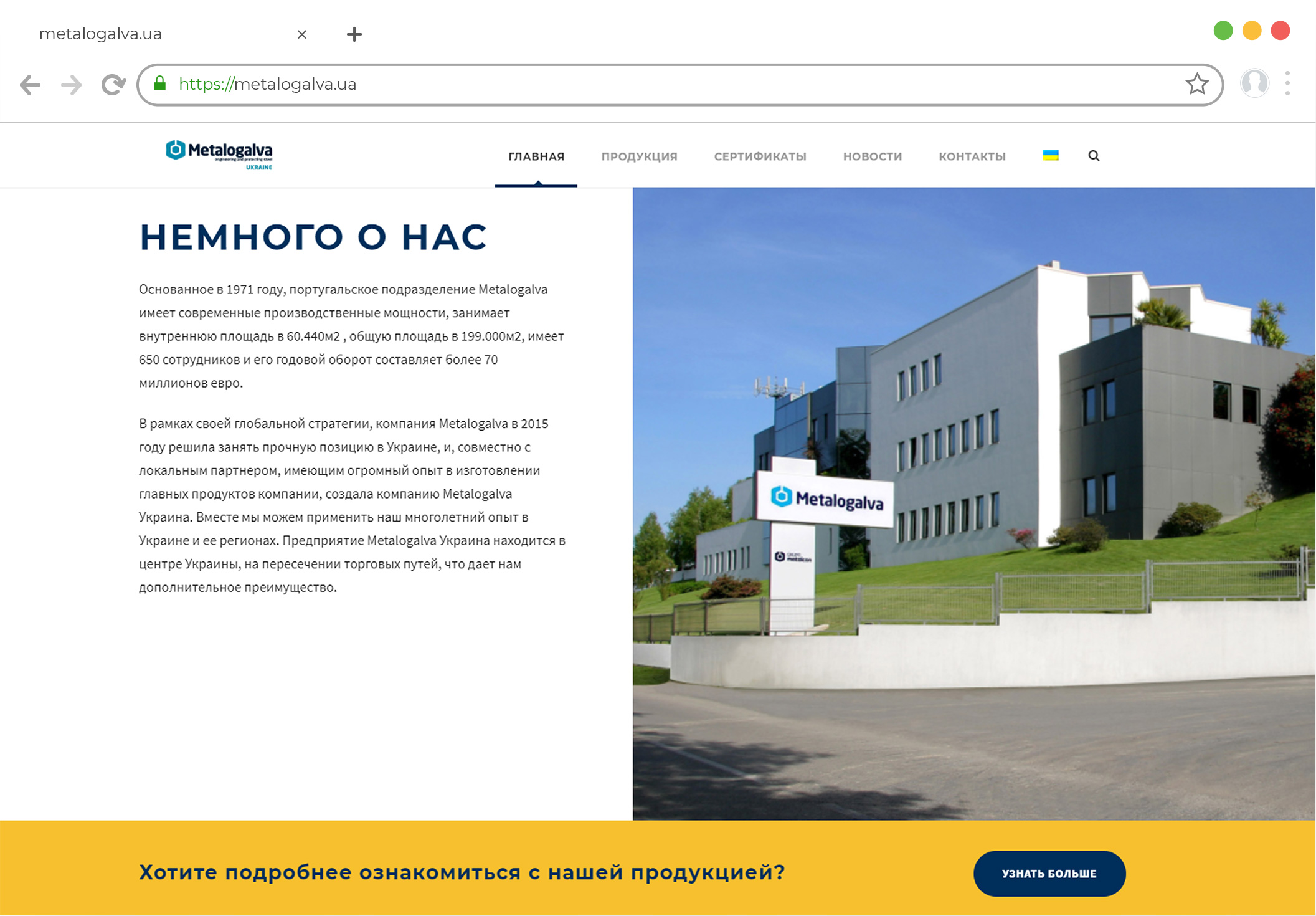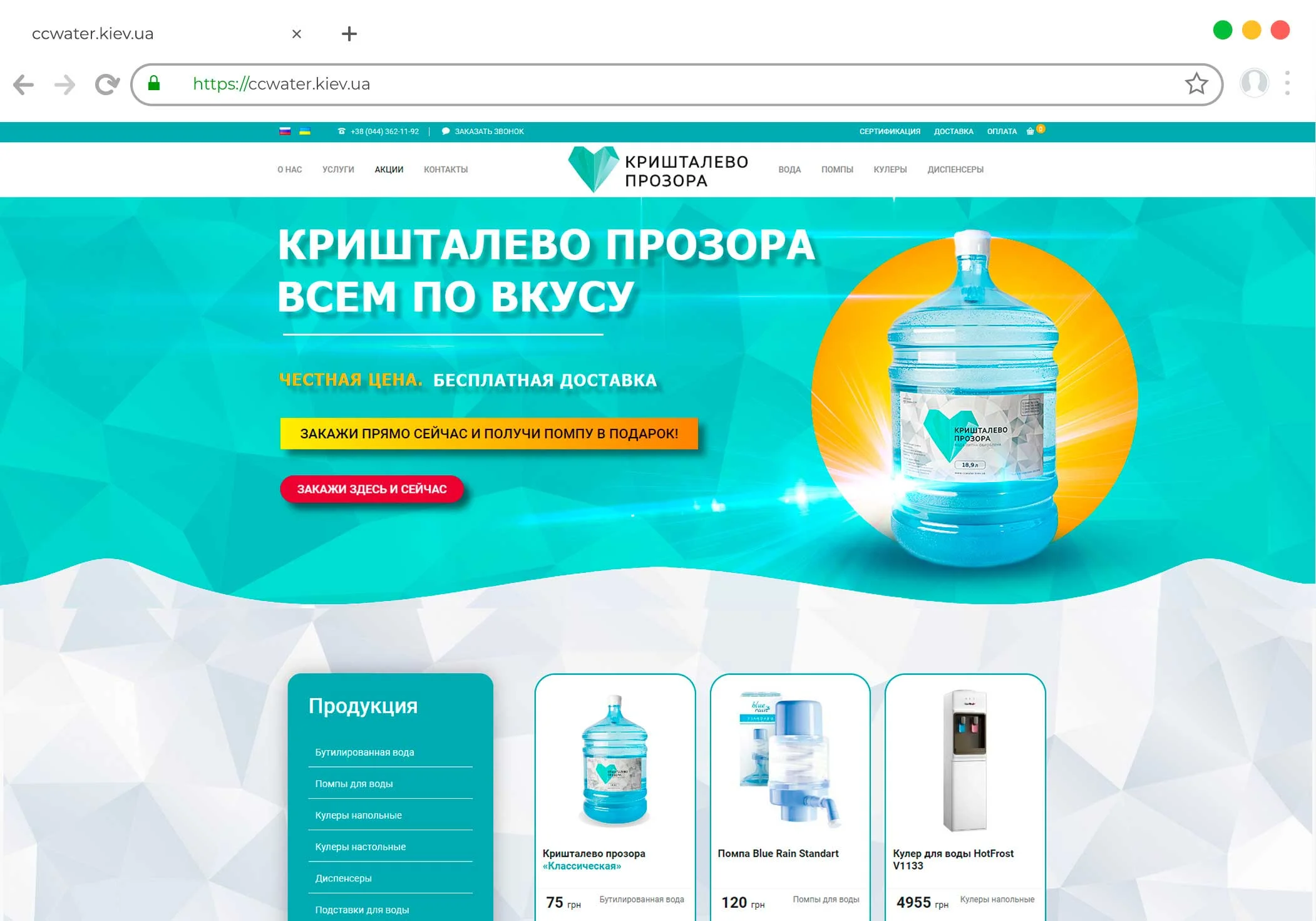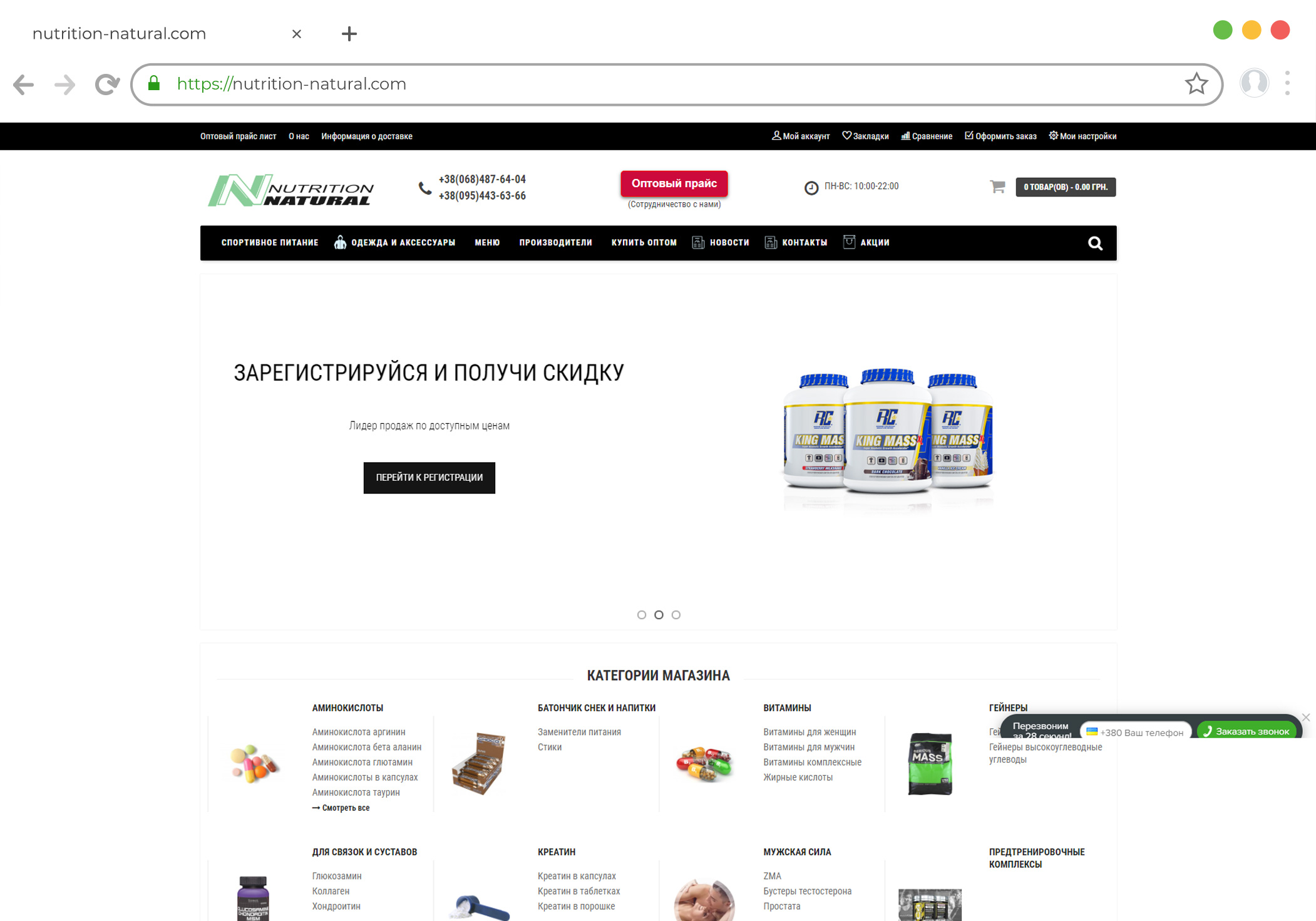 We provide the following services
Turnkey employee training
Procedure for training your employees
Send an email to [email protected] with a list of employees and questions of interest.
Within 12 hours you will receive an answer with a preliminary training schedule.
We coordinate and make adjustments according to the schedule.
We begin to train your employees.
Support and consultation from 8:00 to 23:00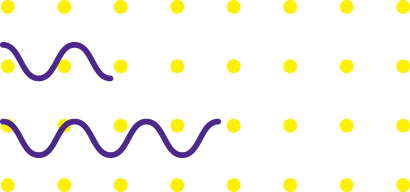 Employee training terms of payment 2023
TOTAL 7 SIMPLE STEPS ON THE WAY TO SUCCESS
Employee training want to know the cost?
Please enter your phone number
01
Drafting of TOR
A technical task is what a high-quality functional product begins with
02
Conclusion of an agreement
The conclusion of an agreement is a custom of business turnover, the parties must fulfill the terms of the agreement
03
First payment 30% advance
This is a payment made by the buyer-customer before the services are provided.
04
Making changes according to the TOR
Making changes according to the TOR
05
Testing edits
Testing edits
06
Checking edits by the customer
Checking edits by the customer
07
Payment upon completion of work 70%
Payment of the balance of the amount under the service agreement
Training your employees to work with the created site
In the world of computer technology, what you can do and how much it is needed is of great importance. Therefore, it is not surprising that many companies offer services to train your employees to work with the created site. It is easy to explain – it often happens that an employee has the necessary knowledge, but in order to work on a new site, he needs to pull up his skills and move on. Or the situation is different when a new person is hired, who needs to be taught how to work according to a certain method. In this situation, you also need to train your employees to work with the created site , so that a beginner can immerse himself in work, working effectively for the benefit of the company. But then a logical question arises: exactly where to find the staff that is suitable for him to work for you. Moreover, he could share his knowledge and get new ones. In these cases, the last thing you want to do is waste time looking for the same people. Most often, job seekers come for interviews who are completely unsure of their skills and believe that this is enough.
How to train employees to work fully?
It has long been known that ingenious people are extremely rare, who get it all at once. However, if you approach thoroughly training your employees to work with the created site, then it is quite possible to make the employee get good qualifications, and in the shortest possible time. This is what our company is doing, which trains your employees to work with the created site. Here they fulfill their duties very responsibly. The client himself can decide which employee he wants to send for further training. After all, it can be already trained personnel, which improves their skills, or an absolute "kettle", which should be trained entirely and completely from scratch. And all this happens, based on the goal, the specifics of the site that was created to work. The first thing they do here is find out what the employee was doing. It further explores what the resource is for. After this, the process of training the employee begins so that he can know his duties perfectly. A program is selected for individual training of each employee in question.
Trained employee – company confidence and work efficiency!
It should be borne in mind that by investing in your employee funds, you can return them quickly enough, given the effectiveness of his work after training. So, turning to the BAST web studio , you make the right choice, which you can soon see. We are ready to train your employees to work with the resource we created or your site. Training takes place in a relaxed atmosphere, perhaps in your territory or ours. Classes can be held individually or in groups. The size of the group does not exceed 4 people, so that the efficiency is at a high level.