Website development in Vinnitsa
Website development in Vinnitsa
To order
Price from
4 500
UAH
Order a website development in Vinnitsa
We offer solutions for Business. Since 2008, BAST studio has been working in the markets of Ukraine and the CIS countries, Europe, the USA, offering fast and functional solutions. Modern UX / UI design, safe modular CMS for every successful project!
We work under a contract.
Interacting with customers around the world
Savings on advertising
Working for the company's image
Modern solutions in the field of web technologies.
You are the full owner of the site. Documents, domain – in your name.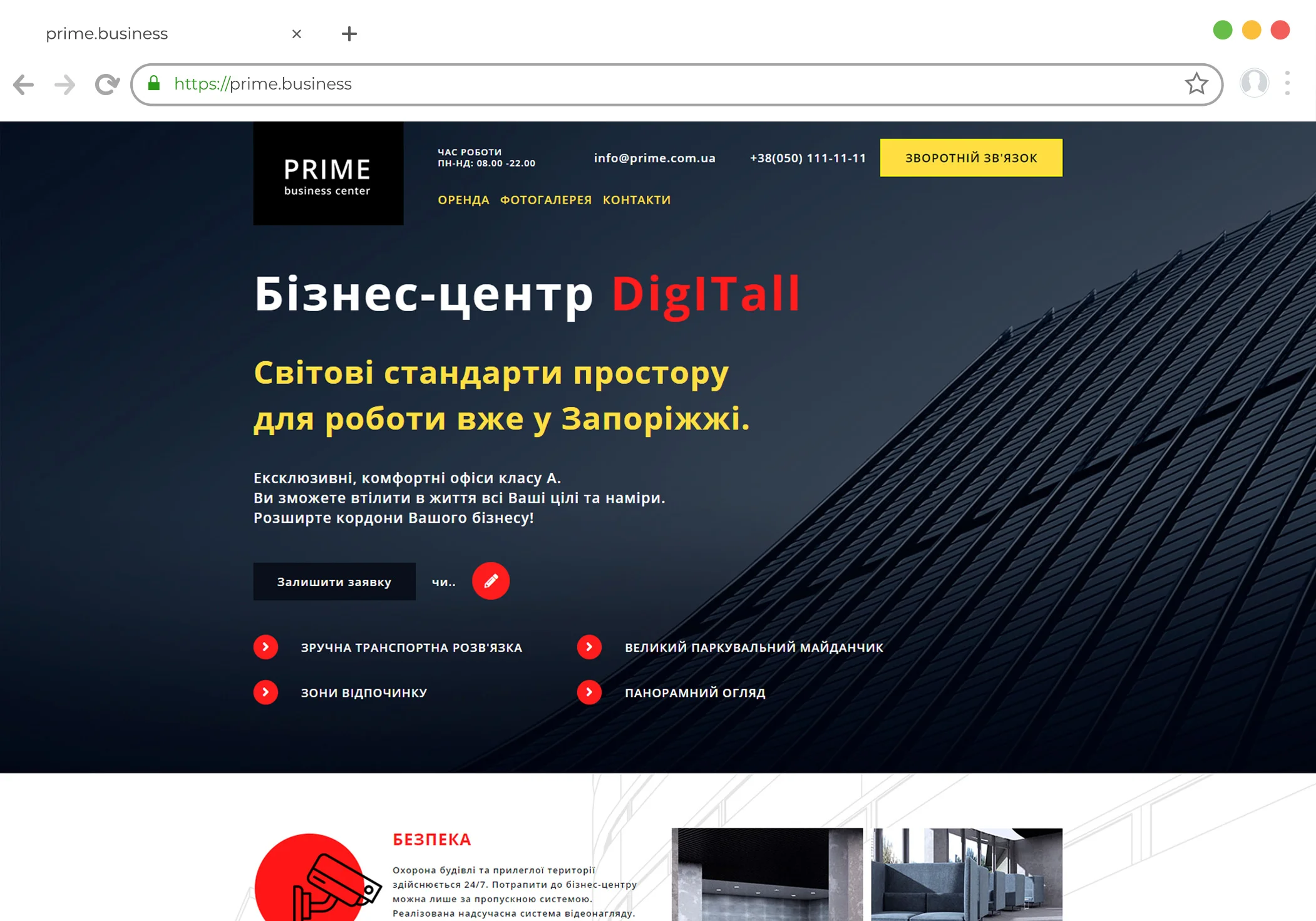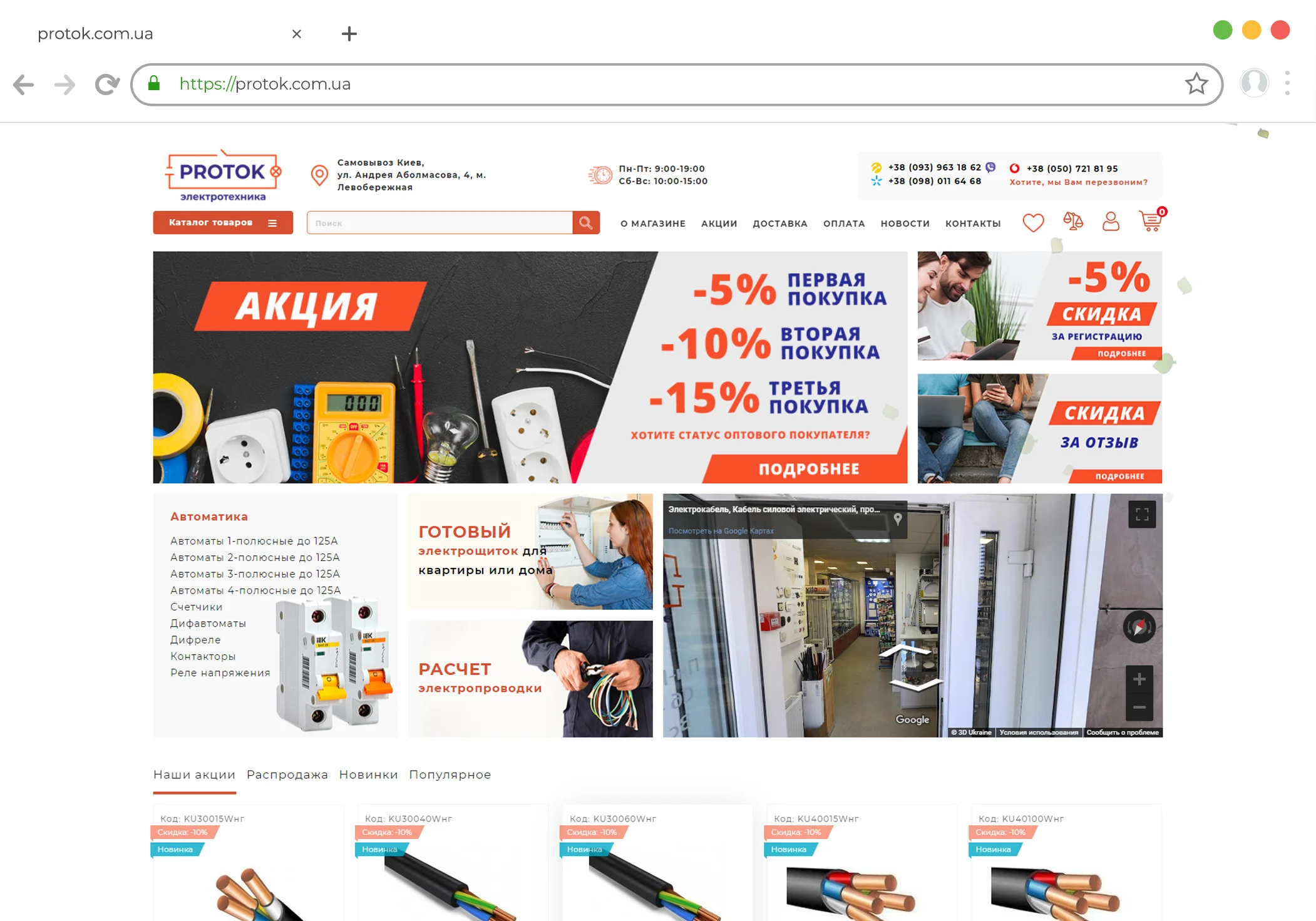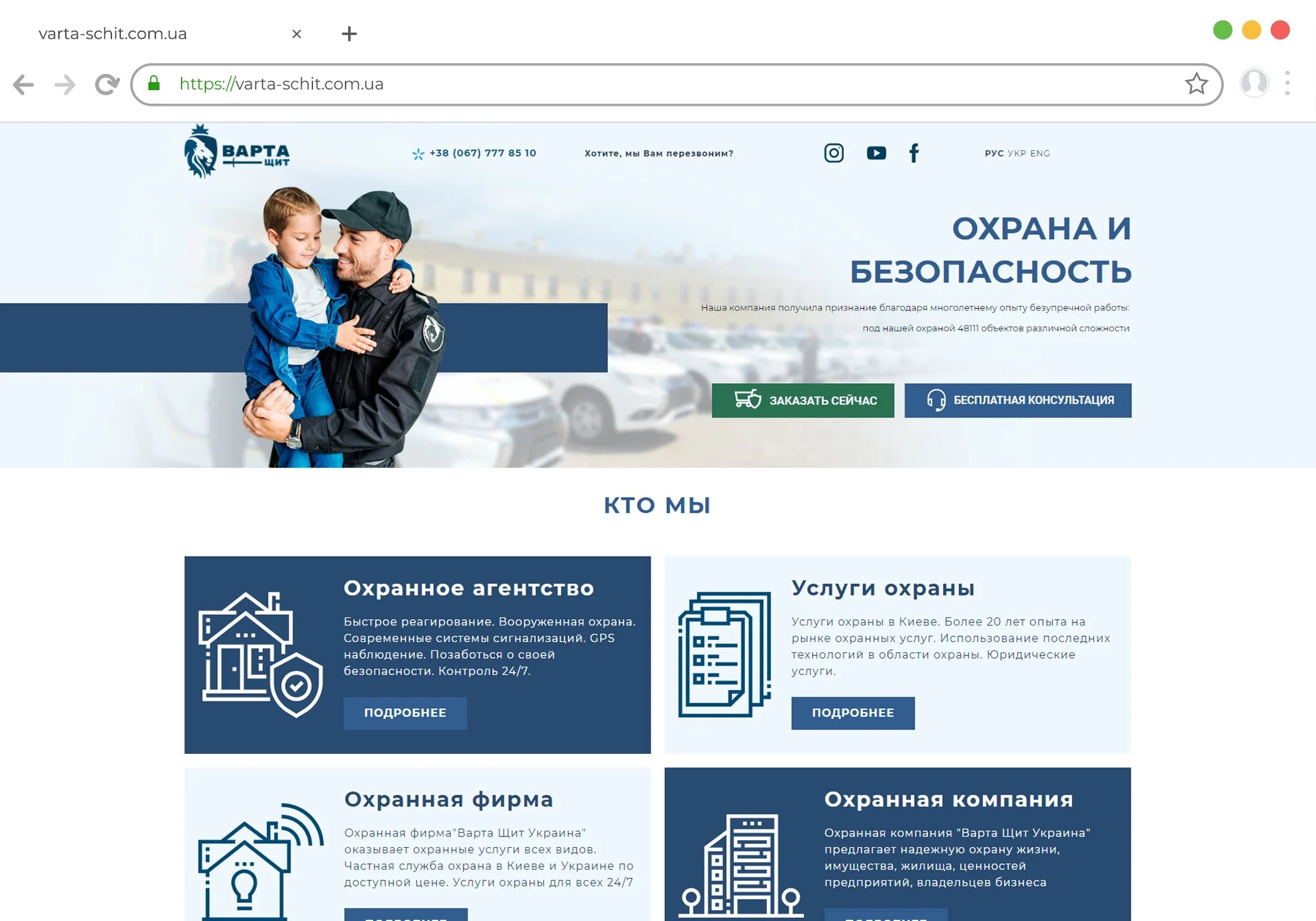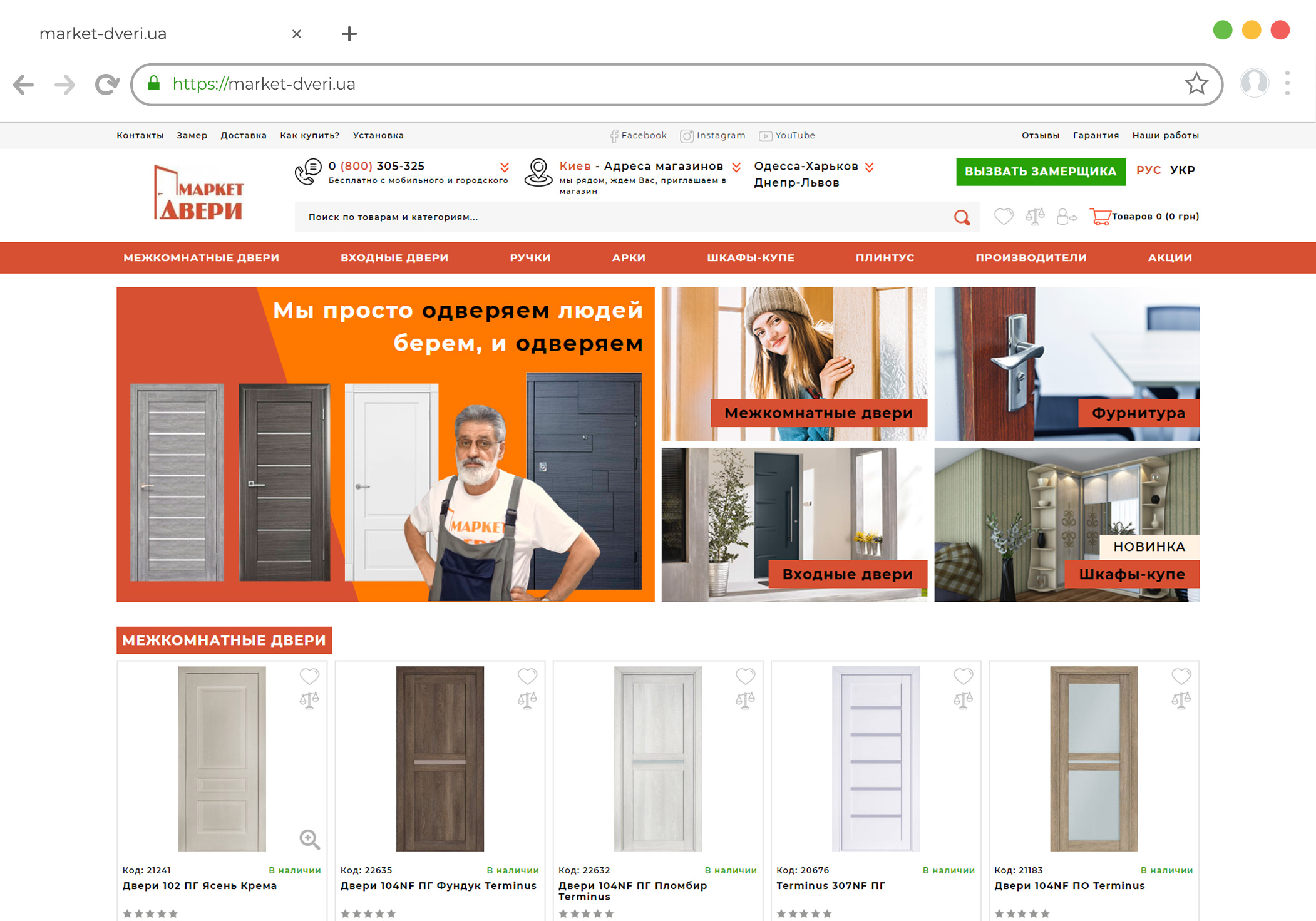 We provide the following services
Order the website in Vinnitsa
Website development in Vinnitsa
Discussion and creation of an action plan:
Discussion of the set goal and clarification of tasks.
Writing a technical assignment to get 100% of the result.
Putting together a semantic core.
Signing a contract in accordance with the created technical specifications.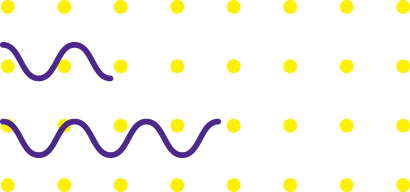 Website development in Vinnitsa Terms of payment 2021
TOTAL 7 EASY STEPS ON THE WAY TO SUCCESS
Website development in Vinnitsa want to know the cost?
01
Drawing up the technical assignment
Terms of reference is where a high-quality functional product begins
02
Conclusion of a contract
The conclusion of a contract is a custom of business turnover, the parties must fulfill the terms of the contract.
03
First payment prepayment 30%
This is the payment made by the ordering buyer prior to the provision of services
04
Implementation of functionality on the site
Site functionality is what makes the website useful to the visitor.
05
Design and prototyping
Design is a content design, a collection of all graphic elements on a web page
06
Website design implementation
Website layout - design implementation on the customer's website
07
Payment upon completion of work 70%
Payment of the remaining amount under the service agreement
What makes a business profit? Clients, of course. How do you get them? To do this, first of all, you need to declare yourself and talk about goods and services. In the era of the Internet, it is most appropriate to do this on your own online resource. You also learned about us in this way! The site will help present you in the right light, tell you about what exactly you are doing, the benefits and options for cooperation. And Vinnitsa can order a website by contacting us.
Our company provides full-cycle services, therefore we can offer cooperation to those who have just come to the idea of ​​creating a website and those who already have their own resource, but it needs improvement.
Turnkey website development: stages of cooperation
If at the moment you do not have your own page on the Internet yet, we will be happy to help in creating it. Turnkey website development is our core business.
Generally, cooperation in this aspect looks like this:
Introductions. Contact us in a convenient way for you. At this stage, it is most appropriate to discuss the scope of your activity, what exactly your company provides and what you want to get from the site.
Site form selection. Most often, we are talking about a business card site, or about online store . The first option may include several sections, provide clear information about you. The second option has many more pages and sections, ideal for those who have a lot of goods and services in their arsenal.
Design discussion. If you have your own ideas, our designer will listen to them and bring them to life in the best way. If there are no ideas, we will offer our own. We have a lot of templates that are interesting for any area and options for their improvement. Ideally, we'd love to see some examples of sites you like.
Registration moment. We'll register a website for you, you don't have to do it yourself.
Filling the site. Let's download all the information we need. Including content and graphic elements. We will improve the functionality.
You will have all the keys to the finished site. If necessary, we will tell you how to fill it in the future. And if necessary, we will take over this task.
Website creation Vinnitsa and its promotion
In order for your clients to find you, the very creation of a site in Vinnitsa will not be enough. The site needs not only to be constantly filled, but also to be engaged in its promotion and optimization for search queries, which, by the way, often change. Here you need to constantly keep your finger on the pulse and the progress must be correct and systematic.
Our specialists are able not only to create bright memorable sites, but also to promote them. With us you do not have to independently master all the wisdom and laws of the great Internet. Just do what you like and do well!
Our prices are quite earthy and affordable. Even the smallest company or individual entrepreneur can afford cooperation. It is easy to make sure of this: contact us, we will tell you everything and help!