Web studio services – Bast
BAST Web Studio offers the following services
Not only turnkey websites, but also specialists from different fields work in our studio. In addition to ordering a turnkey website, you can order the following services or work on the website:
Website Improvement
Website Maintenance
Technical support for the site
Update CMS
Visual Identification
Custom articles
Domain Registration
Hosting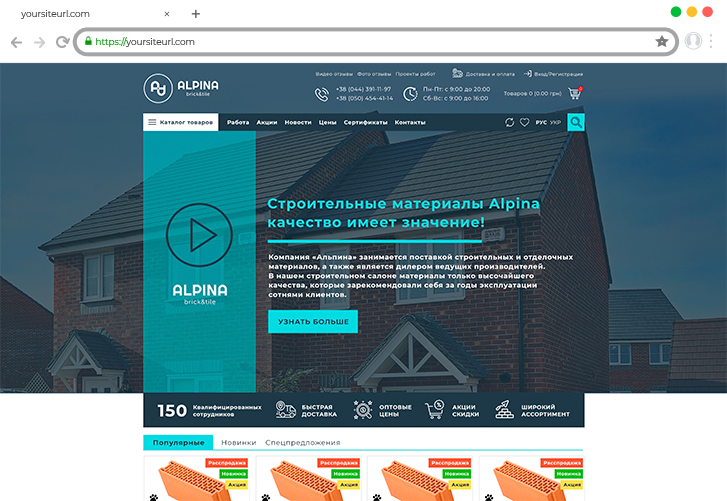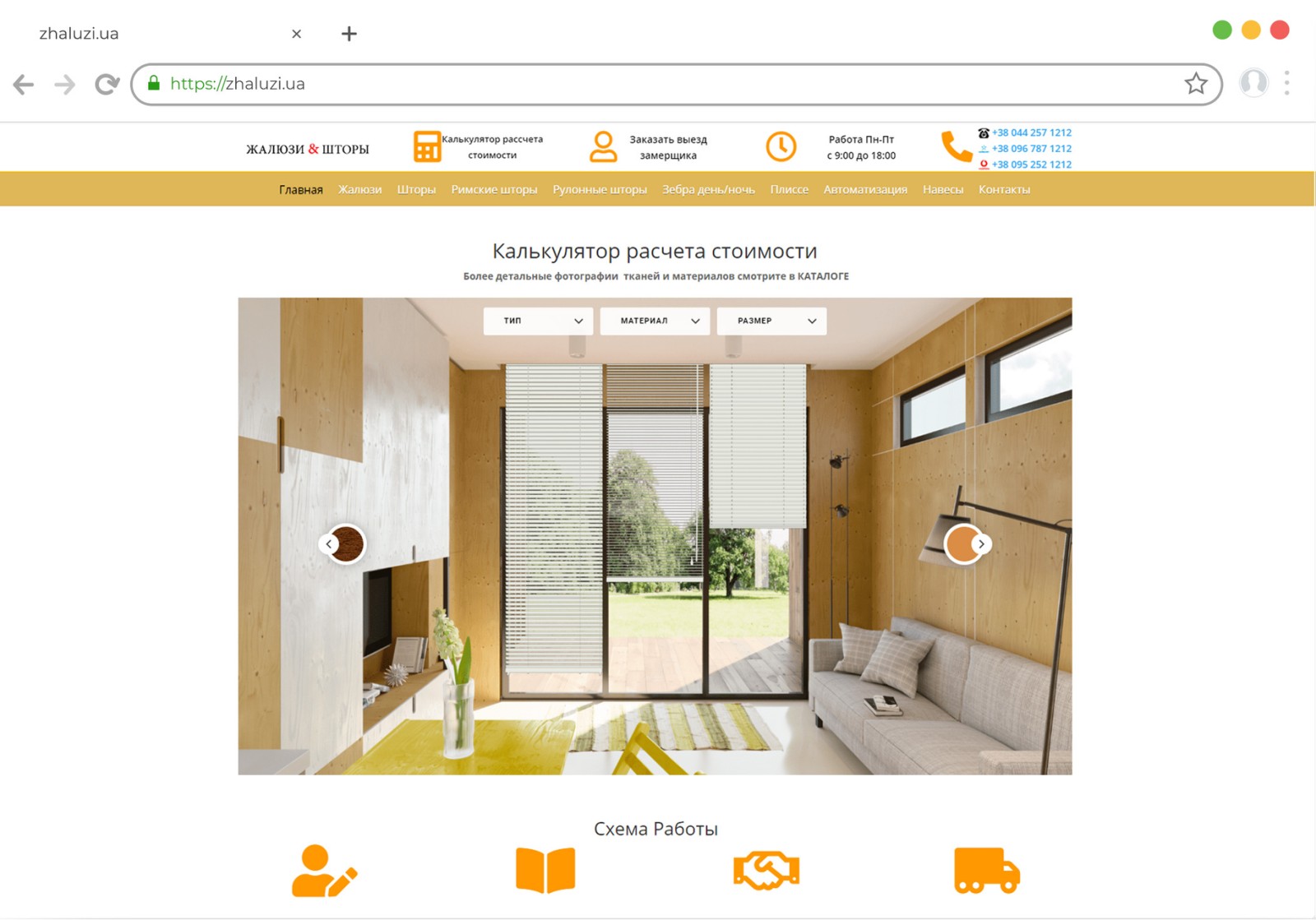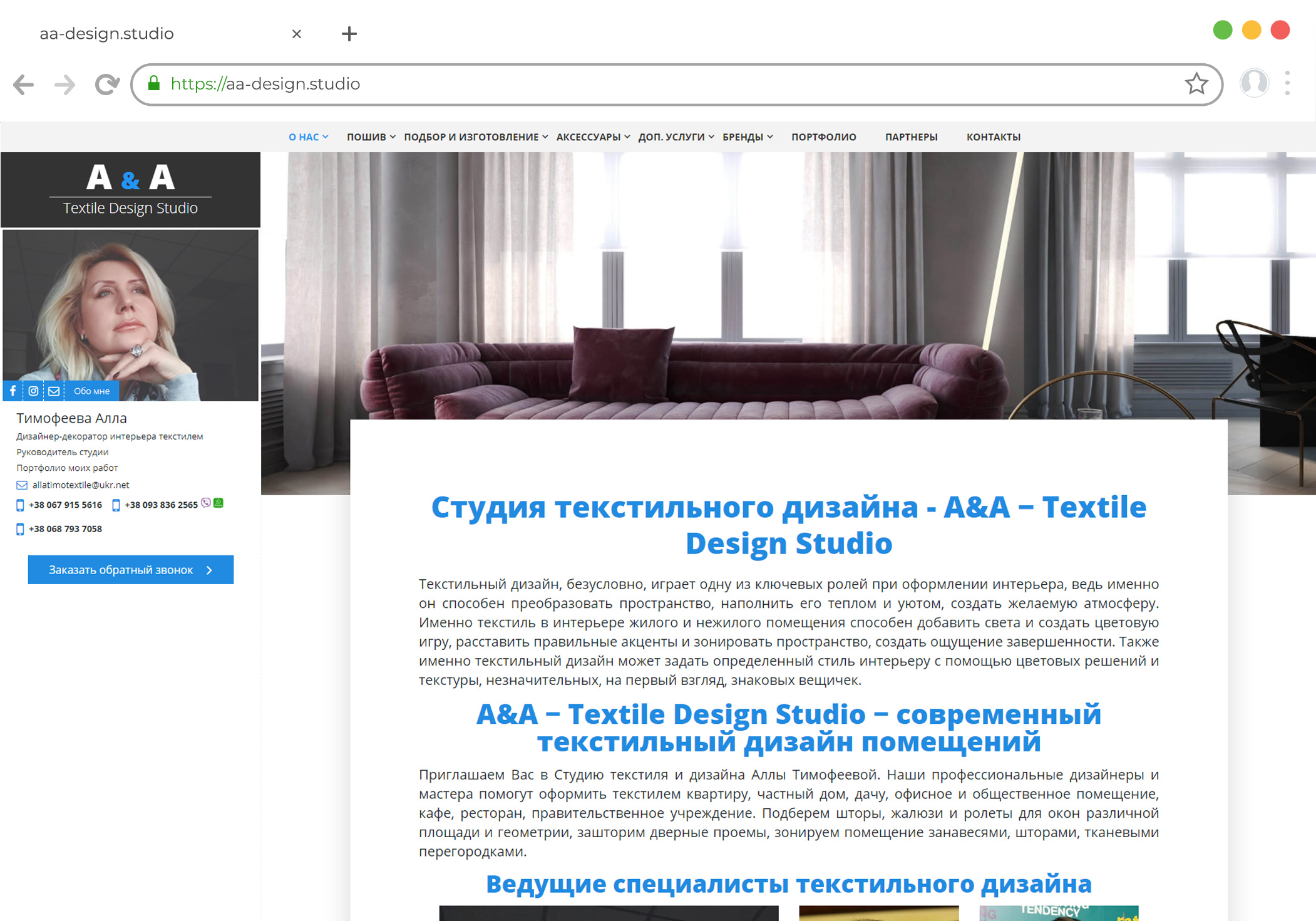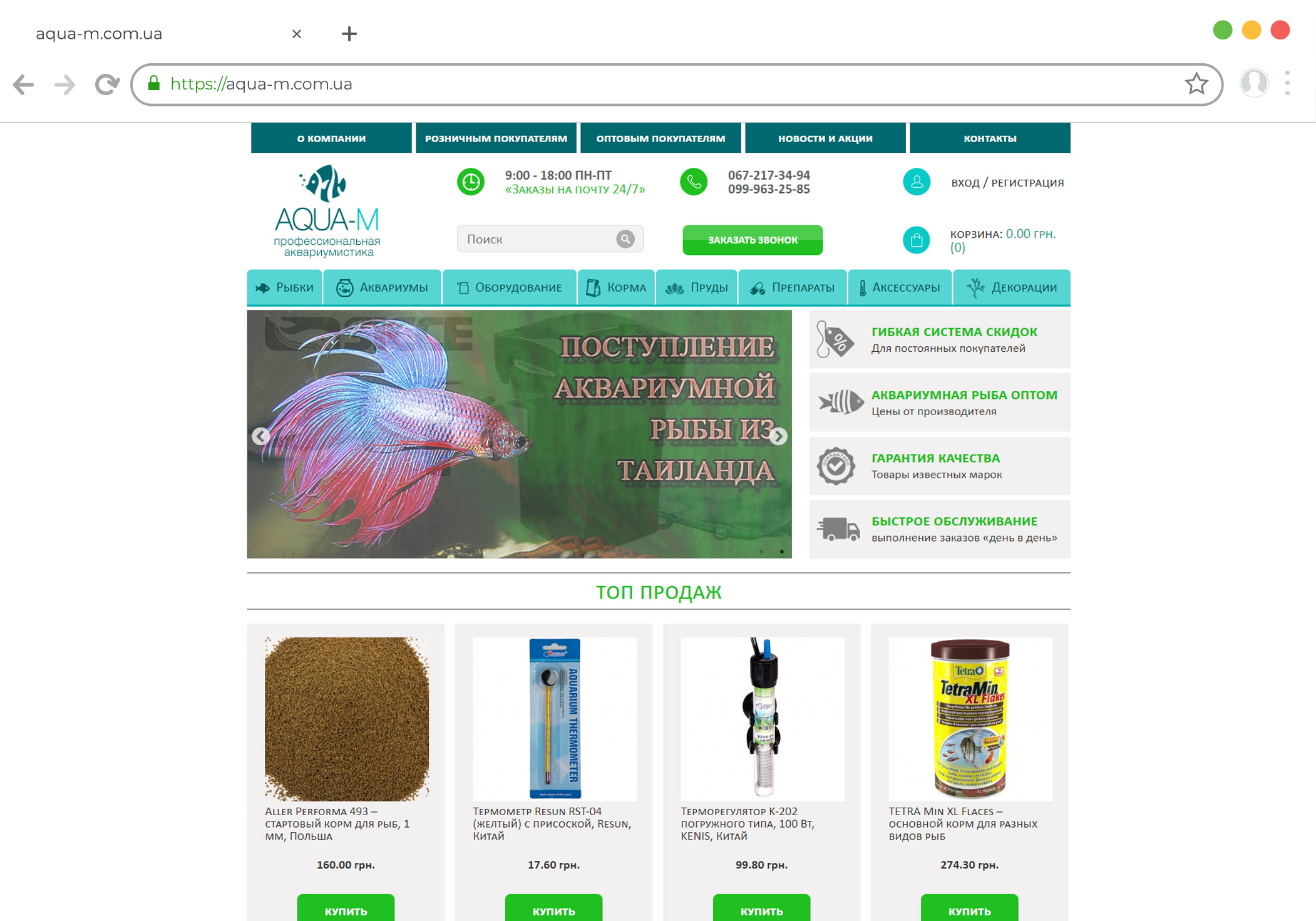 We provide the following services
Web studio services
Every day web studio services are becoming more and more in demand. In our time, the availability of a quality website is an indispensable condition for the prosperity of any enterprise. Wishing to receive information about this or that product or service, we, first of all, search for it on the Internet. Not surprisingly, the first impression of the company is also formed on the basis of the data received on the Web. A beautiful, easy-to-use and informative website is able to become an effective marketing tool and greatly contribute to increasing the sales of absolutely any product or service. That's why the correctly chosen web studio is an important criterion for success in such a difficult business as business development.
Web design studio services
Our company offers professional web design studio services , which will help you achieve the maximum result in the promotion of the company. We are a team of professionals with extensive experience and individual approach to any task, so your site will not only be of high quality, but also exclusive! Among the services we provide:
design development;
interface creation;
Internet Marketing;
web-integration;
website promotion.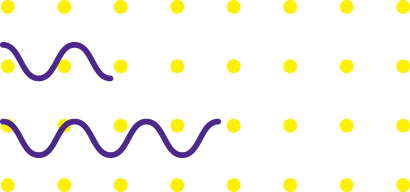 Also web design studio offers site creation "turnkey". In this case, the client receives a fully prepared, working site, developed on the basis of the approved terms of reference. Our specialists closely follow the world trends of web design and use advanced technologies and innovative solutions in their work. No site created by our studio is like another one – this is one of the main postulates of our work. We work with all types of sites: Landings, websites of business cards, online shopping, corporate websites. In the portfolio of the web studio a solid list of ready-made works that are better than any advertising speak about our skill.
Why sites order from us?
The modern market offers a huge number of performers ready to take up the creation of the Internet resource and its promotion. Often, companies mislead customers by calling unrealistic deadlines and specially understated amounts, which are then adjusted in a larger way. We always provide truthful information and never make commitments that can not be fulfilled. Our main rule is to do the job qualitatively in such a way that the customer becomes a regular customer, so from the very beginning we try to build trust relationships. An important point in ordering a website is the price. Our prices are available and fully correspond to the expenses of forces and time invested in the work. Web studio does not try to make the most out of its customers, as we respect and appreciate them. In the formation of prices we use an individual approach and we come to a mutually beneficial solution. If you plan to order web studio services , then we will always be glad to cooperate and work quickly and efficiently.