Website development on ModX
To order
Price from
7 500
UAH
Order the creation and development of sites on the turnkey ModX
We offer business solutions. Since 2008 BAST studio has been working in the markets of Ukraine and the CIS countries, Europe, the USA, offering fast and functional solutions. Modern UX / UI design, safe modular CMS for every successful project!
We work under a contract.
Interacting with customers around the world
Savings on advertising
Working for the company's image
Modern solutions in the field of web technologies.
You are the full owner of the site. Documents, domain – in your name.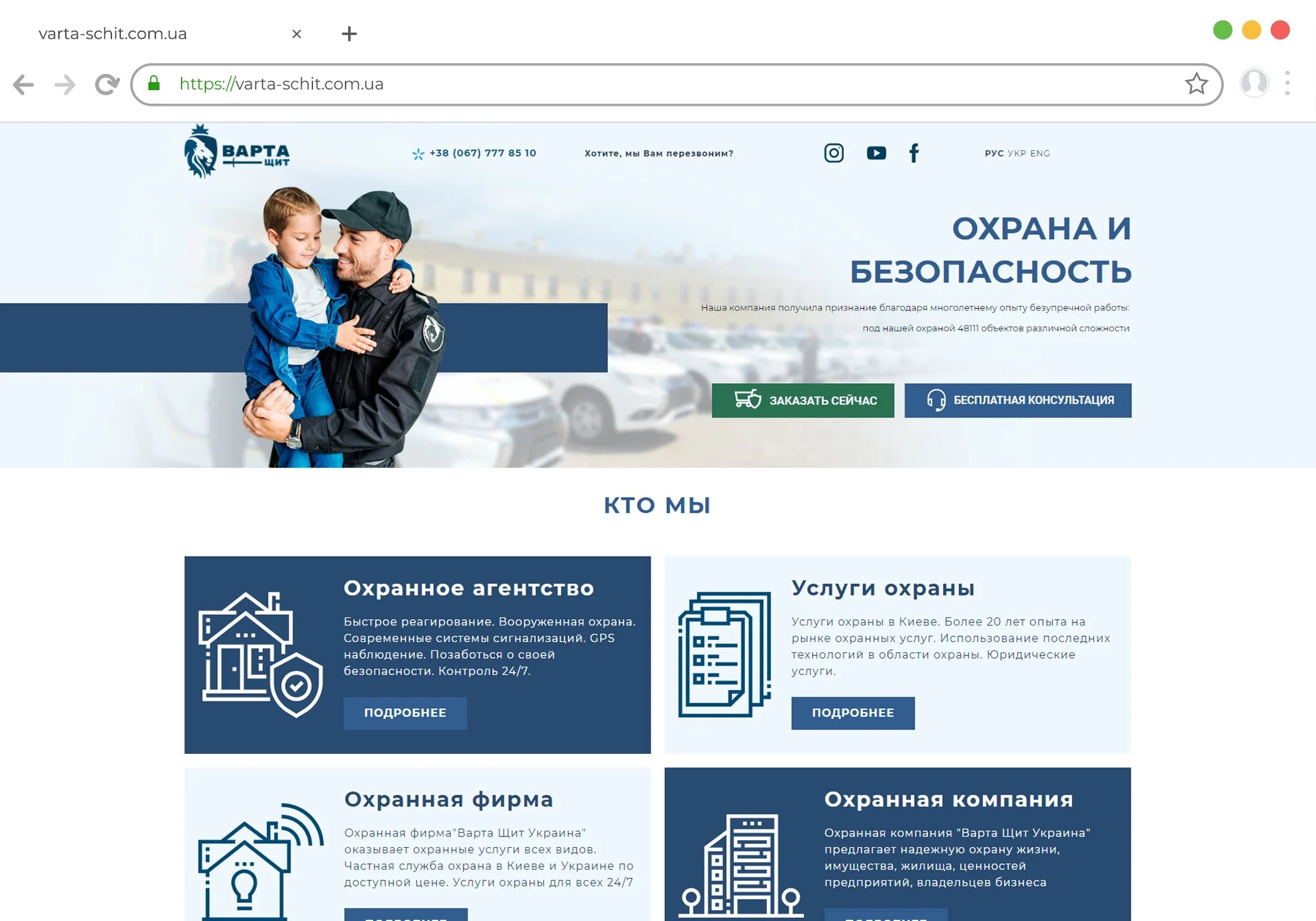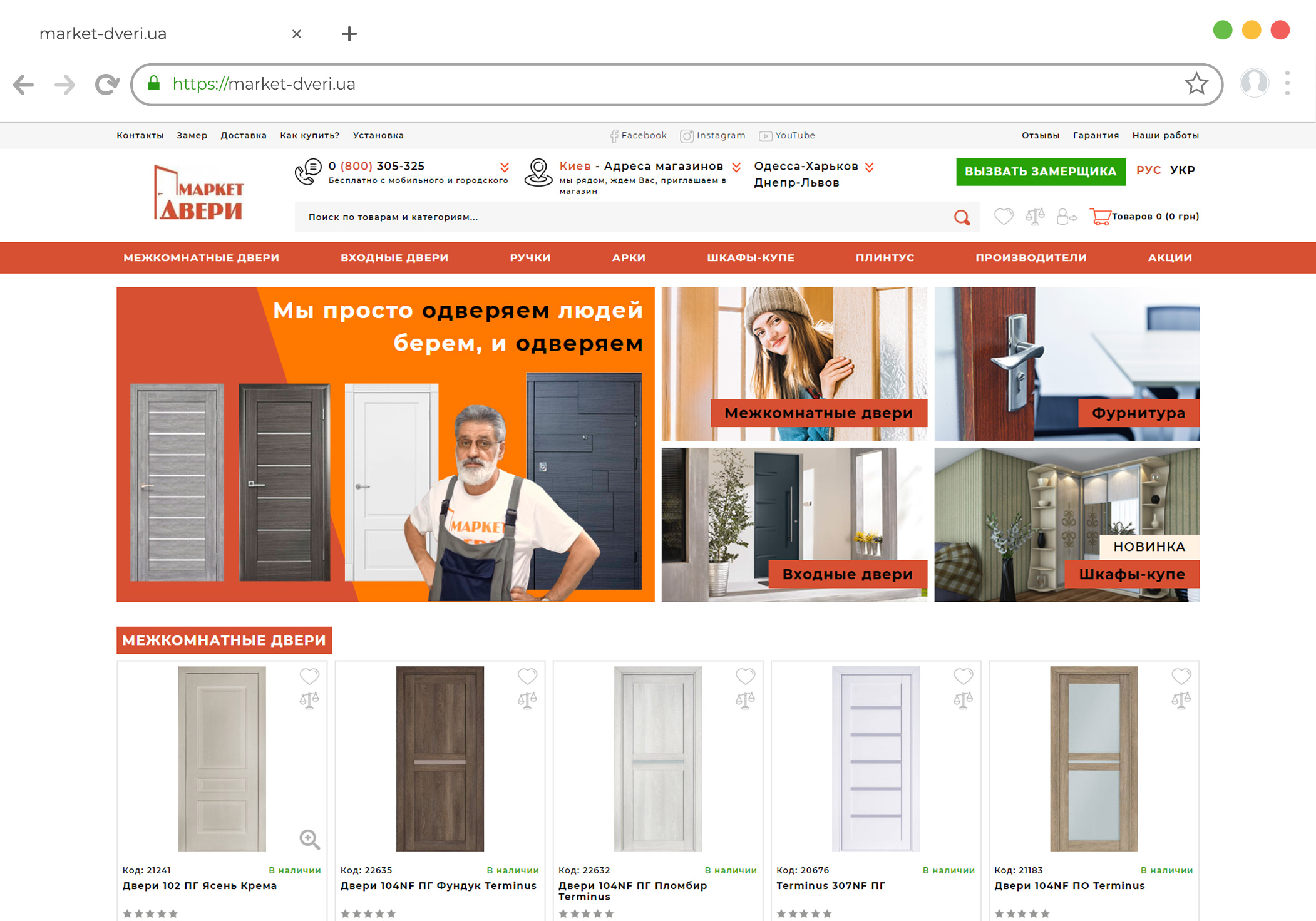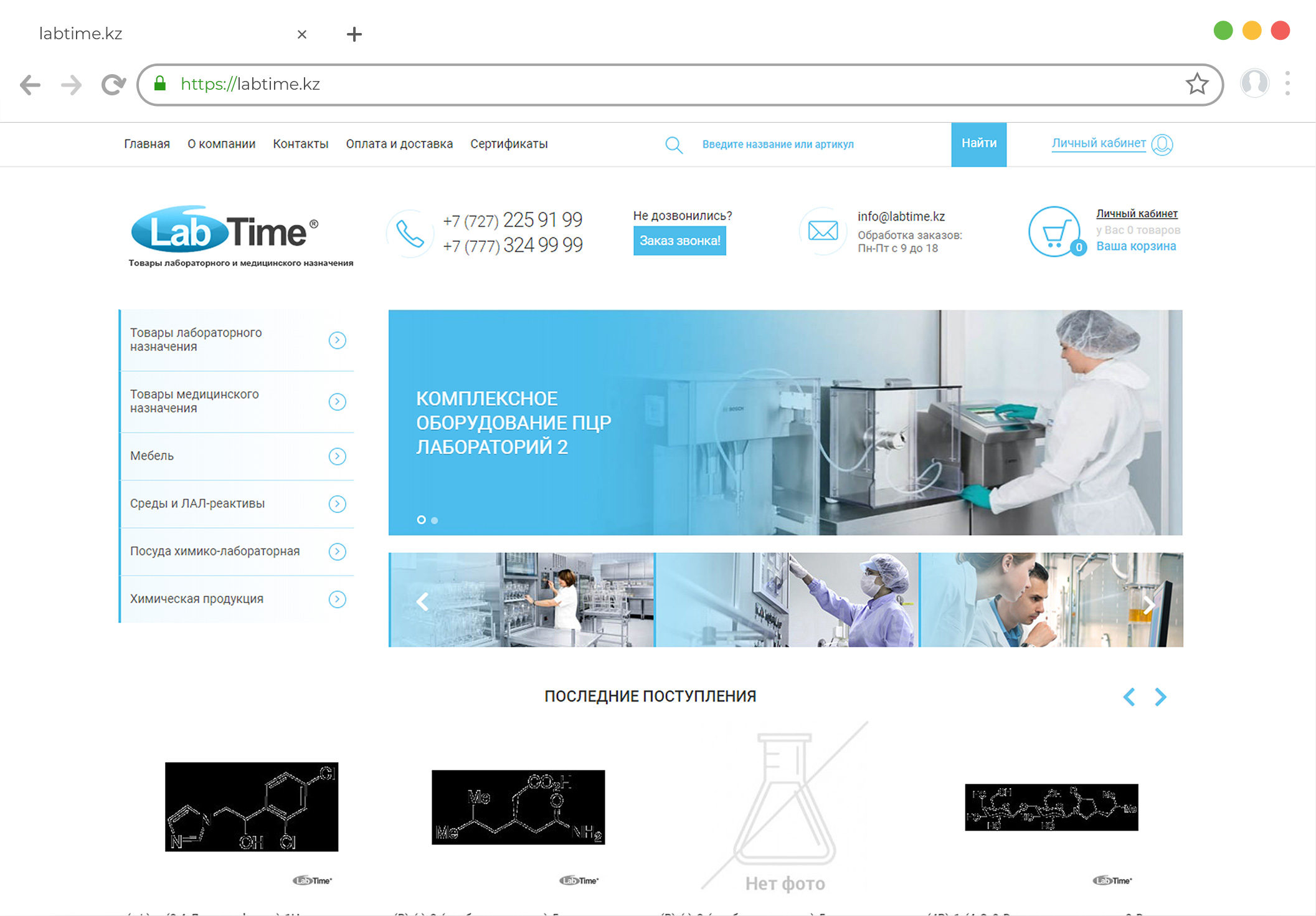 We provide the following services
Order the creation and development of sites on ModX
Procedure when ordering the creation and development of sites on ModX
Discuss and create an action plan
Discussion of the set goal and clarification of tasks.
Writing technical specifications to get 100% result.
Development of a prototype of a unique site, 3 – 5 variants are created.
Signing a contract in accordance with the created terms of reference.
Website development on ModX
Website design development on ModX.
Approval of site design on ModX and prepayment of 70% of the cost.
Implementation of the developed design on the site.
Connecting the required functionality.
Filling with text.
A / B testing.
Training your specialist to work with CMS.
Delivery and payment of 30% of the cost of sites on ModX.
The final stage of creating sites on ModX
Domain registration.
Purchase and setup of hosting.
Site registration in Google and Yandex search engines.
Transfer of access to the site, domain, hosting.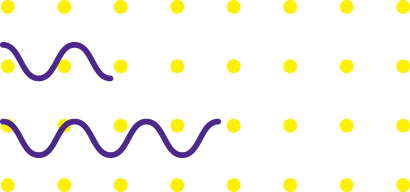 Website development on ModX Terms of payment 2020
TOTAL 7 EASY STEPS ON THE WAY TO SUCCESS
Website development on ModX want to know the cost?
01
Drawing up the technical assignment
Terms of reference is where a high-quality functional product begins
02
Conclusion of a contract
The conclusion of a contract is a custom of business turnover, the parties must fulfill the terms of the contract.
03
First payment prepayment 30%
This is the payment made by the ordering buyer prior to the provision of services
04
Implementation of functionality on the site
Site functionality is what makes the website useful to the visitor.
05
Design and prototyping
Design is a content design, a collection of all graphic elements on a web page
06
Website design implementation
Website layout - design implementation on the customer's website
07
Payment upon completion of work 70%
Payment of the remaining amount under the service agreement
Website development with ModX
ModXRevolution content management system is one of the three most popular free "engines" today. At the same time, the platform is developing dynamically, regularly providing developers and users with many new opportunities. The resources on this CMS are functional, easy to administer, and compatible with many popular applications and services. Therefore, creating a website on MODX Revolution is a very demanded service, especially in the field of e-commerce.
Why order a site on ModX Revolution?
Those involved in website development are sure to be among the first to recommend ModX if you need to create an Internet score. This is not surprising, since very few modern content management systems, distributed on the basis of Open Source, can compete with this "engine". Among the advantages of creating a site on ModX, it should be noted:
High stability and virus resistance of the system;
Simple, intuitive admin panel interface;
Convenient moderation of reviews and comments;
Perfectly implemented function of uploading prices to aggregators;
Create a CNC (human-readable url) for each product automatically;
Simple and high-quality adaptation of the resource for iOS and Android.
It is worth mentioning that the sites created on this platform have a high loading speed. Today this is a very important condition for ranking by search engines Yandex and Google. The development of sites on ModX is very promising, since the resources not only receive an effective design and solid functionality, but also excellent opportunities for expansion and modernization. This CMS is flexible enough to continuously improve the site as new system capabilities or business needs emerge.
How to order a site on ModX inexpensively
The Bast web studio has been creating a site on the ModXRevolution platform for more than one year and our specialists consider this universal system one of the most promising for online business. You can order a resource of any type on this CMS and we will do the job quickly, efficiently and with an official guarantee. The company "Bast" works officially, with the conclusion of an agreement and always abides by its obligations. Our clients appreciate us for the following qualities:
Creative approach to assigned tasks;
Competence in all matters;
Short deadlines;
Using the most advanced solutions;
Flexible pricing and discounts for regular customers.
To order a site from us, you do not need to delve into technical issues – you just need to know how it should look and what functions will be assigned to it. The experts of our company, who have created dozens of quality resources on ModX, know well how to make your online store, landing page, information portal or block attractive, convenient and useful for users.