SMM promotion in social networks
To order
Price from
10946
UAH
Order turnkey social media promotion
Promotion in social networks are a great way to increase brand awareness, attract the target audience to the site, build customer loyalty and increase sales. This area of ​​Internet marketing is suitable for both B2C sector and B2B. The choice of a particular site (VKontakte, Facebook, Odnoklassniki, Google+, Twitter) for promotion depends on the target audience.
Benefits of social media promotion
building a permanent community audience
company recognition, sales growth
the ability to analyze the opinions of potential customers about the services offered
the ability to find the target audience by specific criteria
ability to communicate with customers
the ability to provide information about upcoming promotions, discounts, changes in the company's work, etc.
boost your webpage's reputation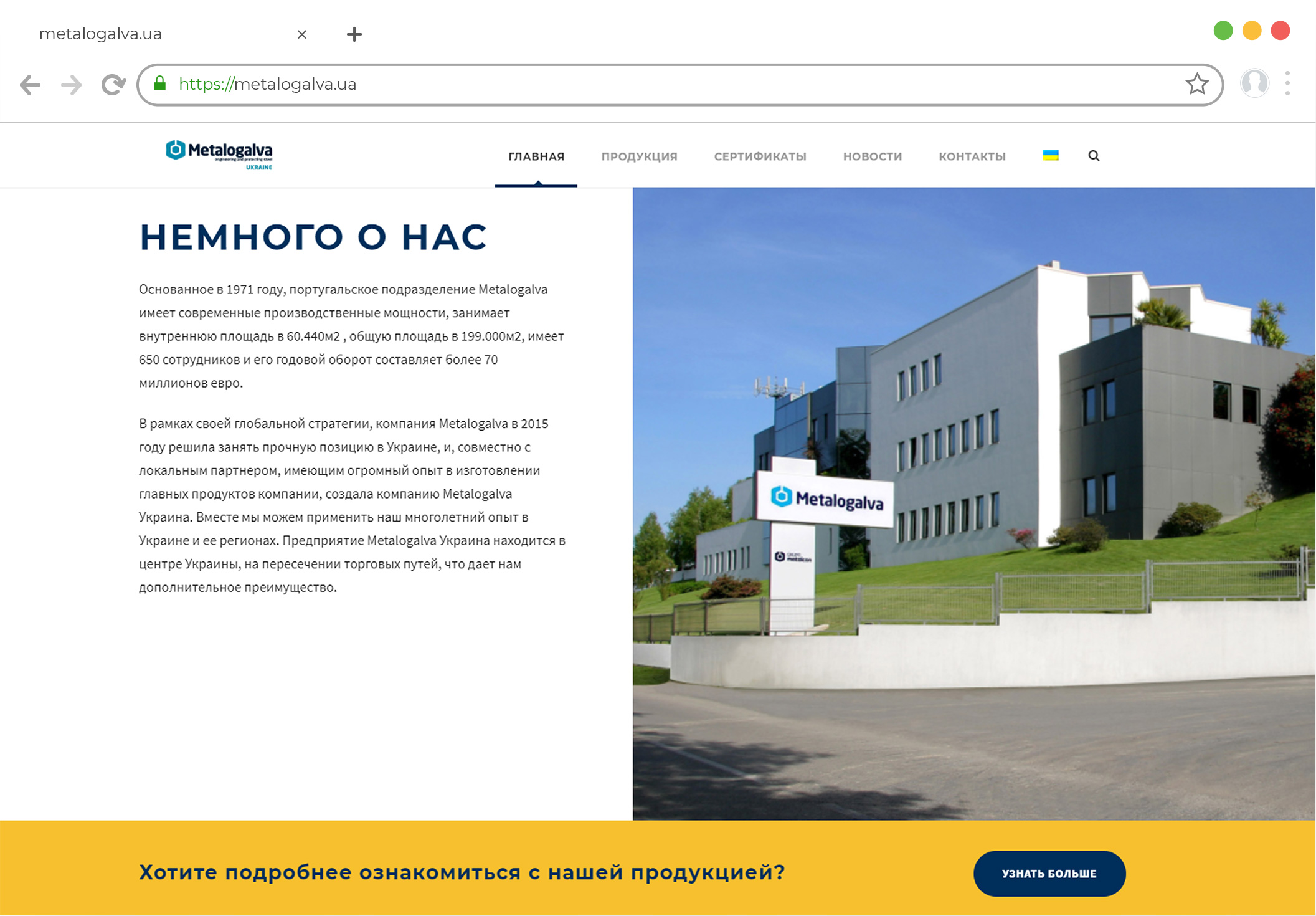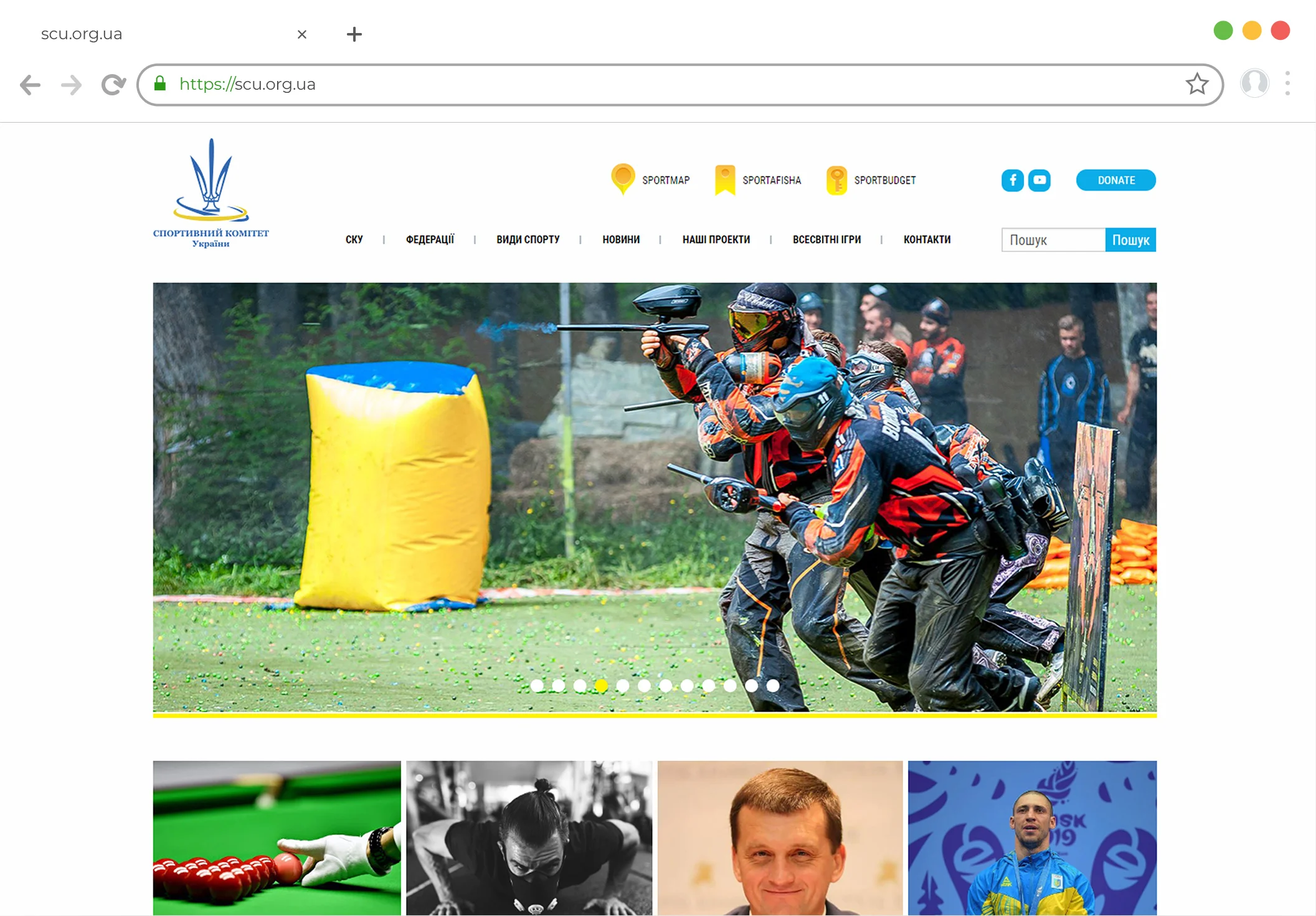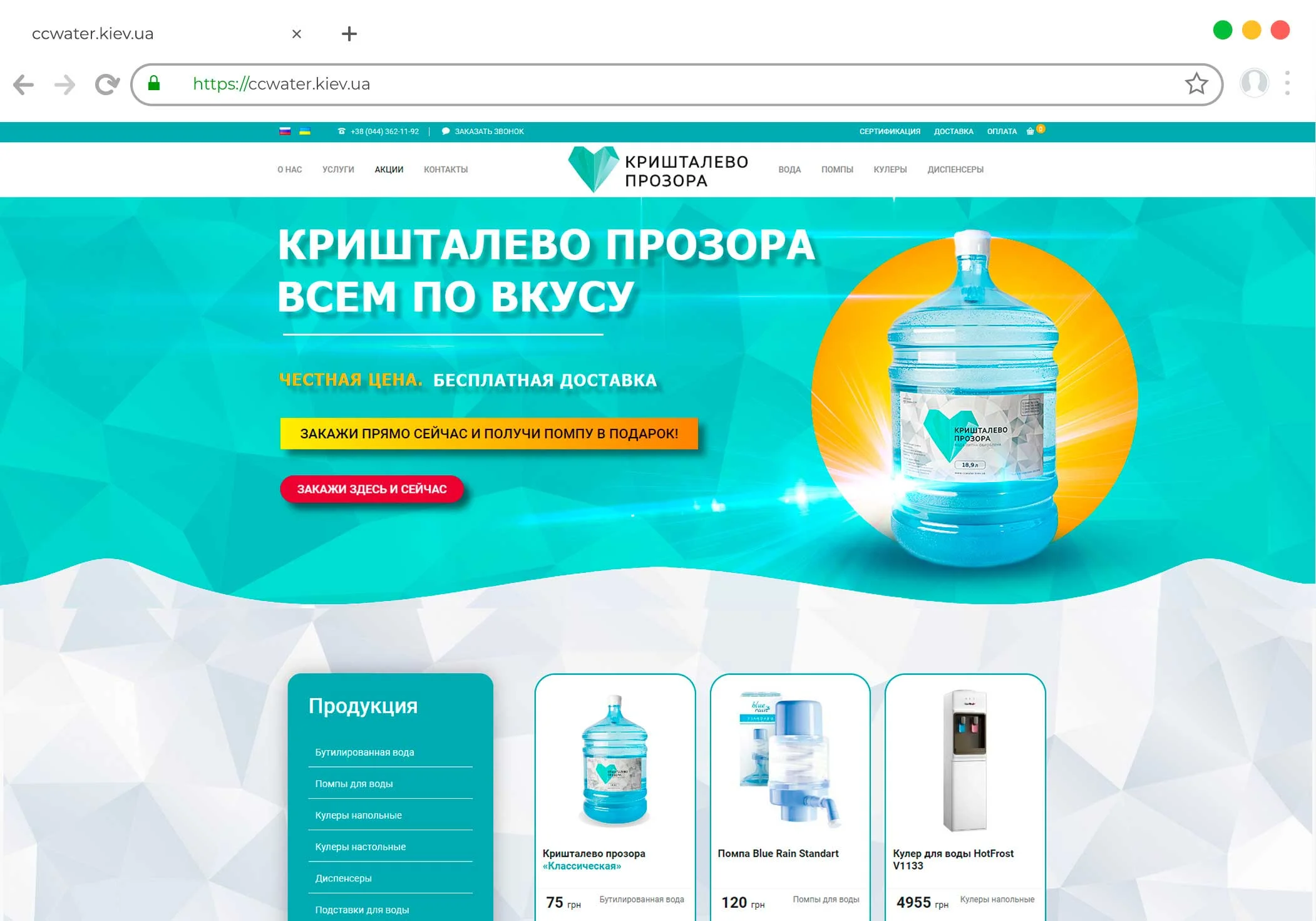 Turnkey Internet Marketing
Turn-key promotions in social networks
Procedure for ordering promotion in social networks
Send an email to

[email protected]

with a link to your site, with comments or requirements.
Social Media Selection
Development of a promotion strategy
Creation of a brand platform (group, community or additional
Integration of the site with social networks
Developing interesting content
Attracting Visitors
Daily (or weekly by appointment) group management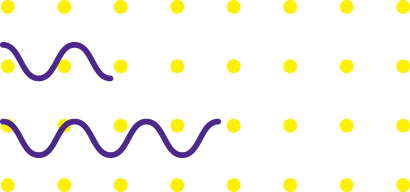 SMM promotion in social networks terms of payment 2023
TOTAL 7 EASY STEPS ON THE WAY TO SUCCESS
SMM promotion in social networks want to know the cost?
Please enter your phone number
01
Drawing up the technical assignment
The technical task is where a high-quality functional product begins
02
Conclusion of a contract
The conclusion of a contract is a custom of business turnover, the parties must fulfill the terms of the contract
03
First payment prepayment 30%
This is the payment made by the customer-ordering customer prior to the provision of services.
04
Analyzing the project niche
Before starting a new project, we analyze the niche in which we are going to work.
05
We approve the action plan
An action plan is a document that lists and explains steps or actions
06
Implementation of the action plan
Implementation of the action plan according to the developed and approved action plan
07
Payment upon completion of work 70%
Payment of the remaining amount under the service agreement
Order SMM promotion in social networks on a turnkey basis
Almost every one of us in our hearts dreams of a small business and spends more than one hour a day thinking – what should we do? What may be relevant today – services, clothing, products? But sooner or later, the long-awaited time comes when the solution is still found – to open your online store. What to do if there are about a hundred similar online stores in the city alone?
We all at a certain time choose a profession for ourselves, beloved or not, whoever is lucky – someone builds houses, someone writes books, someone counts money, but there are those who create sites and make them become recognizable from thousands of similar ones. This is our job, our profession, and it is our favorite thing for us – to make your small online store become popular in a short period of time. One of the main tools in this matter is social networks, namely the promotion of groups in social networks.
So, where do we start?
First of all, we will get full information about what your store is doing. Let us analyze whether it will be useful and attractive only for a certain age category of the population or different? Then we will decide what we want to achieve – the recognition of your online store , creating consumer confidence, attracting new customers. Ultimately, create the groups.
Next, we have developed our own success strategy – the promotion of groups on social networks. Our experience and knowledge gained over 10 years will allow us the following.

Turnkey Complex Social Media Marketing
Make the information about your online store useful to your audience and your group uniqueness compared to everyone else.
Daily increase the number of people who want to join the group and, accordingly, users who have visited your site.
Make the group bright and colorful, with lots of photo and video materials.
Our concept for promoting groups on social networks is based on:
allow everyone to express their opinions through lively communication with each other and with us;
advise anyone interested in the goods (services) presented in your online store;
interest in relevant shares;
organize contests, prize draws in the form of products presented on your site;
publish posts, newsletters, announcements.
For our part, providing services to promote groups on social networks, we will carry out the following points.
We will analyze each negative review left in your group and draw the appropriate conclusions aimed at improving.
You won't spend time tracking new subscribers, blogging, advertising, we'll do it for you.
We work with many social networks with a million users.
We will provide you with a weekly report on our work in a form convenient for you.
Why do you need an employee who will expand the client base for a full salary if we do it much faster and with minimal investment on your part. With us you will receive only fair prices and 100% dedication of employees who will lead your project from scratch.
Our goal is to get everyone to know about you. Do not hesitate, we will achieve this.