Order filling the site with turnkey content
Filling the site with content is the most important stage in the formation of an Internet project. The quality of the web page will largely determine the development and promotion of the site. Potential buyers who come to your resource should be not only comfortable, but also interesting. And it is important that carefully prepared information should have the power to solve exactly his problem!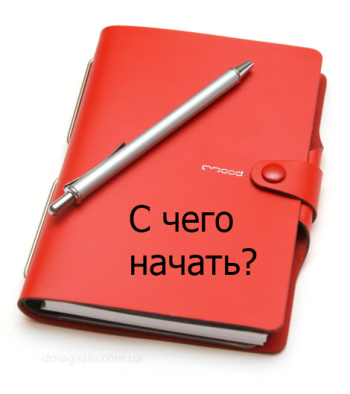 Filling the site with content is the introduction of text and graphic material corresponding to the theme and design. Naturally, all information should carry a semantic load, and also exclude illiteracy and spelling errors. Even the most exciting topic for readers will not look so effective and the attractive perception of the company will disappear in case of stylistic errors, and as a result, the status of the company decreases. Or even worse – a potential buyer may not be able to stand it and leave this page forever, which would be a huge mistake to allow such behavior. Therefore, filling the site with decent level content is a primary task that requires time-consuming work. Custom article writing services .
It is advisable to upload unique content. Completely copied texts are annoying. Imagine, a search line returns the same text, and the reader is forced to look through the same articles over and over again. I think no one will like this situation. Therefore, an exclusive in filling the site with content is not only welcome, but should always look like this!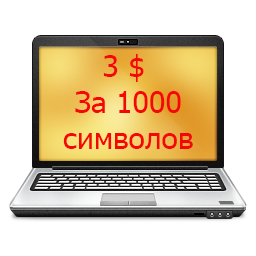 As a rule, preparation of material and site design requires a qualified help. Especially the design of the main page of the resource, called a business card. Authors working on copyright exchanges can certainly bring their ideas to life by writing dozens of articles. But, not having special knowledge about the promotion and development of the site, it is not able to fruitfully help in filling the site with the content of the desired nature. As a rule, businessmen attract specialists who know the basics of Internet marketing. High quality work at the request of the customer, selling articles, proofreading, text formatting, publication with a thematic insert on the site, etc. services are provided to be carried out in due time. What the business will be like directly depends on the essence and website disclosure , and should encourage visitors to take active action!