Technical support of sites on Bitrix
Technical support of sites on Bitrix
To order
Price from
1 000
UAH
Order Turnkey Bitrix Support
Many sites are made on the popular Bitrix CMS. To protect site security, you must constantly support Bitrix CMS and modules. If you follow the latest updates to your site, this will guarantee a stable and safe operation of the site on Bitrix CMS.
Benefits of ordering site support on Bitrix
Technical site support
Graphic support
Site update
Daily website health monitoring
Creating backup copies of the site and databases with further storage
Registration and renewal of a domain name
Website Hosting
Creating and maintaining mailboxes
Adding new relevant information to the site
Adaptation of content on the site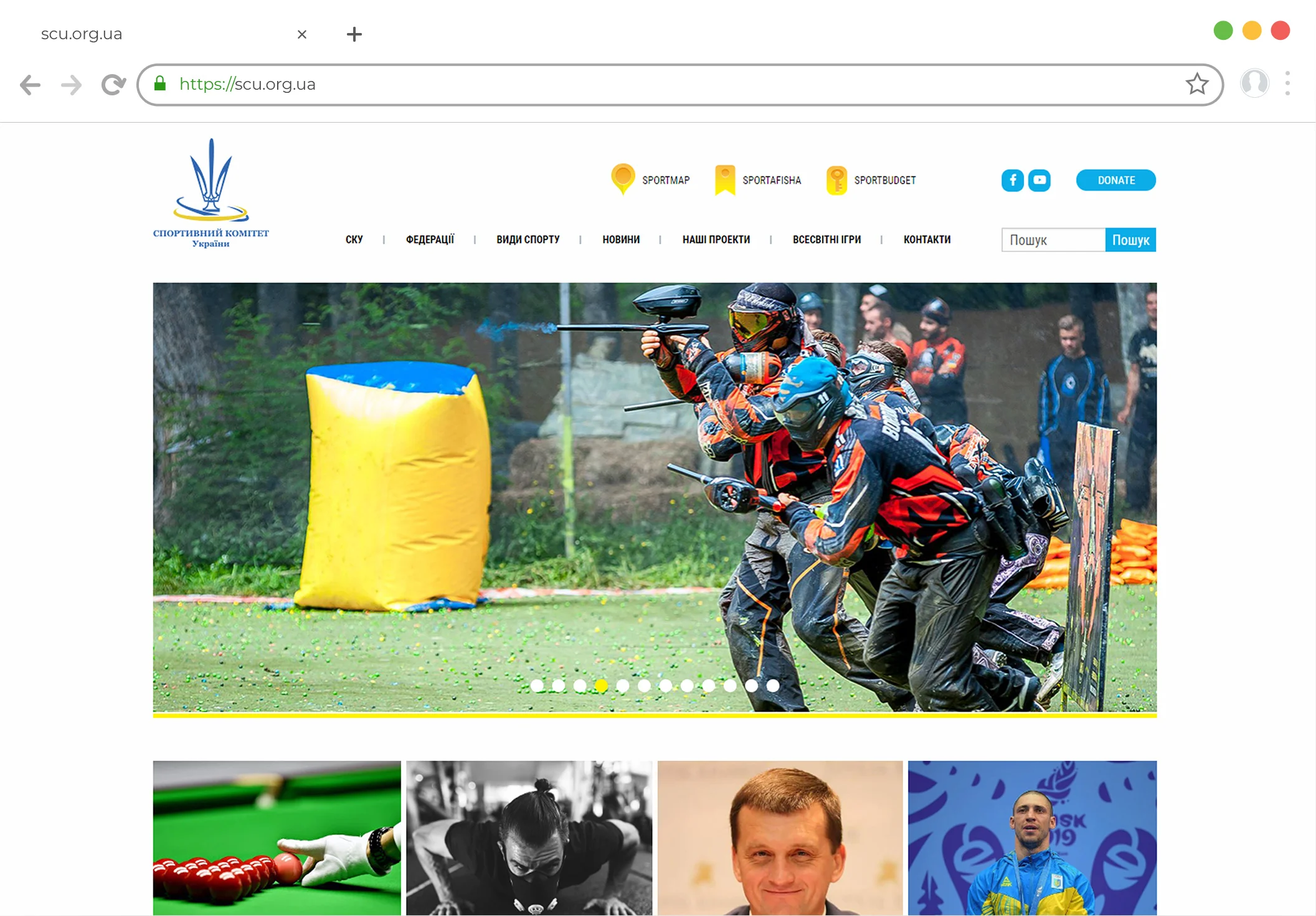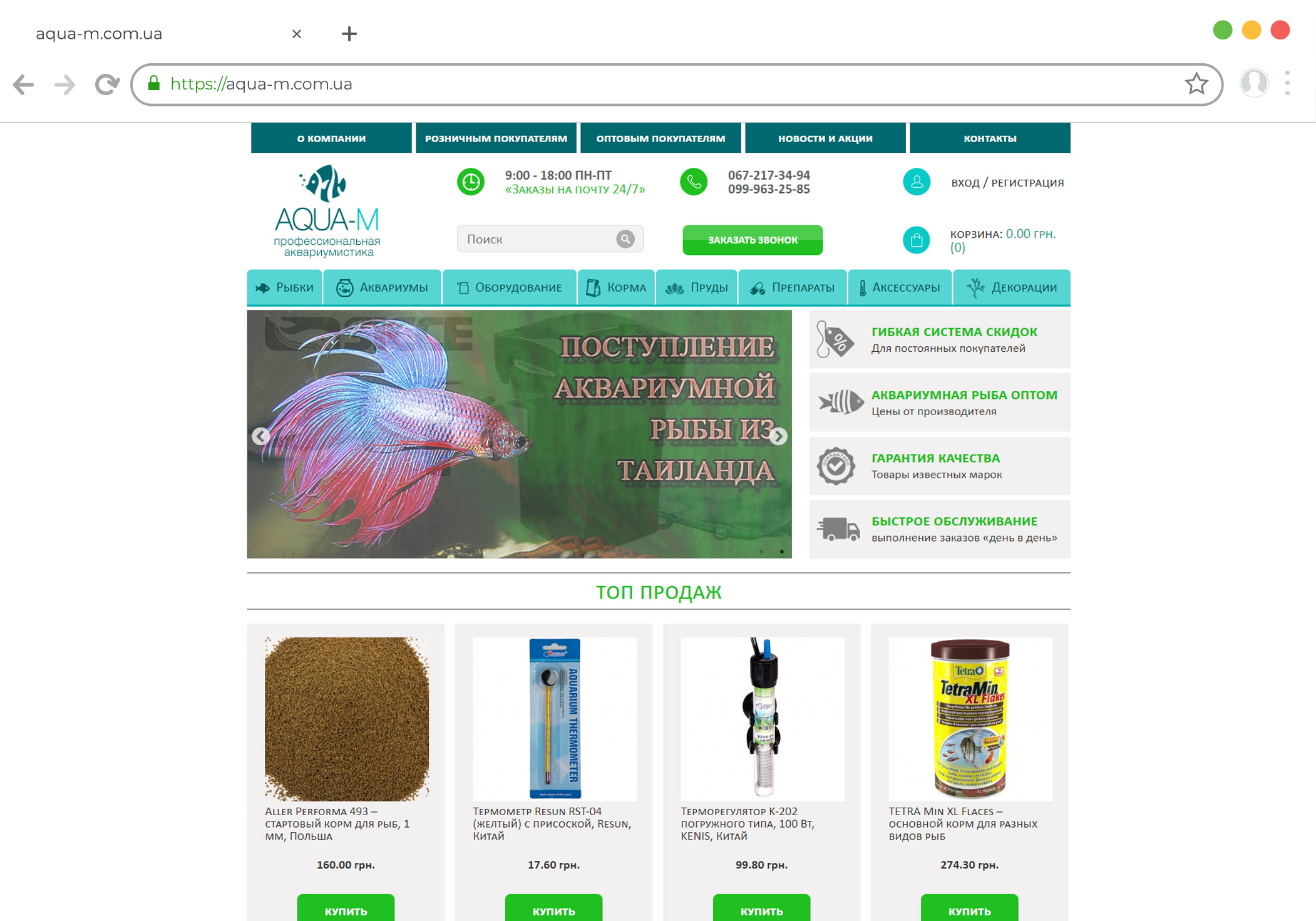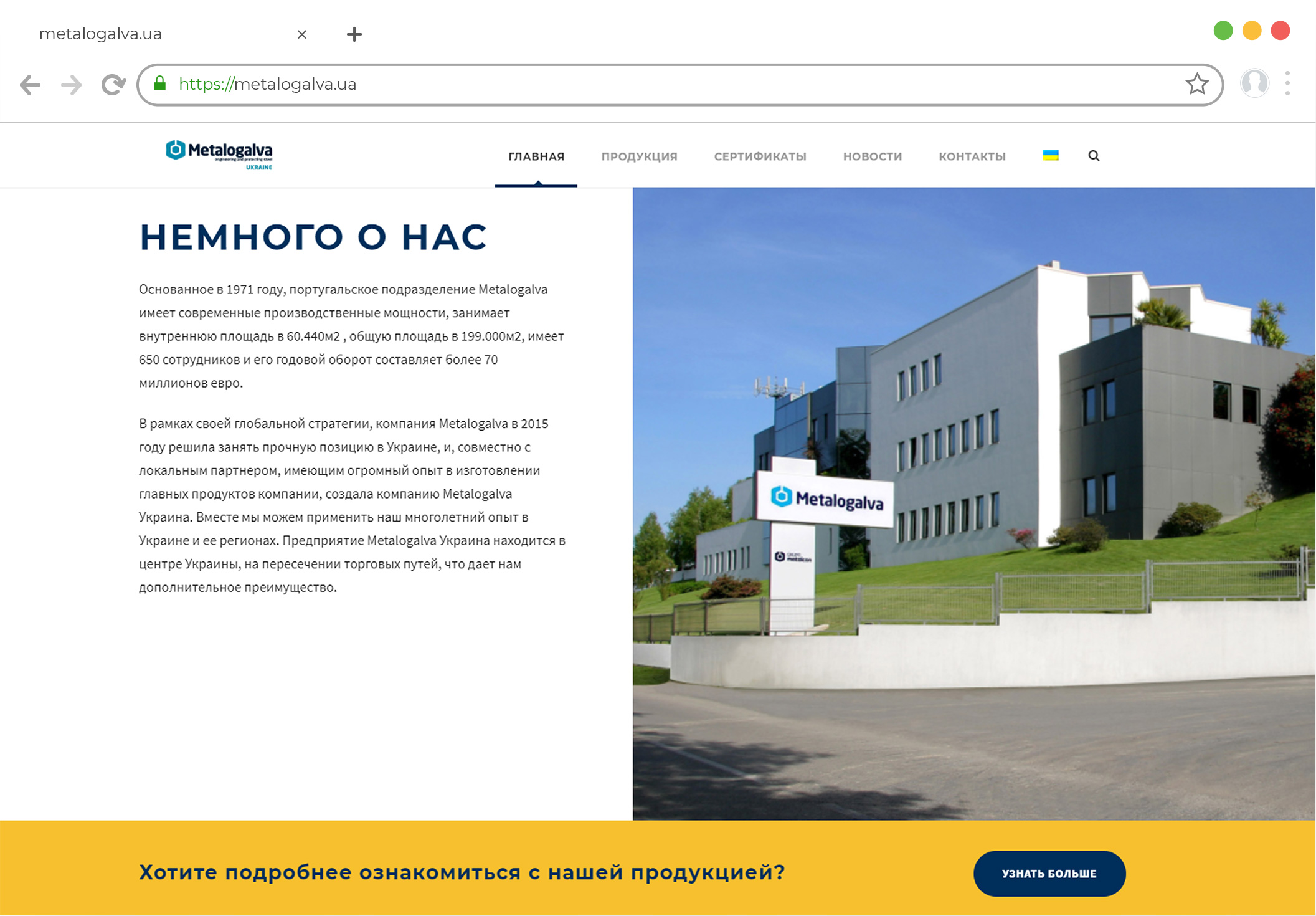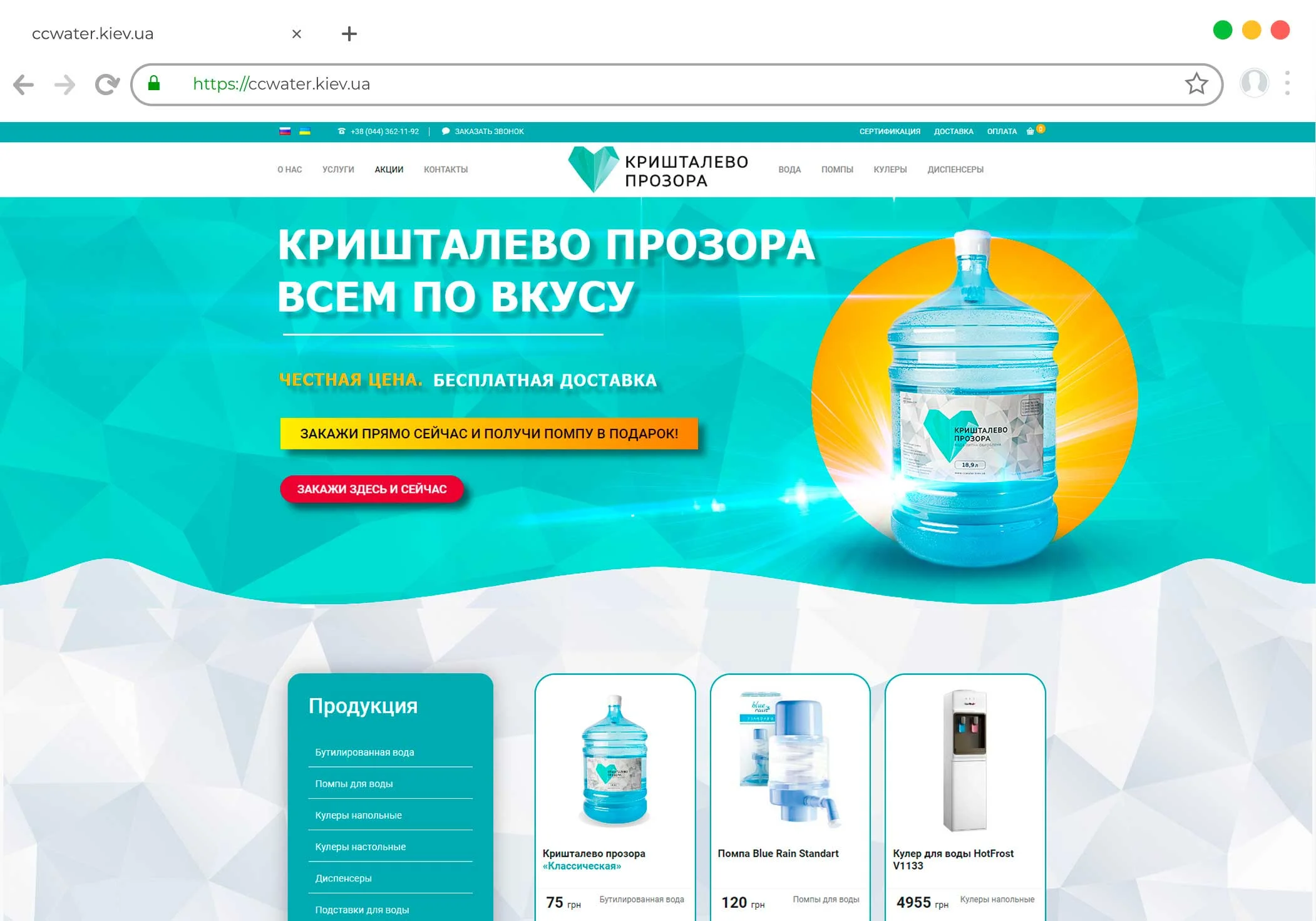 We support sites on such CMS
Turnkey Bitrix support
Bitrix Website Support Procedure
Send an email to info@webstudiobast.com with a link to your site, with comments or requirements, or TK
Send a message to Viber Telegram Watsaap
I'm doing an analysis of TK
Within 30 minutes, depending on the technical requirements, I provide support
To work, you must conclude an agreement, pay for site support on Bitrix at the end of the month upon the completion of work
Support and consultation from 8:00 to 23:00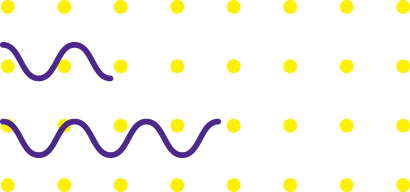 Technical support of sites on Bitrix terms of payment 2022
TOTAL 7 SIMPLE STEPS ON THE WAY TO SUCCESS
Technical support of sites on Bitrix want to know the cost?
Please enter your phone number
01
Drafting of TOR
A technical task is what a high-quality functional product begins with
02
Conclusion of an agreement
The conclusion of an agreement is a custom of business turnover, the parties must fulfill the terms of the agreement
03
First payment 30% advance
This is a payment made by the buyer-customer before the services are provided.
04
Making changes according to the TOR
Making changes according to the TOR
05
Testing edits
Testing edits
06
Checking edits by the customer
Checking edits by the customer
07
Payment upon completion of work 70%
Payment of the balance of the amount under the service agreement
Order turnkey support for the site on Bitrix
In order for a website created on the basis of 1C Bitrix, to work correctly and be as efficient as possible, it needs high-quality technical support. Many large companies that own several resources have an employee in their staff who are supported by 1C Beatrix. But in most cases, it is inexpedient to maintain an employee who will deal with the Internet resource, and companies use third-party services.
What is included in the support of the site on 1C Bitrix?
If you or your company are owners of the site on CMS 1C Bitrix, whose support cannot be performed by a full-time employee, then attracting qualified craftsmen from specialized companies will be a simple solution to the problem. Our studio BAST He has solid experience with resources of various types and directions. The company's specialists are high-level professionals, responsible and attentive, will provide the highest quality service.
The 1X Bitrix support service is a set of activities aimed at site maintenance in working condition, as well as designed to improve its effectiveness. Site support includes:
Regular updates of the CMS core;
Updates for modules included in the CMS;
Check site for viruses;
Backup site every week;
Making changes and improvements;
Quality content.
Maintenance of sites on Bitrix turnkey
Among our services are two types of support: technical and informational. In addition, we are making efforts to ensure that the resource is dynamically developing and goes to the first position in the search results, filling it with relevant materials..
Regular website update and timely solution of technical problems is the key to high-quality and productive work. That is why professional support of 1C Bitrix is ​​very much in demand today. CMS 1C Bitrix is ​​difficult to call simple – for a full-fledged maintenance of the site, working on the basis of this system, you need special skills, as well as some experience. The intervention of random people not only does not solve the problem, but can also lead to very serious consequences – CMSBitrix, working in close conjunction with other programs from 1C, does not forgive mistakes and does not tolerate amateurs.
How to inexpensively order support 1C Bitrix?
If you are truly interested in the success of your online resource, but do not know what is necessary for its normal operation, please contact us. The specialists web studio "Bast" will take care of all the support of the site and make sure that it represents the interests of your business on the web as effectively as possible. We offer our customers high quality, reasonable prices and efficiency. The staff of our studio will carry out activities related to the support of the site on the CMS 1C Bitrix with the provision of a report on all the work performed. A good mood of the client is the best assessment of our work, so we make every effort to complete the tasks accurately and quickly..