Turnkey web server setup
To order
Price from
5 000
UAH
Order a turnkey web server setup
We offer business solutions. Since 2008 BAST studio has been working in the markets of Ukraine and the CIS countries, Europe, the USA, offering fast and functional solutions. Modern UX / UI design, safe modular CMS for every successful project!
Benefits of setting up a turnkey web server
SEO
Optimization
Accounting
Automation
Interfaces
Marketing
Programming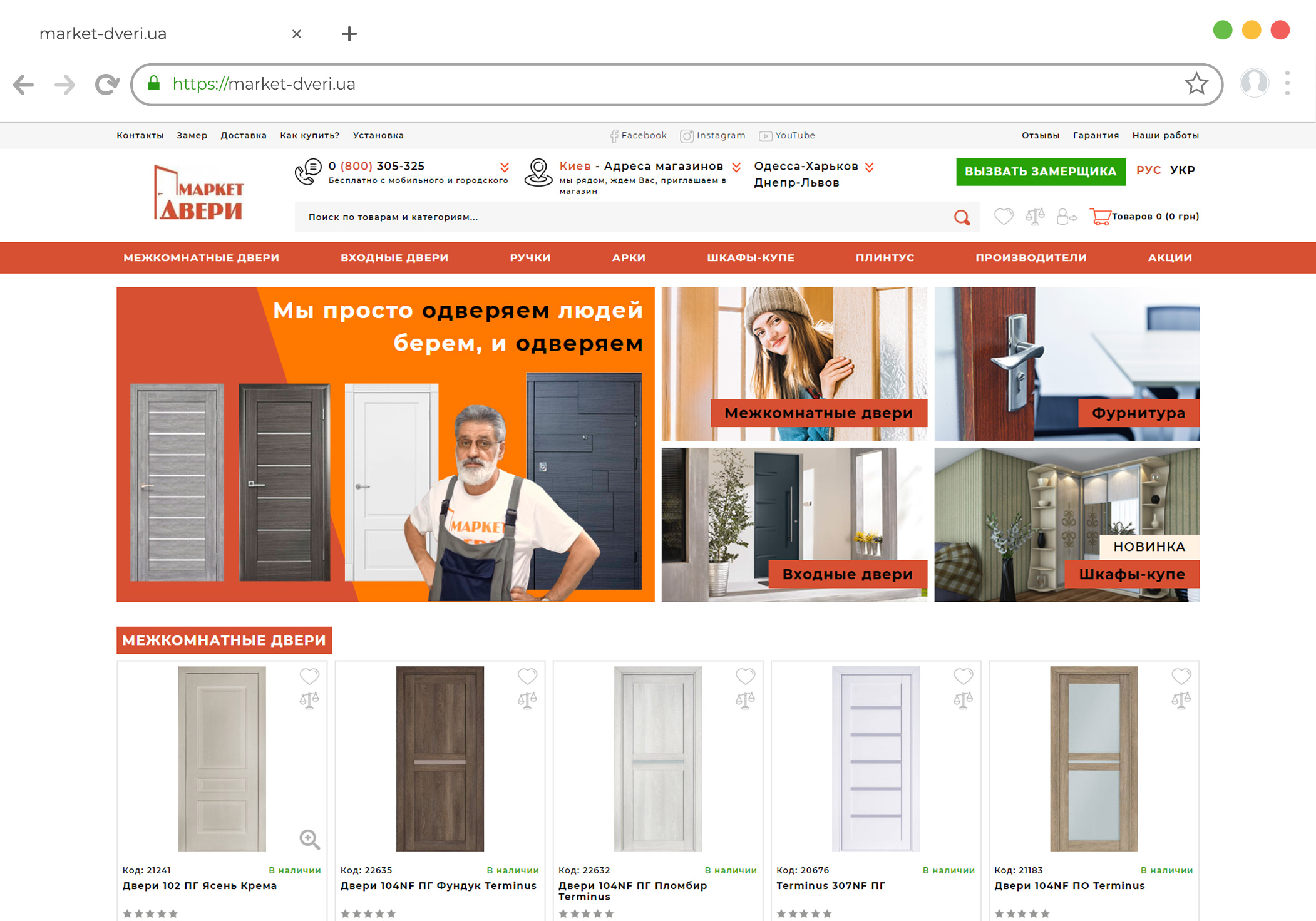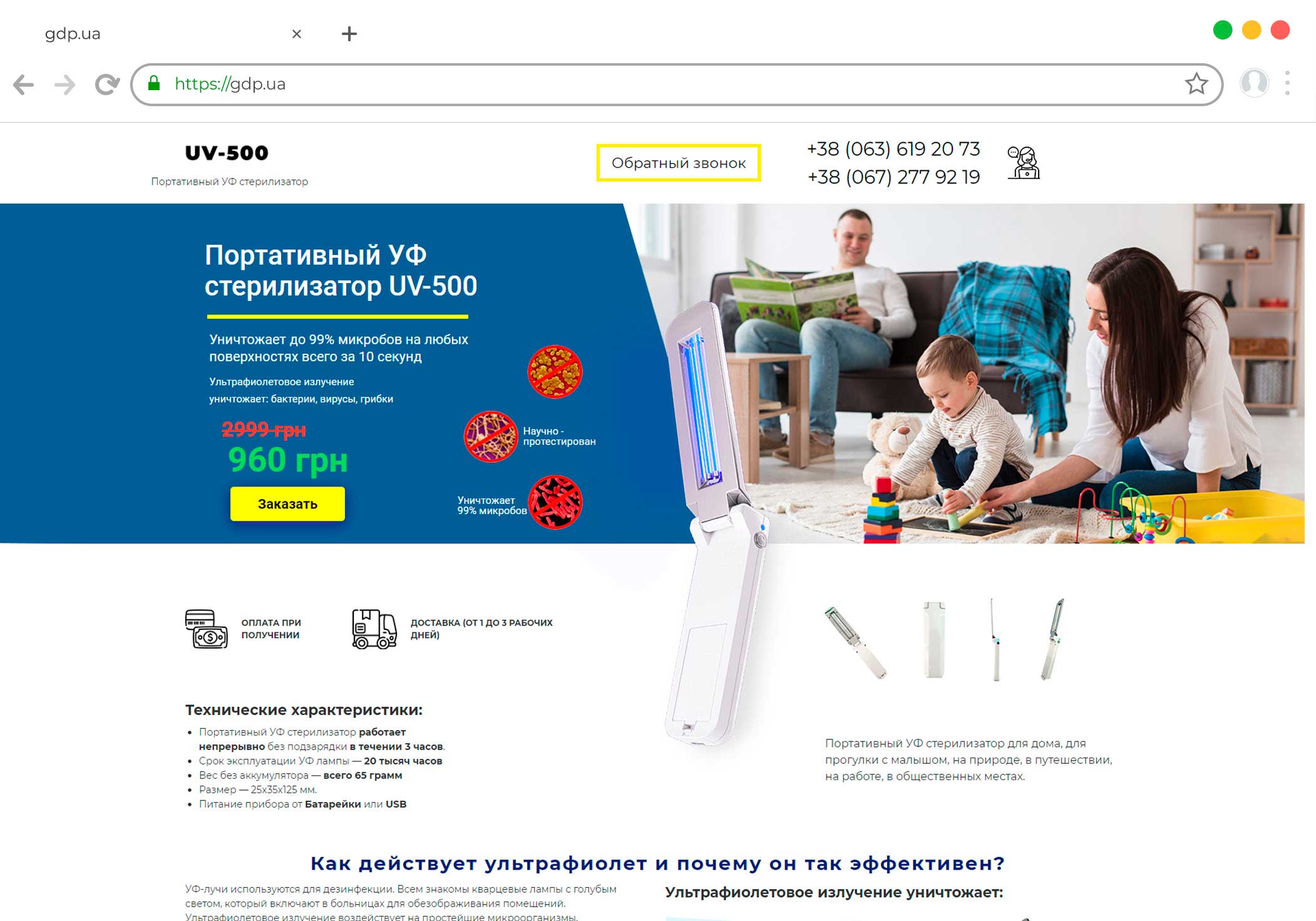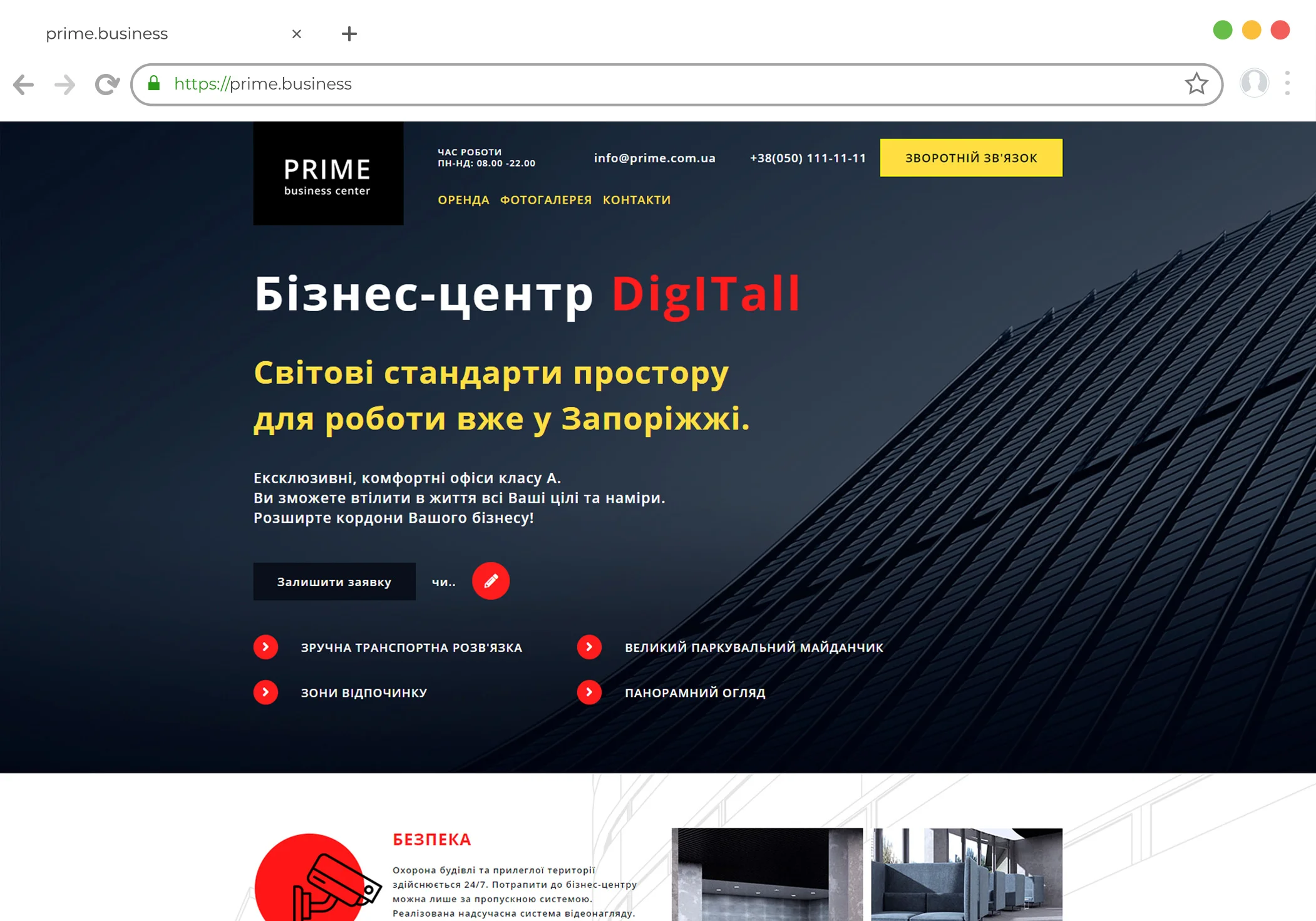 We provide the following services
Order turnkey web server setup
Procedure for ordering web server settings
Send an email to info@webstudiobast.com with a link to your site, with comments or requirements.
We are analyzing the site
We develop a plan of the necessary work with prices for setting up a web server
Approving the plan, make an advance payment
Getting Started
Support and advice from 8:00 to 23:00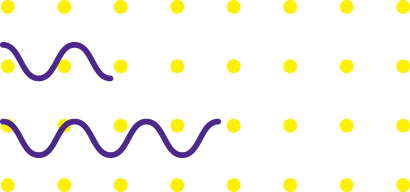 Turnkey web server setup terms of payment 2023
TOTAL 7 SIMPLE STEPS ON THE WAY TO SUCCESS
Turnkey web server setup want to know the cost?
Please enter your phone number
01
Drafting of TOR
A technical task is what a high-quality functional product begins with
02
Conclusion of an agreement
The conclusion of an agreement is a custom of business turnover, the parties must fulfill the terms of the agreement
03
First payment 30% advance
This is a payment made by the buyer-customer before the services are provided.
04
Making changes according to the TOR
Making changes according to the TOR
05
Testing edits
Testing edits
06
Checking edits by the customer
Checking edits by the customer
07
Payment upon completion of work 70%
Payment of the balance of the amount under the service agreement
Turnkey web server setup
On the Internet, now you can not only have fun, communicate in social networks, but also learn and earn money. The number of different sites there is growing every second, and therefore hosting services are becoming popular and relevant. We can say that the site is a tiny grain of sand in the desert of the Internet. And for it to be seen and visited, the correct hosting settings are important.
What is a server and what is it for?
The server is a powerful computer that is always on and always online. It stores all the necessary information and provides access to it from remote client devices. The main functions that it performs:
information storage by ISPs that provide hosting services;
interaction of a large number of computers, for example game servers;
providing access to data and their storage: the server can be located in the central office, and all accounting and other information will be stored and constantly updated there.
This is just a small example of what servers can be. The most common type is the web server. All Internet users deal with it every day. It stores different kinds of content.
What is hosting and why do you need to set up a server for hosting?
If you want to order a website to promote any goods and services, then it is important to first understand where you need to place it and what to do to make it visited. Hosting is a dedicated server space. This is what allows millions of users around the world to see this or that site. There are the following types of hosting.
General. Low cost and great for small projects.
VPS hosting. Dedicated virtual server. Among its advantages is the presence of a personal IP address. With this placement, the site owner receives administrator rights. The price of such a hosting is already higher than that of the previous version.
Cloudy. Most expensive service that offers increased reliability, high performance and flexibility.
WordPress hosting is the world's most popular system for creating and managing websites. There is a choice of different tariffs with different possibilities. Ideal for new projects.
Dedicated – hosted on a separate server. But its cost is very high. This type of accommodation is ideal for a project of any complexity.
In order not to pay for such services, you need to set up hosting for the site on your own computer. However, this requires some knowledge. You will need to install certain software, IP address and Internet channel. Then you will have to make sure that all this works correctly and in case of any problems, immediately fix everything. In addition, there should be no interruptions in the supply of electricity and the work of the Internet. That is why setting up a server from scratch for website hosting should be entrusted to professionals.
Where to order the site and its placement?
Since today the service of creating Internet resources is in great demand, many companies and private specialists do not mind making money on it. But it is recommended to contact only those companies that understand the development of the site to the smallest detail.
The BAST web studio is ready to perform such work as quickly and efficiently as possible. With us, your site will always be available to Internet users. For us, setting up a server for hosting is a regular day-to-day job that we do at the highest level.