Order writing modules for OpenCart 3
To order
Price from
5 000
UAH
Order a turnkey web server setup
Open your site on mobile and try to place an order or find details about the service. If everything went smoothly, congratulations – your site can be proud to be used from a mobile phone. If you had to squint to read small text, or poke your finger several times, trying to get to the right button, then some improvements are needed.
Benefits of setting up a turnkey web server
SEO
Optimization
Accounting
Automation
Interfaces
Marketing
Programming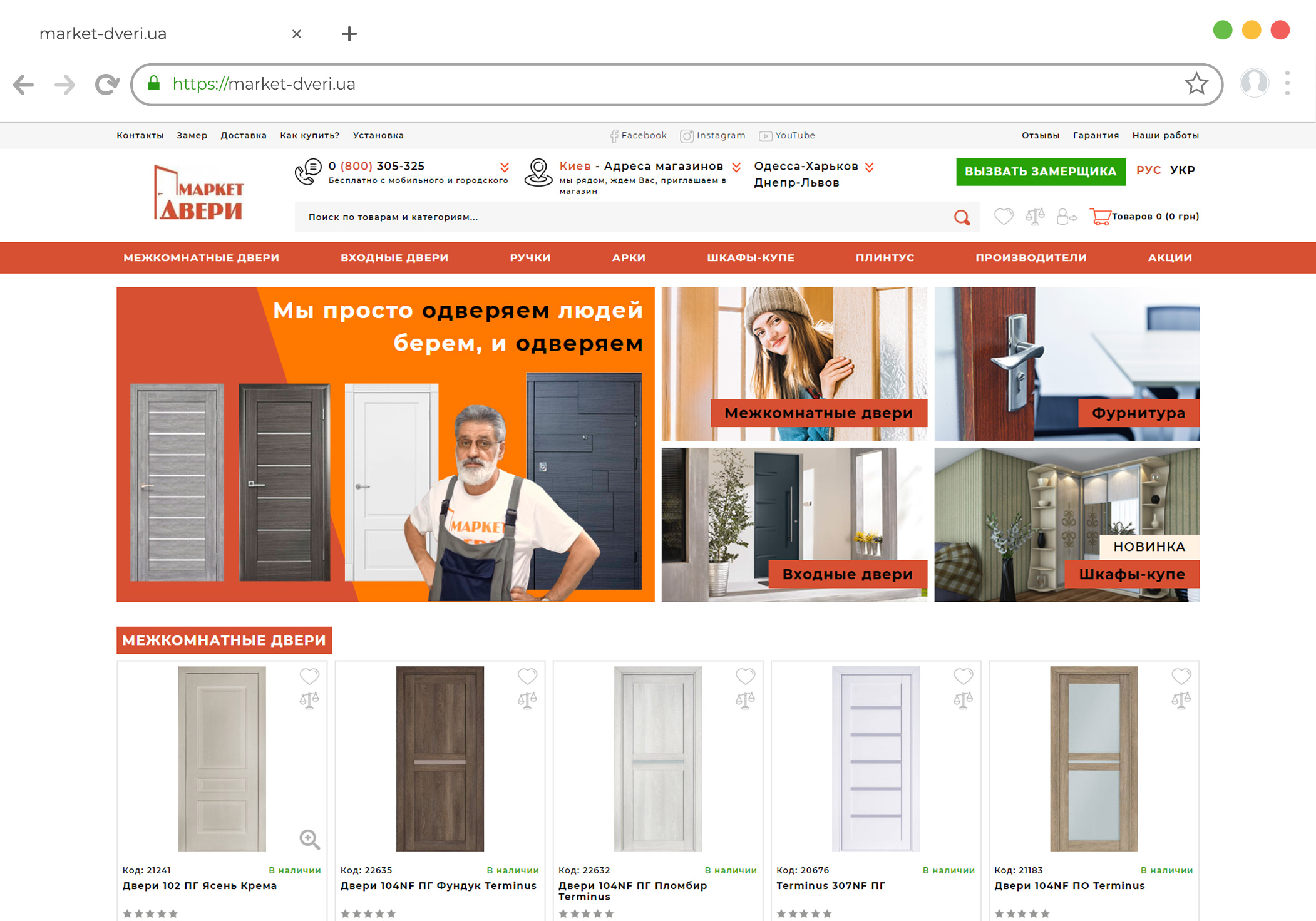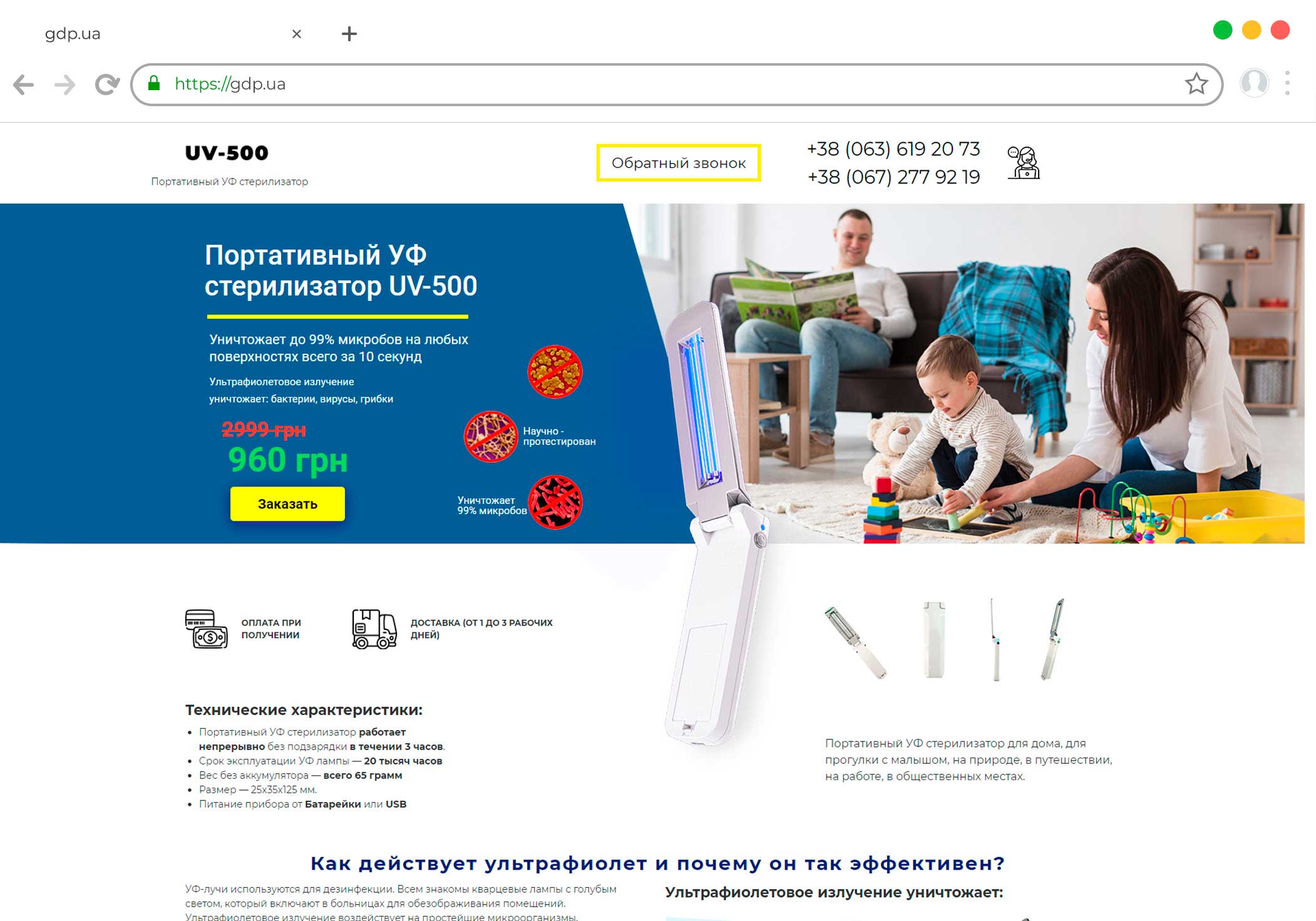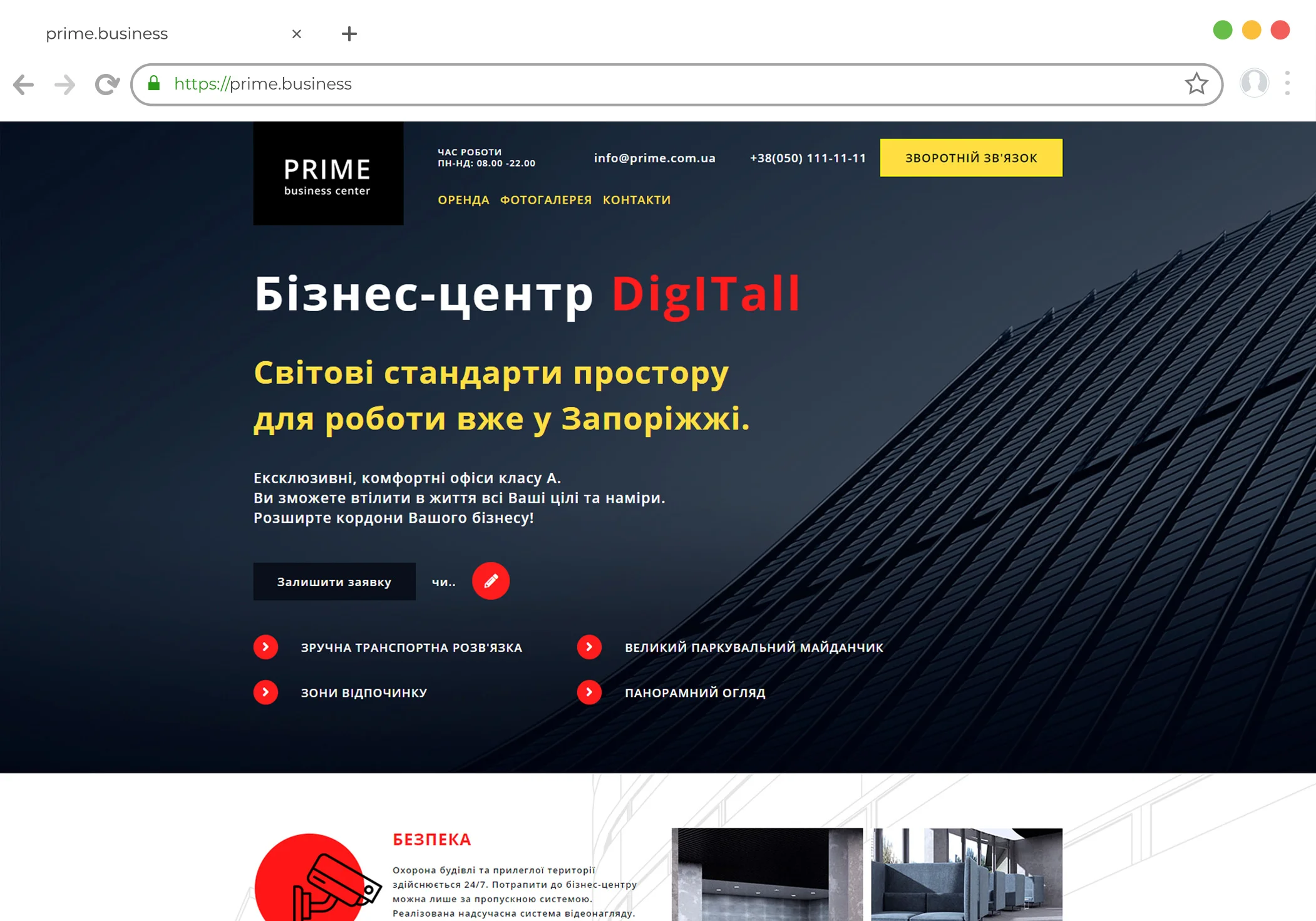 We provide the following services
Order a turnkey module for OpenCart 3
The order of work when writing a module for OpenCart 3
Send an email to

[email protected]

with a link to your site, with comments or requirements.
We are analyzing the site
We develop a plan of necessary work with prices for writing a module for OpenCart 3
Approving the plan, make an advance payment
Getting Started
Support and advice from 8:00 to 23:00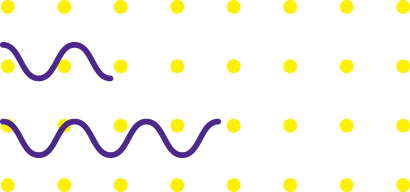 Order writing modules for OpenCart 3 terms of payment 2023
TOTAL 7 SIMPLE STEPS ON THE WAY TO SUCCESS
Order writing modules for OpenCart 3 want to know the cost?
Please enter your phone number
01
Drafting of TOR
A technical task is what a high-quality functional product begins with
02
Conclusion of an agreement
The conclusion of an agreement is a custom of business turnover, the parties must fulfill the terms of the agreement
03
First payment 30% advance
This is a payment made by the buyer-customer before the services are provided.
04
Making changes according to the TOR
Making changes according to the TOR
05
Testing edits
Testing edits
06
Checking edits by the customer
Checking edits by the customer
07
Payment upon completion of work 70%
Payment of the balance of the amount under the service agreement
Order a module for OpenCart 3
Building your own online store requires certain knowledge and skills. It's not enough just to develop a layout and come up with a design. To expand the functionality, you also need to use special modules. They will allow you to add buttons for quick payment, contact support, instant ordering of products. There are no such additions in the boxed versions, so you need to select everything yourself. Many people think: it's better to just order a website, then a specialist will do everything and you won't have to find the only thing that is needed from several dozen different OpenCart 3 options. And such people are right, because it is even more profitable to spend money on professional development than to sit at a computer without knowledge and skills for hours and not do anything good in the end.
Order a module for the site: what types are there?
You should immediately pay attention to the fact that the developers offer both English and Russian-language modules. For the first version, there are two times more of them, which is why the functionality in the Russian version is slightly simplified. But this is still enough to improve the design and navigation of an online store. Someone also uses modules in English, but only if the subject matter and specifics allow, since not all visitors can understand this block.
It is recommended to apply at least a few of the suggested models. This will have a beneficial effect on website promotion. The better the functionality, the more loyal potential customers or buyers are.
OpenCart 3 offers these boxed modules:
account;
banner;
information;
popular;
categories;
carousel;
express payment;
shop;
new;
This is not all that can be used. Ordering a module for a website is a profitable solution if you want to make it more convenient. Despite the fact that the developers already offer ready-made options, they still need to add their own unique information. You can't do without writing a block professionally.
Features of OpenCart 3 modules
The above site extensions are very useful. For example, you can create a module to display a user's account. There are not only all the data about him, but also favorites, order history. If desired, the owner can independently edit the account if some information is out of date. As a rule, such a block is found on almost every site.
If you want to promote a certain product or service, it is recommended to install a banner, it must be created in advance. For this, there is a special tab in the settings. It is recommended that you contact a specialist to find a creative approach. The better the ad poster is executed, the more customers it will attract.
All information like "about us", "about delivery", "privacy policy" or "terms of cooperation" is also a module. It needs to be filled with unique content related to a specific store.
Practice shows that each block requires attention and time. If there is an error in the code, you will have to redo it.
It is profitable to order a module for a site on Ocstore
Do not waste your time, because you can immediately turn to specialists for help. It is best to order the writing of a module for a site on Ocstore in the BAST Web Studio. The price for services is set as affordable as possible, an individual approach is selected for each client. Any wishes will be taken into account. If the customer doesn't have any ideas, developers and designers can start creating the concept.