Refinement of the online store
Order
Price from
6 765
UAH
Order online store revision
We are committed to the principle of minimal interference. We do most of the improvements to the online store not in the site code, but in parallel with it, without changing the core of the current system, which greatly simplifies the work with the resource for other developers, and it also makes it possible to transfer our improvements to the new system with minimal adjustment when changing the engine. p>
The benefits of refining an online store
SEO
Optimization
Accounting
Automation
Interfaces
Marketing
Programming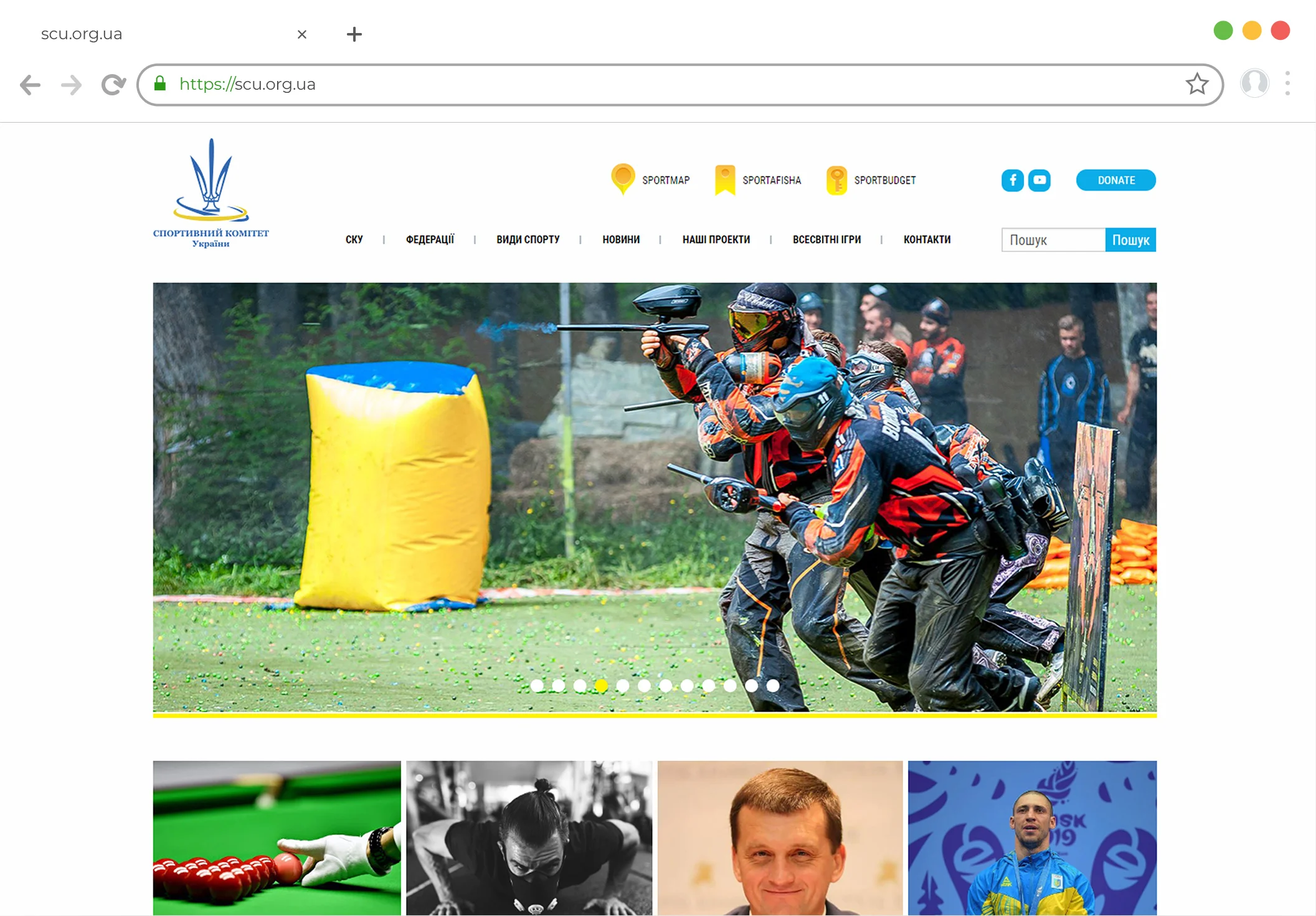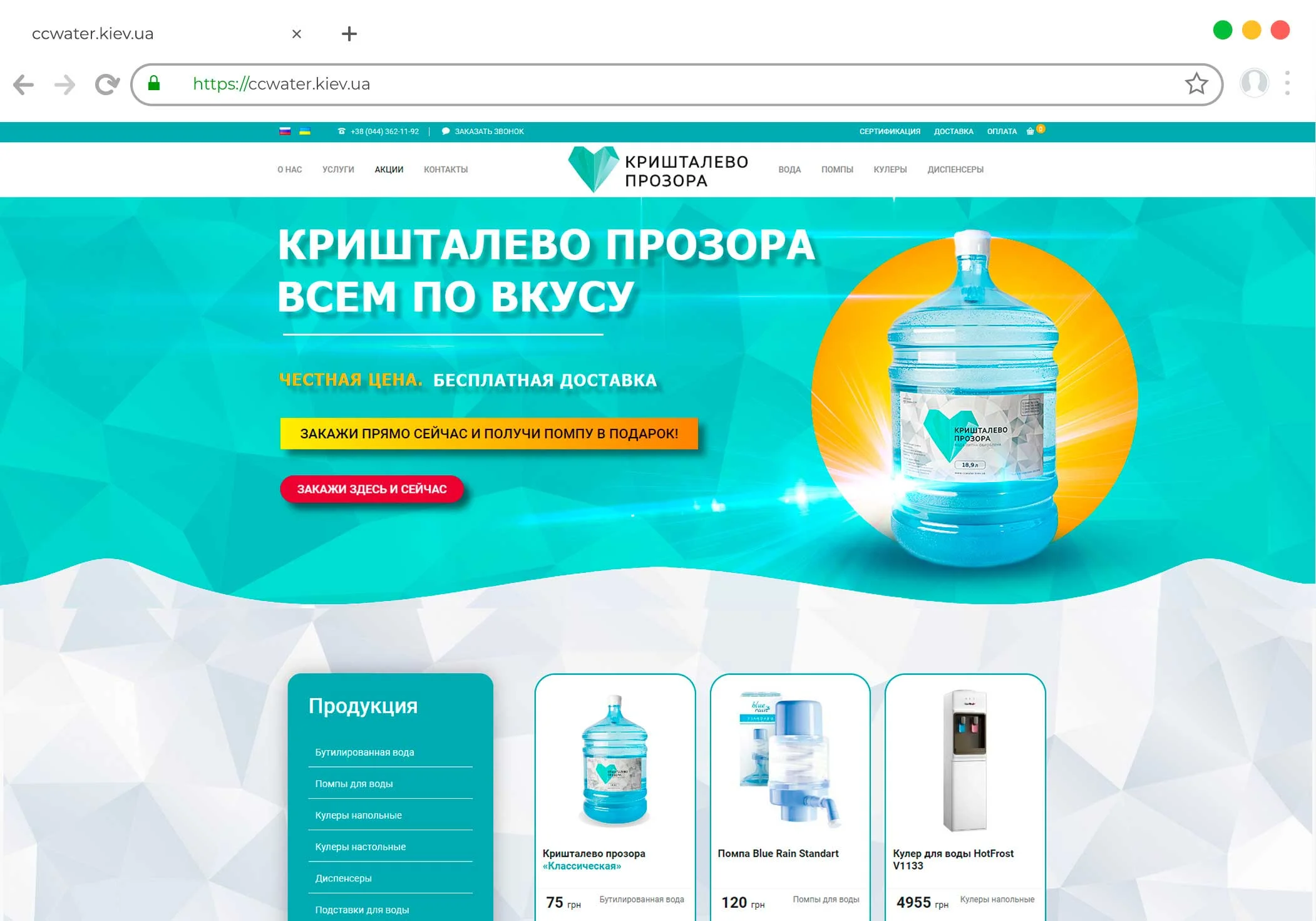 We provide the following services
Refining the online store on a turnkey basis
The order of work when finalizing the online store
Send an email to info@webstudiobast.com with a link to your site, comments or requirements.
We analyze the site
We develop a plan of necessary work with prices for finalizing the online store
We approve the plan, make an advance payment
Getting Started
Support and consultation from 8:00 to 23:00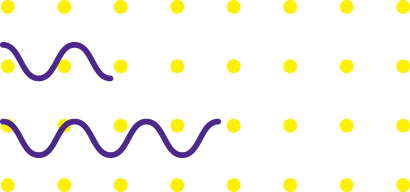 Refinement of the online store terms of payment 2023
TOTAL 7 SIMPLE STEPS ON THE WAY TO SUCCESS
Refinement of the online store want to know the cost?
Please enter your phone number
01
Drafting of TOR
A technical task is what a high-quality functional product begins with
02
Conclusion of an agreement
The conclusion of an agreement is a custom of business turnover, the parties must fulfill the terms of the agreement
03
First payment 30% advance
This is a payment made by the buyer-customer before the services are provided.
04
Making changes according to the TOR
Making changes according to the TOR
05
Testing edits
Testing edits
06
Checking edits by the customer
Checking edits by the customer
07
Payment upon completion of work 70%
Payment of the balance of the amount under the service agreement
Order the completion of a turnkey online store
Most companies working in the field of trade in recent years have acquired online stores. Such a site makes it possible to reach the maximum audience and achieve good sales. Ordering a website that will sell today is not difficult. But not always such a resource meets the expectations of the owner.
Why do you need to refine the online store
Any online store, sooner or later, will require changes. It can be either a small modernization or a thorough alteration. Most often , the refinement of the online store is needed in such cases:
Expansion of the functionality of the site, for example, its connection to 1C Accounting or warehouse program;
Completion of the creation of a commercial resource, for some reason unfinished by the developers;
Implementation of SEO recommendations to improve the position of the resource in the search results;
Changing the design and structure of the online store.
There are many other cases when it is necessary to order the refinement of the online store in order to increase its efficiency.
In most cases, the improvement of the site will not be able to perform on their own. Of course, if you need to install a couple of plugins or change the theme in the admin panel, the owner himself can cope with this. But if you need to carry out complex actions, then you need solid experience in such an area as website development. Amateur activity can be too expensive, especially if the online store is already working and it has hundreds of product cards.
How to finalize a commercial website
For high-quality and safe refinement of the online store, please contact the professionals. Web studio "BAST" is a company engaged in the creation, promotion and modernization of resources of various types. It does not matter whether you have a blog, a store or a business card site – our specialists will quickly and efficiently perform both complex and simple work.
Our company employs specialists of different profiles: web developers, designers, programmers and copywriters. Since the refinement of an online store in Ukraine most often implies a whole range of diverse tasks, a team of specialists takes up the case. This approach allows you to solve the most complex tasks in a short time, which is especially important when the resource sells and its downtime brings losses.
Web  studio "BAST" has been working in the domestic market for many years. During this time, we have earned a reputation as a responsible company and attracted many regular customers. Why are we trusted with such a serious task as the refinement of an online store in Kiev? Everything is simple – we offer such advantages:
Performance of works of any complexity;
High professional level of specialists;
Conclusion of a contract that has legal force;
Compliance with deadlines;
Providing the client with reports on current work;
Flexible pricing policy;
Individual approach to each order.
Professional refinement of the online store, the price of which in other companies can be sky-high, in "BAST" will definitely be affordable for you. We have the most affordable prices and a completely transparent style of work. Our customers know exactly what they paid their money for.
We often come to those who could not achieve a decent result in other companies. Although it is not easy to redo someone else's work, our specialists undertake such tasks. Customer reviews eloquently say that in "BAST" do not throw words to the wind and always show an excellent result. Contact our managers in a convenient way for you and find out more about how you can refine your site and how much it will cost.