Website development in Odessa
Website development in Odessa
To order
Price from
4 500
UAH
Order a website development in Odessa
We offer solutions for Business. Since 2008, BAST studio has been working in the markets of Ukraine and the CIS countries, Europe, the USA, offering fast and functional solutions. Modern UX / UI design, safe modular CMS for every successful project!
We work under a contract.
Interacting with customers around the world
Savings on advertising
Working for the company's image
Modern solutions in the field of web technologies.
You are the full owner of the site. Documents, domain – in your name.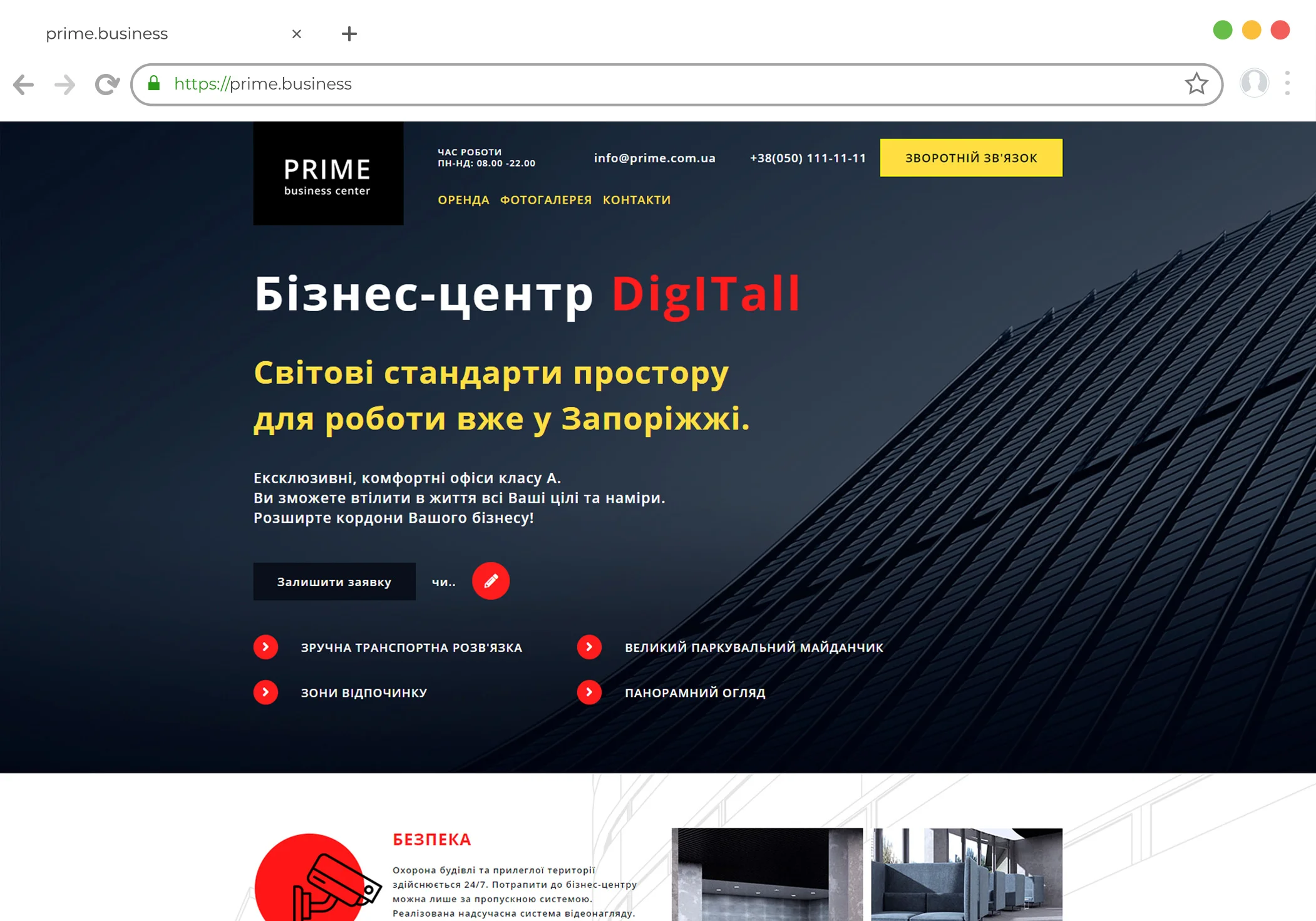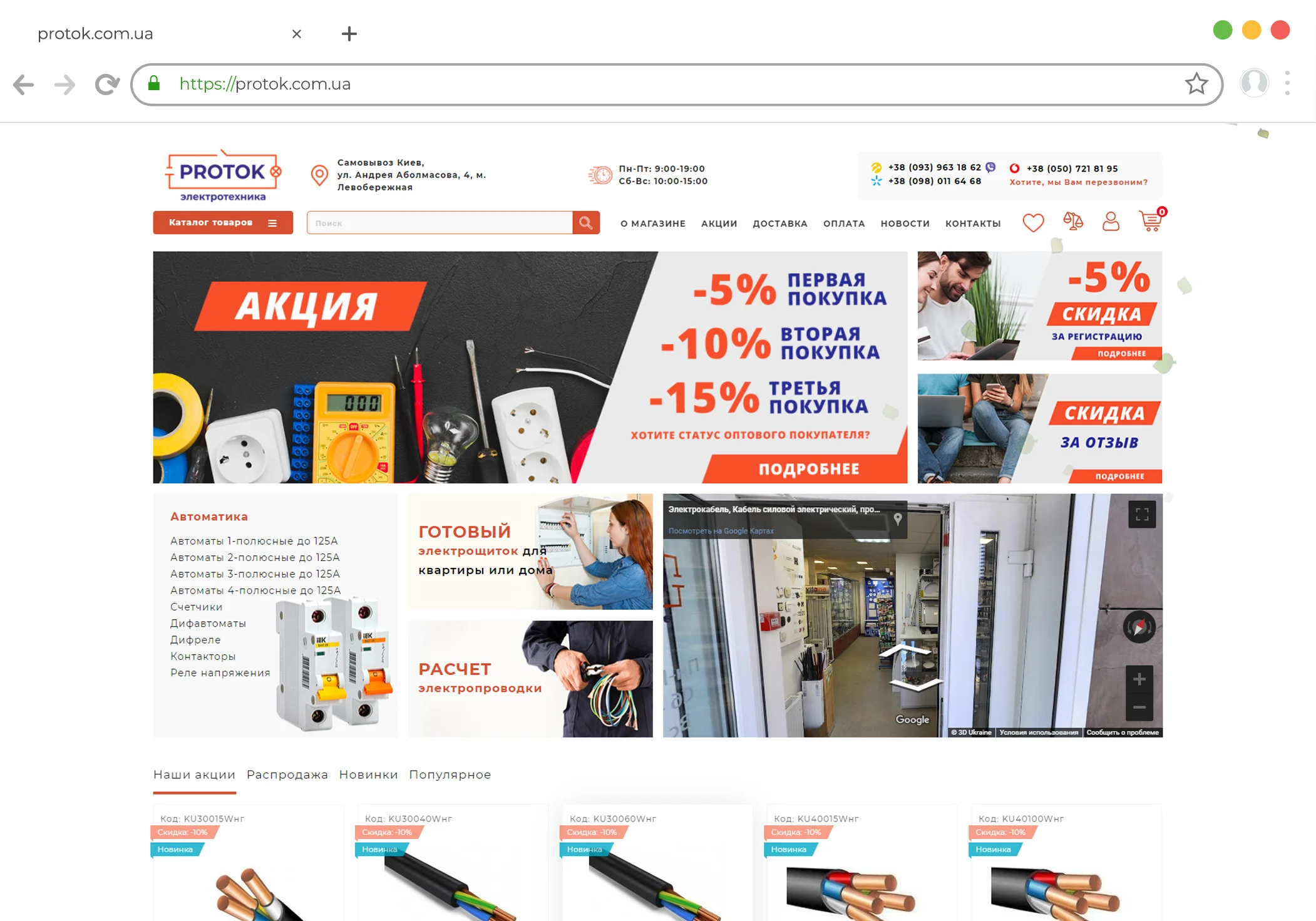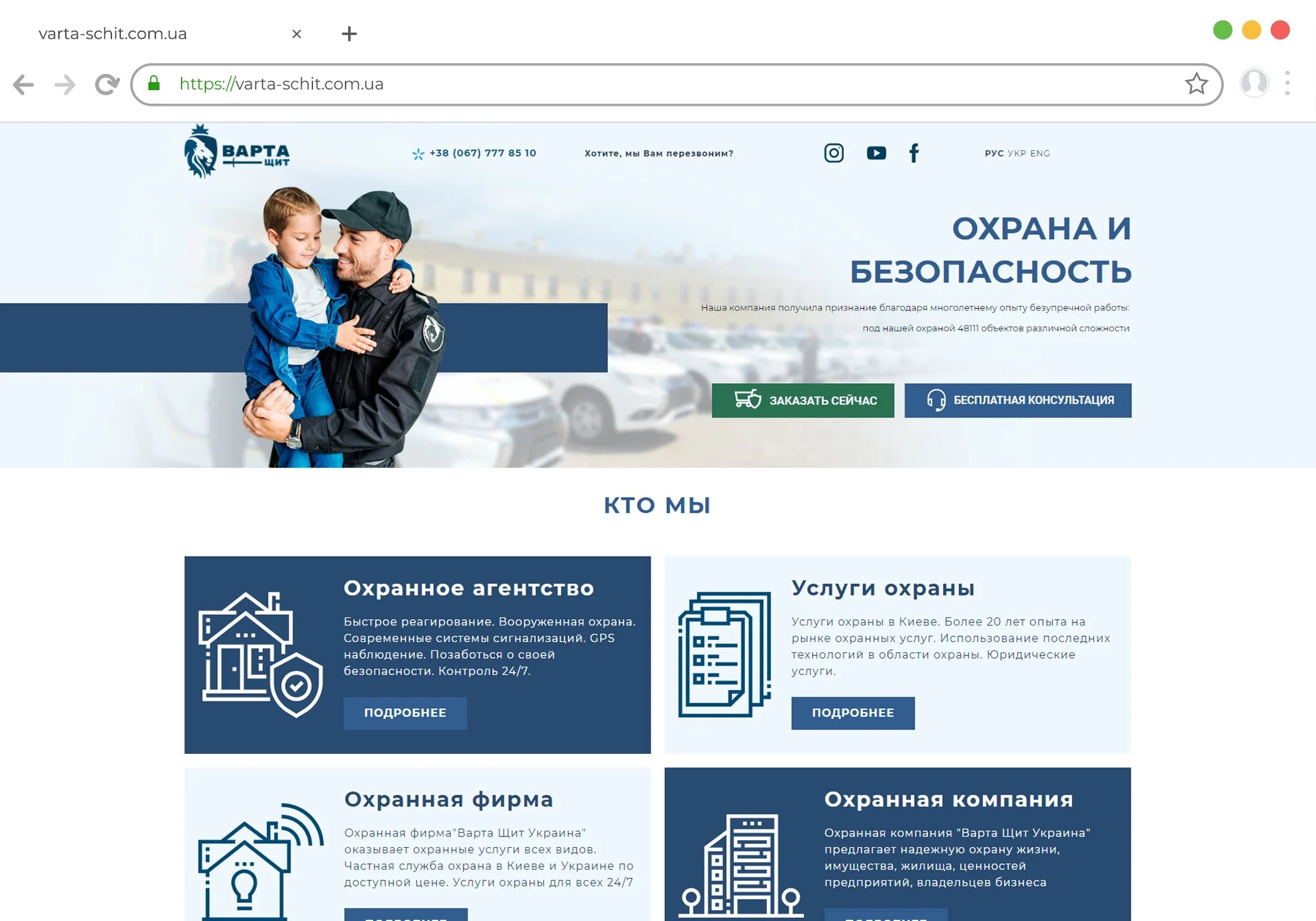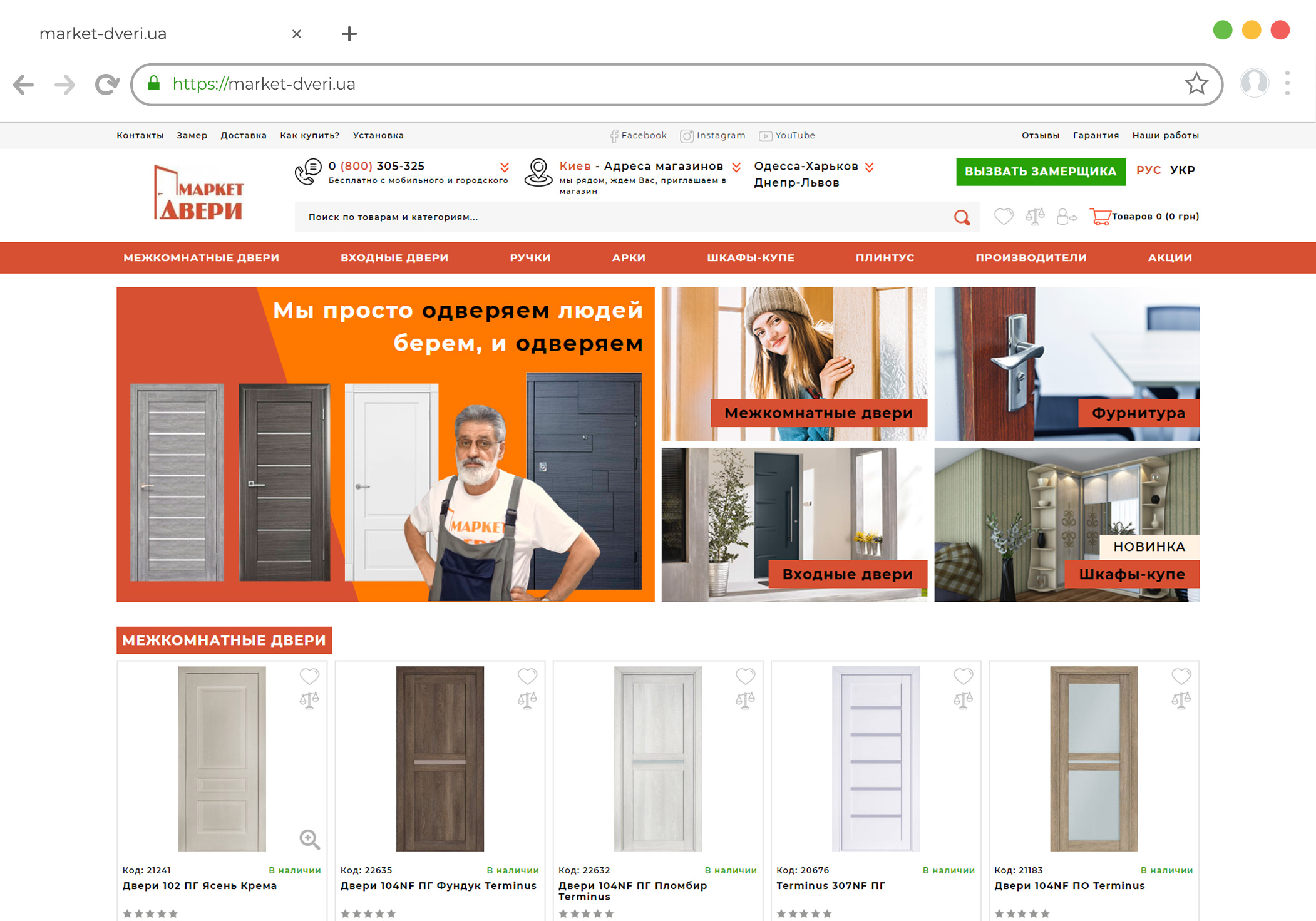 We provide the following services
Order the website in Odessa
Website development in Odessa
Discussion and creation of an action plan:
Discussion of the set goal and clarification of tasks.
Writing a technical assignment to get 100% of the result.
Putting together a semantic core.
Signing a contract in accordance with the created technical specifications.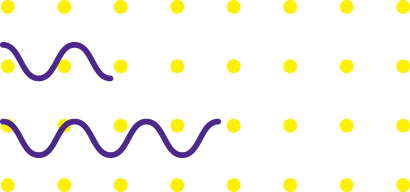 Website development in Odessa Terms of payment 2021
TOTAL 7 EASY STEPS ON THE WAY TO SUCCESS
Website development in Odessa want to know the cost?
01
Drawing up the technical assignment
Terms of reference is where a high-quality functional product begins
02
Conclusion of a contract
The conclusion of a contract is a custom of business turnover, the parties must fulfill the terms of the contract.
03
First payment prepayment 30%
This is the payment made by the ordering buyer prior to the provision of services
04
Implementation of functionality on the site
Site functionality is what makes the website useful to the visitor.
05
Design and prototyping
Design is a content design, a collection of all graphic elements on a web page
06
Website design implementation
Website layout - design implementation on the customer's website
07
Payment upon completion of work 70%
Payment of the remaining amount under the service agreement
High-quality turnkey website development is a complex and responsible process, on which the efficient operation of the resource and its direct benefit to your business depends … If professionals get down to business, then success is guaranteed and search engines will be supportive of the online store, portal or landing page, and the first customers will not be long in coming. But how to find a contractor who can be trusted to create a website in Odessa?
How to order a website in Odessa and not be mistaken
In web development, a lot depends on the choice of an artist, so a lot depends on finding a company that you can entrust the work to. Today, dozens of companies and individual freelancers offer website creation in Odessa, promising high quality, efficiency and affordable prices. Unfortunately, not everyone is ready to fulfill their obligations, and often after prepayment, the creation of a website in Odessa is delayed and generally turns into torment for the client.
What should be the ideal performer who is not afraid to entrust the development of any resource? There are few signs of a responsible and professional developer:
Having an office where you can meet the people who make your site;
Positive customer reviews on the Internet;
High-quality and voluminous portfolio with examples of work;
Realistic project deadlines;
Reasonable price, but not suspiciously low;
Mandatory execution of a service agreement;
Official guarantee for the work performed;
Technical and informational support, at the request of the client.
It should be remembered that a client who wants to order a website in Odessa has every right to know exactly at what stage the development of his project is and be able to get acquainted with the intermediate results at the first request. Also, true professionals never refuse to provide assistance if the customer really needs it, when the site is ready.
We create sites in Odessa quickly and efficiently
The BAST web studio has been working in the Ukrainian market for many years and during this time has managed to earn an excellent reputation. In our piggy bank there are many large and small completed projects, with which our customers were completely satisfied. The BAST team consists of real professionals, each of whom thoroughly knows his job and is used to working harmoniously in a team.
We offer the creation of sites in Odessa in a tight, but quite realistic time frame, while we are ready to closely interact with the client, showing him progress and taking into account the corrections and comments made. As for the prices for creating websites, they are always pleasant with us. BAST web studio practices an individual approach to each client and uses a flexible pricing policy. And, of course, we provide an official guarantee for our work. Our specialists will never leave the customer alone with his problems and in case of unforeseen situations they will certainly come to the rescue. Order websites from professionals and you will never be disappointed!