Order turnkey website development in Ukraine
Today it is difficult to find a company or entrepreneur who would not be interested in promoting their business and attracting new clients. In the modern advertising industry, Internet resources are of great importance in this. Creation of sites Ukraine for various business entities creates additional advantages in promoting their goods and services, attracting potential consumers. In many cases, the lack of a modern and well-promoted web resource can raise the question of the success of the business as such. The most popular for business activities in the country are now such types of Internet resources as:
business cards (minimal and standard options);
standard for business, created from ready-made templates;
individual with exclusive design and functional content;
Creation and development of turnkey websites in Ukraine
Creation of sites in Ukraine is an objective necessity, since it is the presence of a web resource that allows you to develop your business, form a modern channel for attracting new consumers of goods and services. In addition, a well-designed and well-thought-out website can perform many other functions:
become a 24/7 online manager on duty;
indicate the most rational ways of getting to companies and organizations;
visualize product samples and characteristics;
inform potential consumers about prices;
give qualified advice on the purchase of goods and services and much more.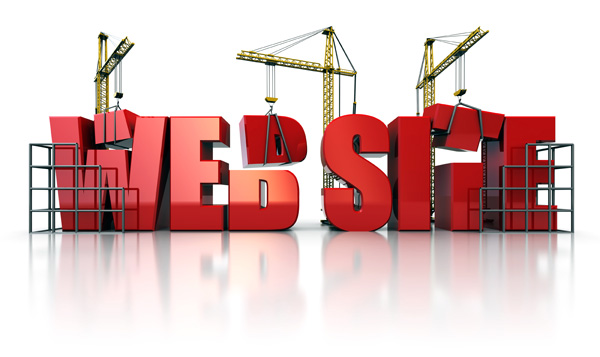 Website development Ukraine will be an excellent addition to offline marketing activities that companies implement in the course of their business activities.
This saves you the hassle of buying expensive airtime or additional advertising space at trade shows or presentations to advertise your products. The work on website creation in Ukraine is best left to professional developers and web studios. Only such specialists can competently develop a design, structure, ensure its development by posting new information and adding new functions. Many web studios provide services to promote and improve their rankings in search engines. Although such maintenance of the Internet resource requires additional costs, they pay off by attracting new consumers and partners, which ultimately leads to business success. We are always ready to make high-quality website development Ukraine.