Creating Blogs with WordPress
Order
Price from
6 765
UAH
Order the creation and development of a turnkey WordPress blog
We offer business solutions. Since 2008 BAST studio has been working in the markets of Ukraine and the CIS countries, Europe, the USA, offering fast and functional solutions. Modern UX / UI design, safe modular CMS for every successful project!
We work under a contract.
Interacting with customers around the world
Savings on advertising
Working for the company's image
Modern solutions in the field of web technologies.
You are the full owner of the site. Documents, domain – in your name.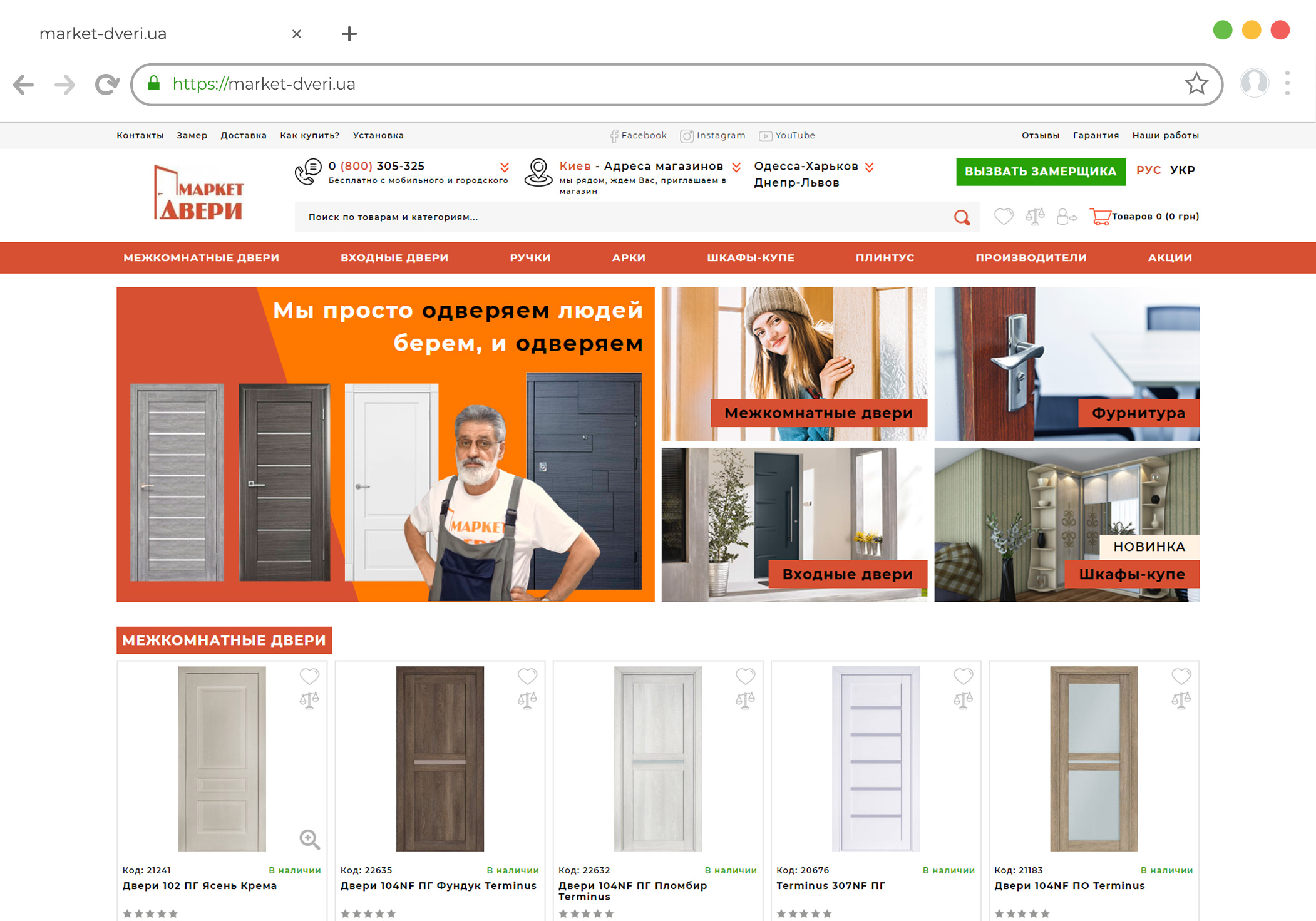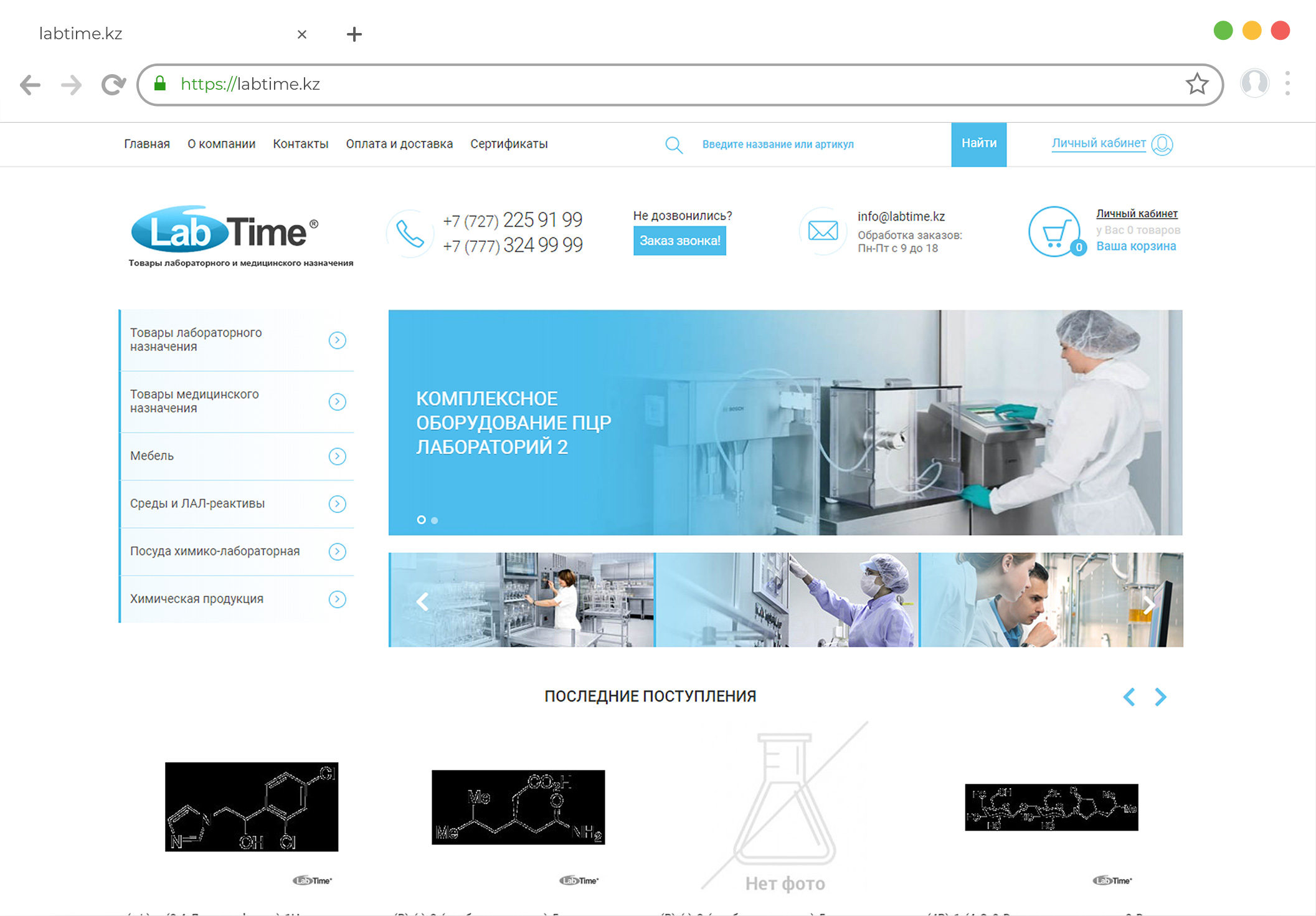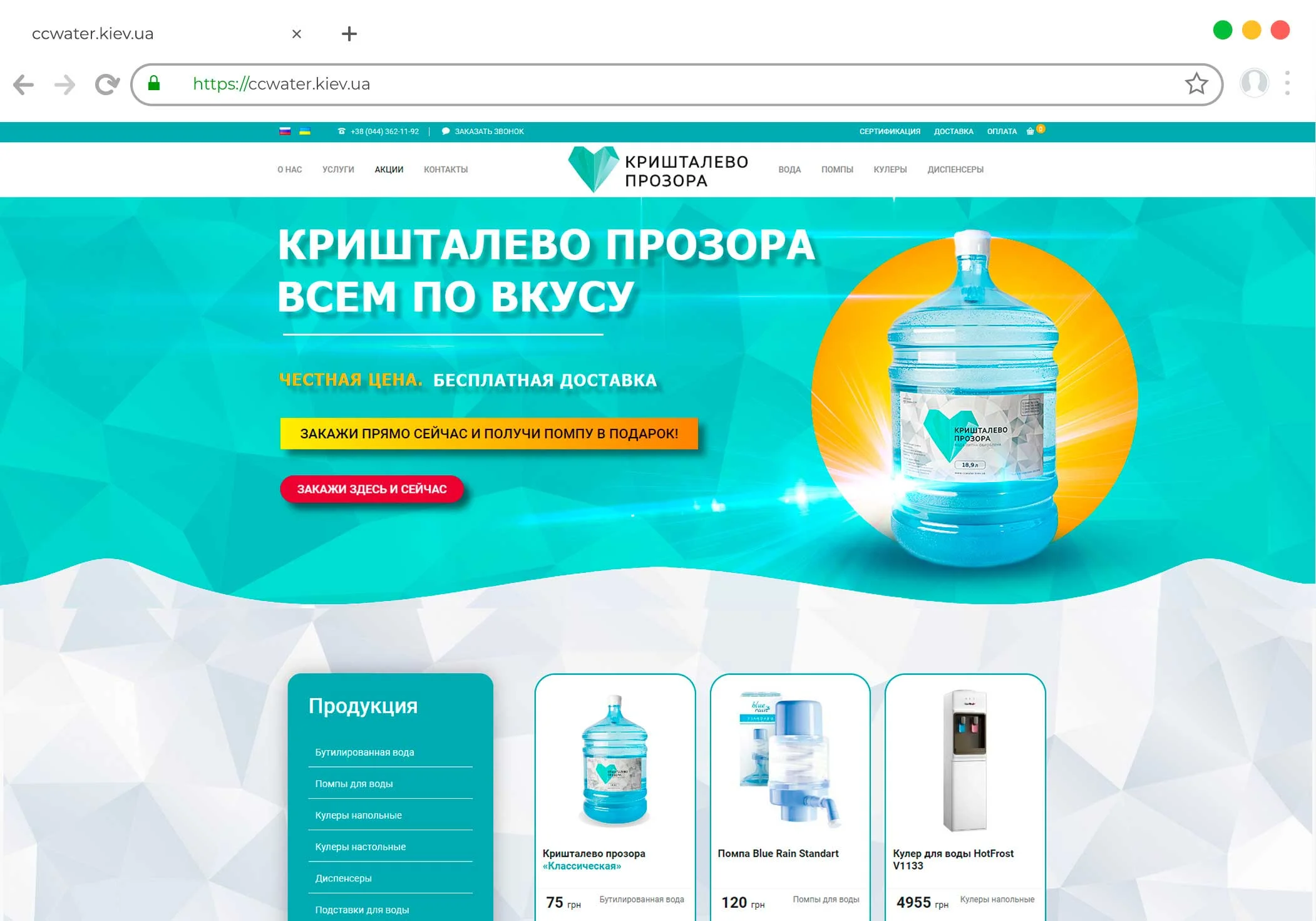 We are developing the following sites
Creating Blogs with WordPress procedure
Creating Blogs with WordPress How to create a selling website?
Let's look at a simple example

up to 12 days
As a rule, in the course of a conversation, we discuss a lot and do not always have time to write everything down or draw up an action plan. Therefore, it is better to put everything on paper or draw up a technical task in a document.
Discussion of the set goal and clarification of tasks
A preliminary technical assignment is drawn up when discussing goals and objectives over the phone, or, as often happens, the document is sent by e-mail. Therefore, it is advisable to speak it with the customer in person at the meeting, or as it will be convenient.

up to 1 day
Collection and analysis of requirements
Collecting requirements is one of the most important stages in the creation of information systems and Internet sites in particular. The final result will depend on how accurately and fully all the wishes of the customer in the process of designing the site will be taken into account: will we get the site "for show" or it will be an effective business tool that will bring profit to its owner.

up to 3 days
Prototype development
This is a draft, trial version, sketch. The goal is to check the suitability of the proposed solutions, to demonstrate the technical capabilities to the customer at the early stages of the development process.

up to 3 days
Signing a contract
A contract is an important document governing your relationship with a development company. Naturally, the developers try to minimize their risks in the contract by prescribing some conditions. Lawyers will tell you what you should pay attention to.

up to 7 days

up to 30 days
Website development process
Website design development
A modern fast web tool with a unique design and a set of functions you need, which will become your effective representation on the Internet. It will give you the opportunity to attract new customers, quickly and easily distribute, demonstrate and publish the information you need. Will increase the prestige of the company, its authority and recognition. Demonstrates your professionalism.

up to 7 days
Design approval
Design approval with the customer. Making a list of design edits and clarifications.

up to 3 days
Implementation of the developed design on the site
After the design layouts have been created, they need to be laid out, in other words, connected with the program code. The quality of the layout of the resource immediately catches your eye when you go to any site - if some element is poorly displayed, the image overlaps each other, or other artifacts appear, then the resource is of poor quality.

up to 14 days
Connecting the required functionality
We create technical configurations. We program the functionality taking into account the specifics of the type of activity of clients and the technical task, or a completed Brief for the development of a turnkey website.

up to 14 days
Filling with text
The creation of quality texts for the internal pages of a website is one of the common tasks performed by a professional copywriter. Such text content, both regular and optimized (seo copywriting), is used both to fill Internet pages and to attract additional search traffic.

up to 14 days
A / B testing
A / B testing is a marketing technique used to measure and manage the performance of a web page. This method is also called split testing (split testing).

up to 14 days
Training your specialist to work with CMS
We will train your staff how to work with the created website.

up to 5 days
Delivery of the project
Checking the site for the fulfillment of the customer's technical specifications.

up to 5 days

up to 7 days
Project transfer to customer hosting
If you have no experience in transferring a site to a new hosting, then it is better to entrust this business to us. We will do it quickly, efficiently and at the same time not harm your site.

up to 1 day
Checking the work of the site on the new hosting
Testing the project on a new hosting. As a rule, at this moment a group of testers is working, which describes all the bugs.

up to 5 days
Site registration in Google and Yandex search engines
After eliminating all the comments, we register the site in the search engines Google and Yandex

up to 1 day
Transfer of access to the site, domain, hosting
Передаем все доступы и права на сайт заказчику. Подписываем акт выполненных работ

up to 1 day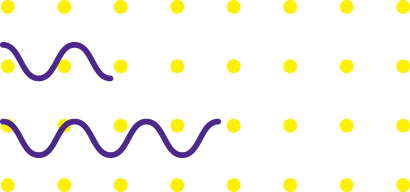 Creating Blogs with WordPress Terms of payment 2023
TOTAL 7 EASY STEPS ON THE WAY TO SUCCESS
Creating Blogs with WordPress want to know the cost?
Please enter your phone number
01
Drawing up the technical assignment
Terms of reference is where a high-quality functional product begins
02
Conclusion of a contract
The conclusion of a contract is a custom of business turnover, the parties must fulfill the terms of the contract.
03
First payment prepayment 30%
This is the payment made by the ordering buyer prior to the provision of services
04
Implementation of functionality on the site
Site functionality is what makes the website useful to the visitor.
05
Design and prototyping
Design is a content design, a collection of all graphic elements on a web page
06
Website design implementation
Website layout - design implementation on the customer's website
07
Payment upon completion of work 70%
Payment of the remaining amount under the service agreement
Order a turnkey WordPress blog development
Nowadays, no self-respecting company can do without its own website or blog. Almost every store, cafe, beauty salon or car service has its own resource on the Web, the existence of which is almost always justified. Using the site, you can not only talk about your business and its advantages to everyone interested, but also attract a completely new target population who are looking for products or services on the Internet and have not yet decided on a supplier. There are many varieties of sites, each of which has its own characteristics and advantages. The easiest way to tell the Internet community about yourself and your abilities is a blog, the maintenance of which can be mastered even by not too advanced WEB user. That is why so many are interested in how to create a blog on WordPress.
Why WordPress?
Today, WordPress is the world's most popular content management system, or CMS for short. The secret to success is very simple: free distribution and virtually unlimited possibilities allow you to create blogs, corporate sites , multimedia galleries, news portals and even with minimal effort, time and money. online stores. CMS has very flexible settings, a huge number of free templates and useful plugins, as well as convenient, intuitive administration. Using this content management system, a site can be created in just half an hour, and immediately after that, start filling it immediately. In addition, there is a lot of information on how to create your own wordpress blog and develop it on the Internet, and if you wish, you can easily get all the necessary skills yourself.
Creation and development of WordPress blogs on a turnkey basis
Each World Wide Web resource is hosted on a specific hosting and has its own personal domain name. To start working on your first site, you need to choose a hosting and come up with a name that will not be too long, while reflecting the theme of the blog. Before you create your site blog, also select a domain zone. In technical terms, this parameter does not play a big role, but a resource with a top-level domain causes Web users more confidence. When organizational issues are resolved, you can think about how to create your own blog site. If your hosting provider does not provide the services of the pre-installed CMS WordPress, then you need to download the CMS distribution kit from the official site. After that, you should unzip the archive with the system files and, using the instructions on the WordPress resource, upload them to the hosting, remembering to create a database before that. After you see the congratulations from the developers, be sure that everything went as it should. Talking about how to create a blog on WordPress , you need to pay special attention to choosing a template for a future resource. Not only the design of your site, but also its functionality depends on this step. When selecting, the following factors should be considered: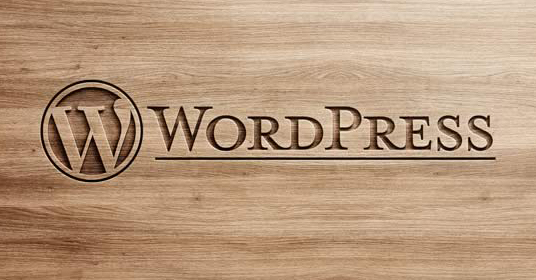 If you want your blog to be visited not only by PC users, but also by owners of mobile devices, choose not an ordinary, but an adaptive template that is equally suitable for screens of any configuration and resolution.
It is better for a novice blogger to choose a paid template, the creators of which, as a rule, provide their customers with support and updates. Among the free themes there are also a lot of interesting ones, but before creating a blog with their help, ask yourself – are you ready to get a product like two drops of water similar to thousands of others?
For a Russian-language blog, the best solution would be to choose a template in Russian. But if you really liked the English version, then you can try to Russify it yourself or hire a specialist who can do this.
Create your first blog
After choosing a theme, you need to install it by using the installation submenu from the "Appearance" item in the "Themes" menu. Solving the problem of how to create your blog, activate the installed theme. If you did everything correctly, then after these manipulations you can go to your site using the browser and see how it looks. Anyone who is interested in how to create your blog on the Internet at WordPress should thoroughly study the admin panel of this CMS. In the "General" item, the URL of the resource, language, date format and many other important data are indicated. At this stage, it is better to leave the "Membership" item blank, because until your blog has become popular, only attackers and advertising bots will want to register on it. Go through all the menu items "Settings" and carefully read them, while trying not to change the settings, the purpose of which you still do not know.
Finally, I want to say about elements such as plugins. Despite the huge temptation to customize your site as much as possible, filling it with new functionality and various attractive "tricks", refrain from a large number of additions. A large number of plug-ins not only takes up a lot of space on the hosting, but also makes the resource "heavyweight". A resource loading for a long time will never cause much interest among visitors, and in addition, you are guaranteed to lose users of mobile gadgets, usually saving every megabyte of traffic. Despite the fact that creating your own resource on WordPress is not difficult, if you want to get a quick return from a blog, entrust it to professionals who know very well how to create a blog on the Internet so that it works efficiently and stably. Our company is a team of real professionals who are well aware of their business and will help you develop and post on the Web a resource that will surely attract the attention of users and will serve the development of your business for many years. Here you will find a serious approach to work, attractive prices and tight deadlines for order fulfillment.