Consulting services for business
To order
Price from
17 711
UAH
Order turnkey business and site consulting services
We offer solutions for Business. BAST Studio has been working in the markets of Ukraine and the CIS countries, Europe, USA since 2008, offering fast and functional solutions. Modern UX / UI design, secure modular CMS for every successful project!
We work under contract.
Interact with customers around the world
Save on advertising
Work on the company's image
Modern web technology solutions.
You are the full owner of the site. Documents, domain – in your name.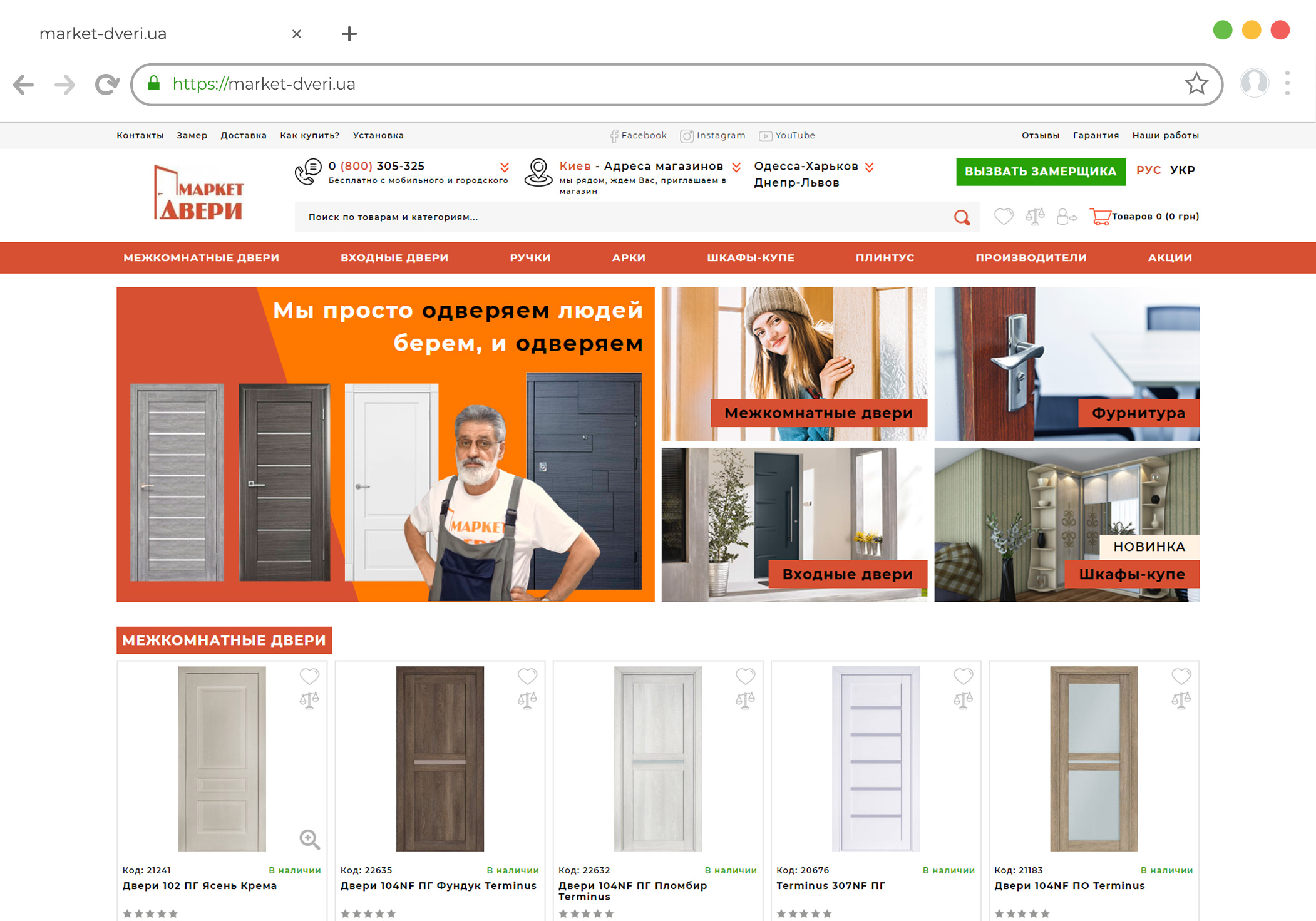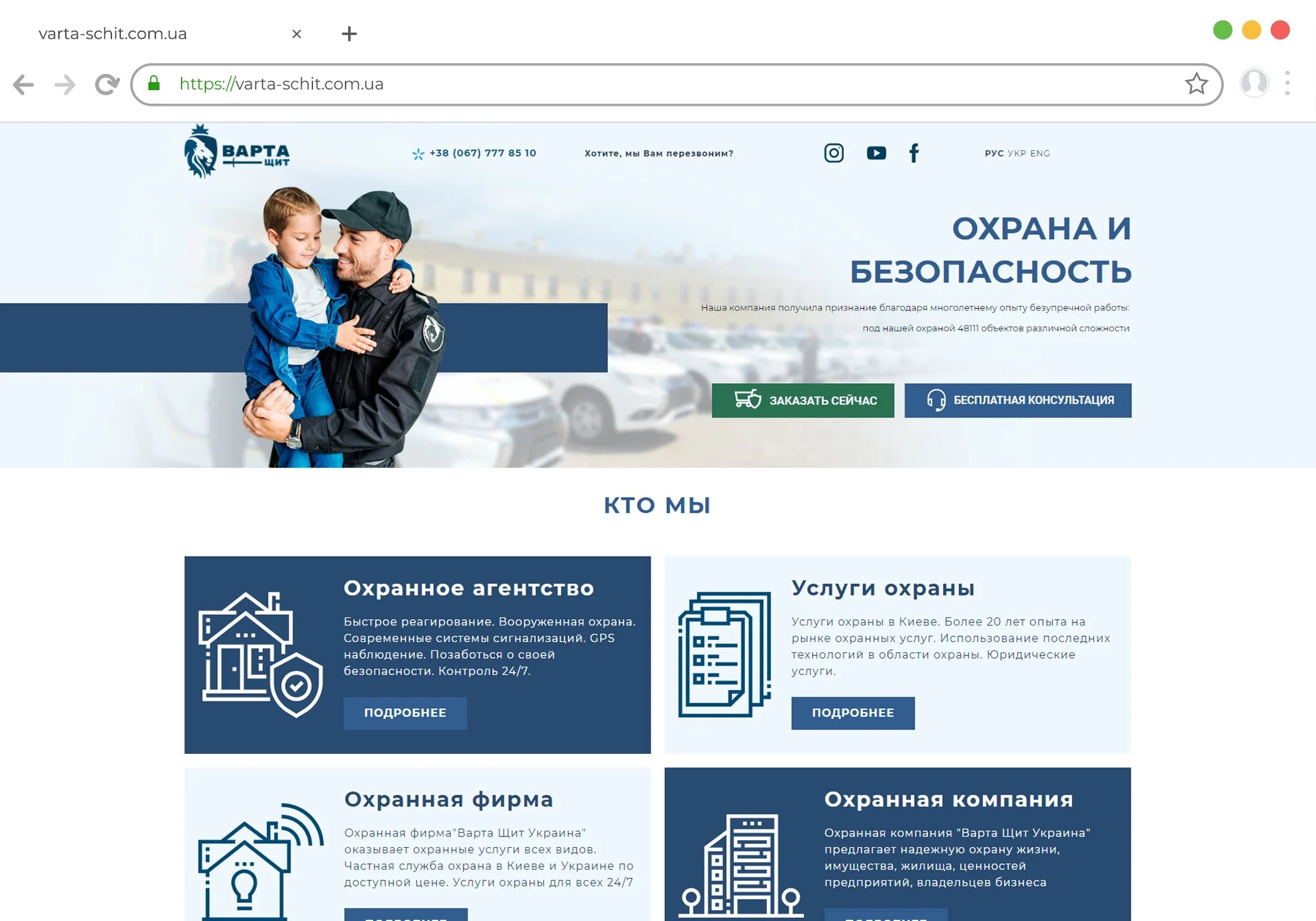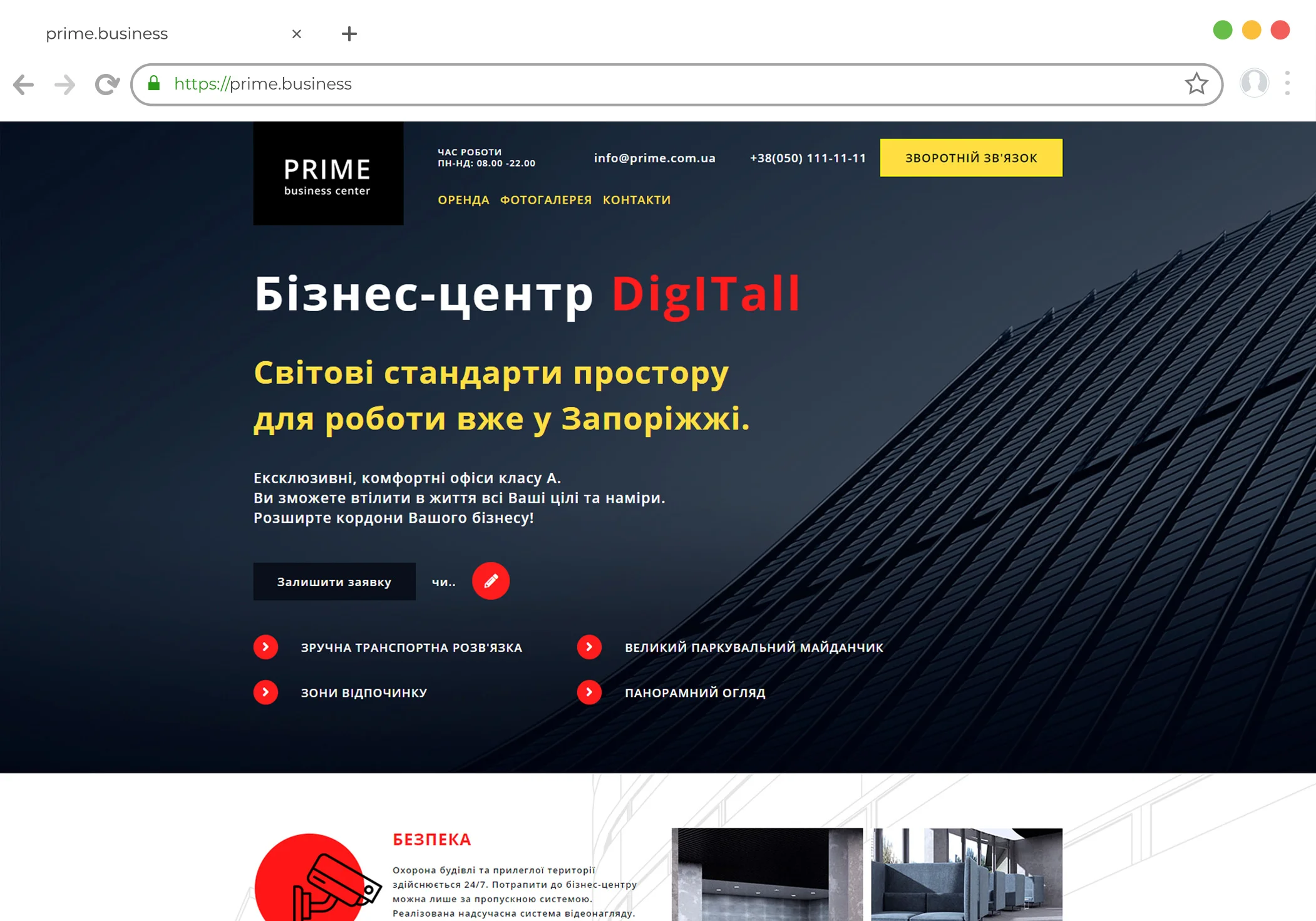 We provide the following services
Order business consulting services for your site
How to order business and site consulting services
Discuss and create an action plan:
Discuss the goal and clarify the tasks.
Write a technical task to get 100% of the result.
Business and site consulting services.
Signing the contract, according to the created terms of reference.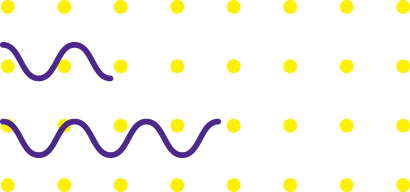 Consulting services for business terms of payment 2023
TOTAL 7 SIMPLE STEPS ON THE WAY TO SUCCESS
Consulting services for business want to know the cost?
Please enter your phone number
01
Drafting of TOR
A technical task is what a high-quality functional product begins with
02
Conclusion of an agreement
The conclusion of an agreement is a custom of business turnover, the parties must fulfill the terms of the agreement
03
First payment 30% advance
This is a payment made by the buyer-customer before the services are provided.
04
Making changes according to the TOR
Making changes according to the TOR
05
Testing edits
Testing edits
06
Checking edits by the customer
Checking edits by the customer
07
Payment upon completion of work 70%
Payment of the balance of the amount under the service agreement
Business and website consulting services
In modern business, the company's website and online store have long been an essential attribute of success. An Internet resource is an excellent means of promoting services and goods on the market, which requires minimal costs. But the effectiveness of sites can be different – some work well and are happy with the result, and others, for some reason, do not even justify the money spent on site development. It is almost impossible to understand all the nuances on your own and determine what is wrong without qualifications and experience, and the chance to make a serious mistake is very high. That's why consulting services for website development, maintenance and promotion are a very popular service.
How does web consulting work?
Today, consulting services are not just consultations on certain issues related to service and site promotion. Many face problems before they have their own resources. A person who has no experience in the development and maintenance of Internet resources, wants to get answers to many questions:
How do I choose a domain name and hosting?
Which CMS to choose for the resource?
What should a site design look like?
How do I get started and make it effective?
How is the site maintained?
What should content be and where should it be taken?
How much do these services cost?
It is worth mentioning such a popular today business tools as social networks. Setting up accounts for doing business on Facebook, Instagram, Vkontakte has many subtleties known only to experts. A professionally designed work plan to reach the audience of social networks is a very good start for a successful start.
With the advent of your own site, the number of questions only increases, so consulting services of a company that is professionally engaged in the creation and promotion of Internet products – is the best solution to all problems. Needless to say, all these problems can be solved only by real professionals who have extensive experience and are constantly working in this field. Choosing a company with which you can sign a consulting service should be taken as seriously as possible.
Bast Web Studio Consulting Services
Bast is a team of professionals who have been successfully working in the web for many years. We have implemented hundreds of projects of varying complexity that work effectively and bring excellent results to their owners. Who but we know the answers to the most pressing questions regarding the creation of sites and their maintenance? For many years we have provided consulting services to both organizations and individuals, and our clients are always satisfied with the quality of our services and their price.
The team of the web studio "Bast" includes programmers, designers, SMM-specialists, content managers, marketers – all these specialists are ready to help you with the creation, maintenance and promotion of the Internet. resources of any type and specialization. We provide consulting services at a high level – we act only on the basis of a formal contract and officially guarantee the quality of work.
Web Studio "Bast" practices an individual approach to each client and flexible prices. Some believe that everything related to the web industry is incredibly expensive – we are ready to break this stereotype. Our services are available not only to companies but also to individuals, so we are approached by both large stores and novice bloggers. Contact our company's managers and they will tell you in detail about our work and prices.