Sending letters to email
To order
Price from
6 765
UAH
Order Turnkey Email Marketing
We offer business solutions. Since 2008, BAST studio has been working in the markets of Ukraine and the CIS countries, Europe, the USA, offering fast and functional solutions. Modern UX / UI design, safe modular CMS for every successful project!
We work under a contract.
Interacting with customers around the world
Savings on advertising
Working for the company's image
Modern solutions in the field of web technologies.
You are the full owner of the site. Documents, domain – in your name.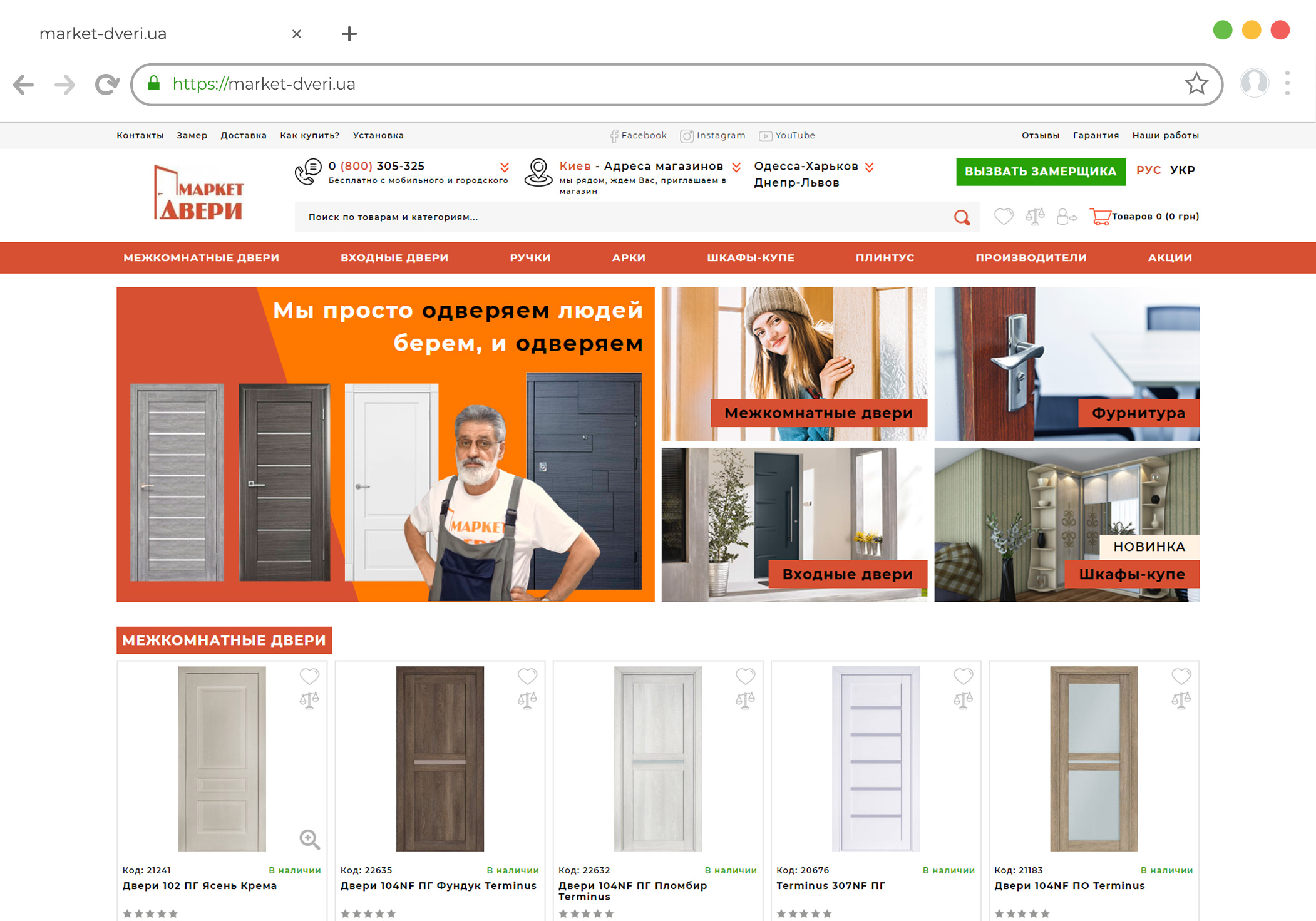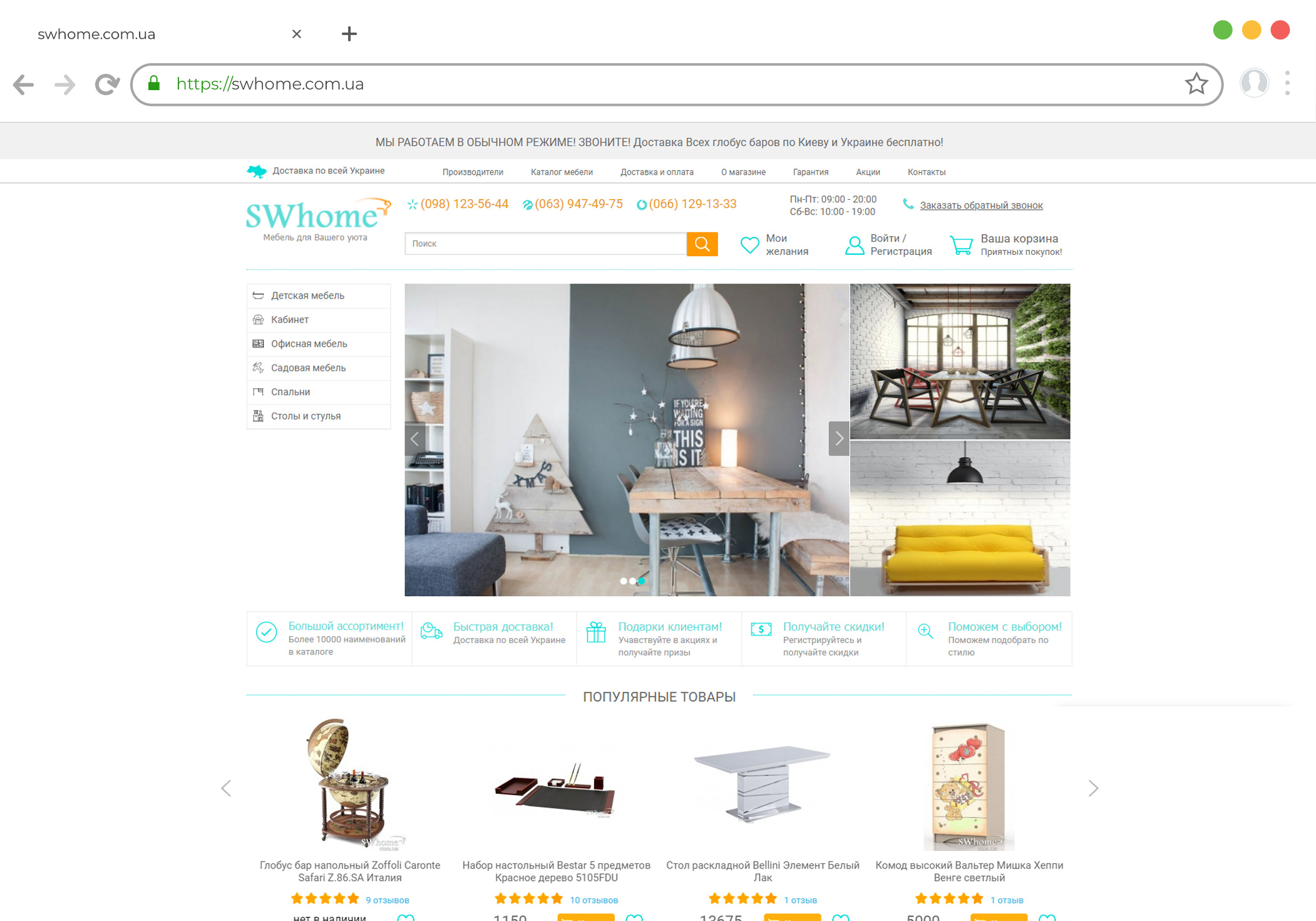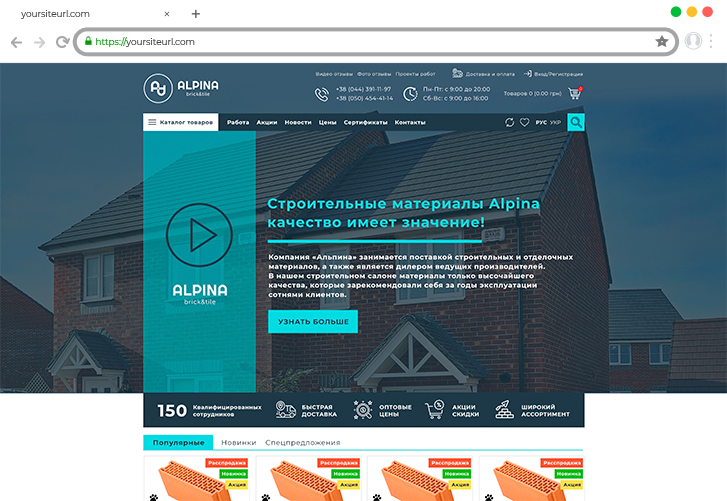 We provide the following services
Order Email Marketing
Email Marketing Procedure
Discussion and action plan creation:
Discussion of the set goal and clarification of tasks.
Writing a technical assignment to get 100% result.
Email marketing is getting started.
Signing a contract in accordance with the created terms of reference.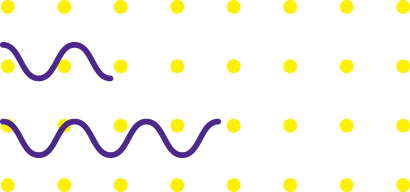 Sending letters to email terms of payment 2022
TOTAL 7 EASY STEPS ON THE WAY TO SUCCESS
Sending letters to email want to know the cost?
Please enter your phone number
01
Drawing up the technical assignment
The technical task is where a high-quality functional product begins
02
Conclusion of a contract
The conclusion of a contract is a custom of business turnover, the parties must fulfill the terms of the contract
03
First payment prepayment 30%
This is the payment made by the customer-ordering customer prior to the provision of services.
04
Analyzing the project niche
Before starting a new project, we analyze the niche in which we are going to work.
05
We approve the action plan
An action plan is a document that lists and explains steps or actions
06
Implementation of the action plan
Implementation of the action plan according to the developed and approved action plan
07
Payment upon completion of work 70%
Payment of the remaining amount under the service agreement
Order Email Marketing for Turnkey Website
Email marketing is an effective way to promote products or services through the use of email marketing. This effective tool provides an opportunity not only to attract new customers, retaining them, but also to help increase loyalty directly to the brand. Therefore, it is not at all surprising that companies wishing to expand their horizons and profits use it effectively to solve various problems.
What is Email Marketing for?
A tool like Email Marketing has many positive features, two of which are worth highlighting:
Simple integration with other communication channels is noted. Thanks to emails, you can easily expand your audience without much effort and cost, especially if you combine company profiles in social networks in parallel, use SMS notifications.
The tool contributes to SEO promotion of the site. You will be able to create useful and valuable content for your potential audience, and then send it to subscribers. As a result, you are provided with backlinks and increased traffic.
And best of all, email marketing has seen better customer acquisition when compared to social media.
Email Marketing Capabilities
Email marketing can be implemented in your company as a separate sales funnel, or you can supplement a set of tools that are used to attract new customers and retain old ones. Trigger emails can be used as a reminder about forgotten purchases. Customers can also be informed about the appearance of the desired product. Moreover, all actions are carried out exclusively in automatic mode.
Sending letters about abandoned views is carried out only in cases when a particular product was really interested, opened its card with a description, viewed a photo.
Emails with product characteristics from wishlists are sent only when they have been added there. This allows you to stimulate customers to make a purchase.
Letters of notification about the receipt of goods on sale are sent by the service to customers who were previously interested in these items and made a pre-order, or indicated their desire to receive information in the event of goods on sale.
Emailing to Customers – Turnkey Email Marketing
Email marketing allows you to better communicate with your customers by making your ads more friendly. In this case, there is an increase in the desire for cooperation. This way, you can both retain and engage subscribers. These emails can be used to demonstrate the value of a particular product and provide information about its effective use.
Order Email Marketing
If you want to order the development of Email marketing , we recommend that you contact the Bast Web Studio. Our staff employs experienced and qualified employees who have many successfully completed projects under their belt. The cost of services is calculated on an individual basis. Often the amount of the budget depends directly on the size of the platform and the mailing list. We offer the introduction of simple tools that an ordinary employee of your company can handle. At the same time, regardless of the ease of operation, there is high efficiency, which you will notice quite quickly after starting work.
If you have additional questions, our managers will be happy to help you with valuable recommendations.