Creation of sites on Joomla
To order
Price from
7 500
UAH
Order the creation and development of turnkey Joomla sites
We offer business solutions. Since 2008 BAST studio has been working in the markets of Ukraine and the CIS countries, Europe, the USA, offering fast and functional solutions. Modern UX / UI design, safe modular CMS for every successful project!
We work under a contract.
Interacting with customers around the world
Savings on advertising
Working for the company's image
Modern solutions in the field of web technologies.
You are the full owner of the site. Documents, domain – in your name.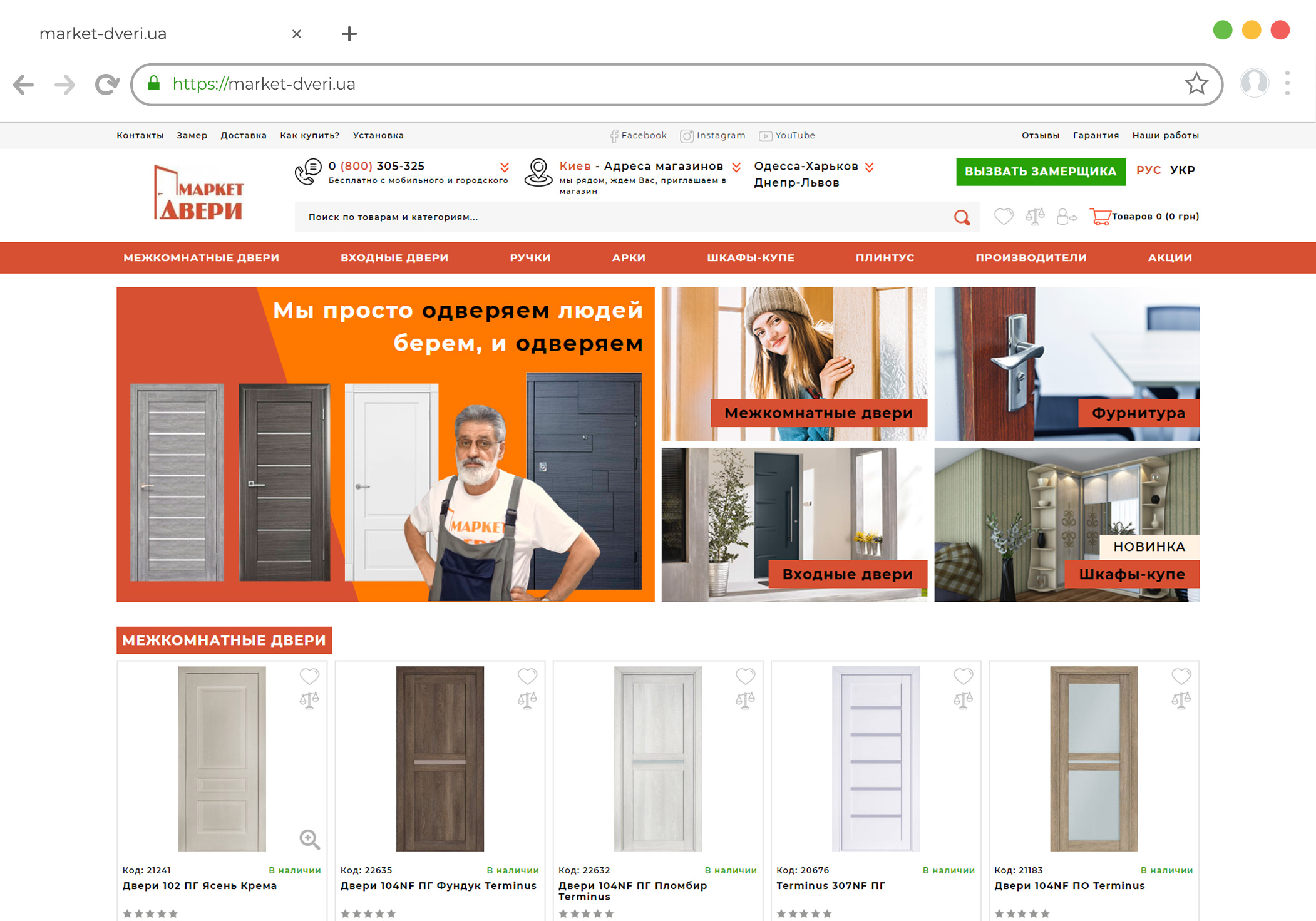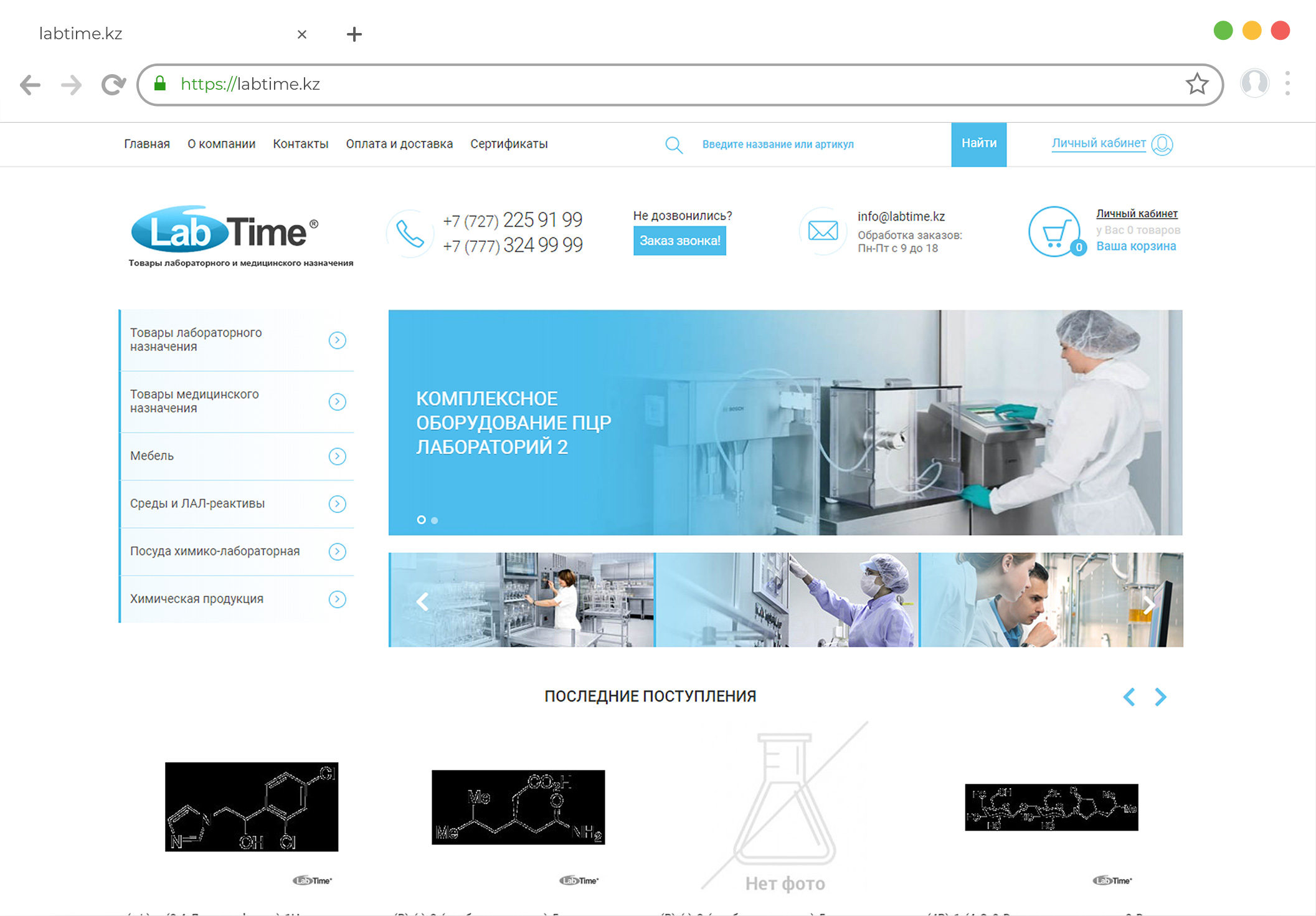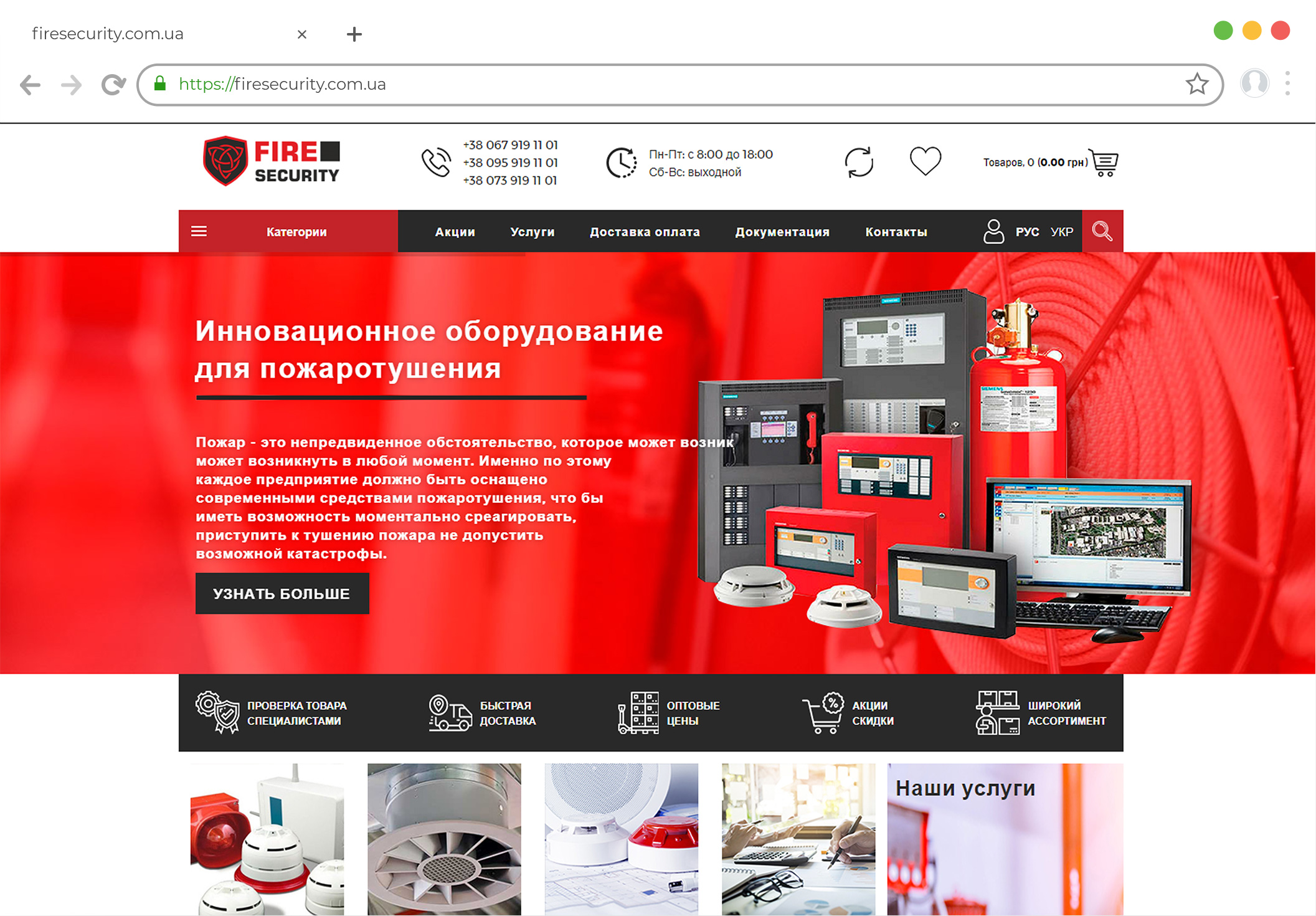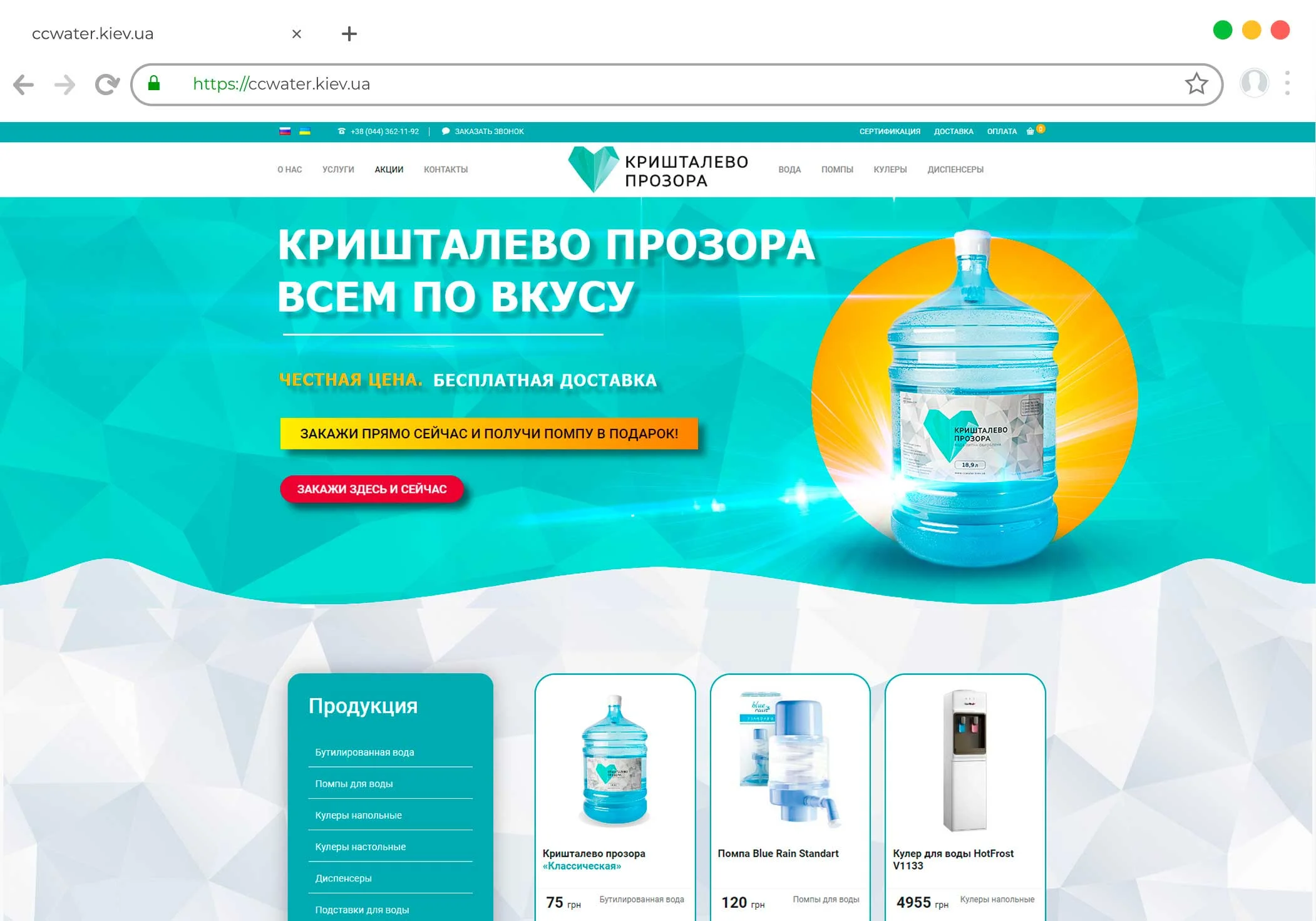 We are developing the following sites
Order the creation and development of sites on Joomla
Procedure when ordering the creation and development of sites on Joomla
Discuss and create an action plan
Discussion of the set goal and clarification of tasks.
Writing technical specifications to get 100% result.
Development of a prototype of a unique site, 3 – 5 variants are created.
Signing a contract in accordance with the created terms of reference.
Creation of sites on Joomla
Website design development on Joomla.
Approval of site design on Joomla and prepayment of 70% of the cost.
Implementation of the developed design on the site.
Connecting the required functionality.
Filling with text.
A / B testing.
Training your specialist to work with CMS.
Delivery and payment of 30% of the cost of sites on Joomla.
The final stage of creating sites on Joomla
Domain registration.
Purchase and setup of hosting.
Site registration in Google and Yandex search engines.
Transfer of access to the site, domain, hosting.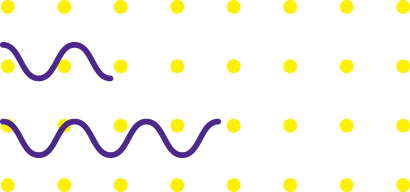 Creation of sites on Joomla Terms of payment 2021
TOTAL 7 EASY STEPS ON THE WAY TO SUCCESS
Creation of sites on Joomla want to know the cost?
01
Drawing up the technical assignment
Terms of reference is where a high-quality functional product begins
02
Conclusion of a contract
The conclusion of a contract is a custom of business turnover, the parties must fulfill the terms of the contract.
03
First payment prepayment 30%
This is the payment made by the ordering buyer prior to the provision of services
04
Implementation of functionality on the site
Site functionality is what makes the website useful to the visitor.
05
Design and prototyping
Design is a content design, a collection of all graphic elements on a web page
06
Website design implementation
Website layout - design implementation on the customer's website
07
Payment upon completion of work 70%
Payment of the remaining amount under the service agreement
Order turnkey Joomla website development
Today almost every company has a website, so if you are looking to become an entrepreneur, consider building your website . Surely, you will have questions about what to do, which company will fulfill the order, how much it will cost and how long you will have to wait. But the answer is very simple, it all depends on you. And this is not a joke, you can save a lot by making your own resource using the Joomla content management system. Creation of a site on Joomla is absolutely free, since the system itself is distributed under a free license. Here you will find open codes that will help you figure out thoroughly how and what to do. At the same time, this system is updated periodically, so you can upgrade your site. The off resource Joomla provides detailed instructions with lessons on how you can make your own resource. To do this, you just need to be patient. Moreover, all training begins with the fact that you install the system itself. Then they tell you in detail how to create the first page, insert a link, create a catalog of goods, fill the pages with text, and so on.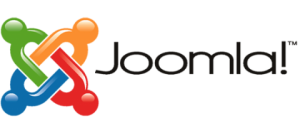 But before you start creating, you need to decide what exactly you want to do, and only then start implementing. The more accurately you think over it and its structure, the easier it will be for you to create it, since you will already think not about what to do, but only about how to do it. In addition, Joomla advises to decide on a domain before starting work. You will also find all the necessary information on how to do this in the system. Therefore, nothing is impossible.
Creation and development of sites on turnkey Joomla
It is Joomla that will help create a website with the best price-quality ratio. You will definitely not overpay for the service provided, while also learning a lot yourself. The standard creation time is one to ten days. During these ten days, you can learn how to do it yourself at the same level as many programmers, whether you need desire and patience. In addition, you will save a lot of money. Creation of a site on Joomla is free, like the system itself. If you order from a company, it will cost you from five thousand hryvnia or more. It all depends on what exactly will be programmed and how many pages it will have. In any case, when you learn how to create websites, you can improve your idea, and even if you order from the manufacturer, it will be easier for you to explain to the programmer what you want, since you will already speak the same language.