Order Facebook Ads
Order Facebook Ads
Facebook is a worldwide social network that has existed for 15 years and has more than 2 billion active users. Facebook is multifunctional, allows you to maintain interactive communication with target audiences and offer commercial content of all formats.
Benefits of ordering Facebook ads
Natural.
Targeting.
Low cost of entry.
Use Pixel for retargeting.
Create a custom audience.
Attractive images and calls to action.
Build on customer needs.
Focus on geography.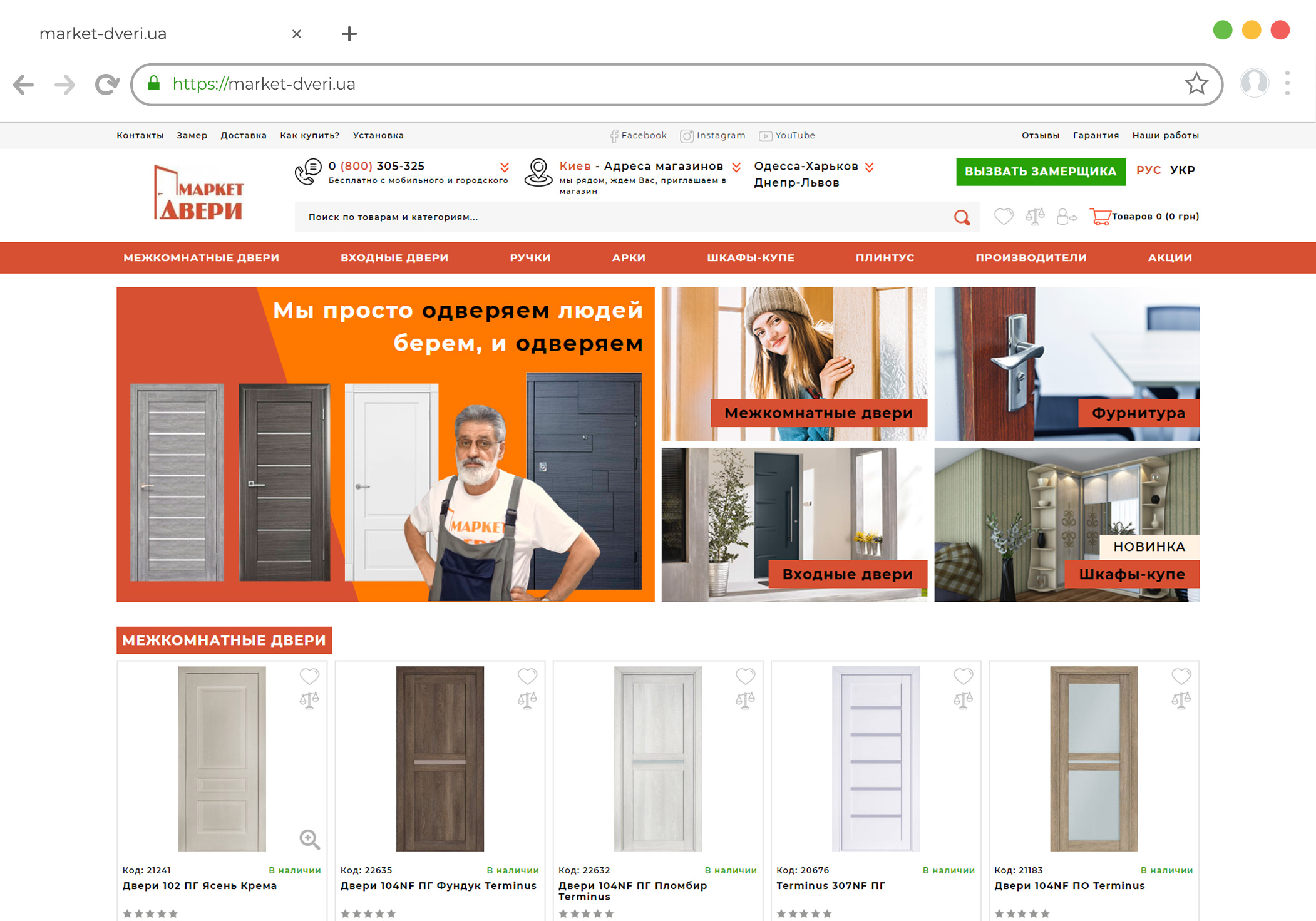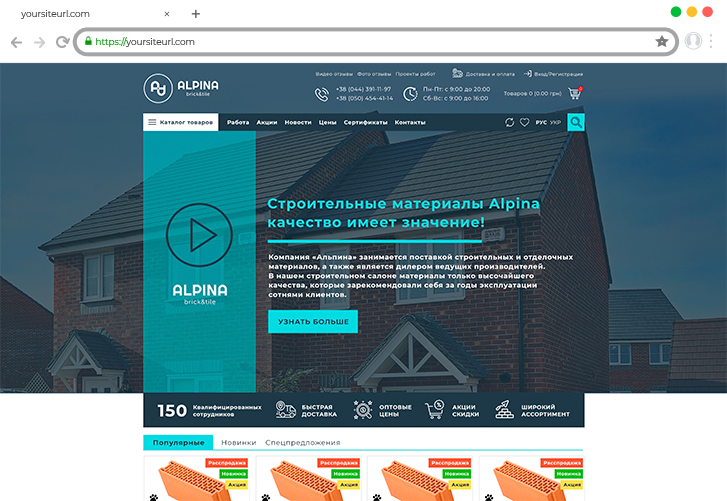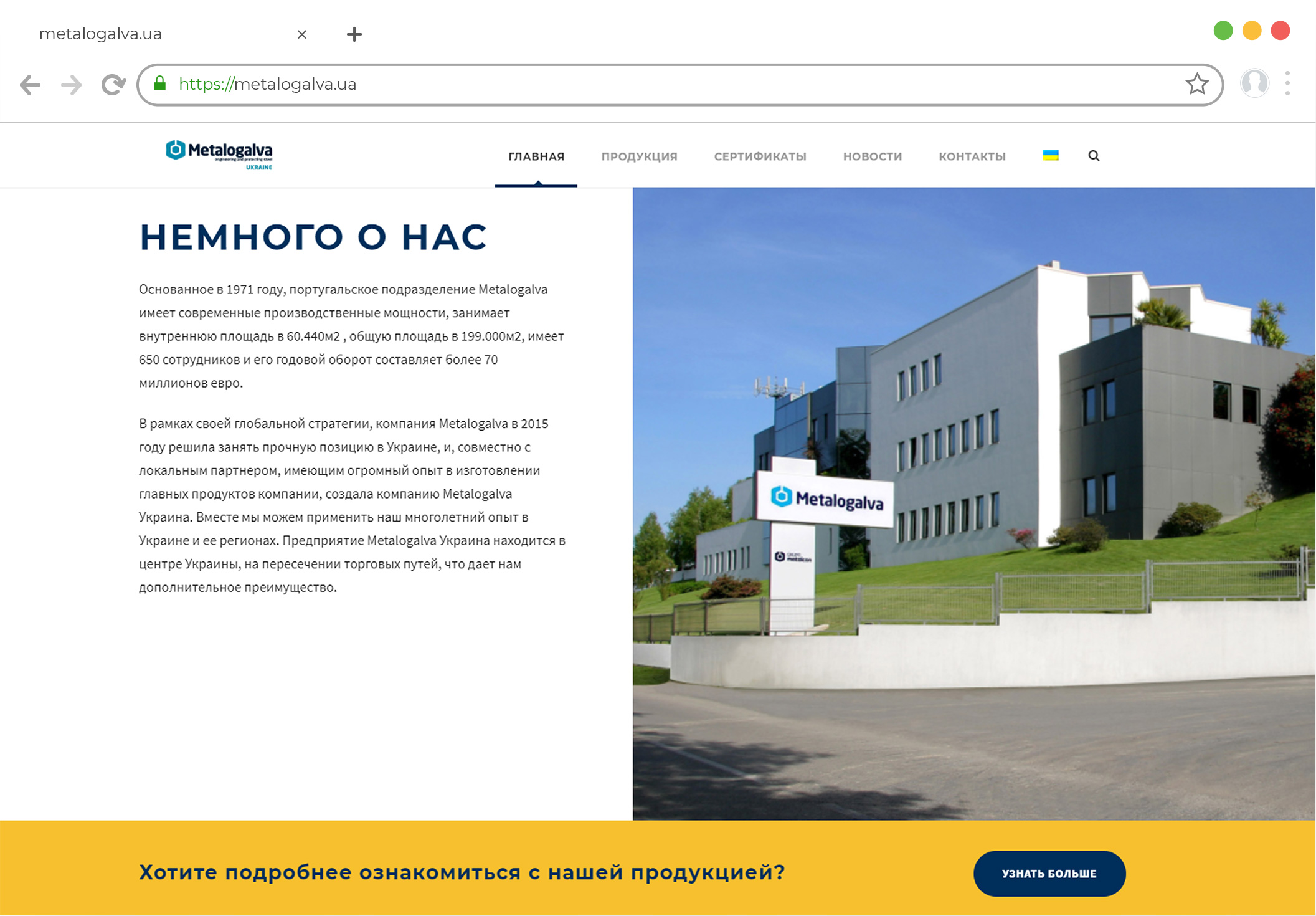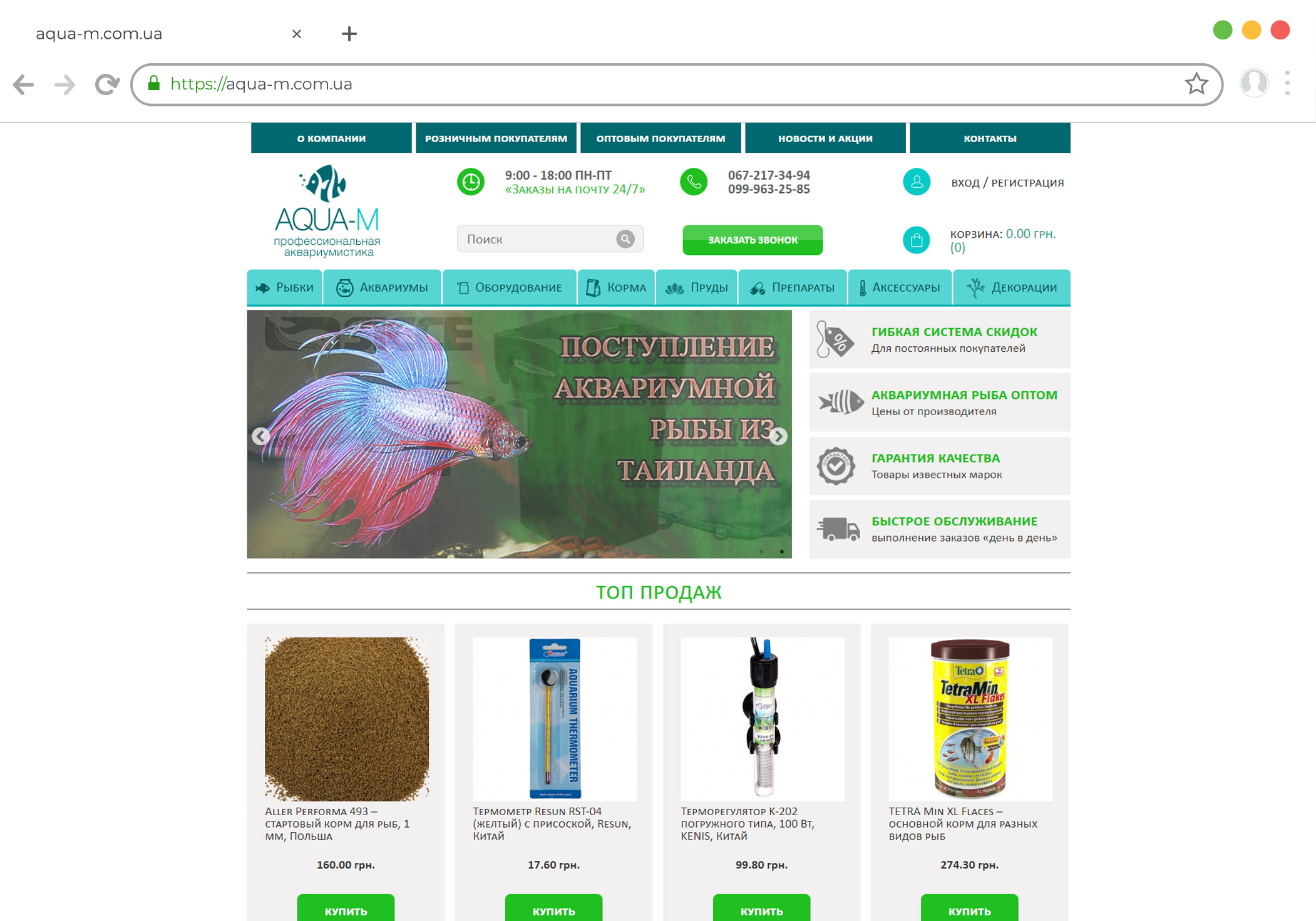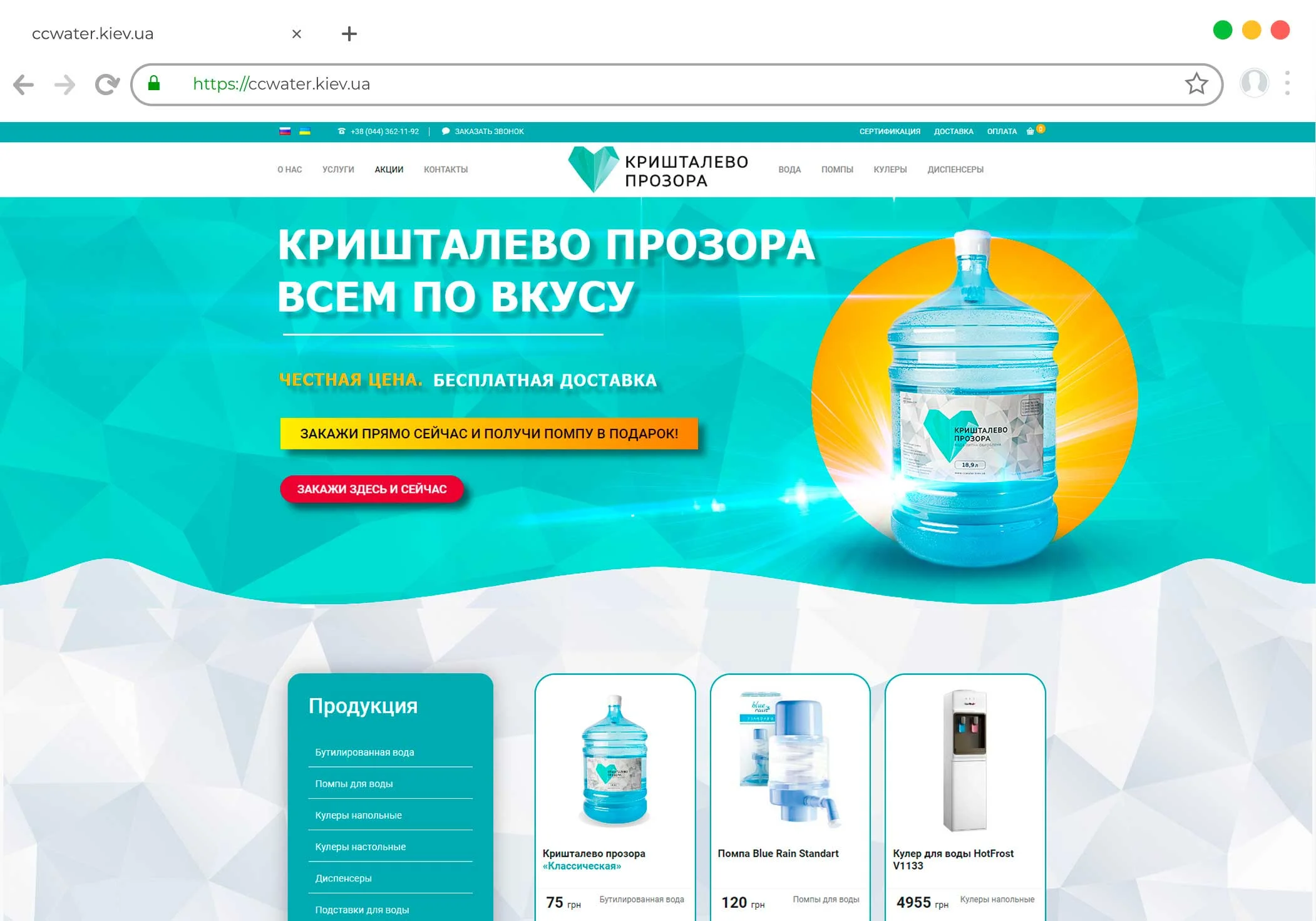 We provide the following services
Order Facebook Ads
Procedure for ordering advertising on Facebook
Send an email to info@webstudiobast.com with a link to your site, with comments or requirements.
We are analyzing the request
We develop a plan of the necessary work with prices
We approve the plan, make an advance payment
Getting Started
Analytics
Competitor Analysis
Developing a Facebook Advertising Plan
Facebook Advertising Plan Approval
Phased work every month for 6 months
Support and consultation from 8:00 to 23:00
We give 1 year guarantee for the work done (subject to adherence to the plan).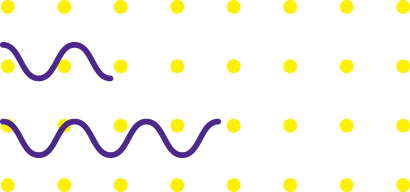 Order Facebook Ads terms of payment 2023
TOTAL 7 EASY STEPS ON THE WAY TO SUCCESS
Order Facebook Ads want to know the cost?
Please enter your phone number
01
Drawing up the technical assignment
The technical task is where a high-quality functional product begins
02
Conclusion of a contract
The conclusion of a contract is a custom of business turnover, the parties must fulfill the terms of the contract
03
First payment prepayment 30%
This is the payment made by the customer-ordering customer prior to the provision of services.
04
Analyzing the project niche
Before starting a new project, we analyze the niche in which we are going to work.
05
We approve the action plan
An action plan is a document that lists and explains steps or actions
06
Implementation of the action plan
Implementation of the action plan according to the developed and approved action plan
07
Payment upon completion of work 70%
Payment of the remaining amount under the service agreement
Order turnkey Facebook advertising
Facebook Ads are an extremely effective way to promote. But when setting up advertising on one of the most popular social networks, you should understand that the audience here, like the competition, is very high. To keep advertising costs low, you need to know about the basic features of its setup. If you do not want to get into a loophole with advertising your page or product, we recommend that you immediately seek help from professionals in your field. Bast web studio offers a service for the high-quality setting of effective advertising on the Internet, including Facebook. Turning here, you can be sure that your product or service will be advertised with high quality to the most suitable target audience.
Facebook Ads: Customization guidelines
For high-quality promotion of a page, service or product on a social network, you should follow simple guidelines:
Select targets. It depends on them what strategy Facebook will use. For example, if your goal is to involve as many people as possible, the social network will show your post to users who often interact with the content: they like it, repost, comment. To increase the number of orders in the online store, you should choose the "Traffic" or "Conversions" type.
Decide on a budget. It can be specified for one day or for the entire period at once. If you opt for a daily budget, then there may be a slight overspending. Also in this case there is no ad display schedule. If you save the settings, you will no longer be able to change the budget type in the future. Therefore, it is better to think over this moment right away. From our experience, Bast web studio recommends choosing a budget for the entire period at once. In this case, the system will not be able to overspend it, and the funds are distributed evenly over the dates that you choose. By default, Facebook asks for dollar deposits.
Specify the target audience and set up the target. The choice of audience depends on what you want to advertise. The user can choose country, gender, language, age. Its interests will help you to choose the right audience. For example, for the sale of swimwear, there will be a suitable audience that indicated their interest in "Shopping". Links can also be configured here. They will prevent your ad from showing to people who are already subscribed to your page. In addition, the user can upload his own audience by specifying the desired list of clients.
Select your ad placement. When automatic placements are selected, ads will be shown in the Facebook news feed, in the right ad unit, in Facebook Stories or Instagram, in the mobile news feed. If, in your opinion, certain placements are ineffective, you can always remove them.
Create your ad. We offer Facebook to create ads in the form of a ring gallery with a maximum number of photos – 10, a selection of photos or videos.
Turnkey Facebook Ads
By following this sequence of actions, you can customize your ad as you wish. But to avoid mistakes, we recommend that you immediately contact our web studio for help.
P why our clients trust us
Web studio Bast offers a wide range of services for the creation, customization and promotion of any pages and sites on the Internet. By contacting us, you can be sure of the quality of the work performed:
website development for us is not just a job, it is our hobby;
on our platform you can always familiarize yourself with the list of our clients and examples of work performed;
we have collected a lot of positive feedback about our work;
we are always ready to advise and help the client with the choice of the service he needs.
High-quality advertising on social networks with a huge audience is your key to successful work. And we know how to set it up correctly. Contact us!