Order YouTube Ads
Order YouTube Ads
YouTube is a 5-year-old social network with a worldwide reach with more than 2 billion active users. Facebook is multifunctional, allows you to maintain interactive communication with the target audience and offer commercial content of all formats.
Benefits of ordering YouTube ads
Natural.
Targeting.
Low cost of entry.
Use Pixel for retargeting.
Create a custom audience.
Attractive images and calls to action.
Build on customer needs.
Focus on geography.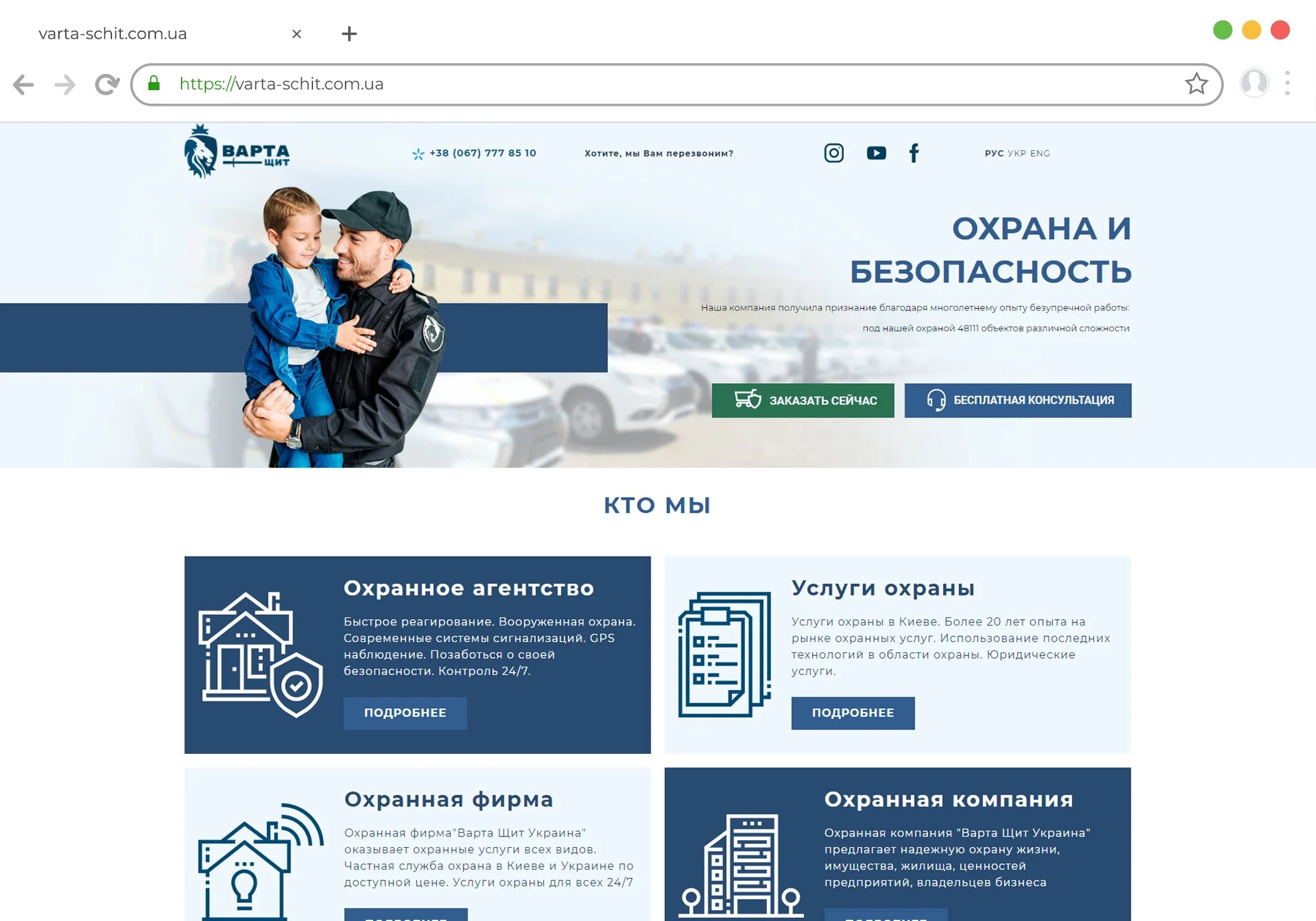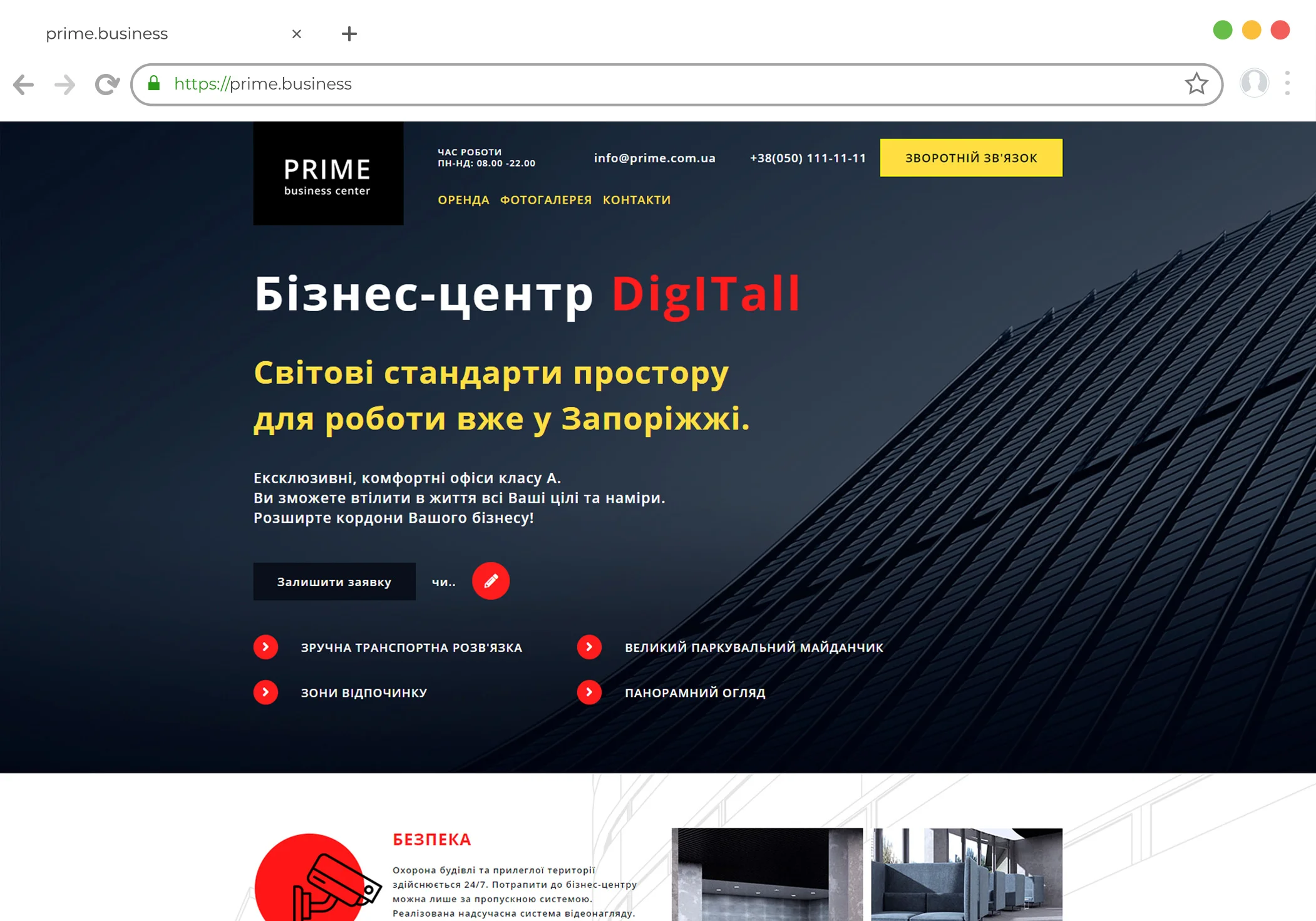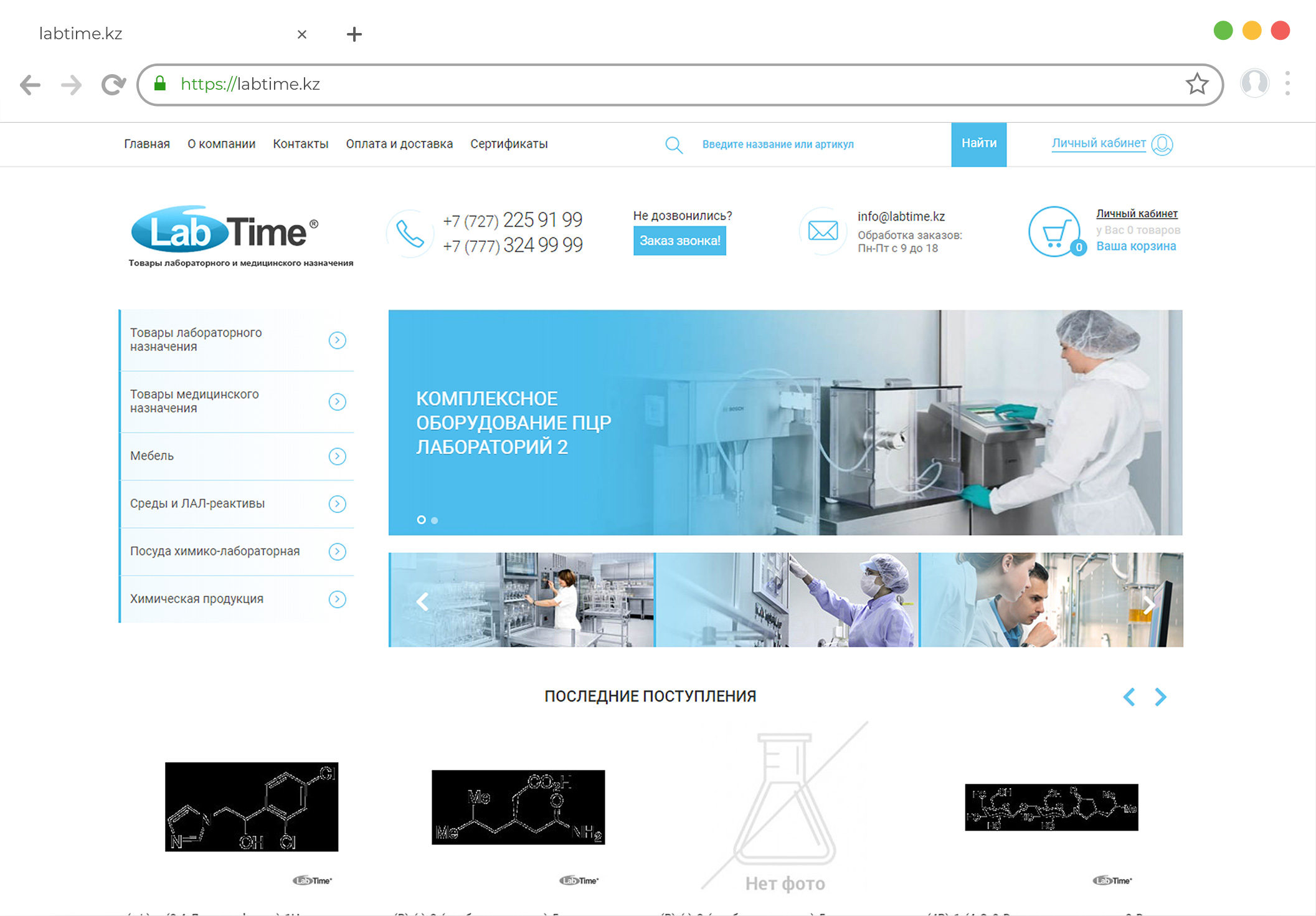 We provide the following services
Order YouTube Ads
Order of work when ordering advertising on YouTube
Send an email to info@webstudiobast.com with a link to your site, with comments or requirements.
We are analyzing the request
We develop a plan of the necessary work with prices
Approving the plan, make an advance payment
Getting Started
Analytics
Competitor Analysis
Developing a YouTube Advertising Plan
YouTube Advertising Plan Approval
Phased work every month for 6 months
Support and consultation from 8:00 to 23:00
We give 1 year guarantee for the work done (subject to adherence to the plan).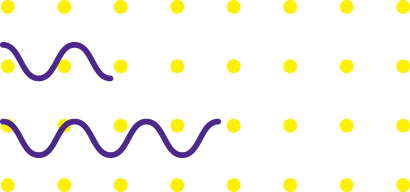 Order YouTube Ads terms of payment 2023
TOTAL 7 EASY STEPS ON THE WAY TO SUCCESS
Order YouTube Ads want to know the cost?
Please enter your phone number
01
Drawing up the technical assignment
The technical task is where a high-quality functional product begins
02
Conclusion of a contract
The conclusion of a contract is a custom of business turnover, the parties must fulfill the terms of the contract
03
First payment prepayment 30%
This is the payment made by the customer-ordering customer prior to the provision of services.
04
Analyzing the project niche
Before starting a new project, we analyze the niche in which we are going to work.
05
We approve the action plan
An action plan is a document that lists and explains steps or actions
06
Implementation of the action plan
Implementation of the action plan according to the developed and approved action plan
07
Payment upon completion of work 70%
Payment of the remaining amount under the service agreement
How profitable to order advertising on YouTube
YouTube is one of the most popular sites today. Everyone can start their own channel, gain hundreds of thousands or even millions of subscribers and become popular, while making good money. But it's not about your own promotion. Advertising on YouTube will help advertise your services, products. This is a really effective move and very good profit. The main thing is to think over the strategy correctly and not be mistaken with the choice. To do this, you should contact specialists who are engaged in website development and know how to do everything without flaws. Advertising on YouTube justifies all investments and pays off very quickly if you choose the right target audience and profitably present a product or service.
How does YouTube advertising work?
It all depends on the algorithms, so if someone is thinking about creating a website, an online store, a landing page, it's worth it in advance think over an advertising campaign. YouTube takes a close look at each video. There is a certain specificity of actions that allows you to track which videos people watch most often, what they comment on, which ad they immediately close, and what they respond to and follow the link. It is monitoring that allows you to choose the right key to this platform.
Unfortunately, it is very difficult to achieve success in this area on your own if a person does not have certain skills and knowledge. It is necessary not only to figure out how to show the product, service, advertising message, but also to correctly configure everything. Here you cannot do without the help of a specialist who knows how to best present all this. It's not even about creative thinking, but about the technical side and analytics.
A good master of his craft has experience, he knows and understands all the algorithms, works competently with a potential audience segment. Ordering advertising on YouTube is the best investment, which gives you confidence that your money will not be wasted. Experts will quickly find the best option and help promote the brand.
Benefits of ordering ready-made ads
In addition to allowing your video to be shown to more people who click on the link, YouTube has some very important nuances. The following advantages of cooperation are distinguished:
no need to think over scenarios on your own, do a sketch;
saving personal time;
process automation, due to which the order will be completed as soon as possible;
quality assurance;
new audience arrival;
money will not be wasted.
You don't have to think about how your ad should look, how to make YouTube show it between videos or during playback. All this requires knowledge of special codes and algorithms. It takes a lot of time to figure it out on your own.
Don't give up on the idea, because YouTube is much cheaper in terms of promotion than social media or contextual advertising. Driving traffic is not expensive. Statistics show that more than 80% of viewers watch videos and 50% of them go to sites, get acquainted with services or products.
Where to order ads on YouTube?
BAST web studio is always ready to help! Ordering advertising on YouTube (YouTube) with us is inexpensive, while specialists select an individual approach to each client. Creative thinking and the use of modern technology are guaranteed. With us, any business is in good hands. New buyers will come, and very quickly. Investments in promotion on YouTube will pay off 100%, because the advertising will be seen by a potential audience who wants to buy a product or order a service.