Website development on the CodeIgniter Framework
Website development on the CodeIgniter Framework
To order
Price from
121 393
UAH
Order turnkey creation and development of a site on the CodeIgniter Framework
CodeIgniter Framework is a powerful PHP infrastructure designed for programmers who need a simple and stylish way to develop web applications and sites that have all the features. CodeIgniter is based on the controller view model (MVC), where the controller class is required and the model and view classes are optional.
Ease of maintaining the project.
It is possible to implement any business processes, and not just those that were originally laid in the system.
Framework is much faster.
In terms of security, solutions on frameworks are much superior to self-written systems and comparable to CMS (as a rule, sites on frameworks are even safer).
Also, projects based on frameworks are easily scalable and modernizable.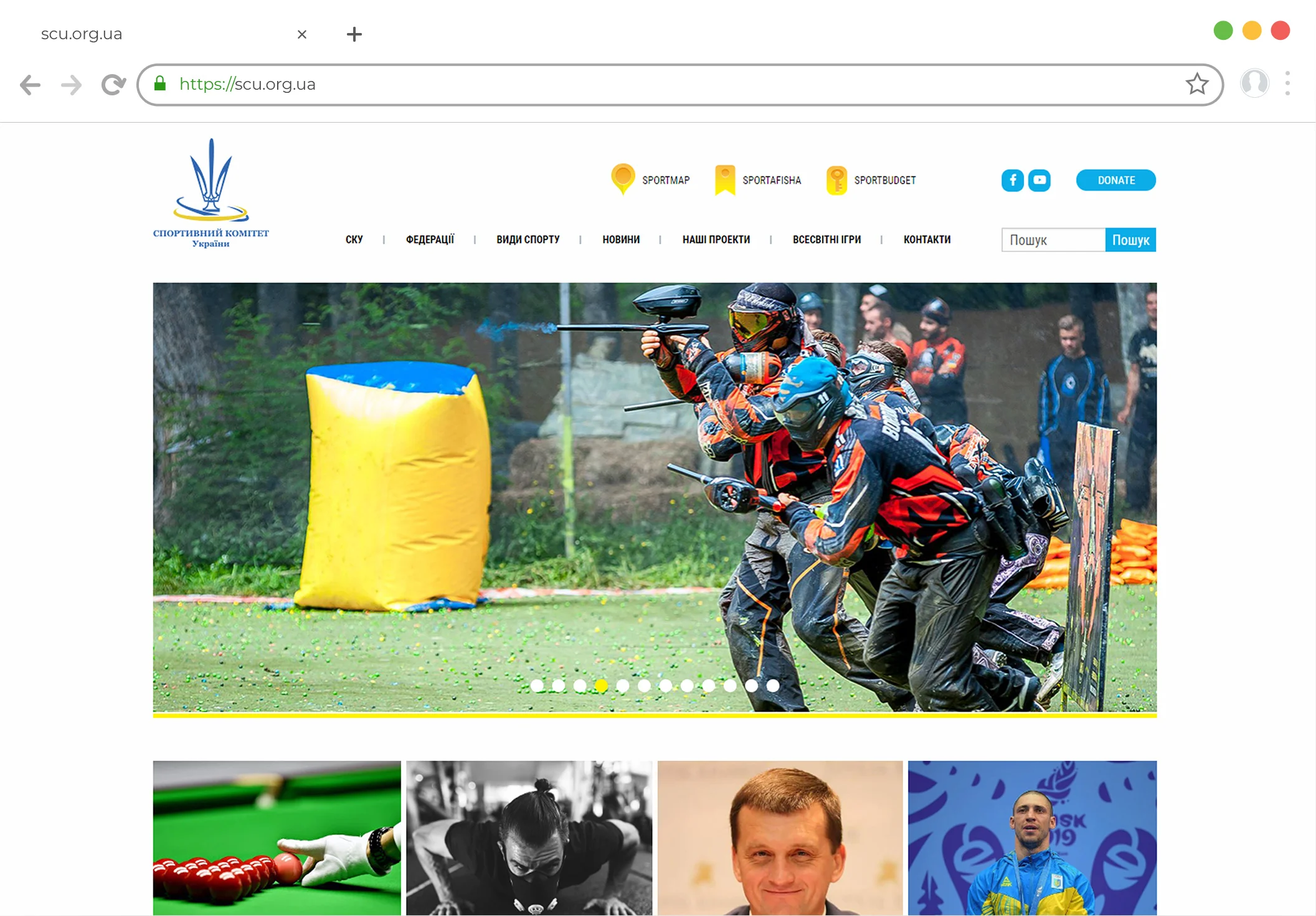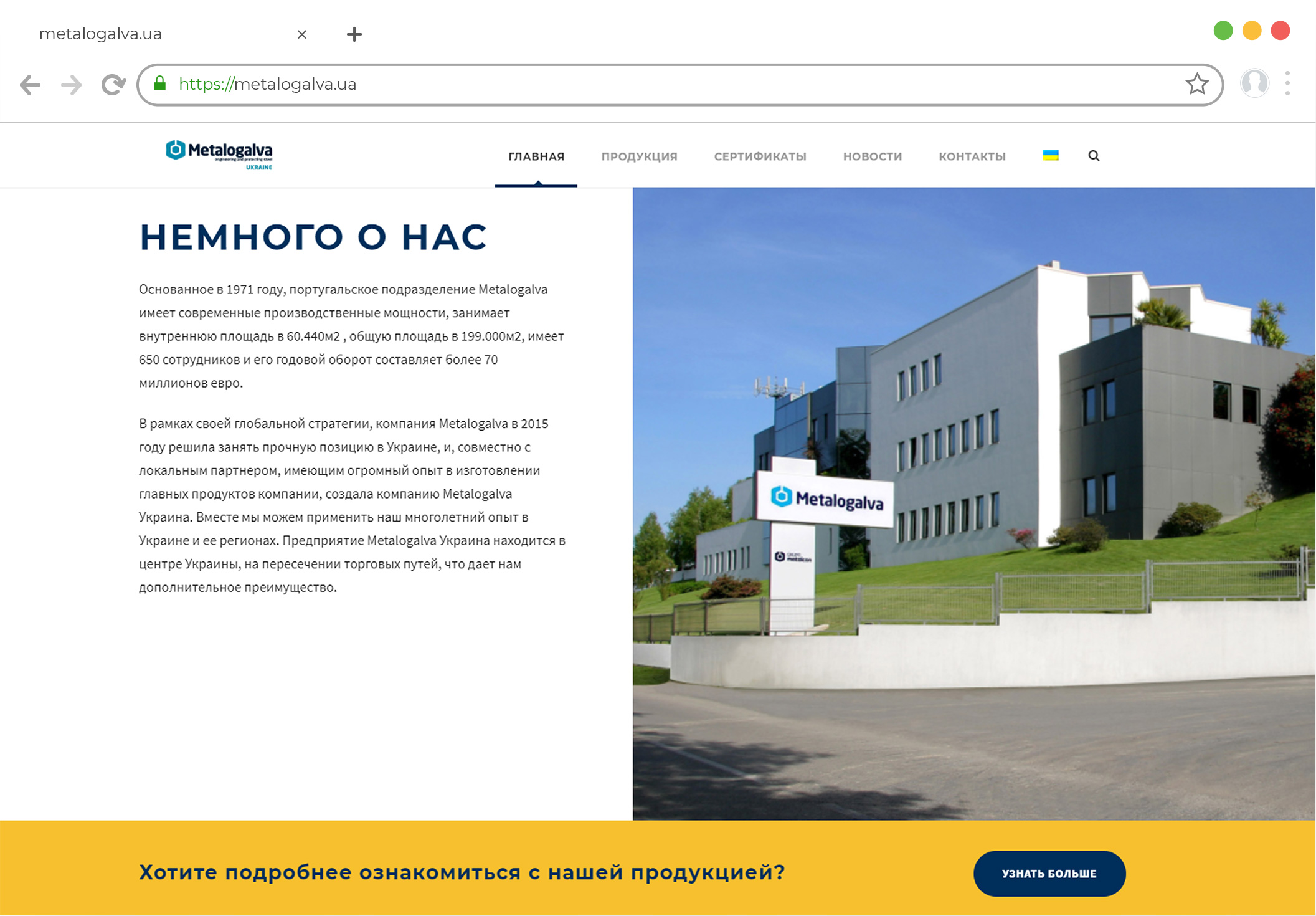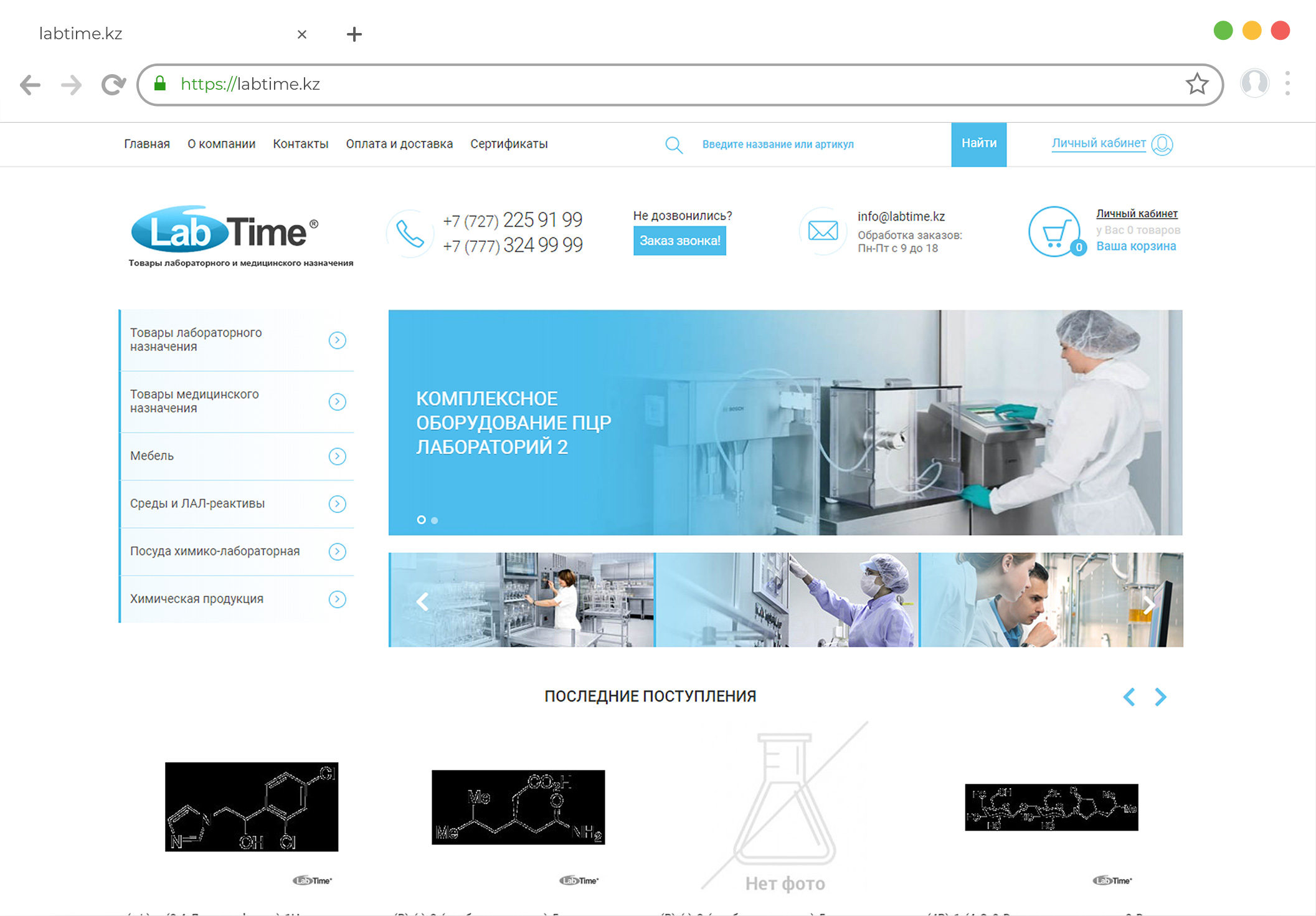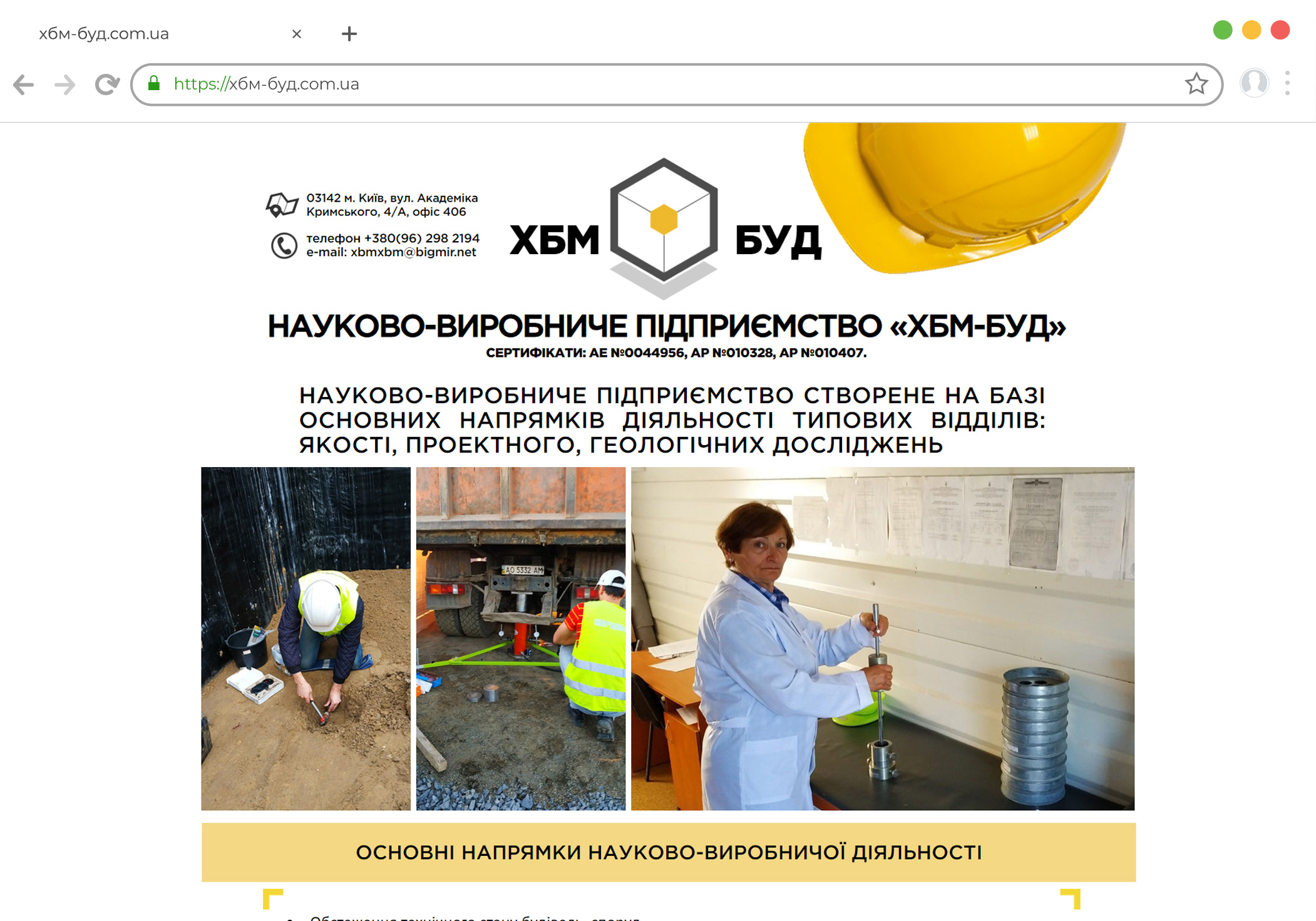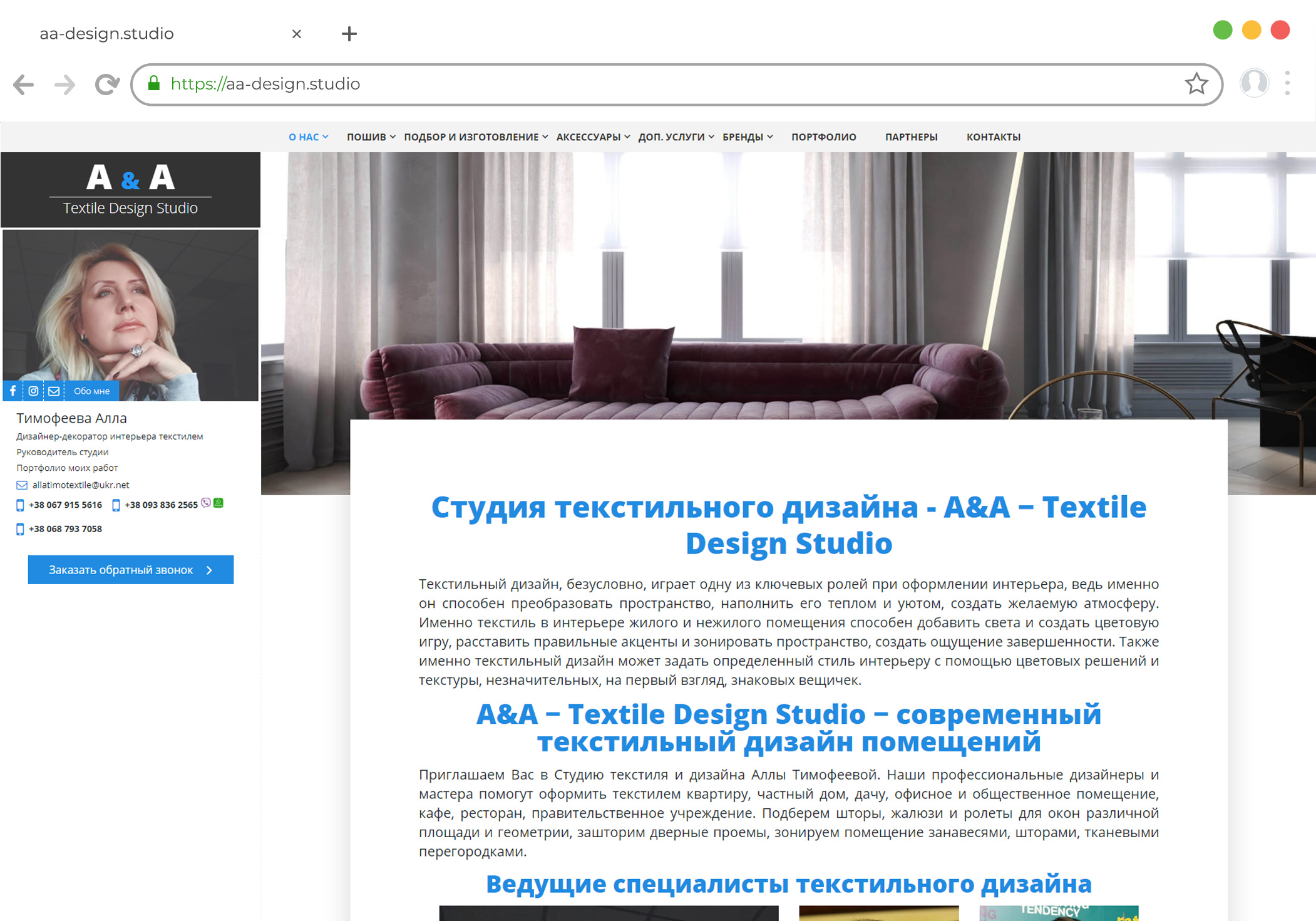 Website development on the CodeIgniter Framework procedure
Website development on the CodeIgniter Framework How to create a selling website?
Let's look at a simple example

up to 12 days
As a rule, in the course of a conversation, we discuss a lot and do not always have time to write everything down or draw up an action plan. Therefore, it is better to put everything on paper or draw up a technical task in a document.
Discussion of the set goal and clarification of tasks
A preliminary technical assignment is drawn up when discussing goals and objectives over the phone, or, as often happens, the document is sent by e-mail. Therefore, it is advisable to speak it with the customer in person at the meeting, or as it will be convenient.

up to 1 day
Collection and analysis of requirements
Collecting requirements is one of the most important stages in the creation of information systems and Internet sites in particular. The final result will depend on how accurately and fully all the wishes of the customer in the process of designing the site will be taken into account: will we get the site "for show" or it will be an effective business tool that will bring profit to its owner.

up to 3 days
Prototype development
This is a draft, trial version, sketch. The goal is to check the suitability of the proposed solutions, to demonstrate the technical capabilities to the customer at the early stages of the development process.

up to 3 days
Signing a contract
A contract is an important document governing your relationship with a development company. Naturally, the developers try to minimize their risks in the contract by prescribing some conditions. Lawyers will tell you what you should pay attention to.

up to 7 days

up to 30 days
Website development process
Website design development
A modern fast web tool with a unique design and a set of functions you need, which will become your effective representation on the Internet. It will give you the opportunity to attract new customers, quickly and easily distribute, demonstrate and publish the information you need. Will increase the prestige of the company, its authority and recognition. Demonstrates your professionalism.

up to 7 days
Design approval
Design approval with the customer. Making a list of design edits and clarifications.

up to 3 days
Implementation of the developed design on the site
After the design layouts have been created, they need to be laid out, in other words, connected with the program code. The quality of the layout of the resource immediately catches your eye when you go to any site - if some element is poorly displayed, the image overlaps each other, or other artifacts appear, then the resource is of poor quality.

up to 14 days
Connecting the required functionality
We create technical configurations. We program the functionality taking into account the specifics of the type of activity of clients and the technical task, or a completed Brief for the development of a turnkey website.

up to 14 days
Filling with text
The creation of quality texts for the internal pages of a website is one of the common tasks performed by a professional copywriter. Such text content, both regular and optimized (seo copywriting), is used both to fill Internet pages and to attract additional search traffic.

up to 14 days
A / B testing
A / B testing is a marketing technique used to measure and manage the performance of a web page. This method is also called split testing (split testing).

up to 14 days
Training your specialist to work with CMS
We will train your staff how to work with the created website.

up to 5 days
Delivery of the project
Checking the site for the fulfillment of the customer's technical specifications.

up to 5 days

up to 7 days
Project transfer to customer hosting
If you have no experience in transferring a site to a new hosting, then it is better to entrust this business to us. We will do it quickly, efficiently and at the same time not harm your site.

up to 1 day
Checking the work of the site on the new hosting
Testing the project on a new hosting. As a rule, at this moment a group of testers is working, which describes all the bugs.

up to 5 days
Site registration in Google and Yandex search engines
After eliminating all the comments, we register the site in the search engines Google and Yandex

up to 1 day
Transfer of access to the site, domain, hosting
Передаем все доступы и права на сайт заказчику. Подписываем акт выполненных работ

up to 1 day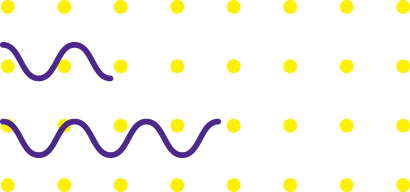 Website development on the CodeIgniter Framework Terms of payment 2023
TOTAL 7 EASY STEPS ON THE WAY TO SUCCESS
Website development on the CodeIgniter Framework want to know the cost?
Please enter your phone number
01
Drawing up the technical assignment
Terms of reference is where a high-quality functional product begins
02
Conclusion of a contract
The conclusion of a contract is a custom of business turnover, the parties must fulfill the terms of the contract.
03
First payment prepayment 30%
This is the payment made by the ordering buyer prior to the provision of services
04
Implementation of functionality on the site
Site functionality is what makes the website useful to the visitor.
05
Design and prototyping
Design is a content design, a collection of all graphic elements on a web page
06
Website design implementation
Website layout - design implementation on the customer's website
07
Payment upon completion of work 70%
Payment of the remaining amount under the service agreement
Order turnkey website development on CodeIgniter Framework
CodeIgniter Framework is a powerful PHP infrastructure designed for programmers who need a simple and stylish way to develop web applications and sites that have all the features. CodeIgniter is based on the controller view model (MVC), where the controller class is required, and the model and view classes are optional. It can be modified to support a modular group of controllers, models, and views using what is called the Hierarchical MVC (HMVC). "Bast" is a web studio where you can order a site on CodeIgniterFramework. We have an experienced team of professionals who have gained vast experience and knowledge of CodeIgniter.
Why the CodeIgniter Framework?
CodeIgniter Framework is widely used by companies for the following reasons:
The model-view-controller (MVC) architecture is what is currently used by almost all coding platforms. MVC architecture provides good code separation and keeps it clean.

Works with PHP 4 and 5. The fact that the framework works on any of them greatly simplifies the synchronization between the two platforms.

Very easy to understand, manage and expand.

Has many built-in libraries and tools in one package. It also contains help options for things like forms, file handling, arrays, strings, cookies, directories, and more. Moreover, libraries and in-house help can be created if the built-in is not enough.
Creation and Development of sites on the turnkey CodeIgniter Framework
Installing new frameworks is one of the most difficult processes for any programmer. If UNIX is used, many commands are required for the installation process. CodeIgniter can be installed by directly downloading files to a directory. No previous or peer packages or server modifications are required for this purpose.
Ordering a site on the CodeIgniter Framework means implementing as low or high a level of security as the site requires. There are some things that it does by default, for example, resetting all global variables. But there are many security features that can be enabled or disabled as needed.
With a very efficient database extraction level, you can easily insert, delete and update without having to write raw SQL. Website development on CodeIgniter Framework – the ability to handle the connection to several databases in one application, as well as manipulate databases, such as adding / removing columns from tables and creating new tables.
Website development on the CodeIgniter Framework
Website development on the CodeIgniter Framework is done through helpers, libraries, plugins and resources that make it easy to create many complex functions and procedures that PHP is known for. And at the same time, the platform ensures that code performance is maintained. This simplifies PHP codes, makes site codes optimized, and also provides the creation of professional, interactive and powerful resources in a very short time.
Features that require a huge line of PHP code to execute can be narrowed down to, in some cases, a single line of code using CodeIgniter.
Turnkey website development on CodeIgniterFramework with Bast Studio
Bast Web Studio offers a wide range of services, including turnkey development of a CodeIgniterFramework website. With an experienced development team, we have used CodeIgniter in many web and mobile applications.
Turnkey website development on CodeIgniterFramework is to create a web platform according to individual or template scenarios, apply modern solutions and schemes, complete the order in a short time and maintain the web resource in the future. As a result of cooperation, you will 100% become the owner of a high-quality, easy to manage and selling website!