Business card design creation
Order turnkey business card design
Business card is your face, because potential customers can find you precisely with this advertising material, if you want customers to find out faster about you. Regardless of which CMS your site was placed on (Bitrix, Magento, Drupal, Joomla, Opencart, WordPress), we will help you develop a business card design.
Business Card Design Benefits
Status
Informational content
Variety of design options
Speed ​​of order execution
Cost
High quality images and text
Long-Term Use
compact size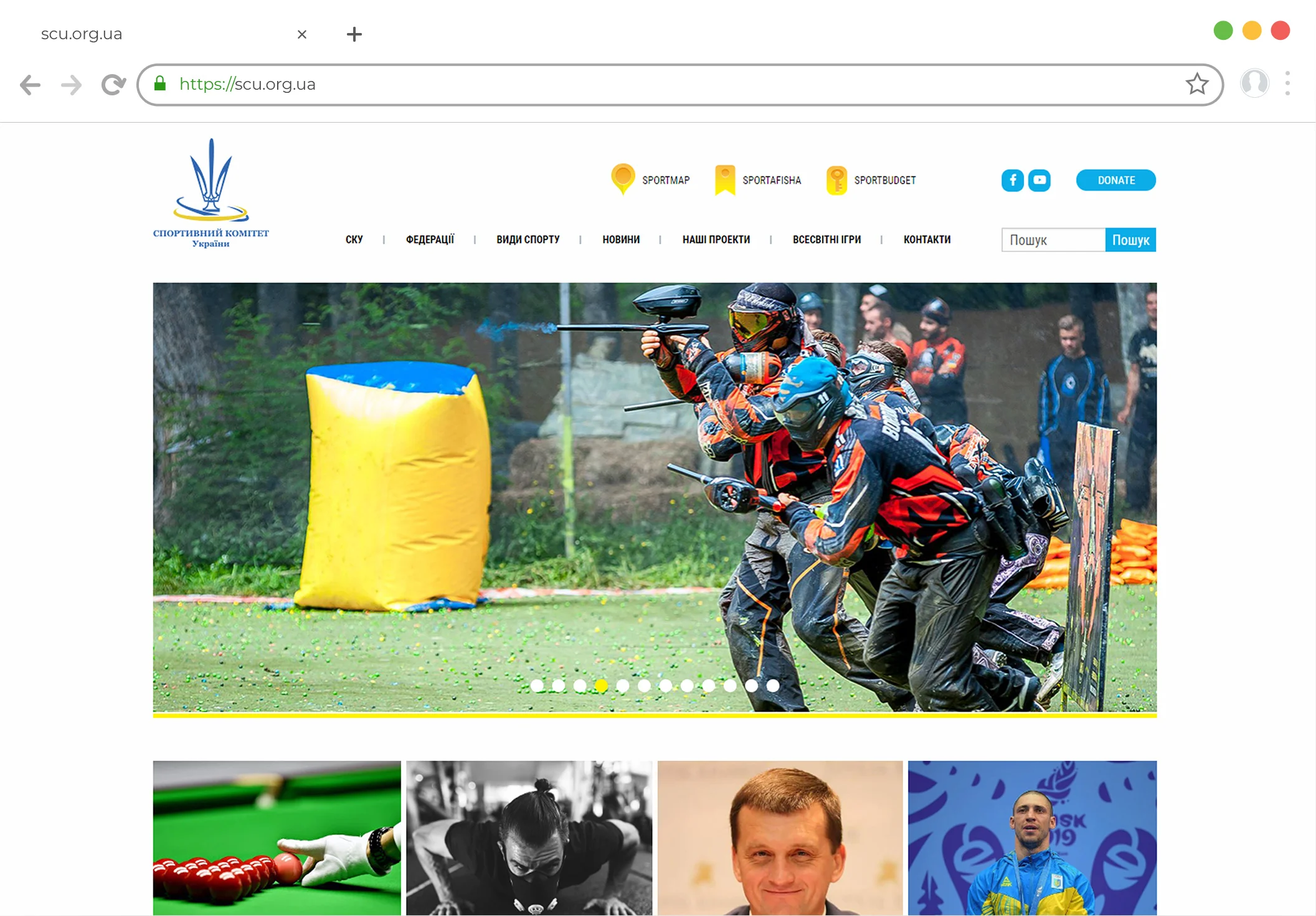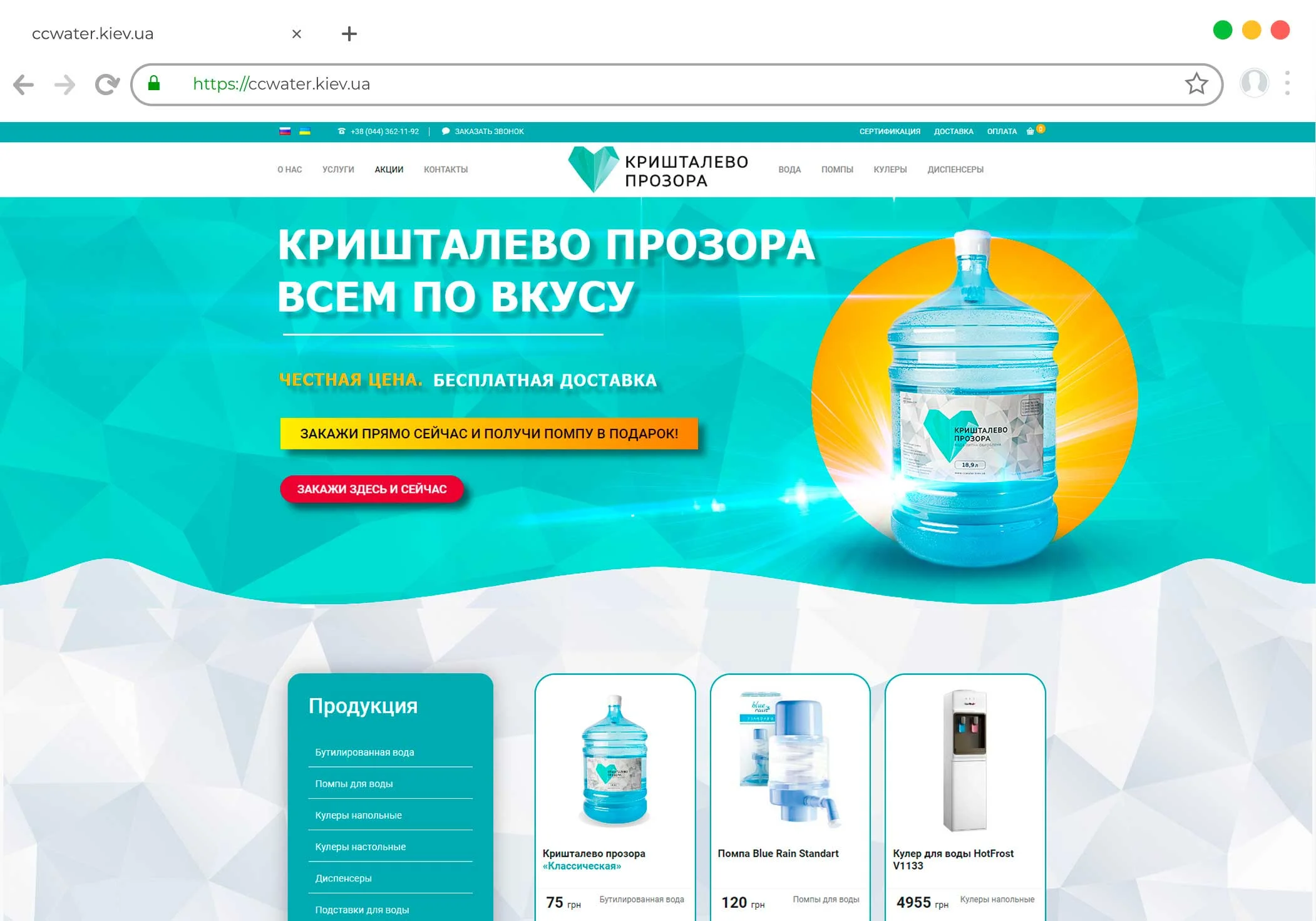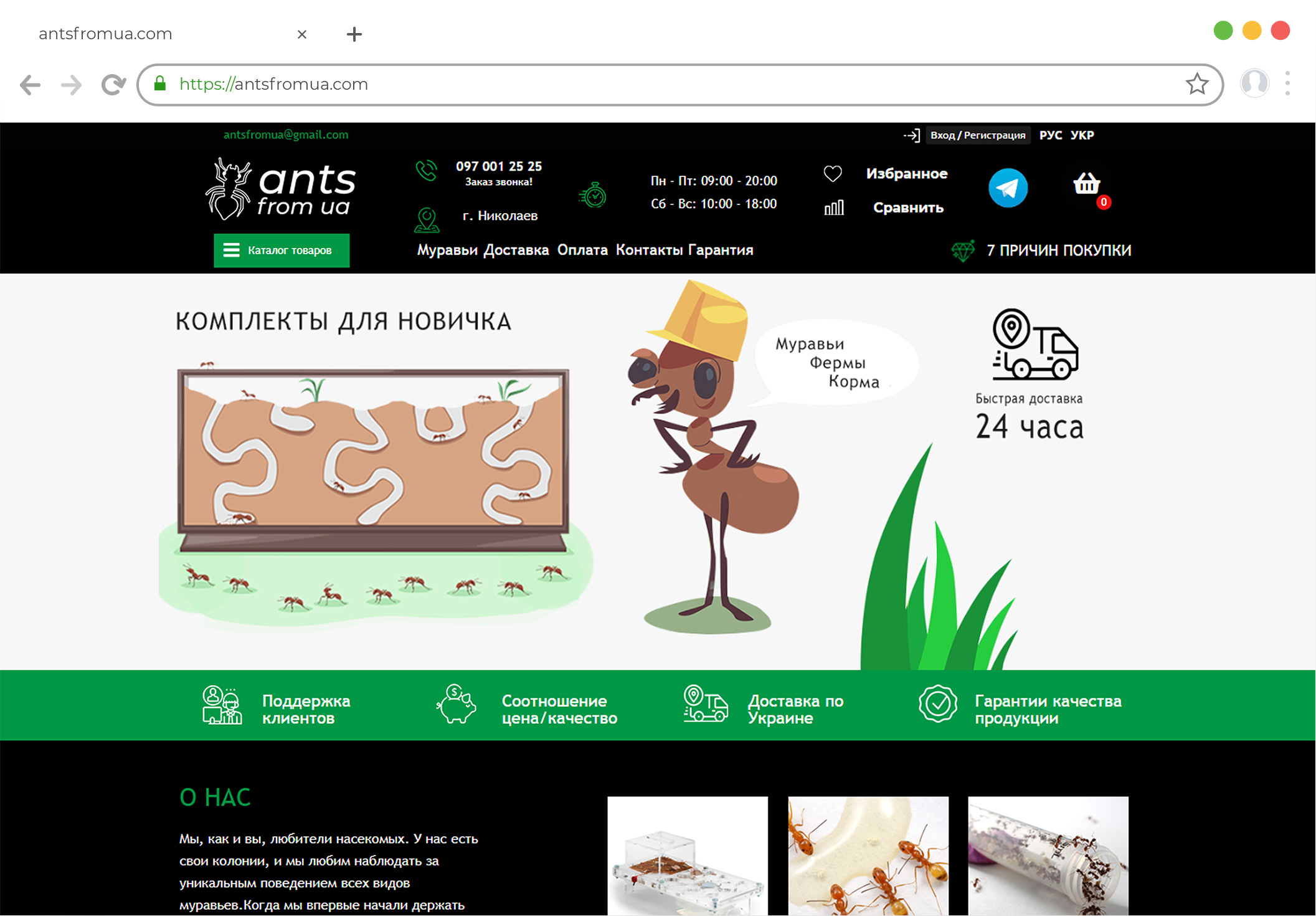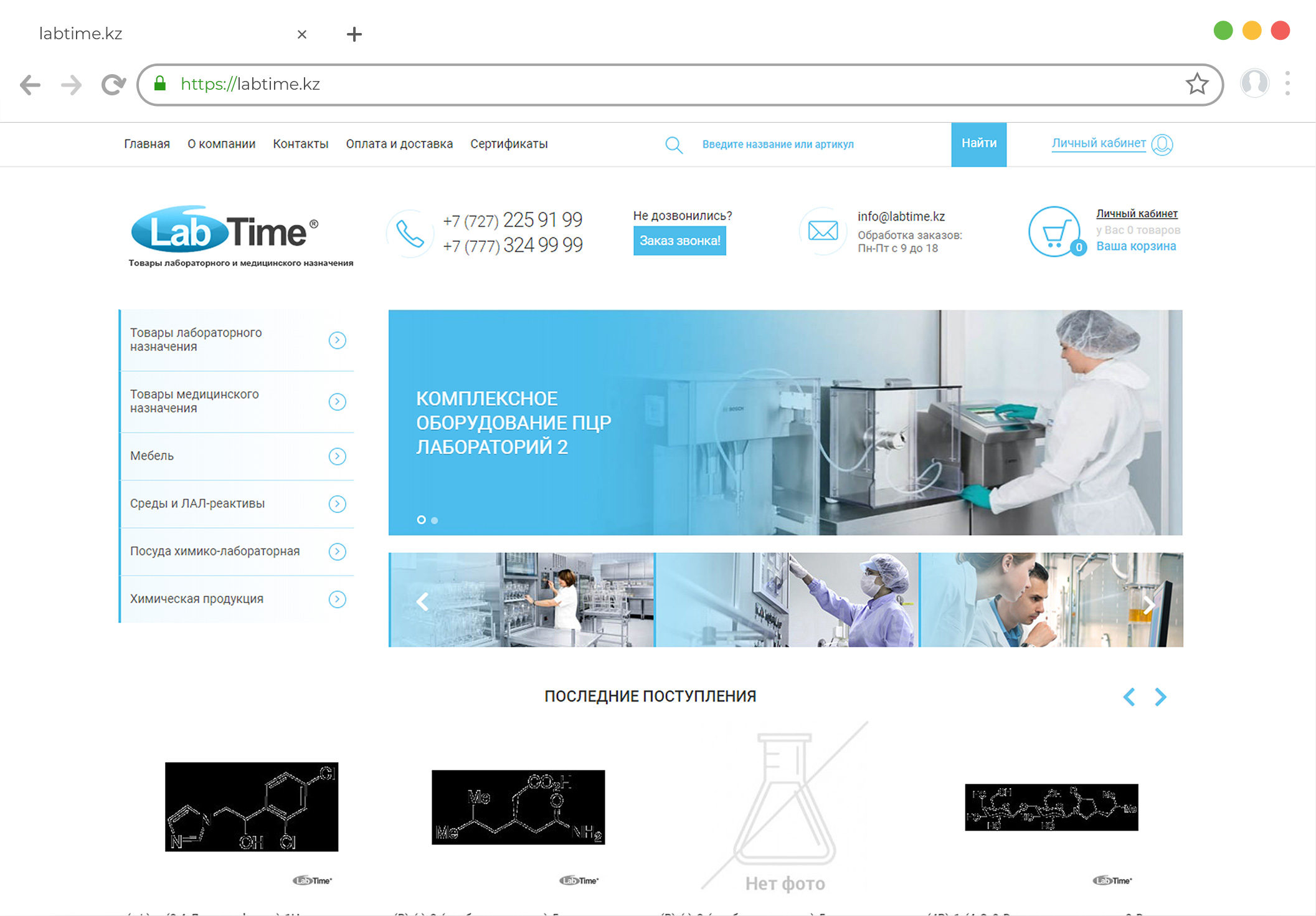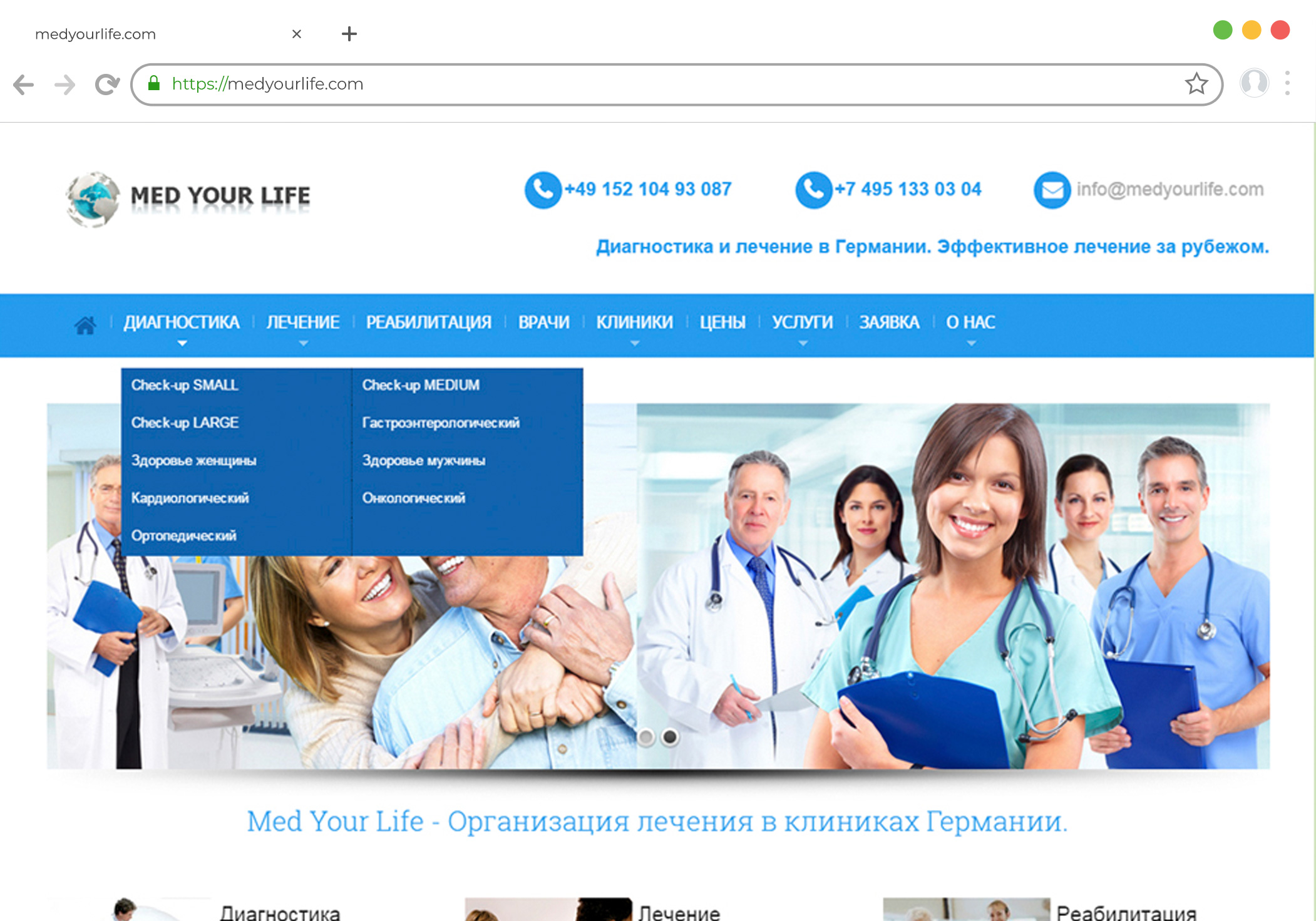 We develop the following types of design
Development of turnkey business card design
Workflow when developing a business card design
Send an email to info@webstudiobast.com with a link to the site, with comments or requirements
We are analyzing the request
We are developing a plan of necessary work with prices for developing a business card design
We approve the plan, make a prepayment
Getting Started
Within 7 days you get a design of a business card design for approval
Approving edits
We get a turnkey turnkey business card design
Support and consultation from 8:00 to 23:00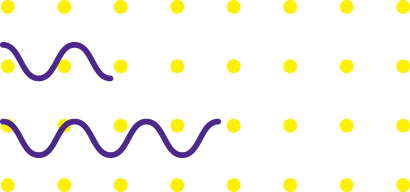 Business card design creation terms of payment 2023
TOTAL 7 EASY STEPS ON THE WAY TO SUCCESS
Business card design creation want to know the cost?
Please enter your phone number
01
Drawing up the technical assignment
The technical task is where a high-quality functional product begins
02
Conclusion of a contract
The conclusion of a contract is a custom of business turnover, the parties must fulfill the terms of the contract
03
First payment prepayment 30%
This is the payment made by the customer-ordering customer prior to the provision of services.
04
Design prototype implementation
By prototype we mean a black and white drawing of the future site
05
Design approval
Design is the design of content, the collection of all graphic elements on a web page
06
Implementation of the layout design
Design layout is ideas presented in a graphical form
07
Payment upon completion of work 70%
Payment of the remaining amount under the service agreement
Order a turnkey business card design
High-quality business card is an important attribute of modern business. This small rectangle of cardboard or plastic has a serious responsibility – to convey to the client or potential commercial partner the maximum of important information. Business card design is not just the optimal placement of contact information and activity information in a limited area. A truly high-quality business card should convey the style of the company, as well as demonstrate its effectiveness and position in the industry. Products created without taking into account these features, not sustained in stylistic terms and poorly thought out, do not provide the proper impression on the recipient, which, without a doubt, is reflected in business relations. Completed professionally designed business cards, the cost of which is quite affordable today, pays off very quickly, providing interest in the company and its services or products.
How is the design of the business card developing?
We offer professional development of business card design. Our experts approach to work as creatively as possible, using the latest solutions in the field of printing design. Having decided to order a business card design from us, you get an efficiently working tool for disseminating information about yourself, your products or services.
To a person who has never encountered the development of modern printing products, it may seem that creating a good business card is a routine task that does not require much effort. But this is far from the case. The business card design is being developed in several stages:
Work with the client. The study of the corporate identity of the company, its activities and products. Discussion of order details.
The design of business card layouts of their sketches is being worked out.
Coordination of design with the customer, discussion of details, making changes.
Preparing materials for print.
Creation and development of turnkey business cards design
Exclusive design and production of business cards on modern equipment allows you to get the highest quality product that always makes a great impression on customers. You can be sure about the result of our work – we will offer the best business card design that will be memorable, but not provocative. We will make sure that the contact details fit seamlessly into the product concept, are legible and well received.
Why is the design of business cards ordered from us?
Our company has been working in the Ukrainian design services market for several years and has established itself as a responsible artist. Our portfolio has many excellent works that were highly appreciated by customers and their customers. The designers of our studio are qualified specialists with solid experience working with printing of various types. In addition to business cards, we develop many other types of products: flyers, leaflets, handouts. The company's specialists are constantly improving their skills, actively interested in global design trends. We use modern software and the most advanced technological developments. This approach allows us to perform work not only very high quality, but also very efficient.
In our BAST web studio , an exclusively individual approach to each client is practiced. We believe that there cannot be two identical works of real professionals in the field of design. Therefore, if the customer is interested in how much the business card design costs, we always say – come, we will agree!