Setting up Google Shopping
To order
Price from
2 500
UAH
Order Google Shopping Customization
Google Shopping is a Google service created by Craig Neville-Manning to search for products online and compare prices between different offers. From the very beginning, the service provided only a list of prices approved by sellers and was monetized through AdWords like other Google services.
Benefits of ordering Google Shopping customization
the very fact of displaying products from Google Shopping in Google search results;
the ability to shift the burden of specifying keywords to the service and do it automatically;
buyers have the ability to both read other reviews and leave their own;
buying contextual advertising is significantly more expensive than the cost of a "click" in this ad category;
ad targeting – only those products are shown in which the buyer is likely to be interested;
there is no need for expert assistance in creating and setting up a merchant account in this service.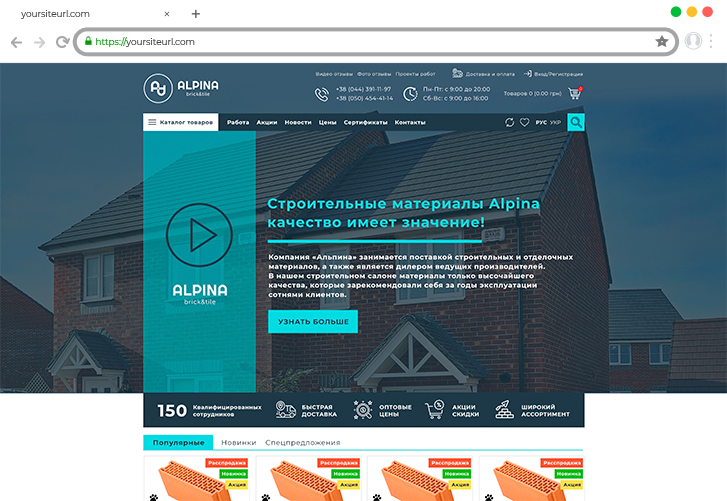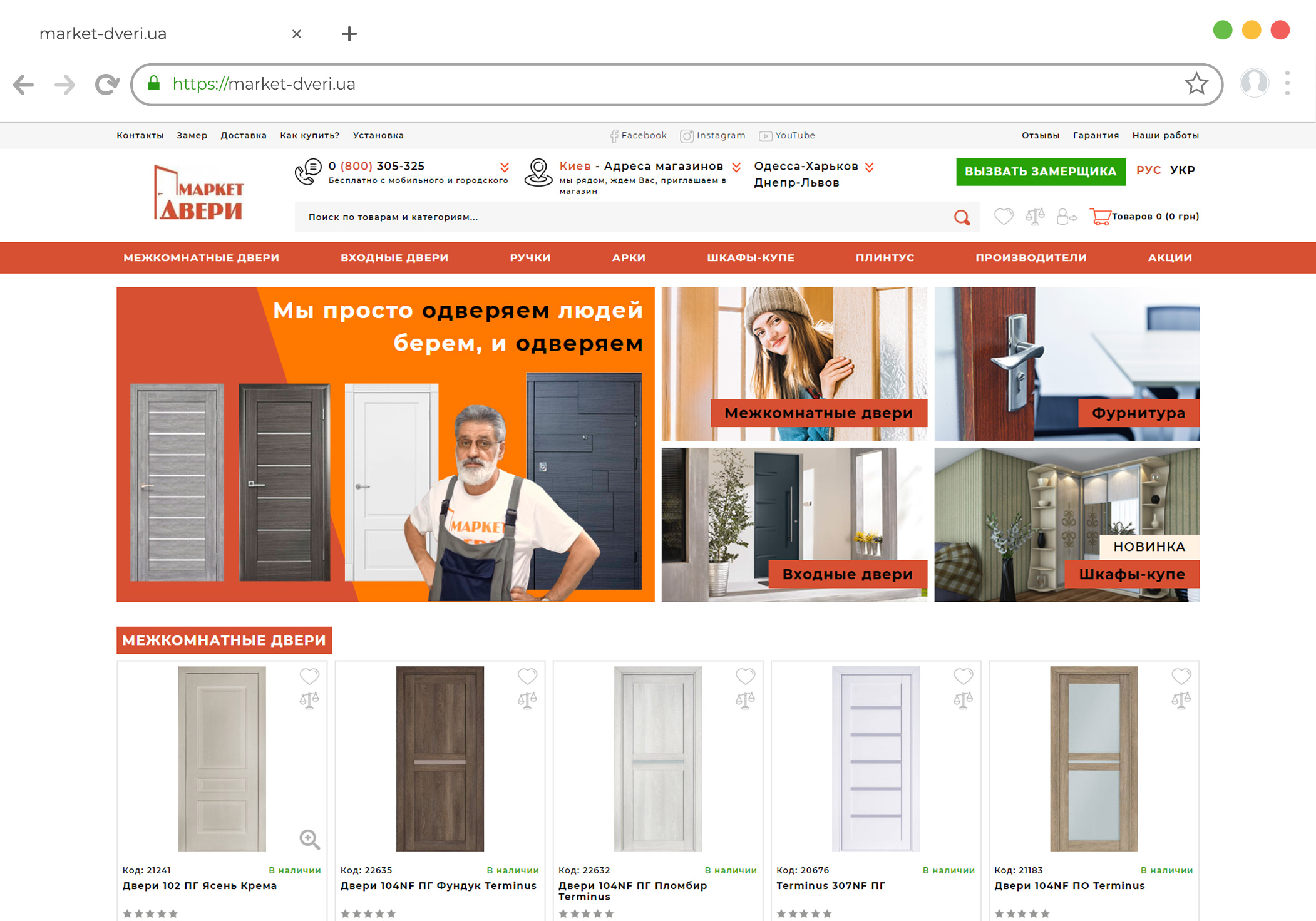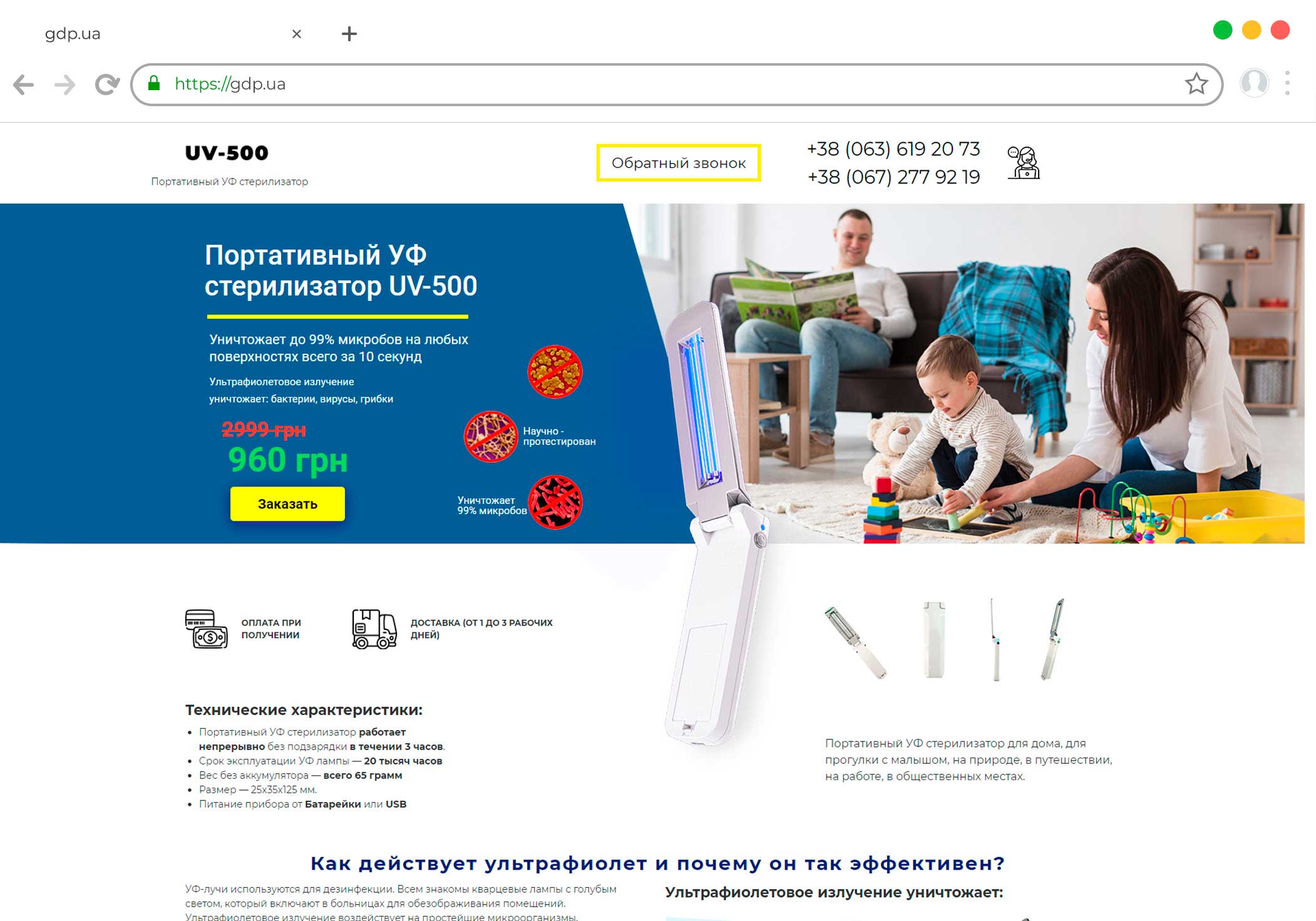 We provide the following services
Order Google Shopping Customization
Order of work when ordering Google Shopping customization
Send an email to info@webstudiobast.com with a link to your site, with comments or requirements.
We are analyzing the request
We develop a plan of the necessary work with prices
We approve the plan, make an advance payment
Getting Started
Analytics
Competitor Analysis
Developing a Google Shopping Setup Plan
Approve Google Shopping Setup Plan
Phased work every month for 6 months
Support and consultation from 8:00 to 23:00
We give 1 year guarantee for the work done (subject to adherence to the plan).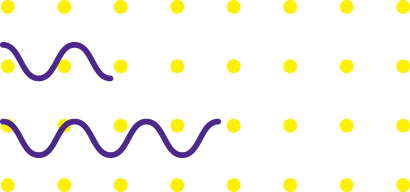 Order a turnkey Google Shopping setup
About a year ago, a new service GoogleShopping began to work in our country, that is, Google Shopping. This service works as a visual advertisement of goods on the Google website, which is also called a "product campaign." Effective customization of turnkey Google Shopping can be ordered in our web studio Bast.
How GoogleShopping is useful for the seller
This service has many benefits for both the seller and the buyer. A Shopping ad isn't just text. It also contains a photo of the product, its name, price, store name and other information useful to the buyer. These facts allow a potential buyer to clearly form an idea of the product even before he clicks on the link leading to the store's website.
Considering the above, the following advantages of GoogleShopping for the seller can be highlighted:
the product stands out in the search (this requires a high-quality photo);
products are in the TOP;
traffic and sales are growing;
large coverage of the target audience;
the service only advertises products that are in stock;
the platform advertises both new and used products;
cost per click is lower than regular Adwords ads;
the ad is accompanied by an image, price, name – this allows the buyer to instantly understand whether such a product is suitable for him;
increase in sales;
the sales service automatically updates the data when it changes on the site (this applies to price, availability, size, color, etc.).
Turnkey Google Shopping setup
If GoogleShopping is configured correctly, you can receive dozens of additional orders per day (or even more).
Who is the GoogleShopping format for
GoogleShopping Service – Ideal for:
Sellers from highly competitive niches with high CPC. A potential buyer will immediately see the price – if it is not suitable for him, he will not follow the link.
Retailers who want to showcase the diversity of their assortment. The service can submit several items of goods at once.
Online stores that offer products at low prices. When comparing the same product from several sellers, the buyer will definitely choose the store where the product will be sold cheaper.
GoogleShopping may not be suitable for selling complex products, the acquisition of which requires expert advice or careful immersion in its characteristics.
Which products are not suitable for selling through GoogleShopping
The new site won't sell:
transport tickets;
tickets for entertainment events such as shows and concerts;
real estate;
currency and other financial products;
Vehicle with sail or motor traction;
product subscriptions;
services;
digital gadgets that require additional software to run.
How do I create a Shopping campaign?
For your product to sell on GoogleShopping, you need to use the MerchantCenter. This is where information feeds are created, from which ads will be created in the future. Once the feeds are generated, MerchantCenter can be integrated into Ads and set up your campaign as usual. Briefly, you can formulate the following stages of setting up GoogleShopping:
Register on the MerchantCenter platform.
Create feeds.
Creating a Shopping company in Ads.
Optimizing your Shopping campaign.
Google Shopping is a new direction in the development of Internet marketing. As practice shows, many online stores intend to invest in this service, since it really gives high results and allows you to significantly increase sales, and therefore income.