Setting up contextual advertising in Google
Order turnkey contextual advertising settings
Contextual Advertising is a quick way to get calls from potential buyers tomorrow. Your ad will be in the first positions when requested for the given keywords. Contextual advertising is set up in Google Adwords and Yandex.Direct.
Benefits of setting up contextual advertising
Versatility
Efficiency
Target audience accuracy
Payment of the result
Ad Flexibility
Completeness of information
Latitude of coverage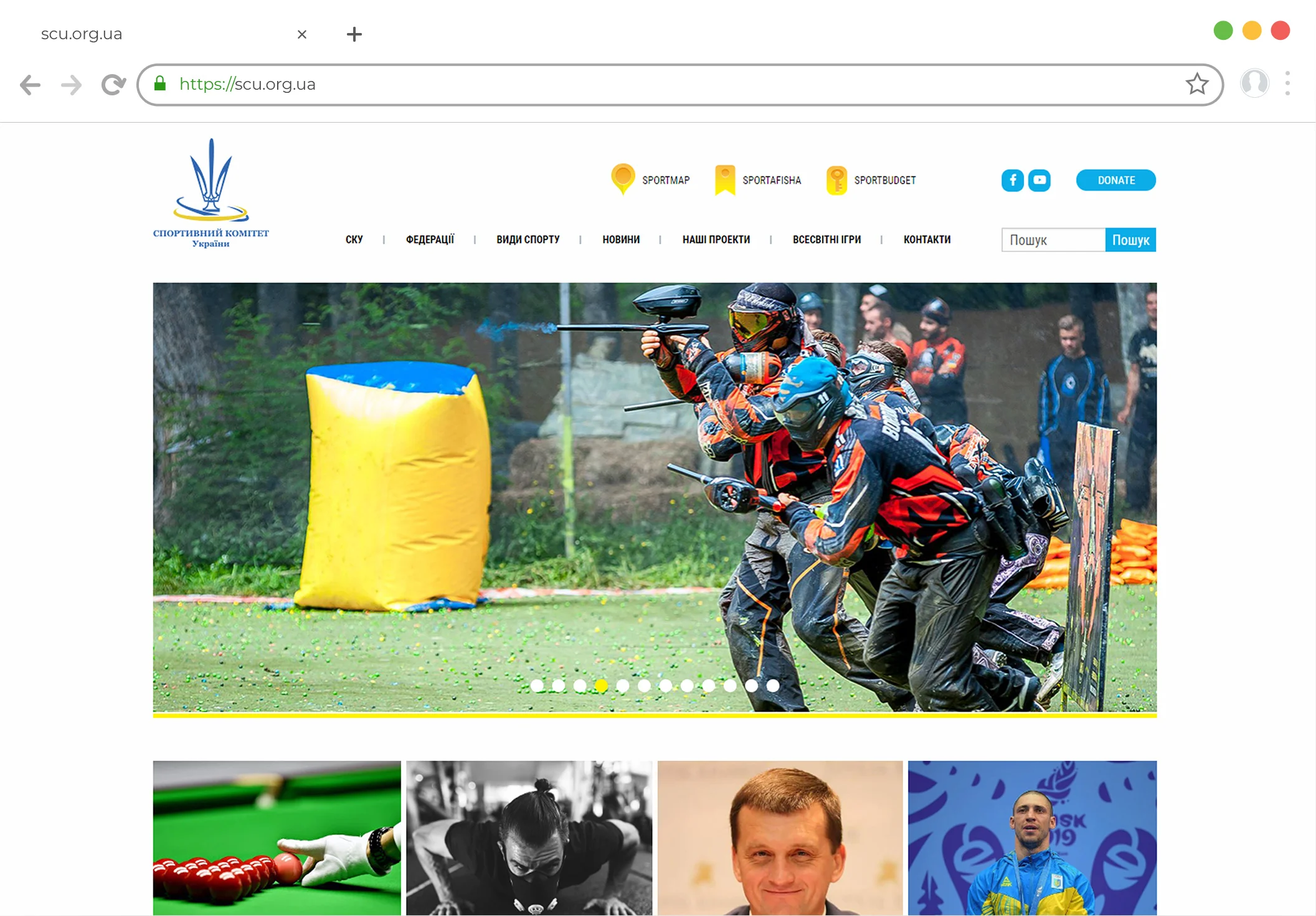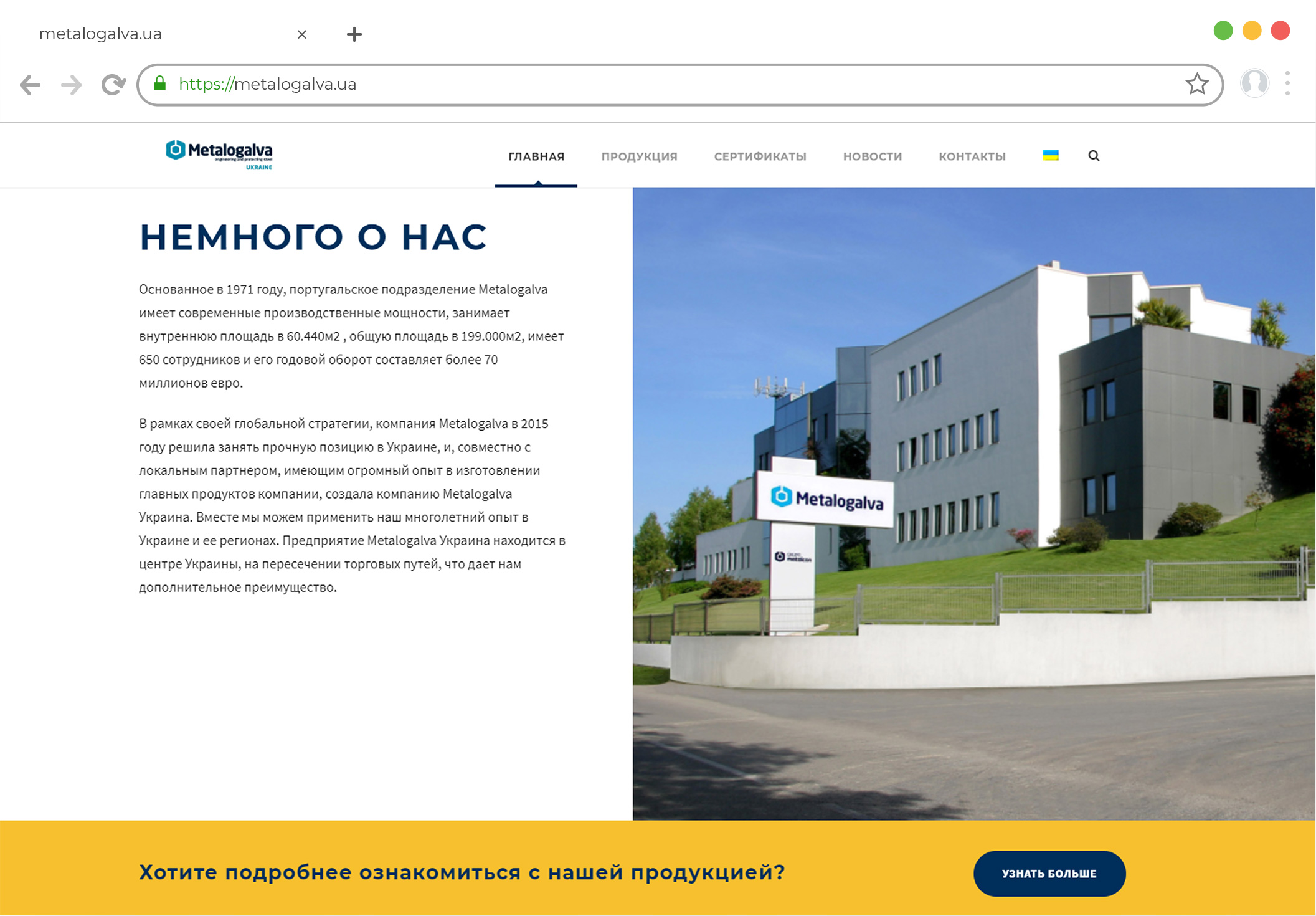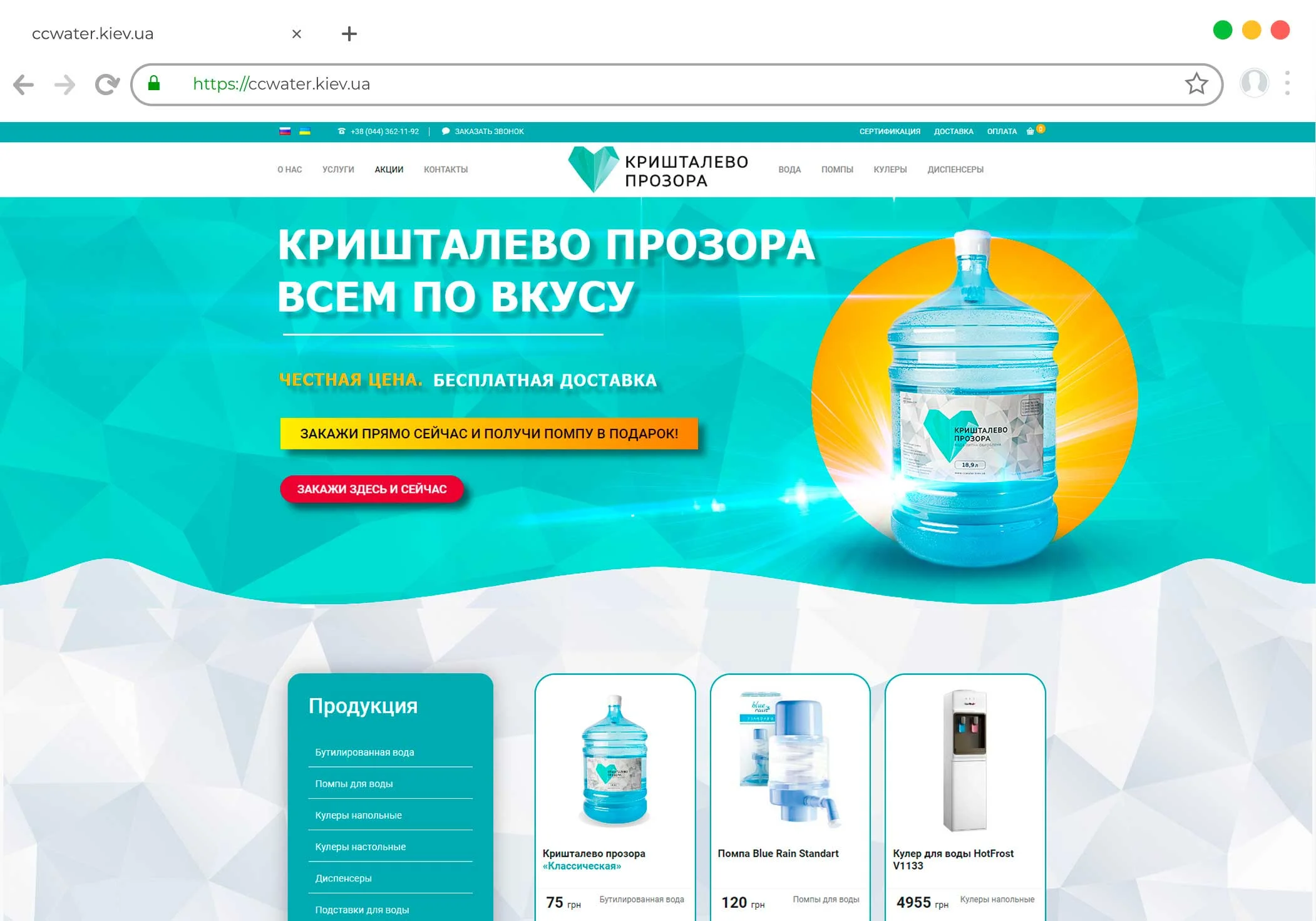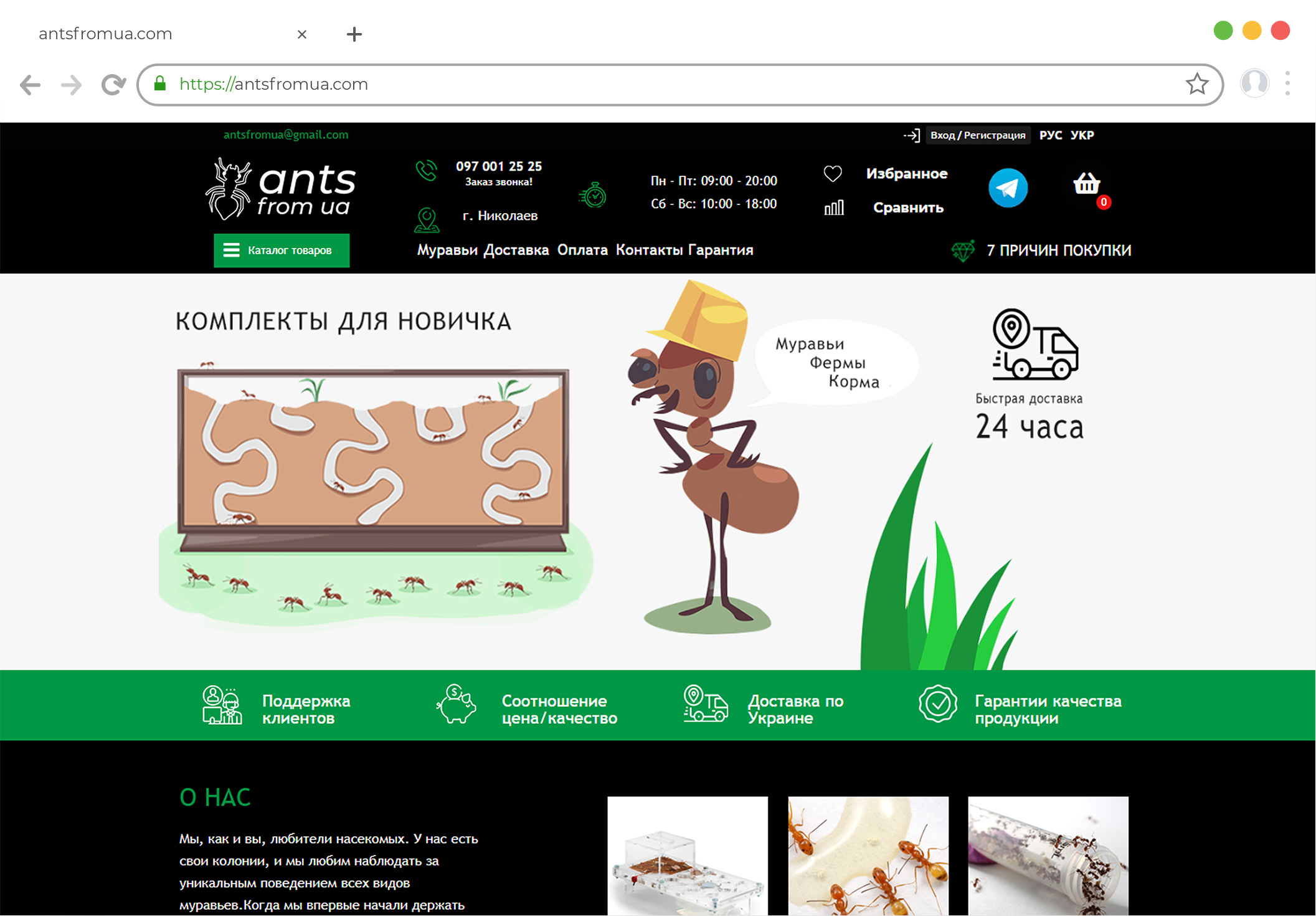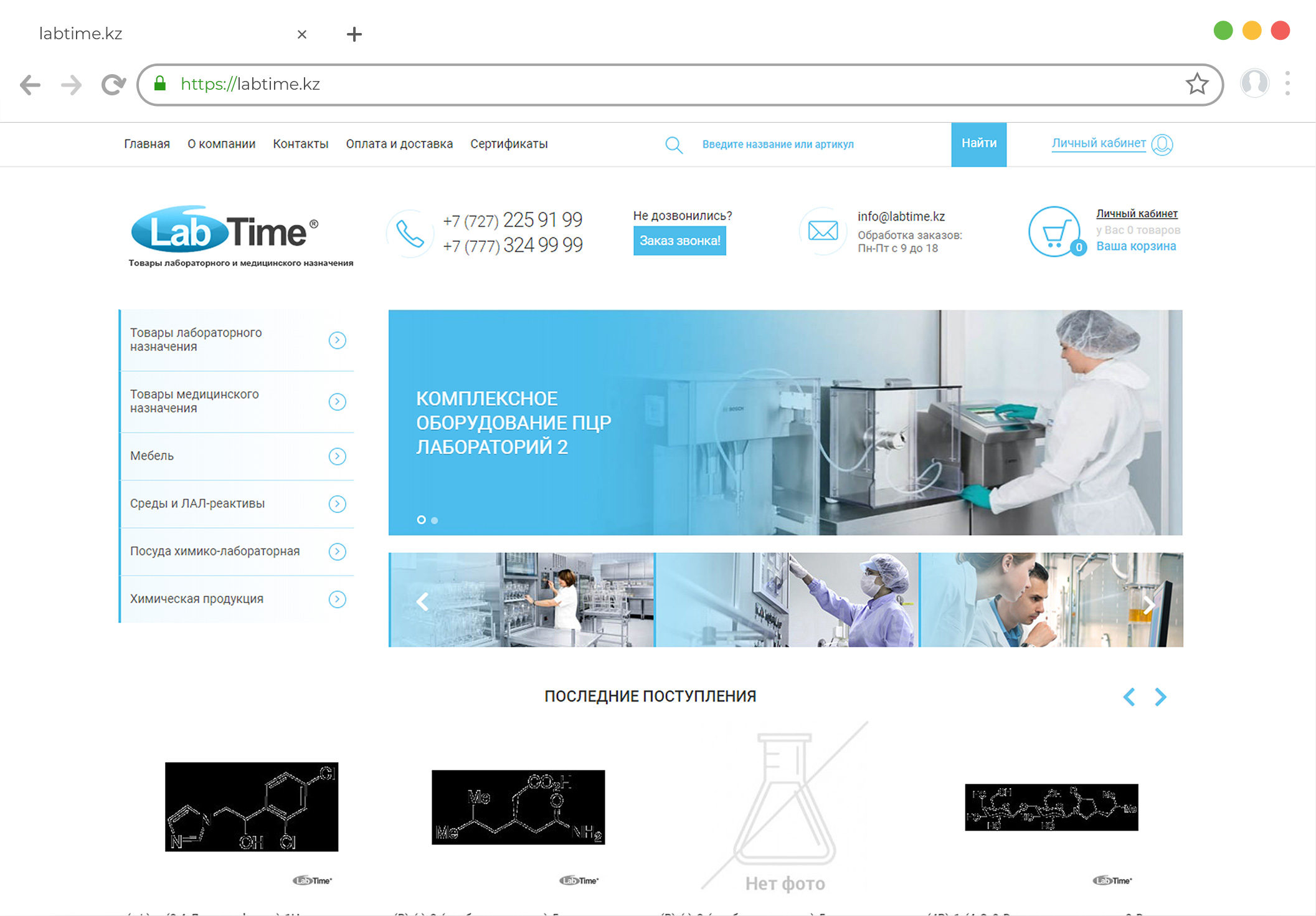 Turnkey Internet Marketing
Turnkey contextual advertising
Procedure for ordering contextual advertising
Initially, a selection of keywords is made, the cost of each phrase is preliminary estimated.
Next, a click forecast is made for each phrase.
We create accounts for contextual advertising, analyze competitors' ads, create optimal ads for you and set up an advertising campaign and SMS notifications.
If the ads are showing that customers are redirecting to the site, but there are no calls, we stop the site's contextual advertising, analyze competitors' sites, and audit your site. And in the end, you will receive recommendations for improving your site.
If necessary, train you or your employees to monitor and work with campaigns. We provide access to accounts.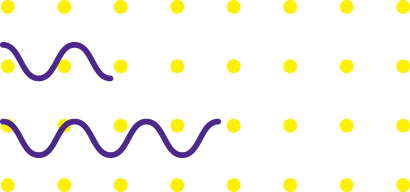 Setting up contextual advertising in Google Terms of payment
TOTAL 7 EASY STEPS ON THE WAY TO SUCCESS
Setting up contextual advertising in Google want to know the cost?
01
Drawing up the technical assignment
Terms of reference is where a high-quality functional product begins
02
Conclusion of a contract
The conclusion of a contract is a custom of business turnover, the parties must fulfill the terms of the contract.
03
First payment prepayment 30%
This is the payment made by the ordering buyer prior to the provision of services
04
Implementation of functionality on the site
Site functionality is what makes the website useful to the visitor.
05
Design and prototyping
Design is a content design, a collection of all graphic elements on a web page
06
Website design implementation
Website layout - design implementation on the customer's website
07
Payment upon completion of work 70%
Payment of the remaining amount under the service agreement
Order turnkey adwords contextual advertising
Have you created a site? But this is just one step out of many, so that it brings you customers. A site without contextual advertising and promotion is like a store in the forest. Yes, it is beautiful with quality products. But buyers do not know about him. Contextual advertising will help visitors find you.
How does site contextual advertising work?
Everything is very simple. To find any product or service on the Internet, a person fills in the search engines (Google or Yandex) the necessary words (keywords), for example: "delivery of drinking water in Kiev". The first 3 ads in the list and on the right – this is contextual advertising. When a user clicks on this ad, the visitor goes to your site.

Google AdWords and Yandex Direct contextual advertising on a turnkey basis
Advertising campaigns are set up as soon as possible. Your ads will be seen on search engines the very next day.
You can review and select those phrases that are of interest to you, and you can also revise the budget with a greater or lesser side.
In fact, you only pay for clicks from search engines. 100% guaranteed! You can control and change your advertising budget. You yourself indicate the time and regions of displays. For example, from 8:00 to 20:00, the Kiev region and the Kiev region. You can also break an advertising company into groups. For example, chandeliers, street lamps. And already decide for yourself what you'll promote tomorrow in search engines.
Qualitative statistics that can be analyzed and the following steps can be taken already on the basis of it.
Why choose us to set up an effective contextual advertising campaign?
We will save your time and money.