Website development in Lviv
Website development in Lviv
To order
Price from
4 500
UAH
Order a website development in Lviv
We offer solutions for Business. Since 2008, BAST studio has been working in the markets of Ukraine and the CIS countries, Europe, the USA, offering fast and functional solutions. Modern UX / UI design, safe modular CMS for every successful project!
We work under a contract.
Interacting with customers around the world
Savings on advertising
Working for the company's image
Modern solutions in the field of web technologies.
You are the full owner of the site. Documents, domain – in your name.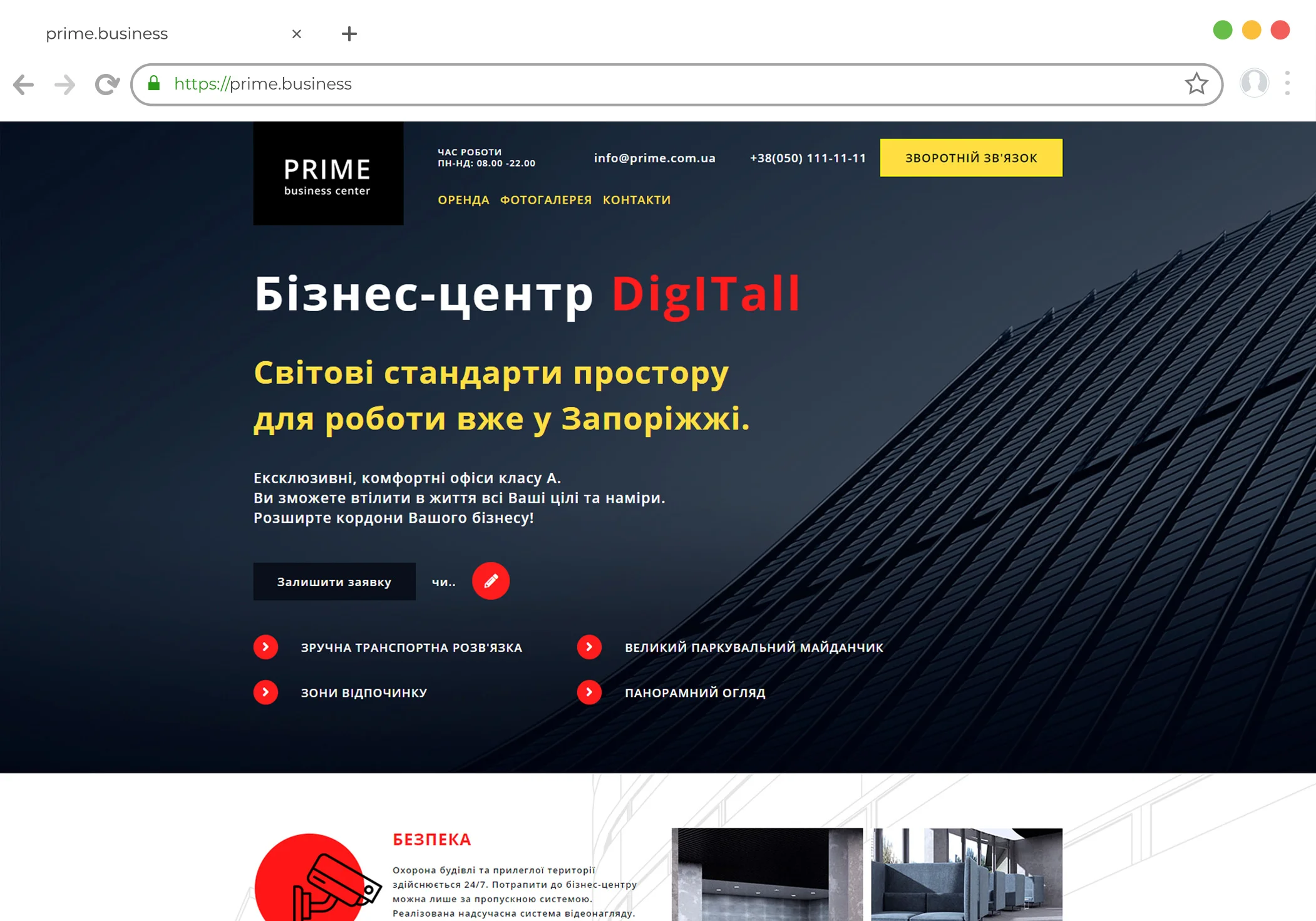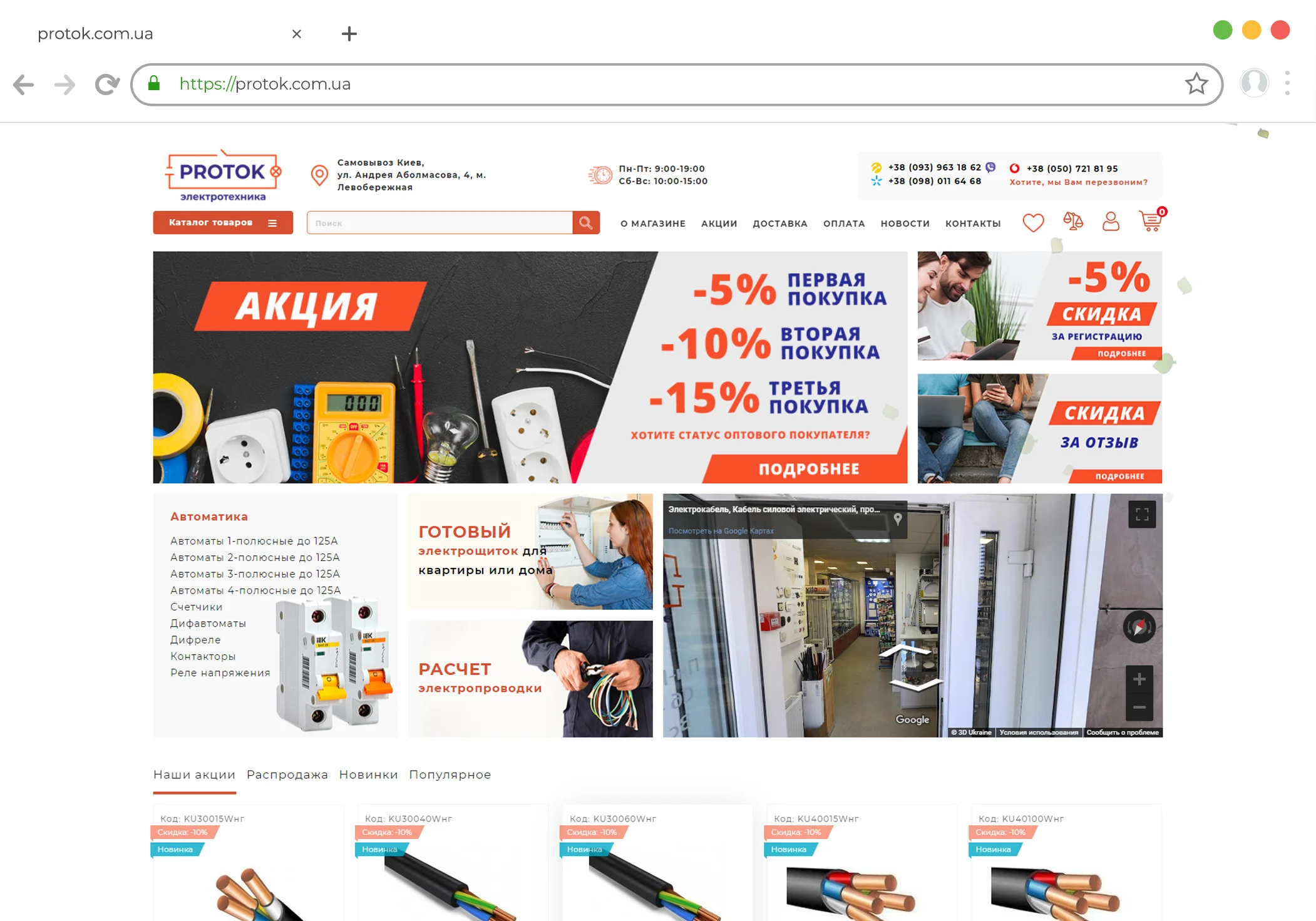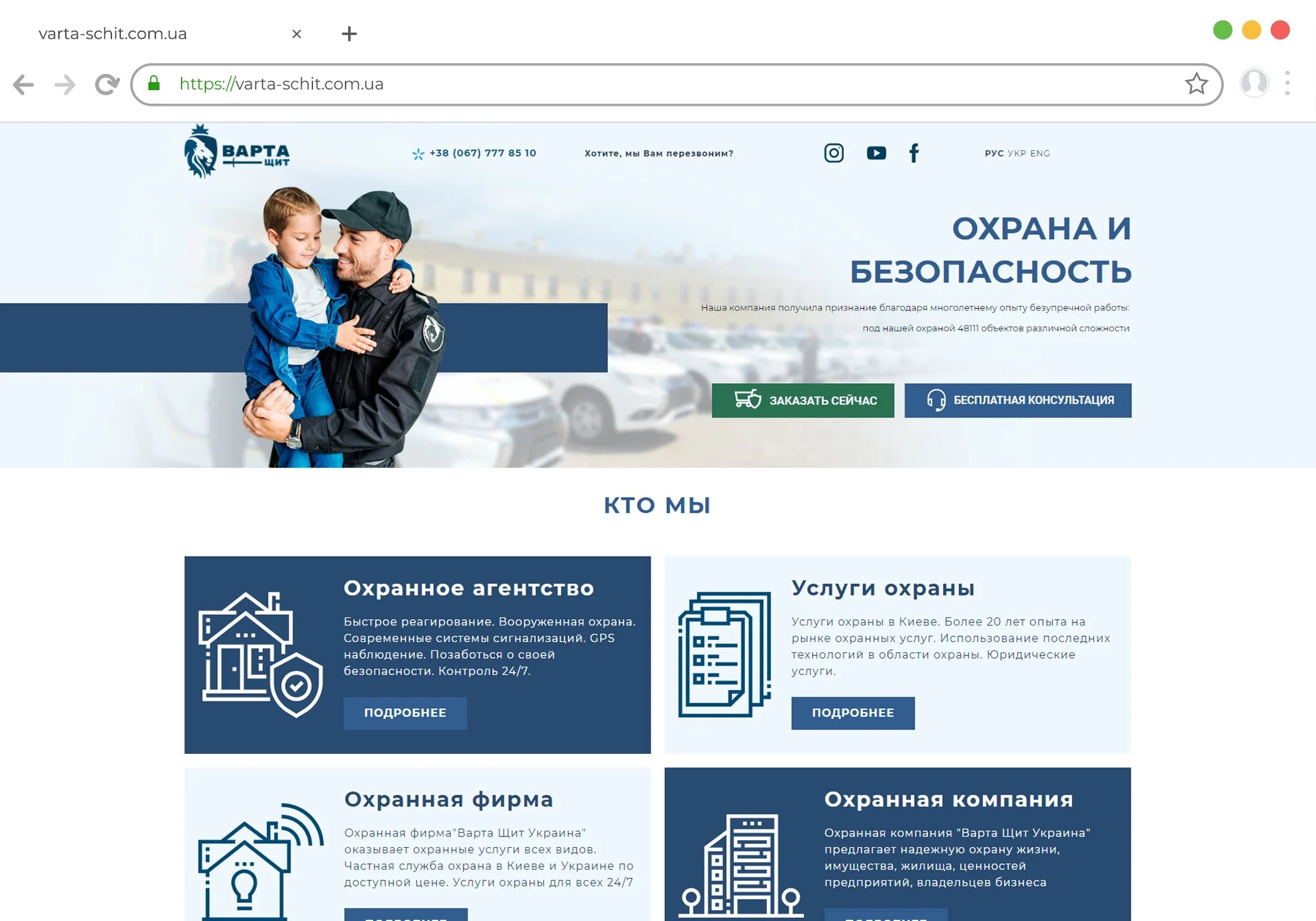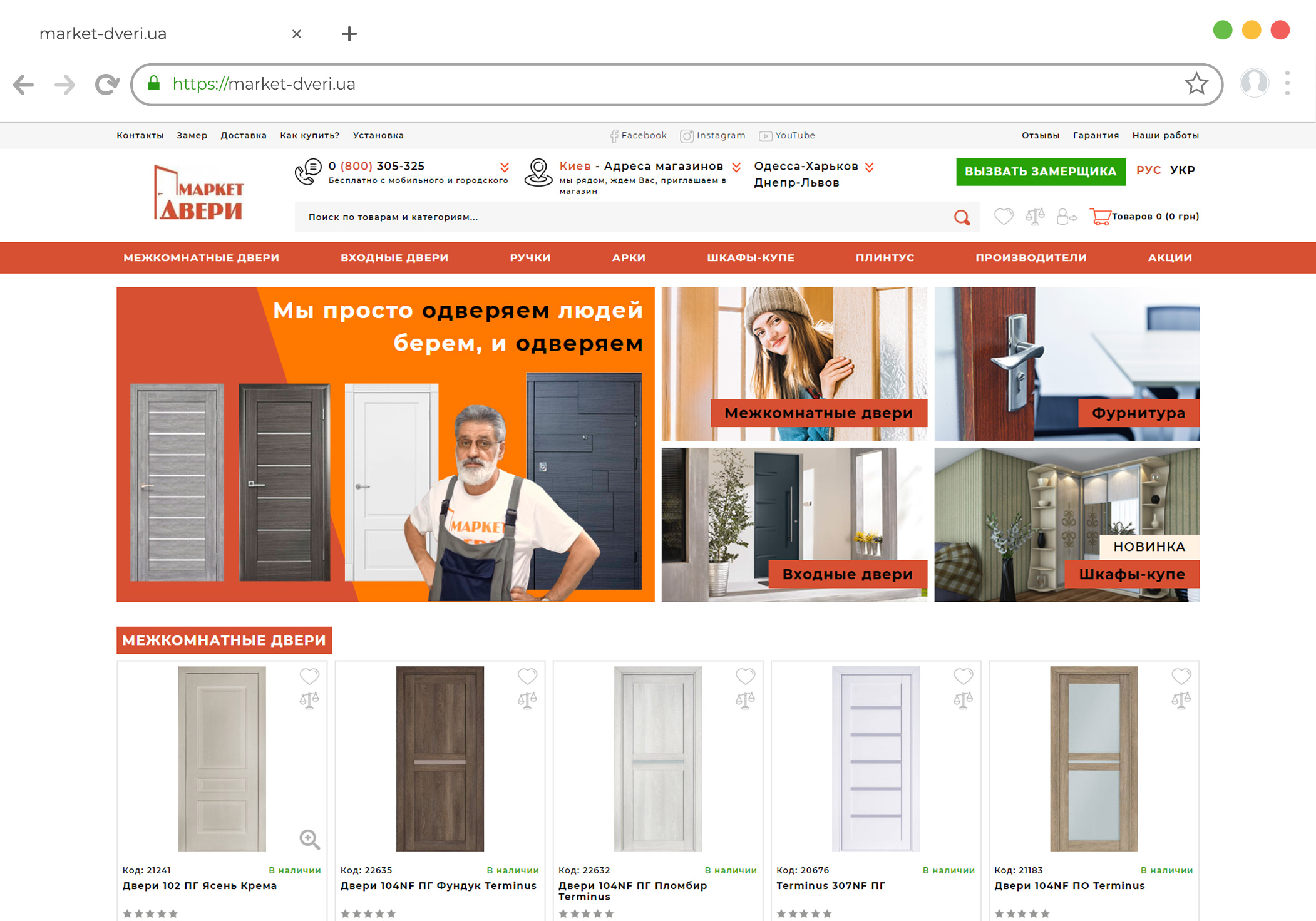 We provide the following services
Order the website in Lviv
Website development in Lviv
Discussion and creation of an action plan:
Discussion of the set goal and clarification of tasks.
Writing a technical assignment to get 100% of the result.
Putting together a semantic core.
Signing a contract in accordance with the created technical specifications.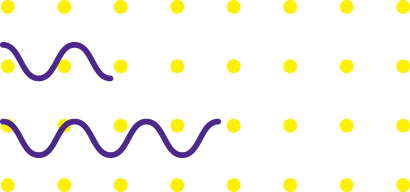 Website development in Lviv Terms of payment 2021
TOTAL 7 EASY STEPS ON THE WAY TO SUCCESS
Website development in Lviv want to know the cost?
01
Drawing up the technical assignment
Terms of reference is where a high-quality functional product begins
02
Conclusion of a contract
The conclusion of a contract is a custom of business turnover, the parties must fulfill the terms of the contract.
03
First payment prepayment 30%
This is the payment made by the ordering buyer prior to the provision of services
04
Implementation of functionality on the site
Site functionality is what makes the website useful to the visitor.
05
Design and prototyping
Design is a content design, a collection of all graphic elements on a web page
06
Website design implementation
Website layout - design implementation on the customer's website
07
Payment upon completion of work 70%
Payment of the remaining amount under the service agreement
If you are going to open your own business or expand an existing one, then you are asking yourself a question: how to promote your products, goods or services? The problem is that now almost everyone gets their information from the Internet. And in order to quickly and efficiently convey it to the consumer, you need your own website.
Turnkey website development
Some people think that building a website is not a problem. Moreover, there are free training courses on its development or ready-made platforms where you can "assemble" your own page. You can take a ready-made template, try to design it yourself, fill it with information. But this is provided that you are a more or less advanced user and know how to use programs.
In fact, turnkey website development is a serious and painstaking job. First you need to familiarize yourself with the goods or services that will be offered by the resource, to study the peculiarities of the market, competition. And only after that the creation of the site itself begins.
The designer draws a layout, selects colors, creates a brand and its page for recognition on the world wide web.
A layout designer develops an HTML template, writes scripts.
The programmer creates an attractive and user-friendly site based on this HTML-template, which is repeatedly tested to detect and eliminate errors. Makes it workable and functional.
Next, you need an SEO specialist who will promote your site on the Internet and make it recognizable by search engines. And the content manager will fill it with goods and services, the copywriter will fill it with text information.
Development of a turnkey website by all these specialists will provide the customer with a completely finished, functional project with a recognizable brand.
Website development in Lviv
To have your own Internet resource, you need an experienced IT company with a reputation, which will develop and deliver it ready and working. Website development in Lviv will provide an individual design that will interest new customers and help increase sales.
The main skill is to create turnkey websites. That is, to completely ensure the operation of a web resource of any complexity from scratch. Or fix problems in the finished, but not functional site (update modules, programs, plugins).
One of the important points is SEO development. Which provides website promotion, promotion in search engines and getting the target audience. Helps to attract new customers by advertising the site in Google Adwords.
Support in promoting a product and / or service through online marketing is also important. This service provides:
interactivity;
web analytics;
targeting.
Helping to develop a super design is essential to successfully promoting a website. This is the combination of color, the creation of fonts, graphic components. This ensures a pleasant experience when visiting this site. A design that is designed according to all the rules of art will attract higher traffic.
Website development in Lviv will solve the stated goal in developing a turnkey web resource. Provides work that will satisfy all the needs and tasks of the customer: attractive design, SEO-promotion, advertising, internet marketing. You can order all these services on the website of the Bast Web Studio at a bargain price. We guarantee high professionalism of our employees, which will ensure the efficiency, efficiency, profitability of the resource.