Updating the site on OpenCart without losing positions
Updating the site on OpenCart without losing positions
To order
Price from
1 000
UAH
Order Turnkey Opencart Update
Many sites are made on the popular CMS Opencart. To protect site security, you must constantly update Opencart CMS and modules. If you follow the latest updates to your site, this will guarantee a stable and safe operation of the site on Opencart CMS.
Benefits of ordering a site upgrade on Opencart
Site speed
Site Security
Site update
Daily website health monitoring
Creating backup copies of the site and databases with further storage
Registration and renewal of a domain name
Website Hosting
Creating and maintaining mailboxes
Adding new relevant information to the site
Adaptation of content on the site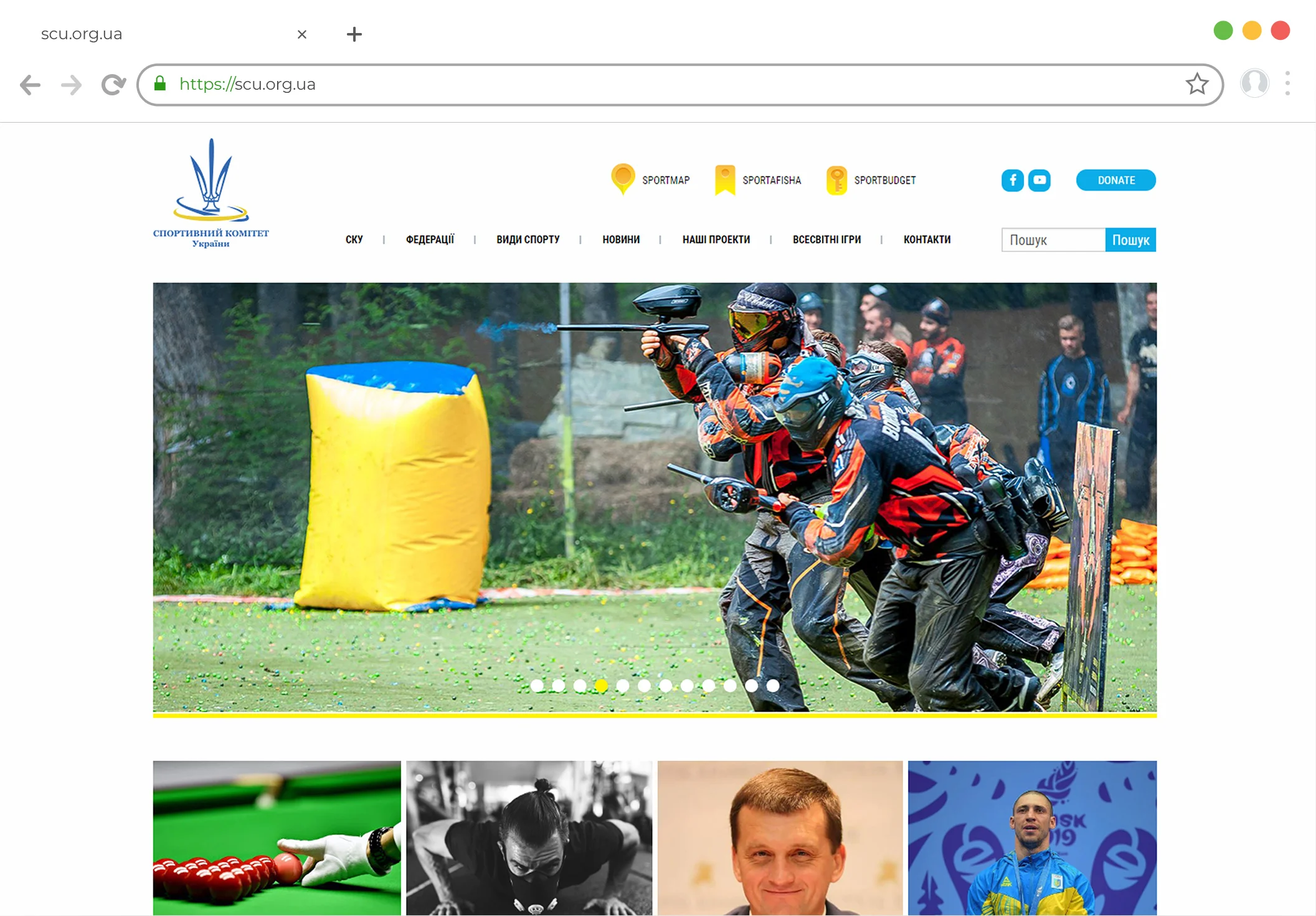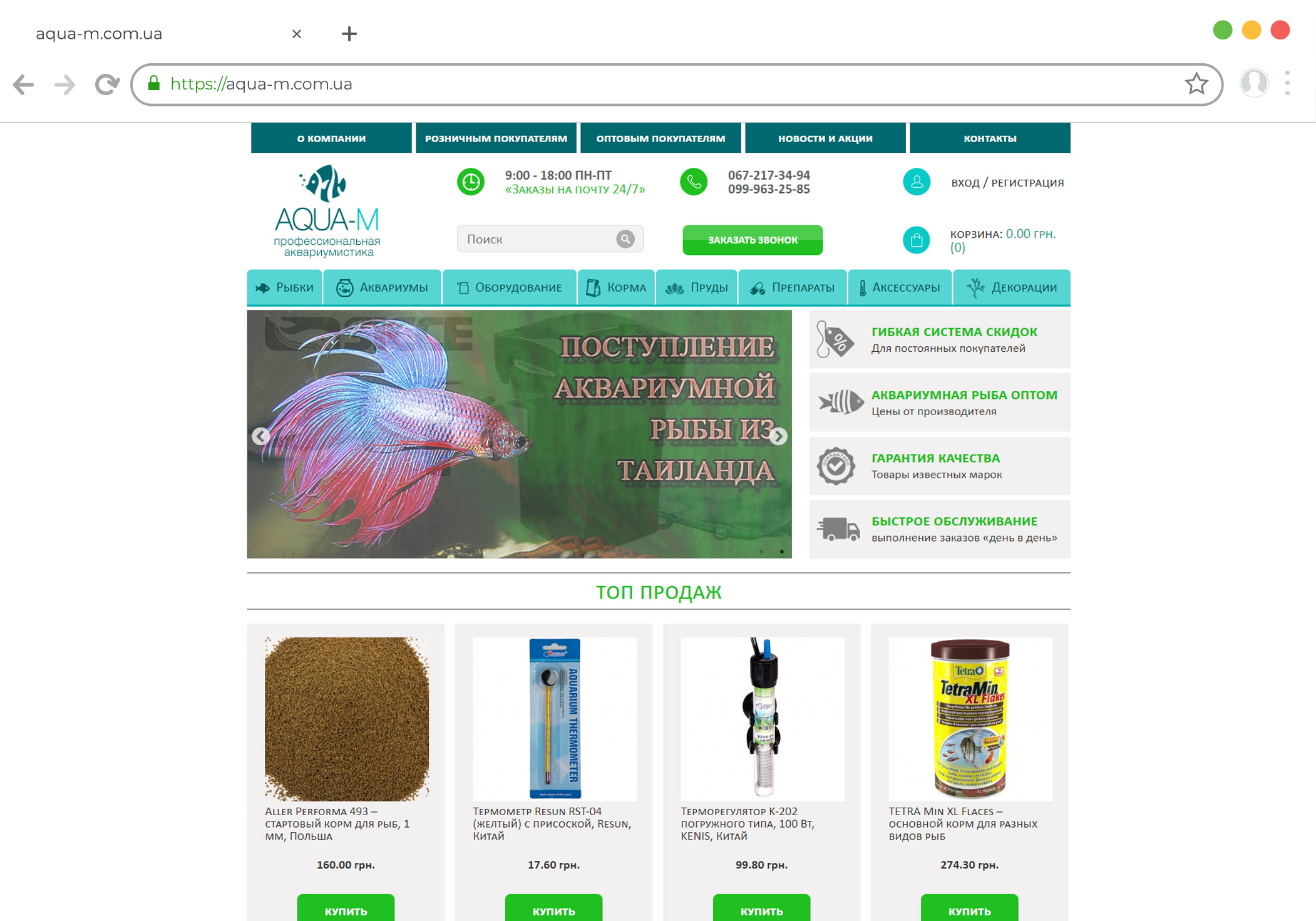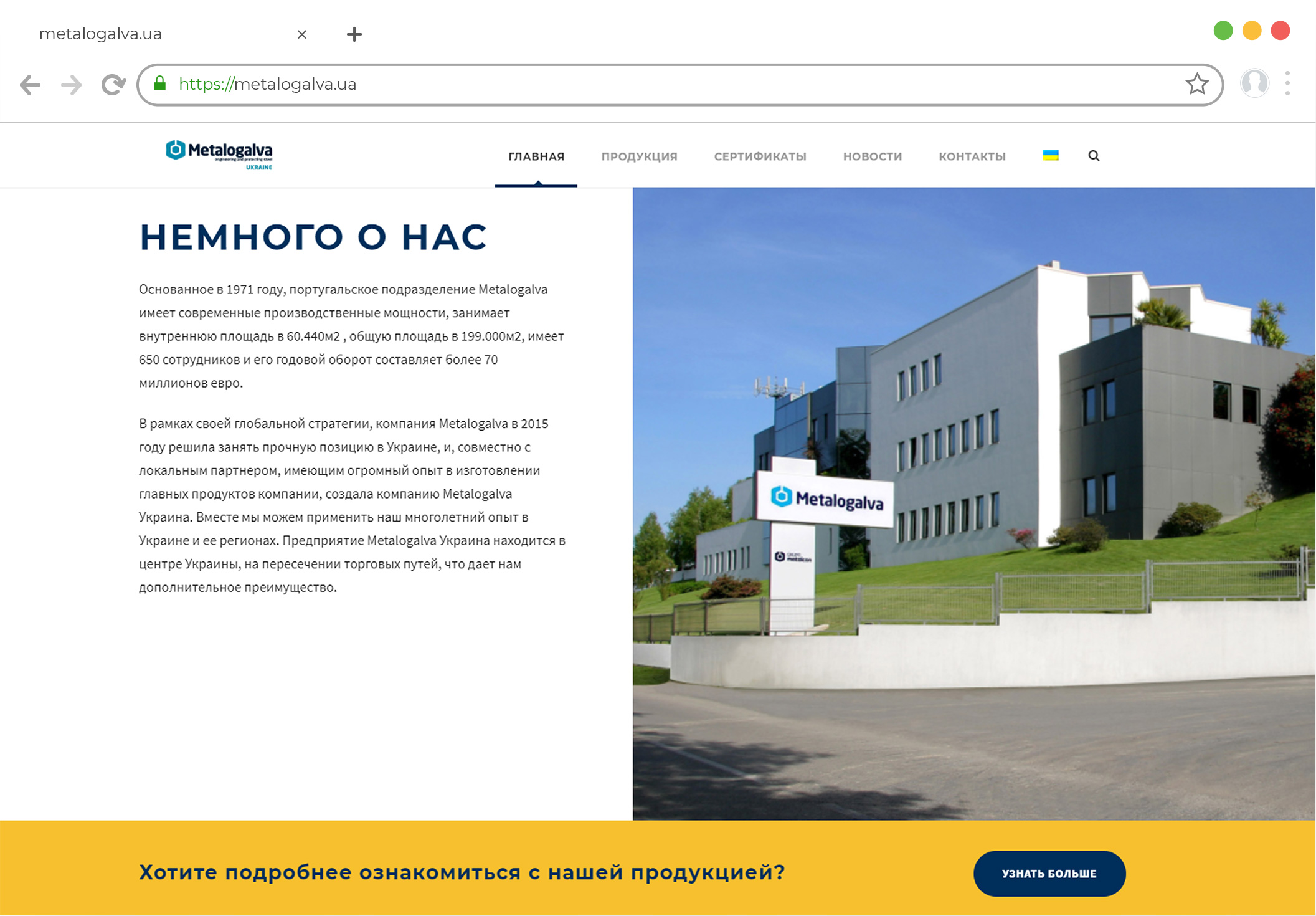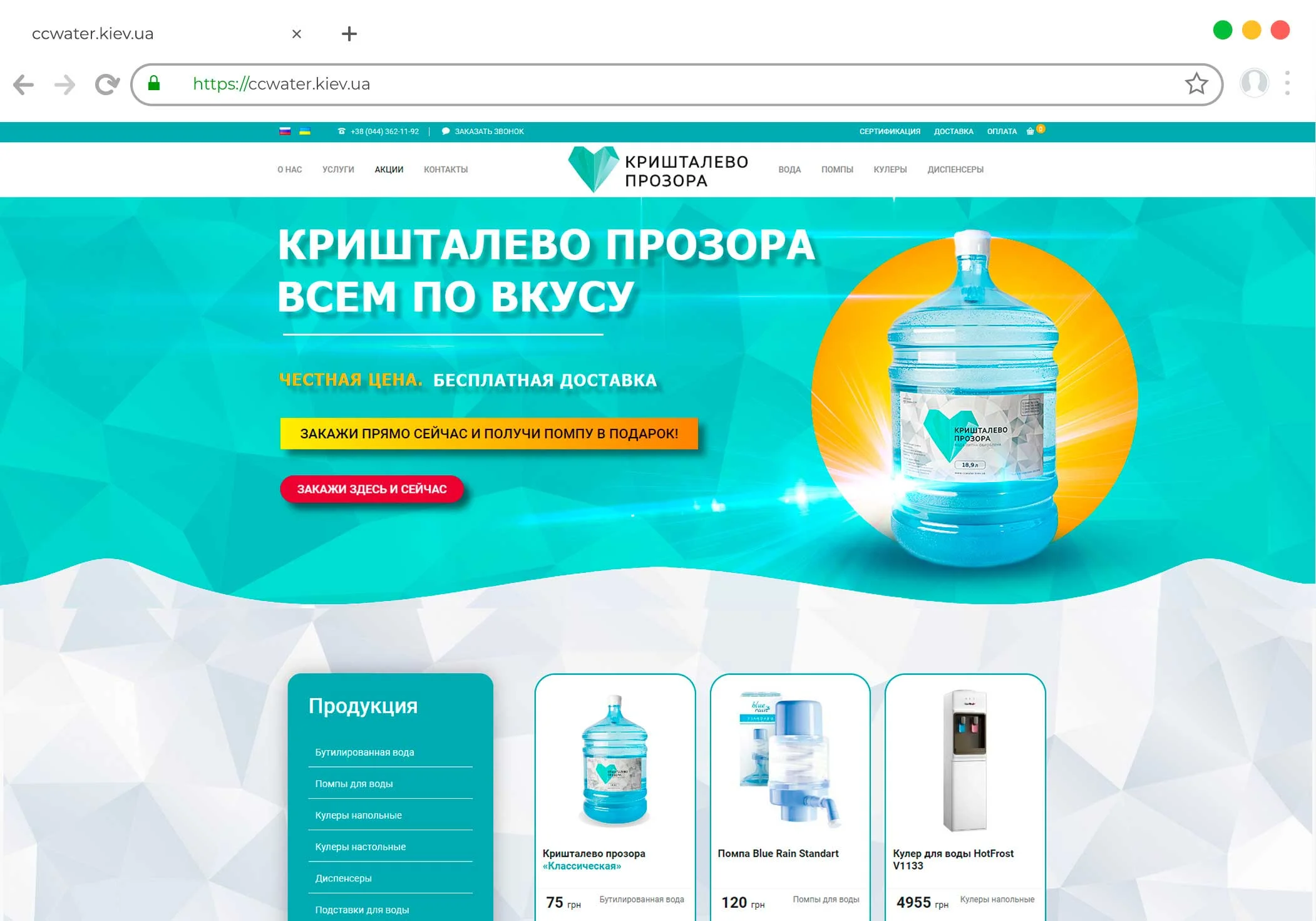 We update sites on such CMS
Turnkey Opencart update
How to upgrade your site on Opencart
Send an email to info@webstudiobast.com with a link to your site, with comments or requirements, or TK
Send a message to Viber Telegram Watsaap
I'm doing an analysis of TK
Within 30 minutes, depending on the technical requirements, I provide support
For work, you must conclude an agreement, pay for updating the site on Opencart upon completion of work
Support and consultation from 8:00 to 23:00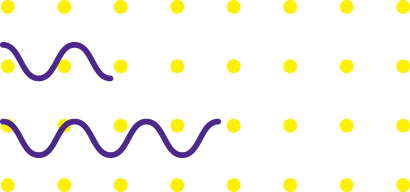 Updating the site on OpenCart without losing positions terms of payment 2023
TOTAL 7 SIMPLE STEPS ON THE WAY TO SUCCESS
Updating the site on OpenCart without losing positions want to know the cost?
Please enter your phone number
01
Drafting of TOR
A technical task is what a high-quality functional product begins with
02
Conclusion of an agreement
The conclusion of an agreement is a custom of business turnover, the parties must fulfill the terms of the agreement
03
First payment 30% advance
This is a payment made by the buyer-customer before the services are provided.
04
Making changes according to the TOR
Making changes according to the TOR
05
Testing edits
Testing edits
06
Checking edits by the customer
Checking edits by the customer
07
Payment upon completion of work 70%
Payment of the balance of the amount under the service agreement
Order turnkey updates for the site on OpenCart
Lossless OpenCart site update for turnkey google positions