Updating the site on PrestaShop without losing positions
Updating the site on PrestaShop without losing positions
To order
Price from
1 000
UAH
Order Turnkey PrestaShop Update
Many sites are made on the popular PrestaShop CMS. To protect the security of the site, you must constantly update PrestaShop CMS and modules. If you follow the latest updates to your site, this will guarantee a stable and safe operation of the site on the PrestaShop CMS.
Benefits of ordering a site upgrade on PrestaShop
Site speed
Site Security
Site update
Daily website health monitoring
Creating backup copies of the site and databases with further storage
Registration and renewal of a domain name
Website Hosting
Creating and maintaining mailboxes
Adding new relevant information to the site
Adaptation of content on the site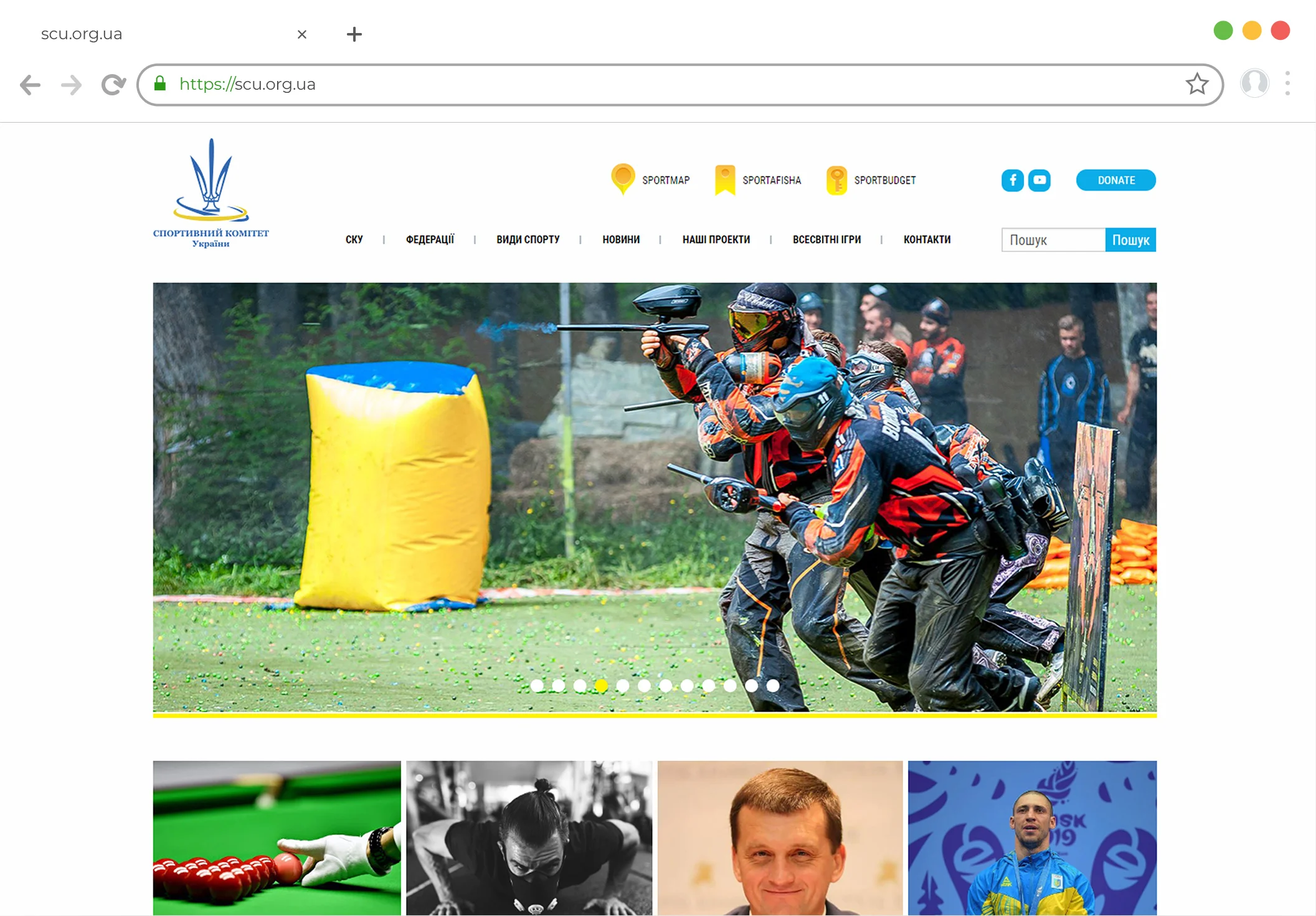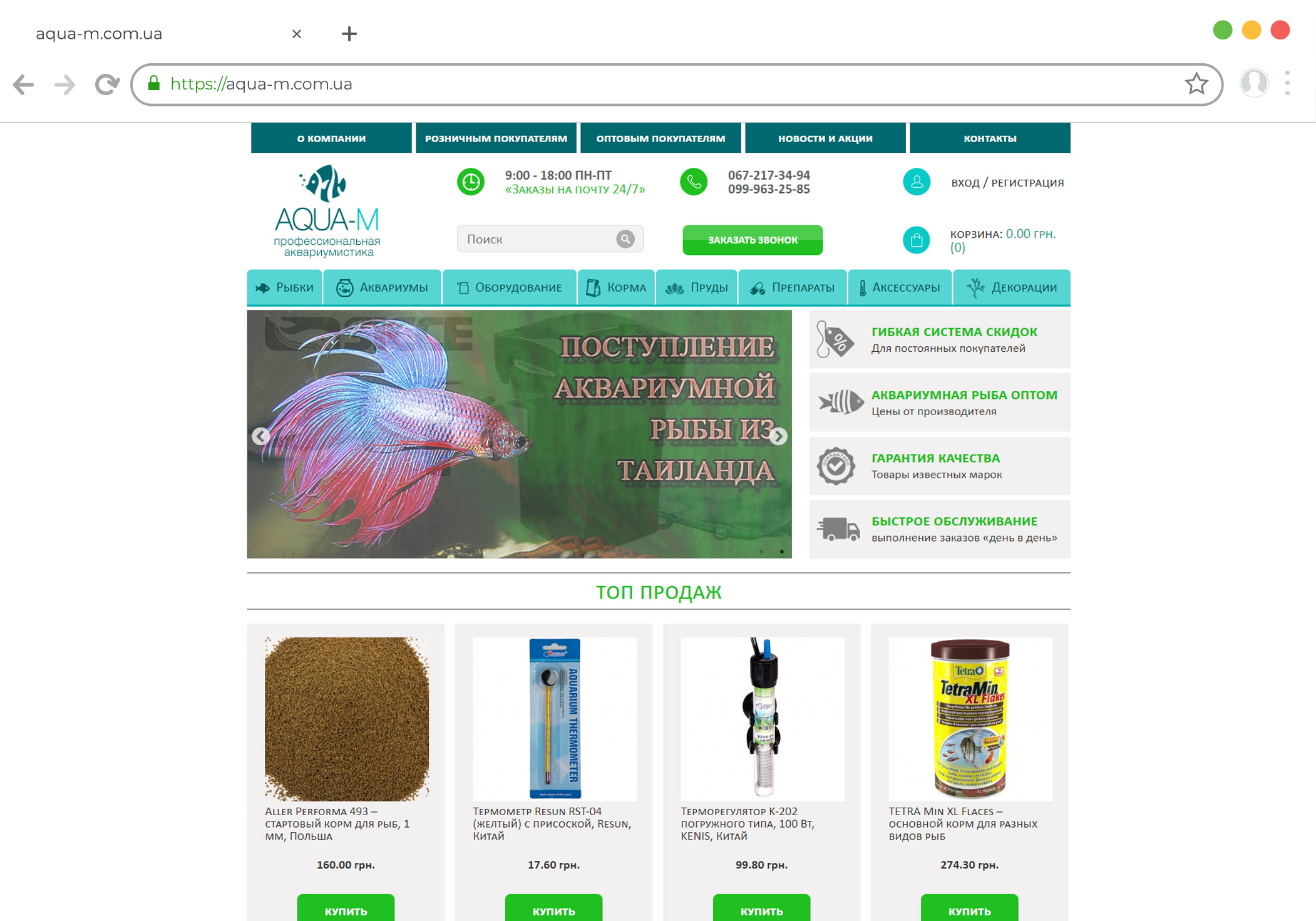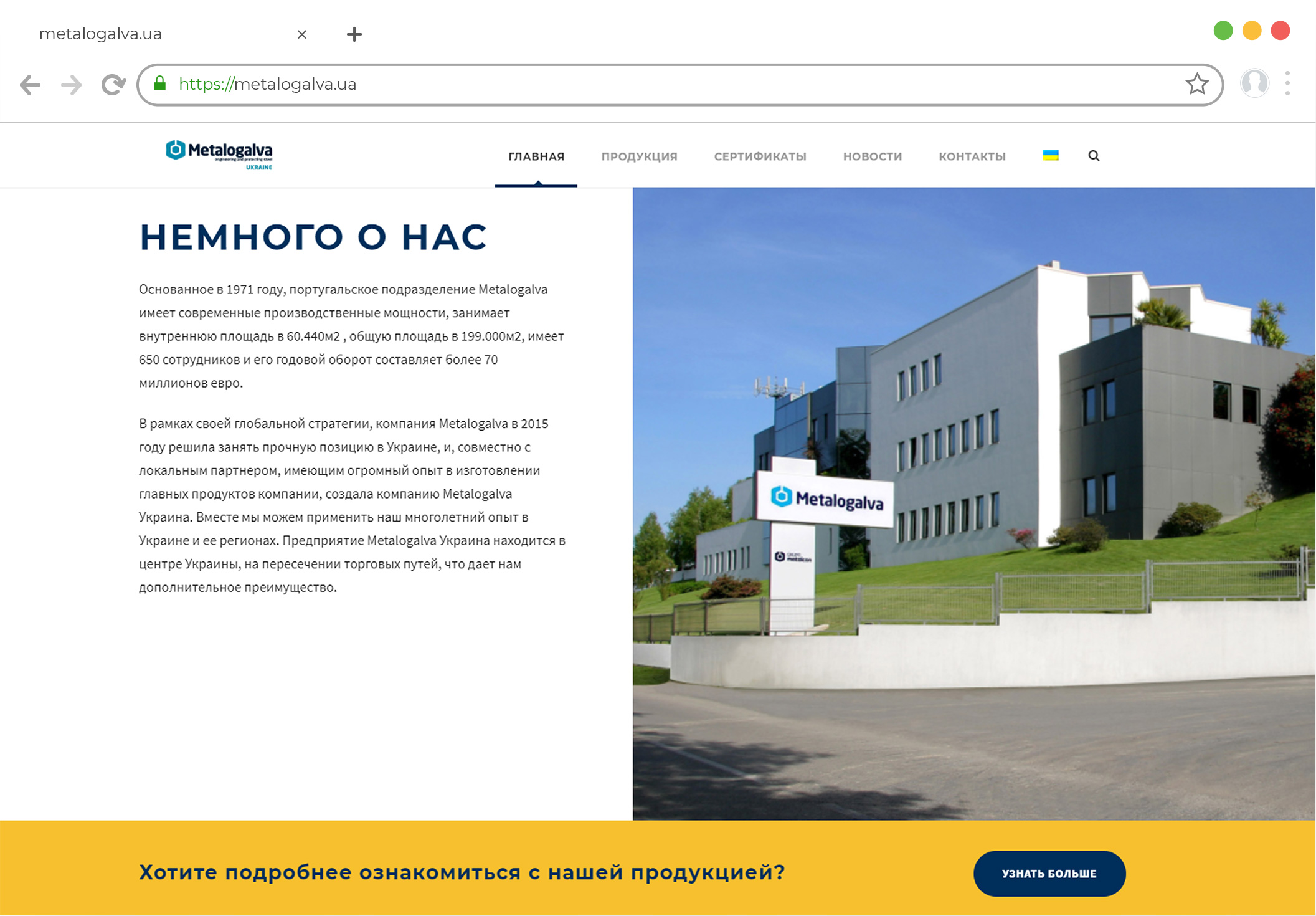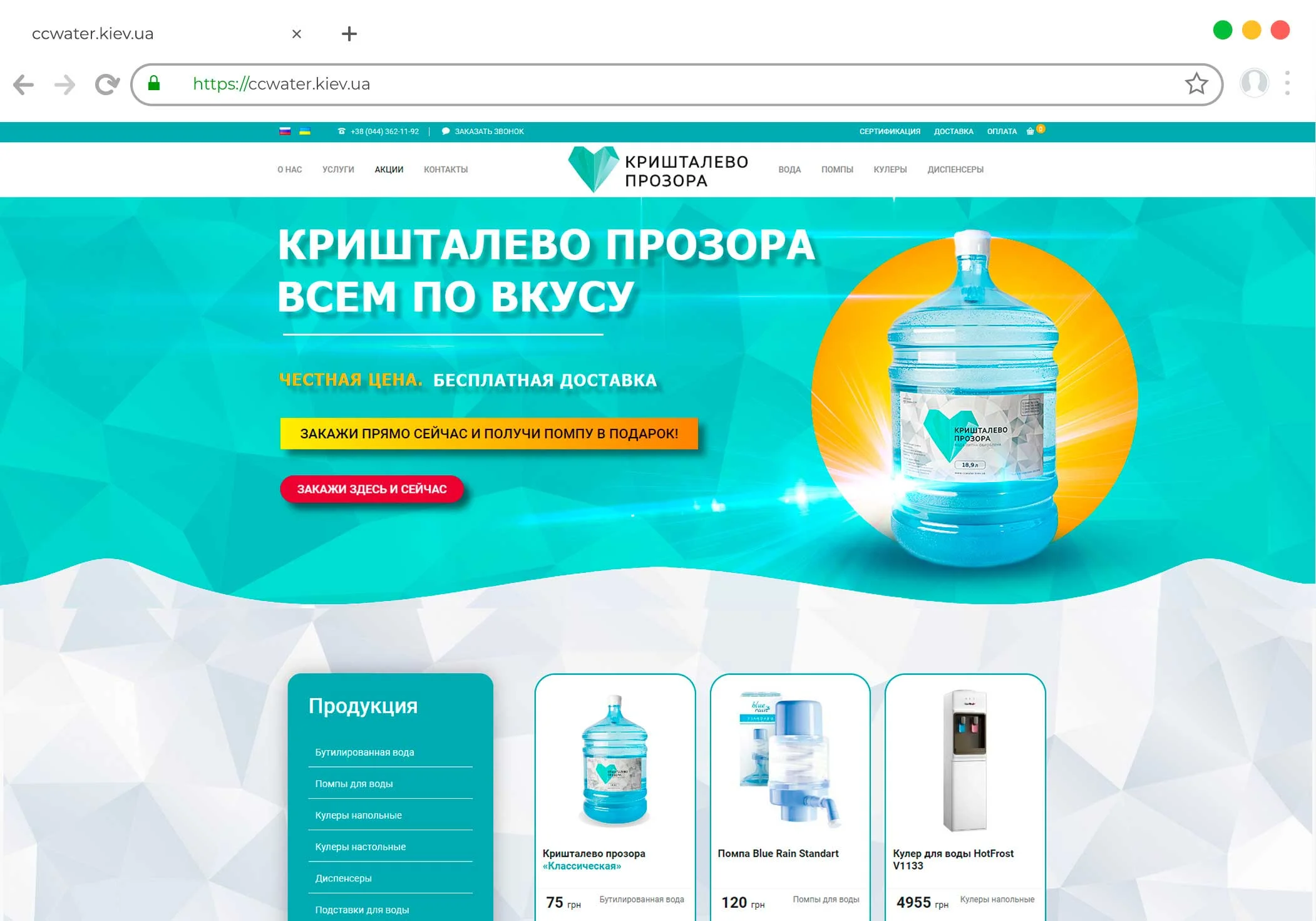 We update sites on such CMS
Turnkey PrestaShop update
How to upgrade your site at PrestaShop
Send an email to info@webstudiobast.com with a link to your site, with comments or requirements, or TK
Send a message to Viber Telegram Watsaap
I'm doing an analysis of TK
Within 30 minutes, depending on the technical requirements, I provide support
For work, it is necessary to conclude an agreement, pay for updating the site on PrestaShop upon completion of work
Support and consultation from 8:00 to 23:00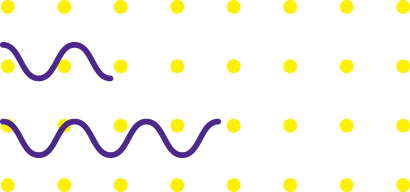 Updating the site on PrestaShop without losing positions terms of payment 2023
TOTAL 7 SIMPLE STEPS ON THE WAY TO SUCCESS
Updating the site on PrestaShop without losing positions want to know the cost?
Please enter your phone number
01
Drafting of TOR
A technical task is what a high-quality functional product begins with
02
Conclusion of an agreement
The conclusion of an agreement is a custom of business turnover, the parties must fulfill the terms of the agreement
03
First payment 30% advance
This is a payment made by the buyer-customer before the services are provided.
04
Making changes according to the TOR
Making changes according to the TOR
05
Testing edits
Testing edits
06
Checking edits by the customer
Checking edits by the customer
07
Payment upon completion of work 70%
Payment of the balance of the amount under the service agreement
Order turnkey updates for your PrestaShop site
Updating a site with a change in its structure and other major improvements is an important process that is simply necessary. At the same time, many owners of well-indexed resources are afraid to deal with site improvements , so as not to lose good positions in the search results. Their fears are completely unfounded if real professionals get down to business. Updating a site on PrestaShop without losing positions is quite possible if you approach the issue responsibly.
Lossless PrestaShop site update for turnkey google positions
For many years Bast has been developing and promoting websites of various directions and topics, including online stores on PrestaShop. We propose to update your resource, bringing it to the current view, without losing position, quickly and inexpensively. Among the benefits our clients receive are the following:
professional approach to work;
prompt execution of assigned tasks;
flexible pricing policy;
a formal agreement between the contractor and the client.
It is also worth mentioning that Bast web studio provides official guarantees for all types of work. We have been developing and website promotion for many years and have excellent customer reviews and a reputation for being responsible and qualified professionals.