PrestaShop website technical support
PrestaShop website technical support
To order
Price from
4 500
UAH
Order Turnkey PrestaShop Support
Many sites are made on the popular PrestaShop CMS. To protect site security, you must constantly support PrestaShop CMS and modules. If you follow the latest updates to your site, this will guarantee a stable and safe operation of the site on the PrestaShop CMS.
Benefits of ordering site support at PrestaShop
Technical site support
Graphic support
Site update
Daily website health monitoring
Creating backup copies of the site and databases with further storage
Registration and renewal of a domain name
Website Hosting
Creating and maintaining mailboxes
Adding new relevant information to the site
Adaptation of content on the site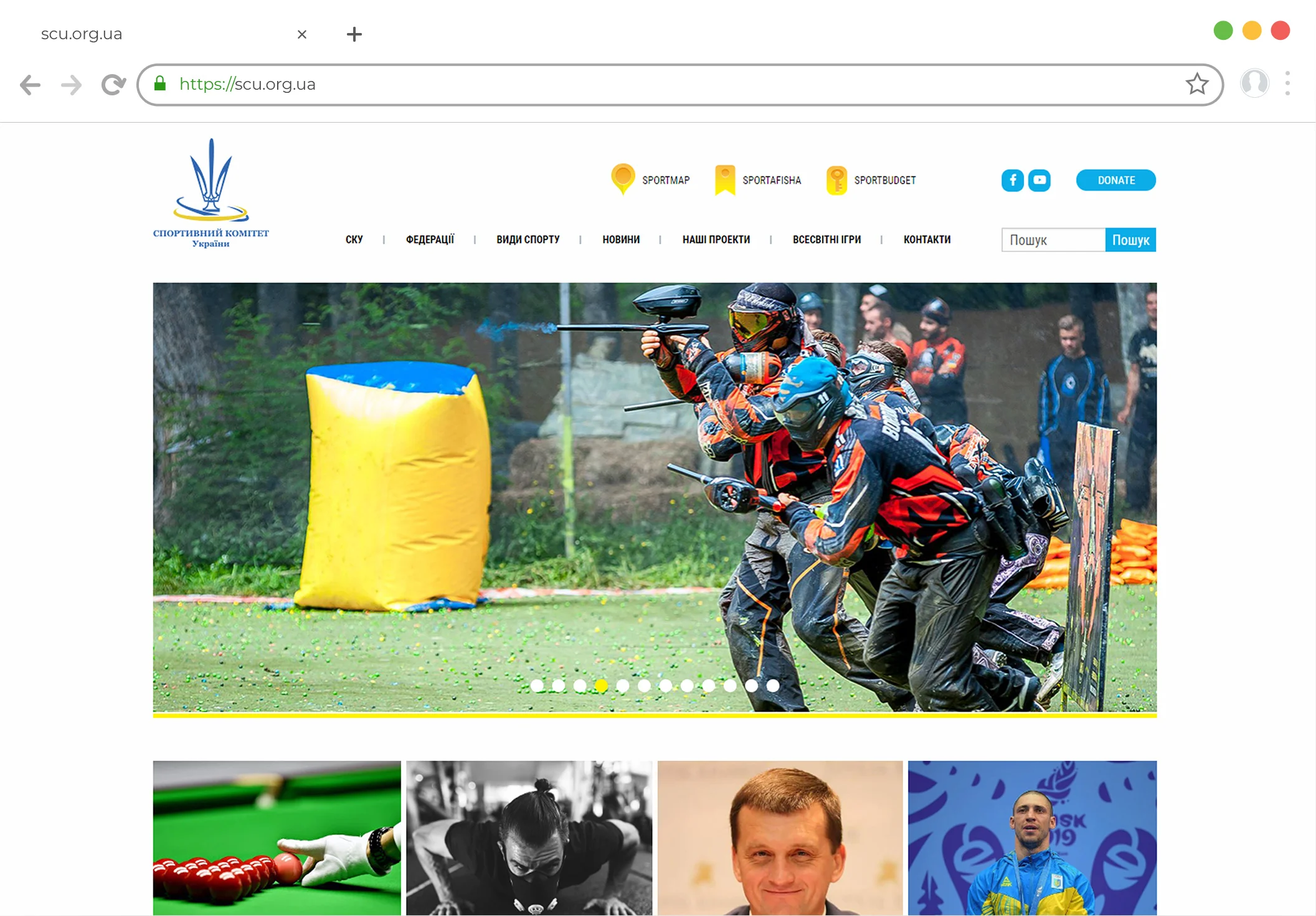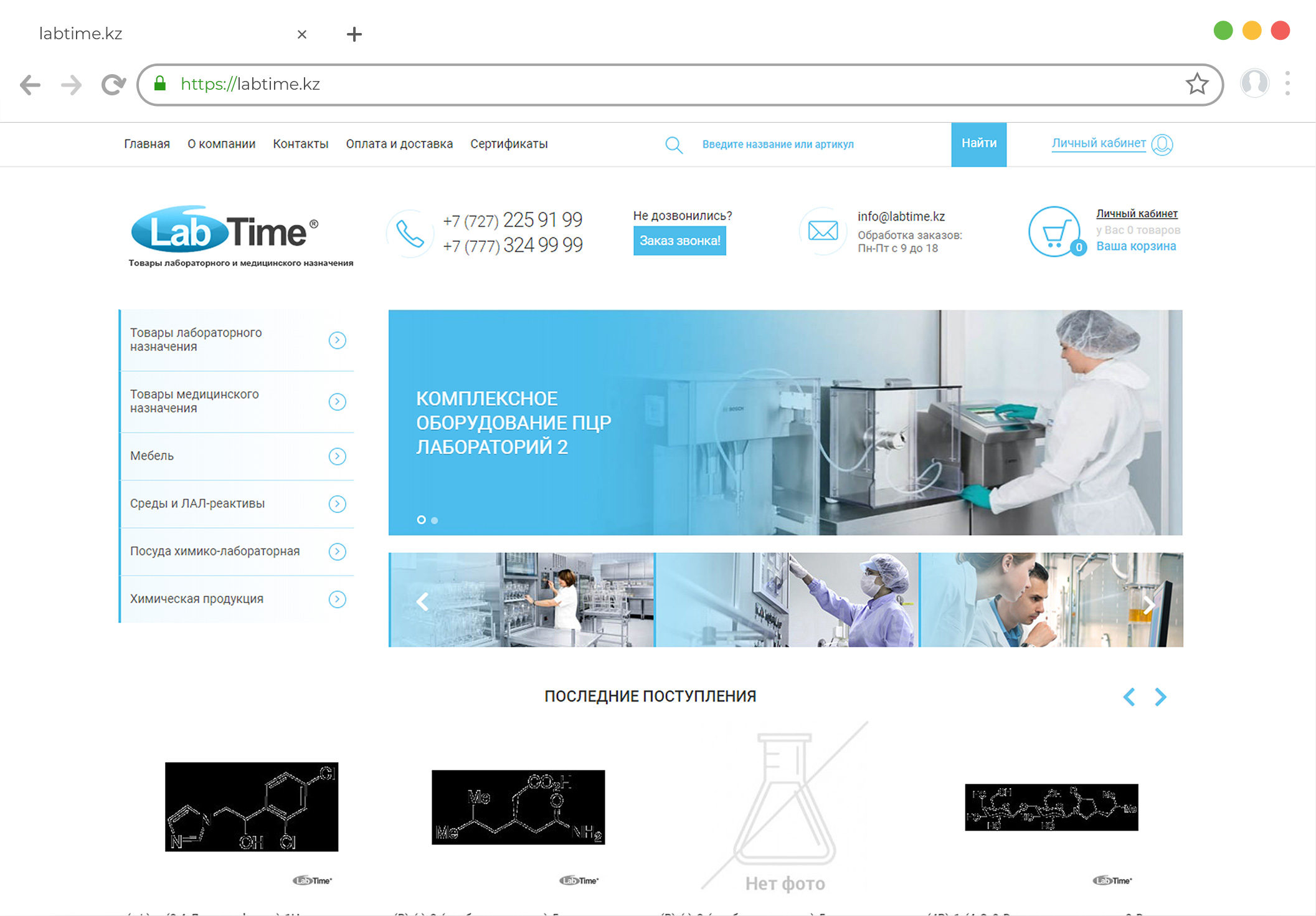 We support sites on such CMS
Turnkey PrestaShop support
Workflow with PrestaShop website support
Send an email to info@webstudiobast.com with a link to your site, with comments or requirements, or TK
Send a message to Viber Telegram Watsaap
I'm doing an analysis of TK
Within 30 minutes, depending on the technical requirements, I provide support
To work, you must conclude an agreement, pay for site support on PrestaShop at the end of the month upon the completion of work
Support and consultation from 8:00 to 23:00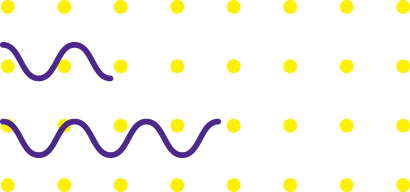 PrestaShop website technical support terms of payment 2023
TOTAL 7 SIMPLE STEPS ON THE WAY TO SUCCESS
PrestaShop website technical support want to know the cost?
Please enter your phone number
01
Drafting of TOR
A technical task is what a high-quality functional product begins with
02
Conclusion of an agreement
The conclusion of an agreement is a custom of business turnover, the parties must fulfill the terms of the agreement
03
First payment 30% advance
This is a payment made by the buyer-customer before the services are provided.
04
Making changes according to the TOR
Making changes according to the TOR
05
Testing edits
Testing edits
06
Checking edits by the customer
Checking edits by the customer
07
Payment upon completion of work 70%
Payment of the balance of the amount under the service agreement
Order turnkey support for your PrestaShop site
To create the necessary catalog or online store, a modern system such as PrestaShop is used. It allows you to sell goods and services on the Internet. Officially this company was born in August 2007.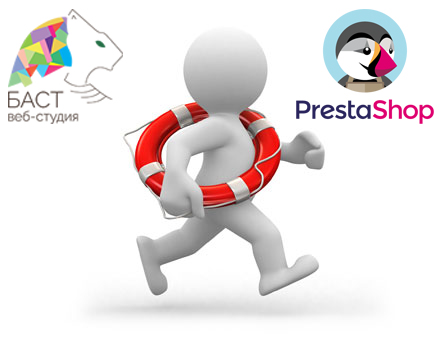 PrestaShop Awards
Support for PrestaShop by Internet users has enabled in 2010 and 2011 to receive the BestOpen-source Business Application award as the best web application for creating online stores . The basic software has the source code and is distributed on the network absolutely free of charge. This is a significant advantage, because when starting a business at first the entrepreneur is not ready to pay for the CMS. Any user from anywhere in the world can download the administrative panel and install it on their own site absolutely free of charge. Any online store is essentially a showcase, and the software on which it is installed allows it to be easily managed. Many users choose to support PrestaShop because of the availability of a convenient block structure and flexibility in management. The admin panel is easy to install. A plus will be to that user who, at least a little, has knowledge in PHP, as he will be able to create individual unique templates by himself which will stand out in the design of the online store. So, according to studies conducted in the summer of 2015, prestashop support was installed on 6000 domains of one of the zones. The official PrestaShop forum is a competent platform for supporting its users, sharing important information on it. One of the main components of PrestaShop support is a network of agencies that assist in optimizing the technical component of the business.
Turnkey PrestaShop website maintenance
In the PrestaShop catalog, you can use watermarks on the photo, customer reviews / estimates, specify prices with / without tax, discounts, stock balances, create goods sorting, display manufacturers and brands. Payment on the site can be done in more than 10 ways. The parcel can be tracked by tracking and receive a message by e-mail. Presta Shop keeps statistics of visitors, orders, sales, user equipment, transitions to categories, products, customers, visits, by keywords, delivery. Identifies the best products, categories, suppliers, mailings. Prestashop support conducts SEO-optimization , takes care of the safe use of the site. When creating a store in an online environment, you can customize the pages, make a presentation of the product, display new products, choose currency and language, display the best sellers and manufacturers, suppliers, choose available payment tools, subscribe to news and store newsletters, there are still a lot of other functions, without which today it is difficult to do online store . Speed, excellent performance, stability and efficiency of sales – this and much more distinguishes the system from those for e-commerce.