Creation of online stores on Opencart
Order the creation and development of a turnkey online store on Opencart
We offer business solutions. Since 2008 BAST studio has been working in the markets of Ukraine and the CIS countries, Europe, the USA, offering fast and functional solutions. Modern UX / UI design, safe modular CMS for every successful project!
We work under a contract.
Interacting with customers around the world
Savings on advertising
Working for the company's image
Modern solutions in the field of web technologies.
You are the full owner of the site. Documents, domain – in your name.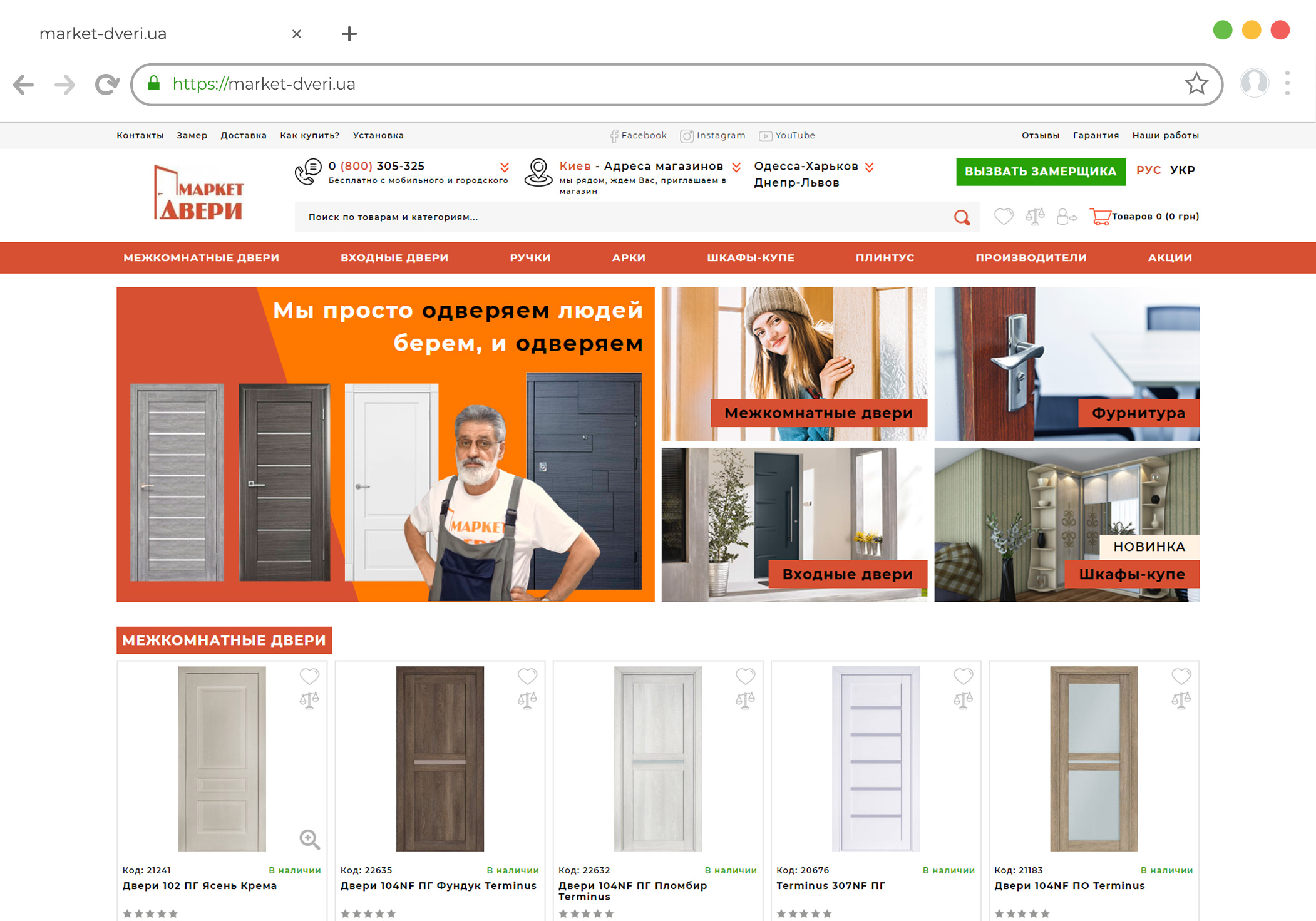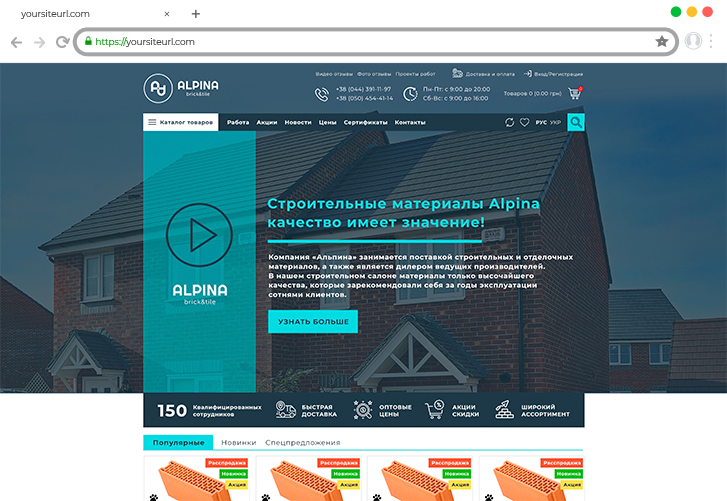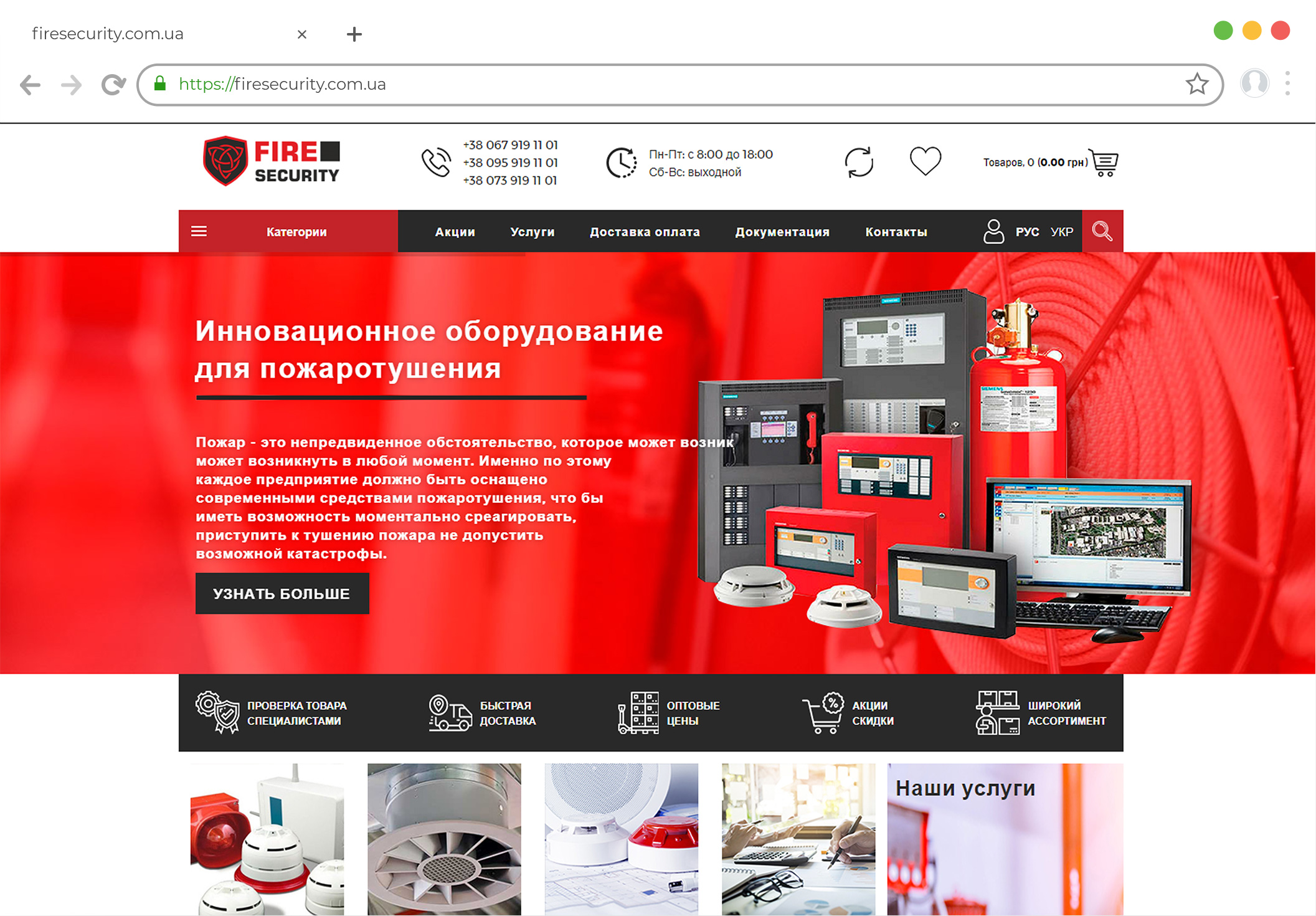 We are developing the following sites
Order the creation and development of an online store on Opencart
Procedure when ordering the creation and development of an online store on Opencart
Discuss and create an action plan
Discussion of the set goal and clarification of tasks.
Writing technical specifications to get 100% result.
Development of a prototype of a unique site, 3 – 5 variants are created.
Signing a contract in accordance with the created terms of reference.
Creation of an online store on Opencart
Development of design for an online store on Opencart.
Approval of the design of the online store on Opencart and prepayment of 70% of the cost.
Implementation of the developed design on the site.
Connecting the required functionality.
Filling with text.
A / B testing.
Training your specialist to work with CMS.
Delivery and payment of 30% of the cost of the online store on Opencart.
The final stage of creating an online store on Opencart
Domain registration.
Purchase and setup of hosting.
Site registration in Google and Yandex search engines.
Transfer of access to the site, domain, hosting.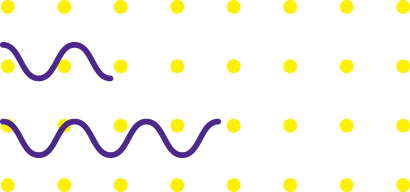 Creation of online stores on Opencart Terms of payment 2021
TOTAL 7 EASY STEPS ON THE WAY TO SUCCESS
Creation of online stores on Opencart want to know the cost?
01
Drawing up the technical assignment
Terms of reference is where a high-quality functional product begins
02
Conclusion of a contract
The conclusion of a contract is a custom of business turnover, the parties must fulfill the terms of the contract.
03
First payment prepayment 30%
This is the payment made by the ordering buyer prior to the provision of services
04
Implementation of functionality on the site
Site functionality is what makes the website useful to the visitor.
05
Design and prototyping
Design is a content design, a collection of all graphic elements on a web page
06
Website design implementation
Website layout - design implementation on the customer's website
07
Payment upon completion of work 70%
Payment of the remaining amount under the service agreement
Order the development of a turnkey online store on Opencart
A popular platform for creating an online store OpenCart is an engine compatible with any server that uses PHP and MySQL. This is a free software that is in great demand all over the world. To order an online store on OpenCart is profitable, because you do not need to pay for the platform for the site. You immediately get a ready-made system for your commercial resource, which is regularly updated, becoming more convenient and efficient.
Why is it profitable to order a store on OpenCart?
Free distribution is far from the main advantage of a unique engine. Everyone who decides to order a site on OpenCart receives many important advantages:
beautiful appearance of the site, with one of many original themes;
resource functionality, which is provided by numerous plugins;
more than 20 tools for making payments;
a modular system that allows you to quickly and efficiently upgrade an online store and change its functionality and design;
an integrated billing and discount processing system provides complete control over the business;
ordering an online store on OpenCart, you get the opportunity to work with many languages, currencies and categories of goods;
the platform can offer up to 8 ways of delivering goods to the consumer.
In addition, it should be noted that promoting an online store in search results with this system is very simple. And the last – the engine provides the ability to manage several stores at once through one admin panel! Now working with large volumes of information is even easier!
Creation and development of turnkey online stores on Opencart
Our web-studio offers fast and high-quality website development for businesses based on a universal commercial platform. Having ordered an online store on OpenCart today, you can start selling your goods as soon as possible. The development of your resource will be handled by real experts with vast experience working with this engine and participating in the implementation of many successful projects.
We offer the best value for money, as well as efficiency. Trading, like any other business, is always very serious and our developers understand this very well. You can control the process of creating a resource and even take part in it. In addition to everything, we can provide opencart completion services. Our work is customer-oriented and we always work closely with the customer-performer, taking into account all the wishes of the client.
Why is the online store on OpenCart ordered from us? Everything is simple – we do our job honestly, never break deadlines and provide guarantees for all types of services. And besides this, our studio offers flexible prices, so we can always find a compromise with the customer. Are you still in doubt? Call us and learn more about the capabilities of the OpenCart system, as well as the work of our specialists and their finished projects.