Real Estate Website Development
To order
Price from
35 000
UAH
Order a turnkey real estate agency website
Creating a website for a real estate agency is a difficult and responsible job, as we are talking about quite specific services in an area that is constantly subject to change.
Benefits of a real estate agency site
Specific offer of a product or service.
The easiest way to navigate your ad site.
Short page creation time.
Fast loading real estate agency website.
Monitoring statistics, the ability to track how text and photos affect the conversion of a real estate agency's website.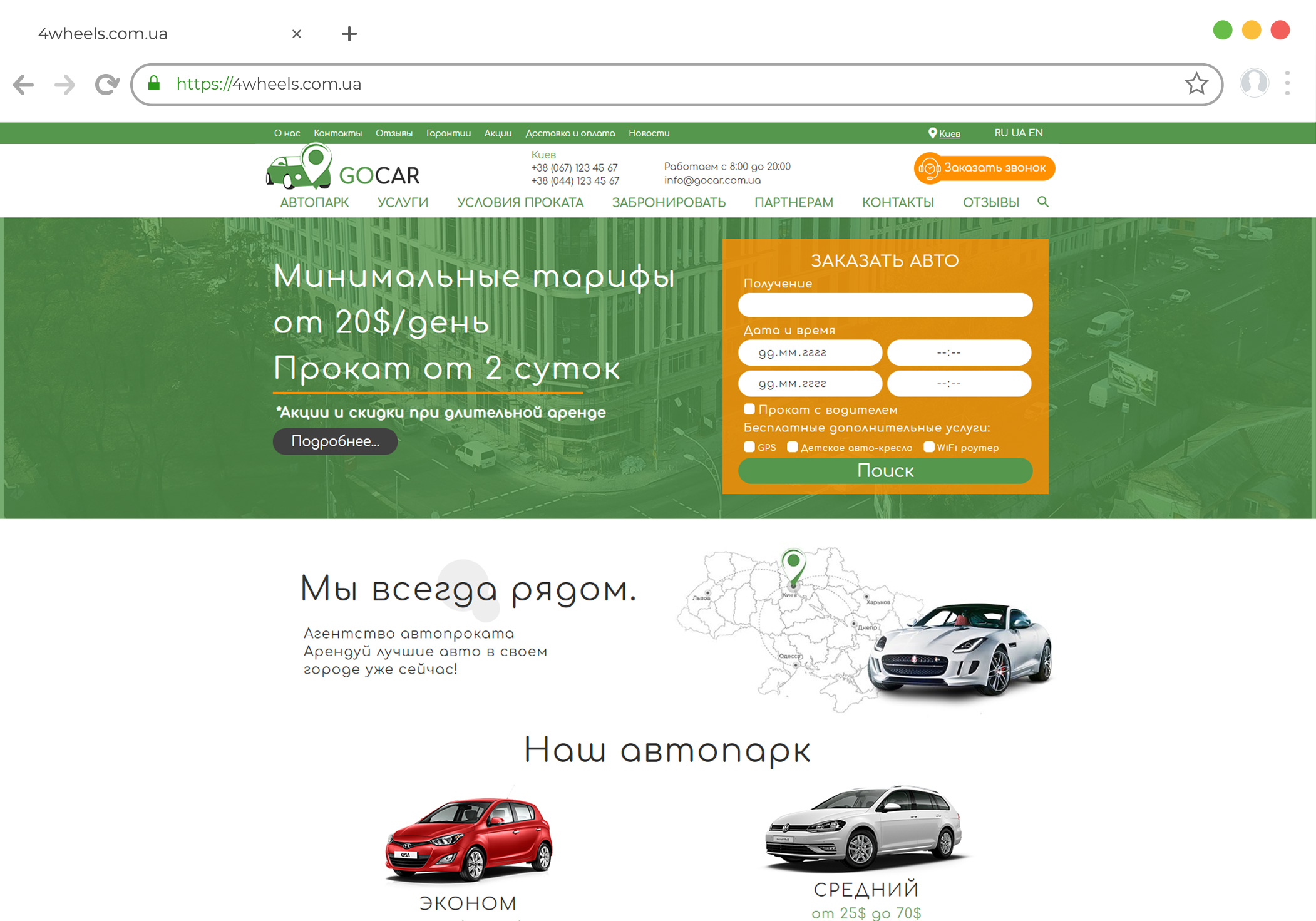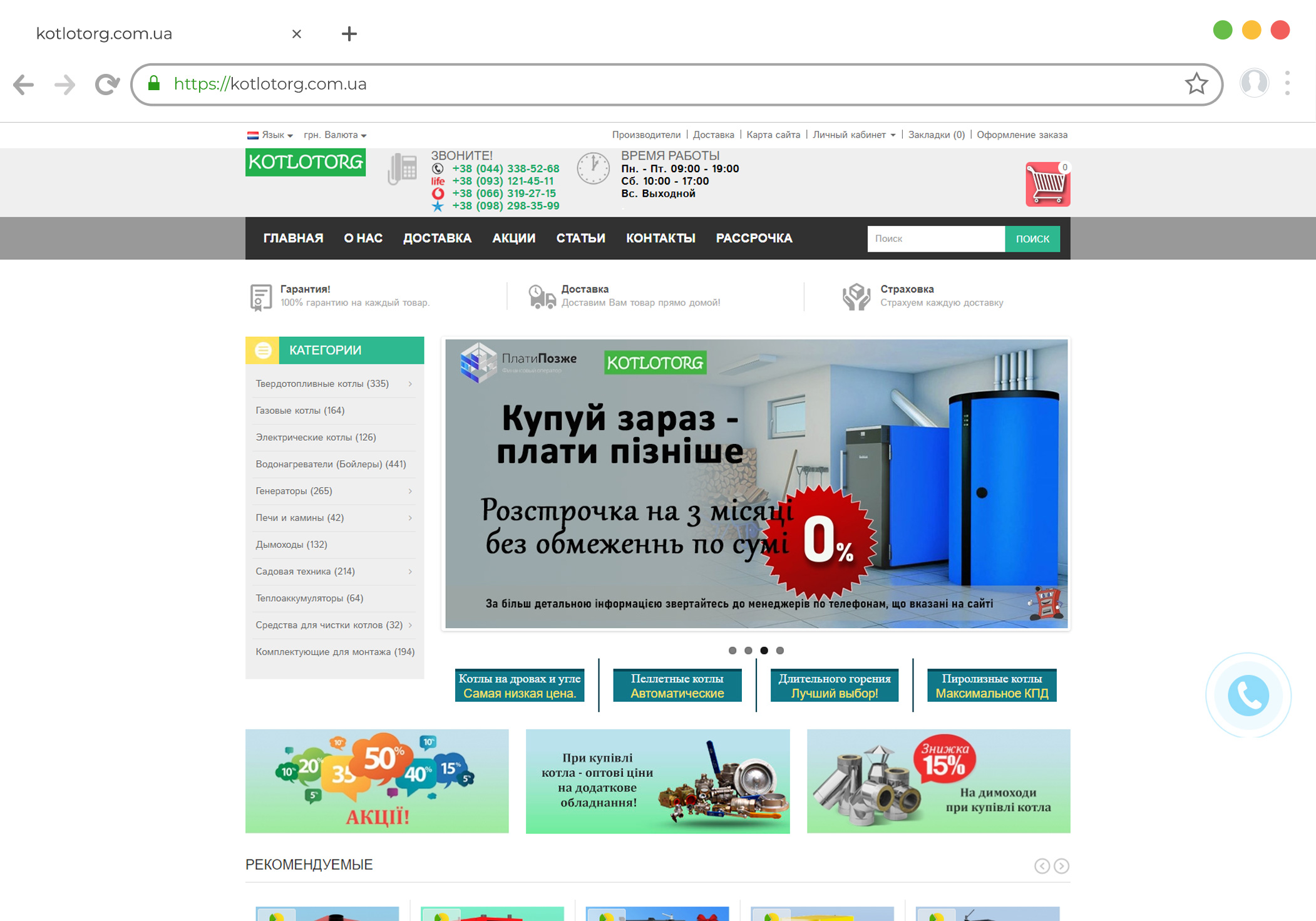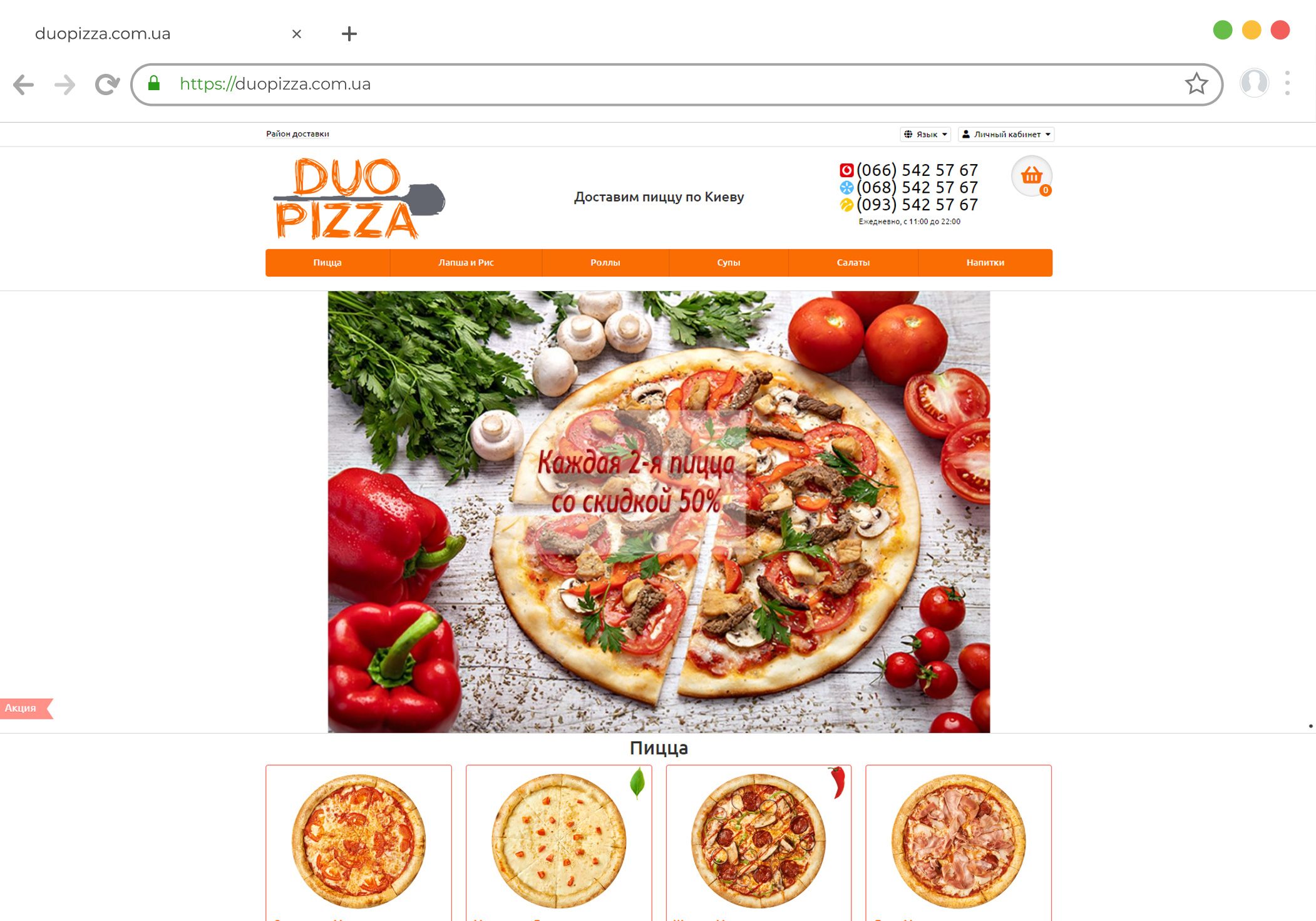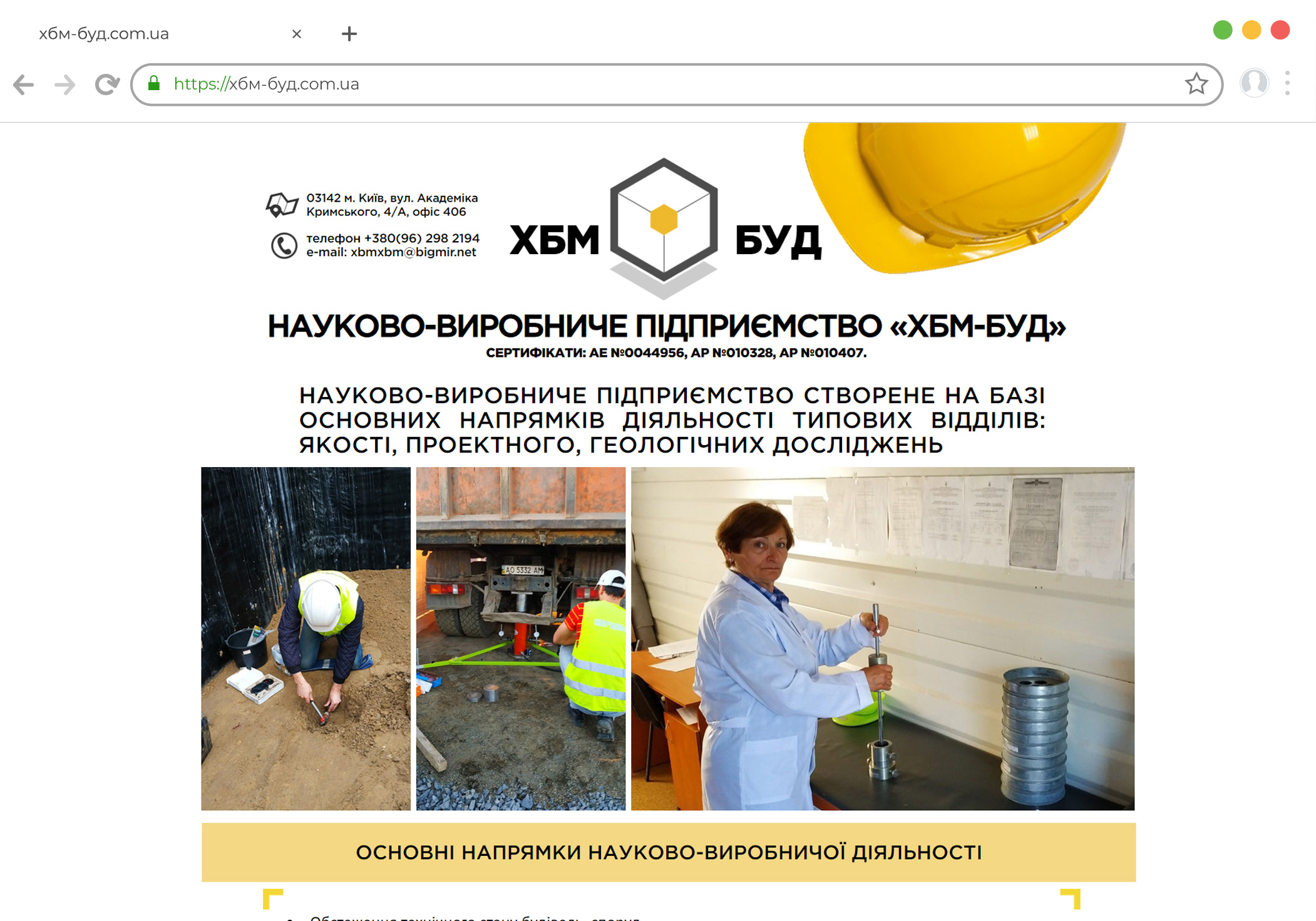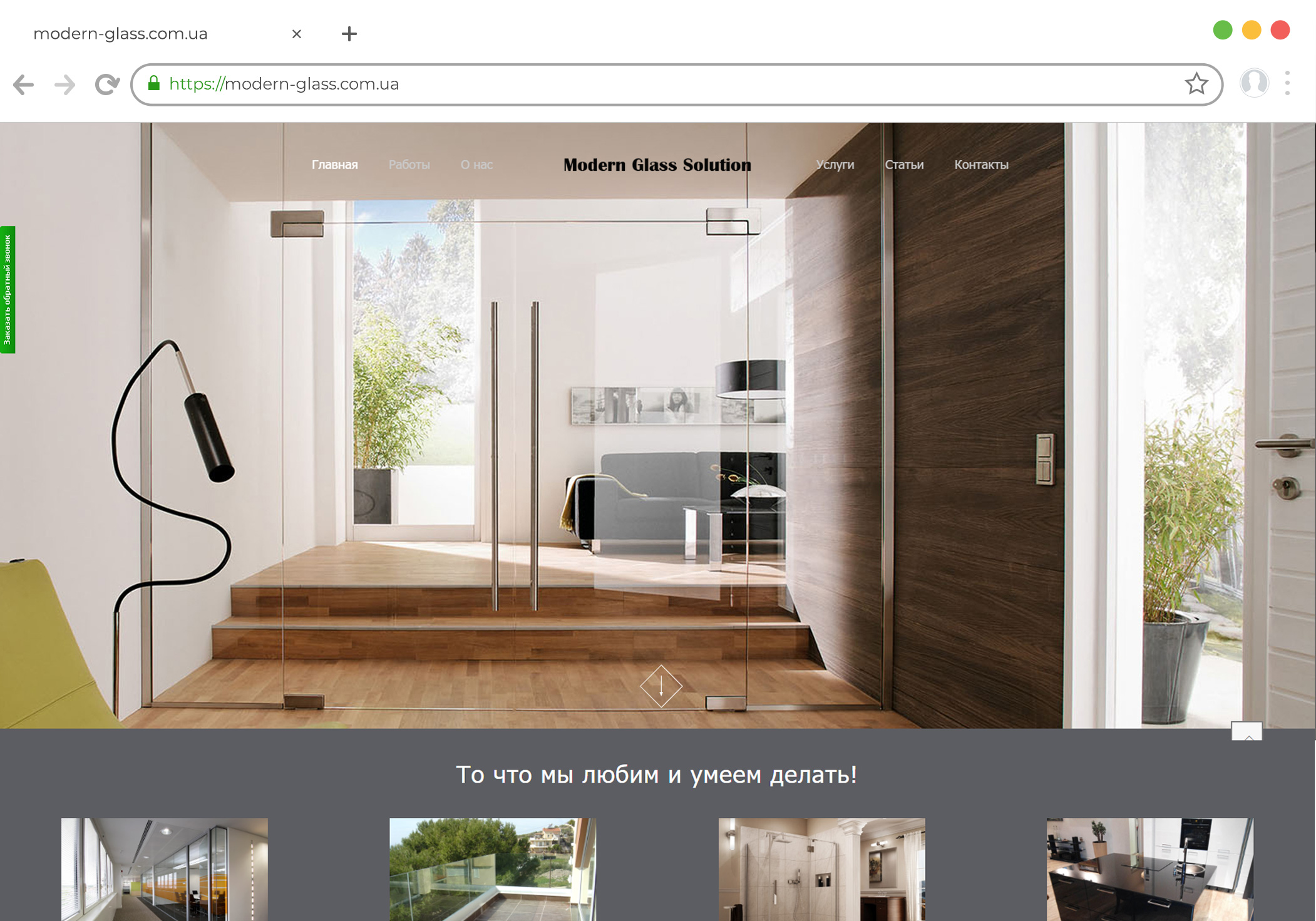 We are developing the following sites
Order a real estate agency website
Creation and procedure for ordering a website of a real estate agency
Discuss and create an action plan
Discussion of the goal and clarification of tasks.
Writing technical specifications to obtain 100% of the result.
Development of a prototype of an ad site, 3-5 options are being created.
Signing of the contract, according to the established terms of reference.
Creating a real estate agency website
Real estate agency website design.
Approval of the design of the site of a real estate agency prepayment of 70% of the cost.
Implementation of the developed design on the site.
Connecting the necessary functionality.
Filling with text.
A / B testing.
Training your specialist in working with CMS.
Delivery of the site of announcements and payment of 30% of the cost of the site of a real estate agency.
The final stage of creating a real estate agency website
Domain registration.
Purchase and setup of a hosting.
Registration of a site in Google i Yandex search engines.
Transfer of access to the site, domain, hosting.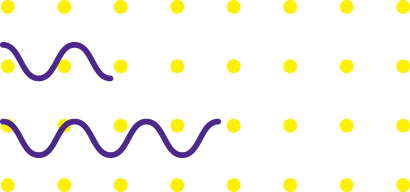 Real Estate Website Development Terms of payment 2020
TOTAL 7 EASY STEPS ON THE WAY TO SUCCESS
Real Estate Website Development want to know the cost?
01
Drawing up the technical assignment
Terms of reference is where a high-quality functional product begins
02
Conclusion of a contract
The conclusion of a contract is a custom of business turnover, the parties must fulfill the terms of the contract.
03
First payment prepayment 30%
This is the payment made by the ordering buyer prior to the provision of services
04
Implementation of functionality on the site
Site functionality is what makes the website useful to the visitor.
05
Design and prototyping
Design is a content design, a collection of all graphic elements on a web page
06
Website design implementation
Website layout - design implementation on the customer's website
07
Payment upon completion of work 70%
Payment of the remaining amount under the service agreement
Order the creation of a turnkey real estate website
The significant revival in the real estate market, characteristic of the last few years, has led to the emergence of many companies offering home sales and rental services, as well as office, retail and industrial premises. High competition among agencies places high demands on the tools and tools used by companies in their work, and especially on the site, without which no self-respecting real estate operator can do without these days. Creating a website for a real estate agency is a difficult and responsible job, as it concerns rather specific services in an area that is constantly subject to change.
Specifics of real estate agency sites
All real estate agency sites, regardless of company specialization and size, have one thing in common – their main task is to advertise the proposed objects. In this regard, the creation and website promotion of real estate is to develop an attractive and functional resource, consisting of information sections and a catalog. In addition, often the customer requires to implement additional features, such as integration of the site with the databases, as well as unloading ads automatically on advertising resources.
Creation and development of turnkey real estate websites
Bast Web Studio offers professional website development for real estate agencies. We offer both the creation of high-quality and functional resources based on the finished template, and such a service as the creation of a turnkey real estate site from scratch. Each of these solutions has its advantages and, unfortunately, disadvantages. A product created on the basis of a standard solution costs our client inexpensively, and the lead time for such an order is as short as possible. Of the minuses of template sites, it is worth noting some limited functionality. Therefore, if a flexible, customizable resource with an exclusive design and the ability to connect various extensions is required, they usually choose a "self-written" site. Although such a solution is more expensive than a standard one, and the timeframe for its implementation is longer, it is most often chosen by medium and large real estate companies as the most promising.
Why do sites order from us?
In the domestic market, finding a web studio offering turnkey real estate development is not difficult. Hundreds of companies, both completely "young" and having a name in their field of activity, are ready to do the job, calling customers different amounts and terms. The web-studio "Bast" has been operating in Ukraine for a long time and over the years it has gained an excellent reputation with customers. Our authority, gained thanks to the painstaking work of many years, compares us favorably from the total mass of performers. Among the advantages that the client receives when ordering us to create a real estate site, it is worth mentioning the following:
Extensive experience helping our developers cope with the most extraordinary and complex projects;
Unusual, recognizable website design. We do not like routine work, so we try to make each of our new projects unique. Professional studio designers will make sure that your resource is convenient and aesthetic;
High speed of execution of orders. Our team works harmoniously and everyone fulfills the task on time;
Interaction with the client. Our main task is customer approval, therefore, in the process of developing the site, we are interested in his opinion and make the necessary adjustments;
Attractive prices. Our pricing policy is very moderate, and we practice a flexible approach to our customers. Usually we tell potential customers – come, we will agree. And we agree!
The specialists of our web studio constantly monitor the global web market and therefore we can offer our customers the latest and most unusual solutions that have just appeared on the Web and are the most effective and in demand. Choosing the Bast web studio as the contractor for your real estate site, you get an excellent result, and quickly and at a reasonable price!