Technical support for sites on OpenCart
Technical support for sites on OpenCart
To order
Price from
1 000
UAH
Order Turnkey Opencart Support
Many sites are made on the popular CMS Opencart. To protect site security, it is necessary to constantly support Opencart CMS and modules. If you follow the latest updates to your site, this will guarantee a stable and safe operation of the site on Opencart CMS.
Benefits of ordering Opencart site support
Technical site support
Graphic support
Site update
Daily website health monitoring
Creating backup copies of the site and databases with further storage
Registration and renewal of a domain name
Website Hosting
Creating and maintaining mailboxes
Adding new relevant information to the site
Adaptation of content on the site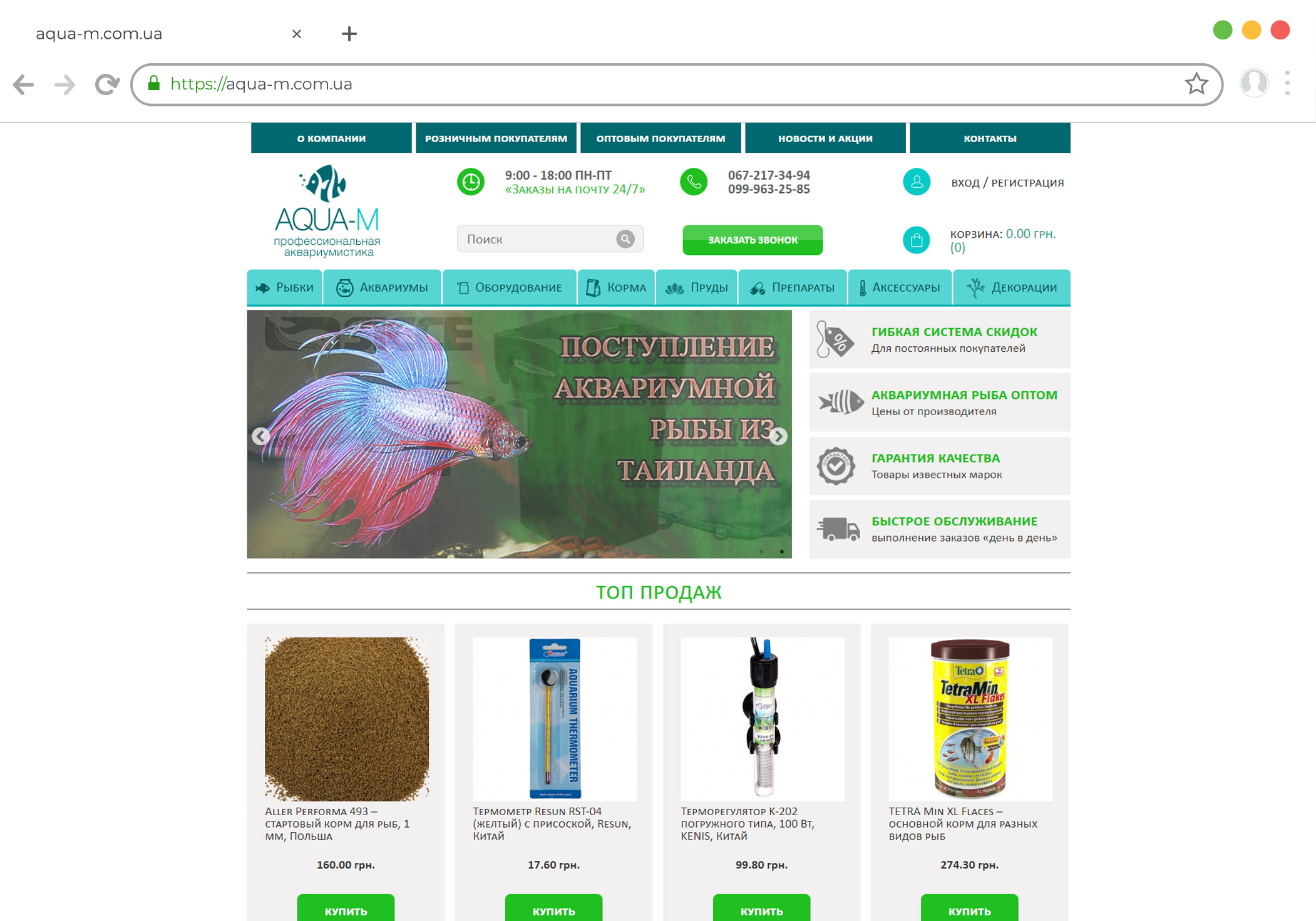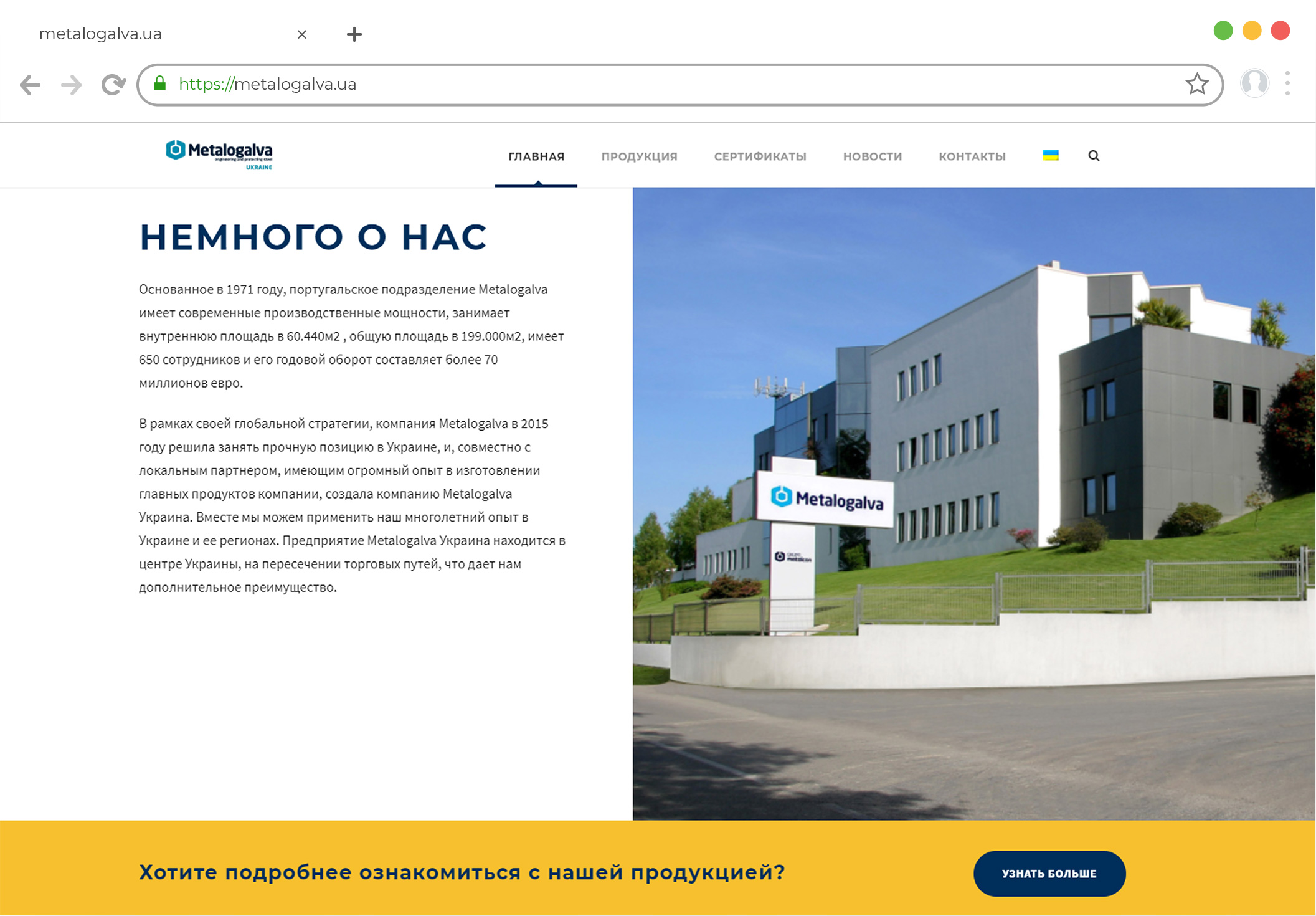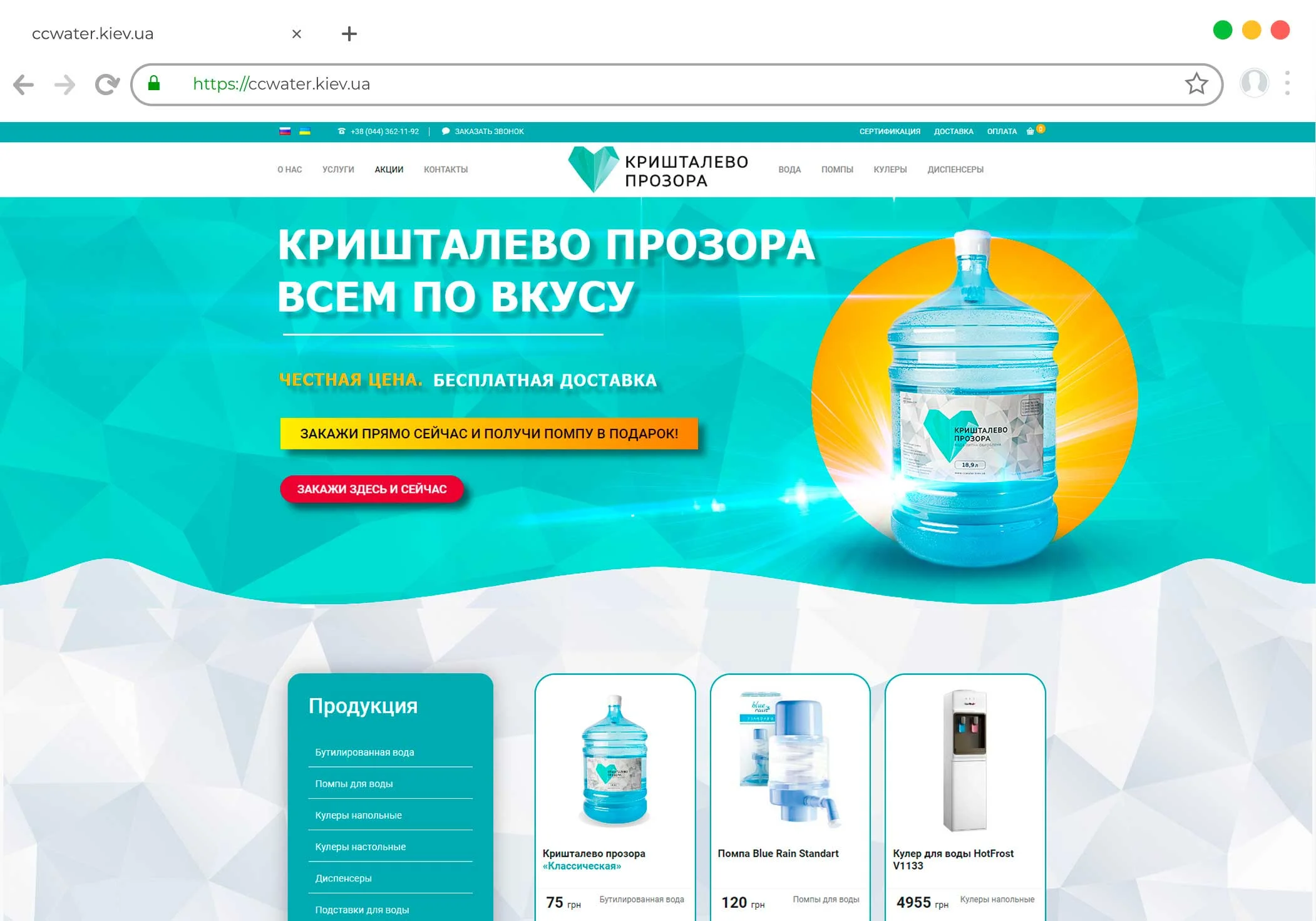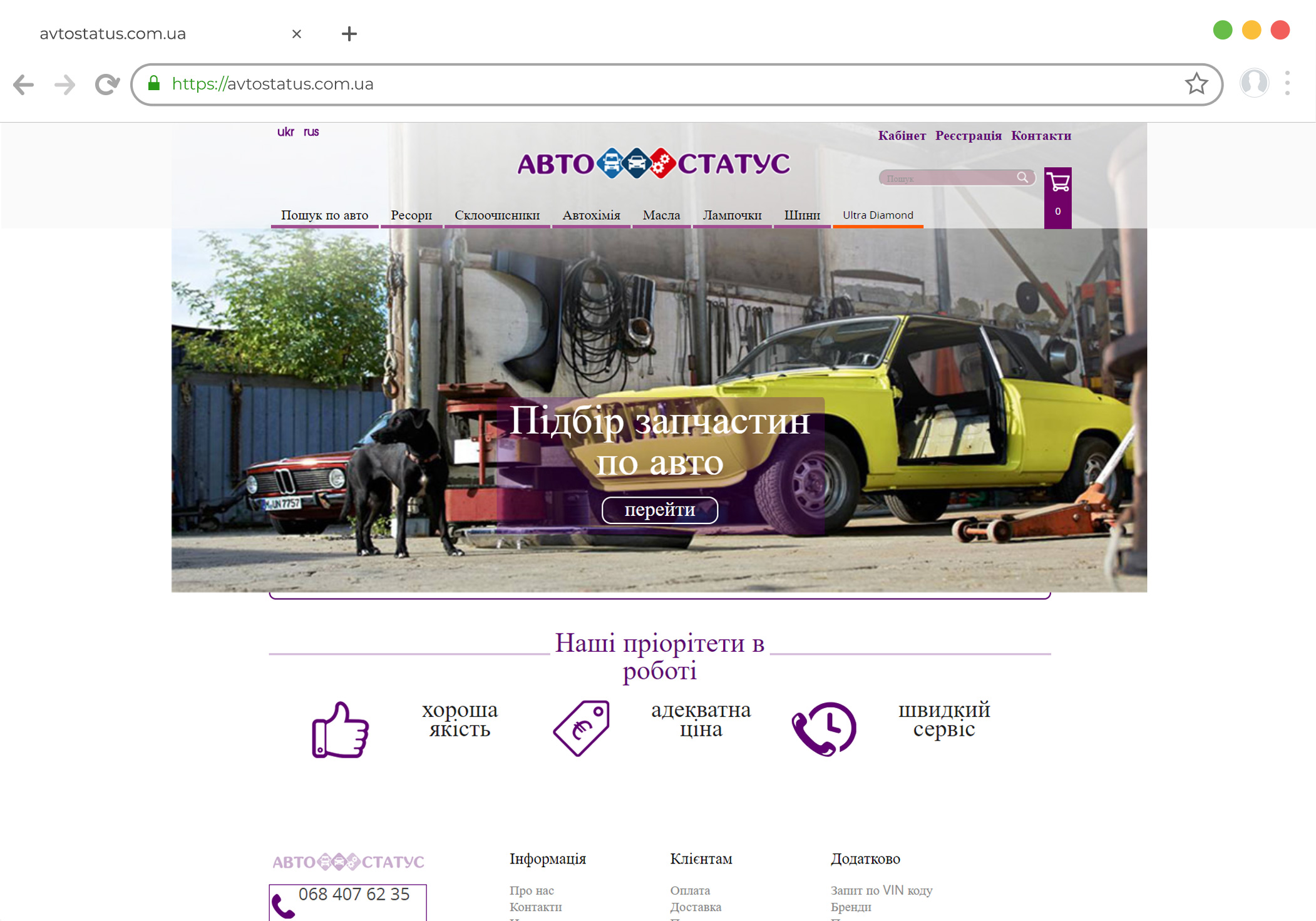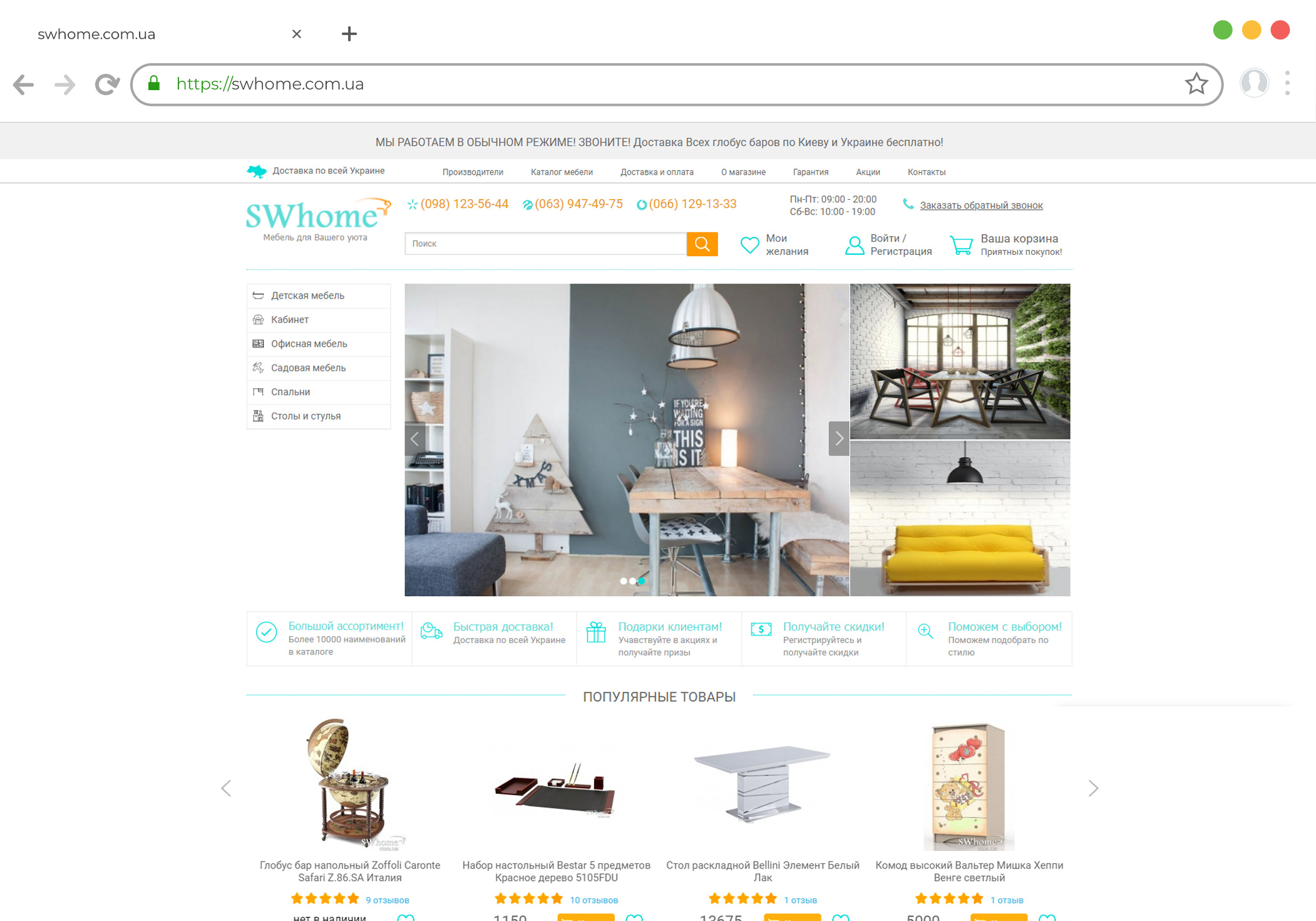 We support sites on such CMS
Turnkey Opencart support
Workflow for maintaining a site on Opencart
Send an email to info@webstudiobast.com with a link to your site, with comments or requirements, or TK
Send a message to Viber Telegram Watsaap
I'm doing an analysis of TK
Within 30 minutes, depending on the technical requirements, I provide support
To work, you must conclude an agreement, pay for WordPress website support at the end of the month upon the completion of work
Support and consultation from 8:00 to 23:00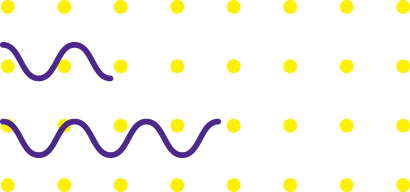 Order turnkey support for the site on OpenCart
The OpenCart platform today is one of the most successful solutions for creating an online store of any type. Professional development of the site on this CMS, proper content filling, as well as qualified support of OpenCart guarantee the project dynamic development and high efficiency.
OpenCart support is one of the rules on the road to success.
When communicating with owners from sites on OpenCart, one can often hear complaints that a quality online store that has already generated income has suddenly ceased to be profitable and began to fail. Usually it turns out that in this case nobody was engaged in supporting OpenCart and the work of the resource was run to chance. Many entrepreneurs, whose business is associated with the sale of services and products on the Internet, believe that there is enough high-quality content and SEO optimization to develop the site. This common misconception led not one owner of an online store to incur losses. Errors that are accumulated in the process of work, incorrectly installed modules and updates, unprofessional actions of administrators, viruses – all these not very pleasant moments require timely intervention, which can be provided only by an experienced specialist.
What types of work does OpenCart support imply? The events included in the site maintenance package on this CMS are quite numerous:
Comprehensive audit and optimization of the online store;
Elimination of problems that reduce the speed of loading pages;
Regular virus checking and implementation of anti-malware solutions;
Adding separate functions to improve the efficiency of the resource;
Correction of errors in the site code.
Of course, you can only entrust the support of the site on OpenCart to specialists with relevant knowledge and experience with this CMS, since the ability of the online store depends on the skills of the wizard.
Maintenance of sites on OpenCart turnkey
Web Studio "Bast" is well known to many site owners on the OpenCart platform. There are dozens of stores in our portfolio created on the basis of this popular CMS, as well as many resources that our specialists provided with high-quality technical support. We offer a full package of services at the most favorable conditions. One of the principles of our activity is close interaction with the customer – our clients always know what they pay for their money and can get a detailed report on the work done. To find out more about the services provided by Bast Web Studio, please contact our managers, who will tell you in detail about the support of the site and provide the actual prices. We work with high quality, we provide a guarantee for the services rendered. By contacting us, you transfer the maintenance of your online store to real professionals who know and love their work.