Targeted advertising
Order
Price from
10946
UAH
Order turnkey targeted advertising
We offer solutions for Business. Studio BAST since 2008 has been working in the markets of Ukraine and the CIS countries, Europe, the USA, offering fast and functional solutions. Modern UX/UI design, secure modular CMS for every successful project!
We work under a contract.
Interaction with clients around the world
Savings on advertising
Working for the company's image
Modern solutions in the field of web technologies.
You are the full owner of the site. Documents, domain – in your name.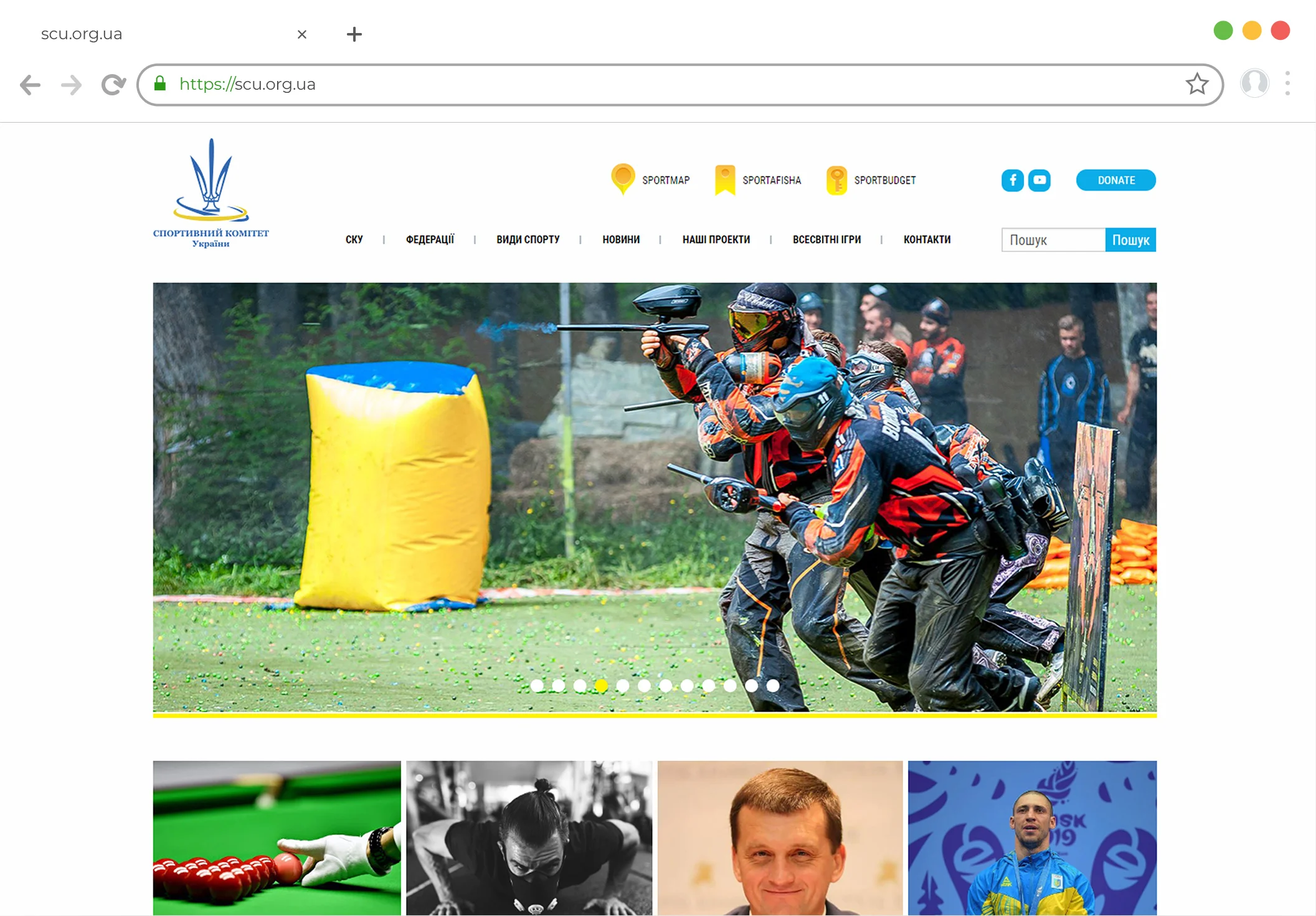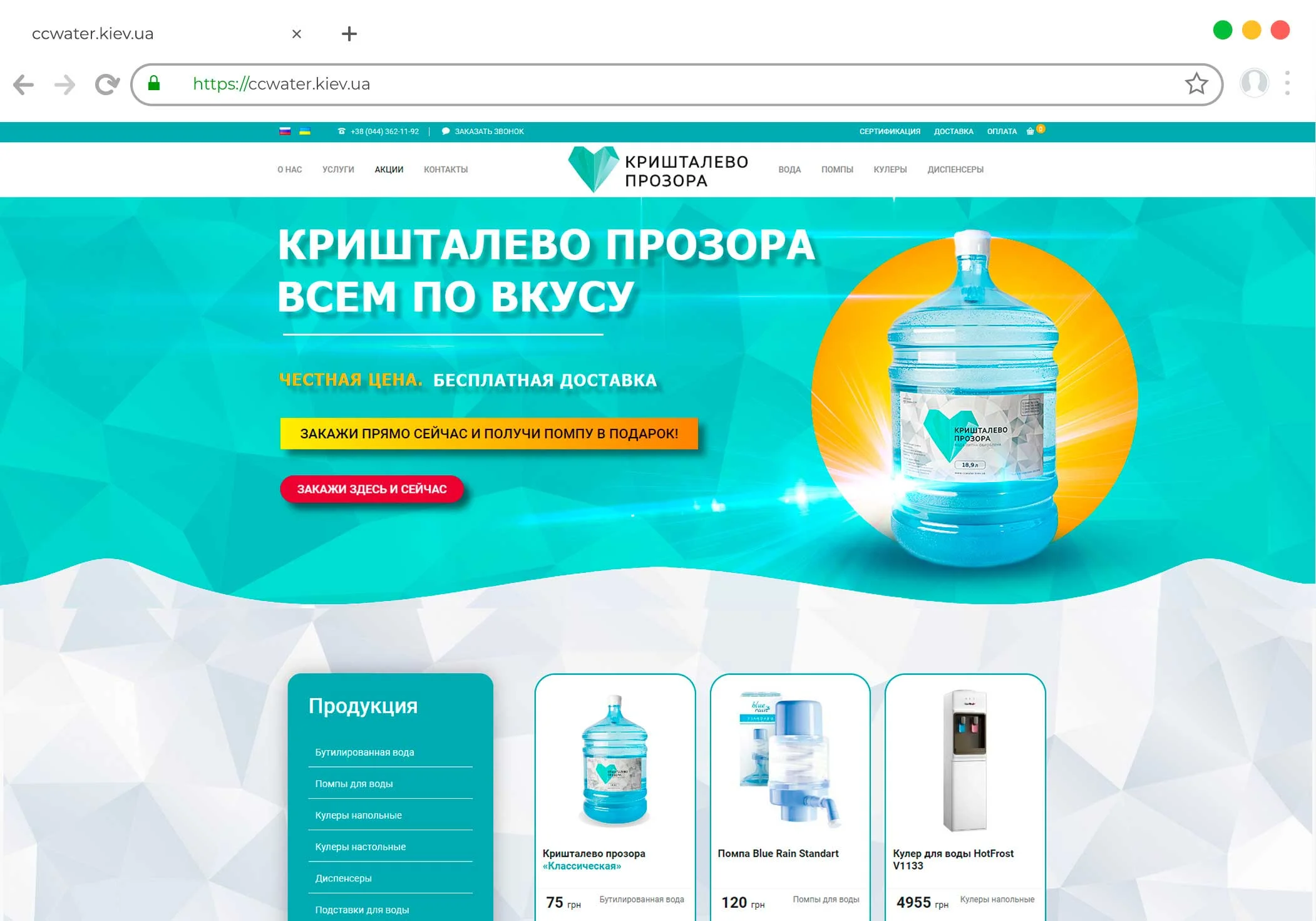 Turnkey Internet Marketing
Order turnkey targeted advertising
Procedure for ordering targeted advertising on a turnkey basis
Discuss and create an action plan:
Discussion of the set goal and clarification of tasks.
Writing a technical task to get 100% of the result.
We launch targeted advertising.
Signing the contract, according to the created terms of reference.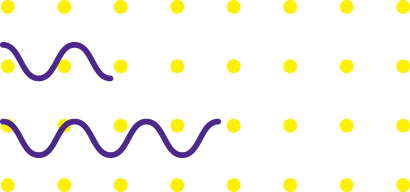 Targeted advertising terms of payment 2023
TOTAL 7 EASY STEPS ON THE WAY TO SUCCESS
Targeted advertising want to know the cost?
Please enter your phone number
01
Drawing up the technical assignment
The technical task is where a high-quality functional product begins
02
Conclusion of a contract
The conclusion of a contract is a custom of business turnover, the parties must fulfill the terms of the contract
03
First payment prepayment 30%
This is the payment made by the customer-ordering customer prior to the provision of services.
04
Analyzing the project niche
Before starting a new project, we analyze the niche in which we are going to work.
05
We approve the action plan
An action plan is a document that lists and explains steps or actions
06
Implementation of the action plan
Implementation of the action plan according to the developed and approved action plan
07
Payment upon completion of work 70%
Payment of the remaining amount under the service agreement
Order turnkey targeted advertising
Also, the company "BAST" provides such a service as website development. If you want targeted advertising to lead to a resource where you want to stay and buy something, then we will gladly help you with this. We have high-level specialists who know everything about the web.  You can order a website from us at a very affordable price. Web studio "BAST" finds a common language with all customers – we practice an individual approach. Our customers leave only positive feedback, and the one who turned to us once almost certainly becomes a regular customer.
Contact our managers in a convenient way for you and learn more about the service of setting up targeted advertising and other offers from "BAST". We are ready to start working right now and will help in a short time to bring your business to a completely new qualitative level.
Nowadays, targeted advertising is one of the most effective business tools on the network. Almost everyone now has the Internet and the vast majority of its users have acquired accounts in social networks. Therefore , to order the setting of targeted advertising today means to tell millions of people about your product or service.
Targeted advertising is much more effective than any other popular these days. This is due to the fact that its target audience is carefully selected. To do this, information is collected from social media accounts, allowing you to draw certain conclusions about the interests of a potential buyer. If there is a promotion of the site on which something is sold, then this type of advertising allows you to increase its attendance as quickly as possible and launch sales.
When setting up targeted advertising by specialists of the web studio "BAST", the target audience is divided according to many characteristics.
Gender;
Age;
Geographical location;
Profession;
Preferences in social networks.
Not forgotten even the places where the user likes to relax. Promotional products are developed by our employees for each segment. We know how to accurately target ads, and they are seen by those who are most interested in a particular product. This is very convenient, since the campaign budget is spent with maximum efficiency, and users are not annoyed by ads that are useless for them.
Why advertising is ordered from us
The company "BAST" has been working in this direction for many years. Targeted advertising set up by us  helps to sell a variety of goods and services. We help to raise sales to online stores, find depositors to banks, patients to private clinics and tenants to real estate agencies. Advertising campaigns are held in all popular social networks: Facebook, Instagram, Twitter, TikTok . The advantages of cooperation with us are obvious:
Constant updating of ads and connection of new channels;
Analyze the performance of the campaign with the disabling of ineffective ads;
We use the advertising budget as rationally as possible;
We offer the best conditions of cooperation in Ukraine and an individual approach;
We arrange the provision of services through a formal contract.
Our ad for targeted advertising applies to absolutely everyone. Now in Ukraine there are many companies that do not want to take on small amounts of work because of modest budgets. Web studio "BAST" appreciates each client and provides services to everyone equally willingly and efficiently. Our clients always know how the budget is spent and have full access to each advertising campaign. Transparency and trust are important conditions for our interaction with customers.