Order crowd marketing
Initially, crowd marketing was understood as a strategy of spreading positive reviews and recommendations on resources that are most often visited by the target audience of a particular product or service. With the development of e-commerce, crowd marketing technology has changed somewhat. Now, reviews and recommendations are also supported by a link that helps website promotion . By clicking on it, a potential buyer is automatically redirected to the resource on which the goods or services that interest him are traded.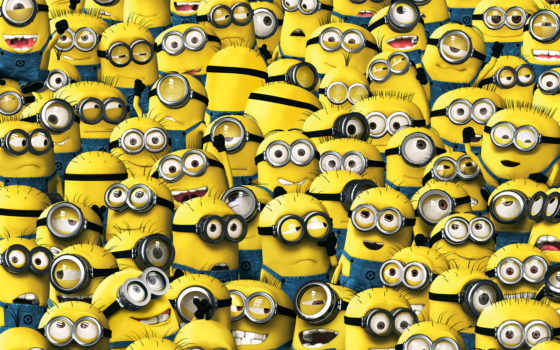 Relevant services for crowd marketing
So where is crowd marketing most effective? The services on which it is best to post link material are:
Blogs. Blog comments are trending again with search engines. The only thing is that they are no longer paying attention to the blog as a whole, but to the popularity of its individual specific posts.
Q&A services. There is no point in trying to be better and more popular than "Answers@mail.ru" or its analogues, especially since the power of these services can be used to your advantage. The most obvious strategy is to post specialized questions that can be answered in favor of the crowd marketing customer with eternal links .
Forums. All advertising is good, except for silence. This sentence is especially relevant for forums. The most popular forums gather on their sites more than a thousand participants who have their own special and, of course, unique opinion. And often serious disputes and discussions flare up around one posted link, especially if they are properly and constantly fed. However, this is the purpose of the crowd marketing service – to feed the constant interest in the customer's reference material from potential customers.
Social networks. Any successful strategy internet marketing necessarily includes work in social media . It is difficult to find such a unique person who does not have at least one social media account. Moreover, our news feed, which we have created with our own hands, is the source of the most reliable information for us. Therefore, the link material that a potential client will receive from social networks will have a higher level of trust. It is comparable to the level of trust in the information we receive from people who matter to us.
Success is delegation of crowd marketing
You've already understood how important crowd marketing is. Order it from a third-party organization or do the entire volume of work yourself? In the latter case, prepare yourself for what you will do for a long time and often wrong. But it's free. True, the result of your labors will be scanty. On the other hand, you can order crowd marketing from professionals. Yes, they won't do the job for free. But they are guaranteed to increase the number of sales and, thereby, recoup the costs of their work many times over.