Order downloads on marketplaces and price aggregators
Order unloading on marketplaces and price aggregators for a turnkey site
We offer solutions for Business. BAST Studio has been working in the markets of Ukraine and the CIS countries, Europe, USA since 2008, offering fast and functional solutions. Modern UX / UI design, secure modular CMS for every successful project!
We work under contract.
Interact with customers around the world
Save on advertising
Work on the company's image
Modern web technology solutions.
You are the full owner of the site. Documents, domain – in your name.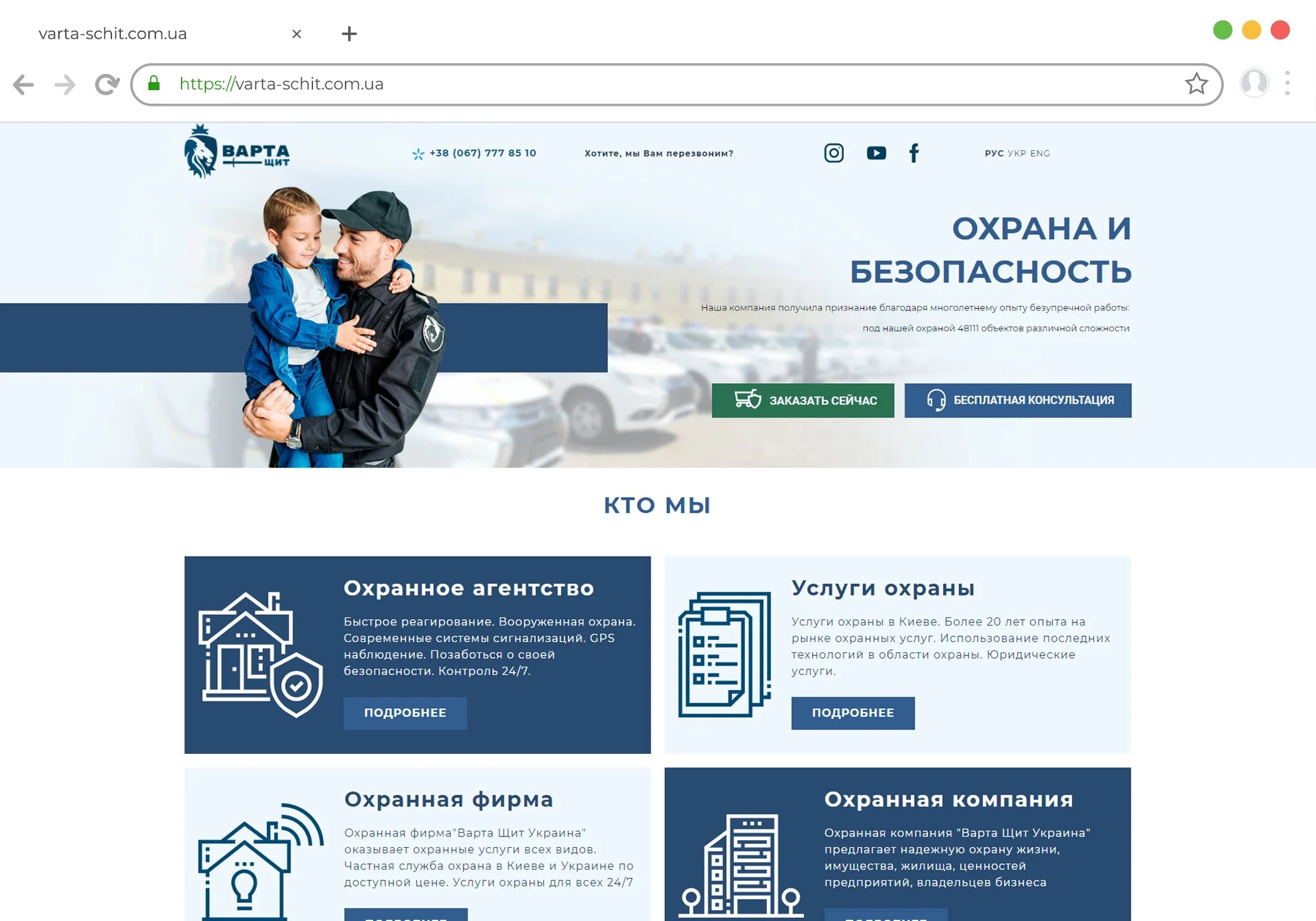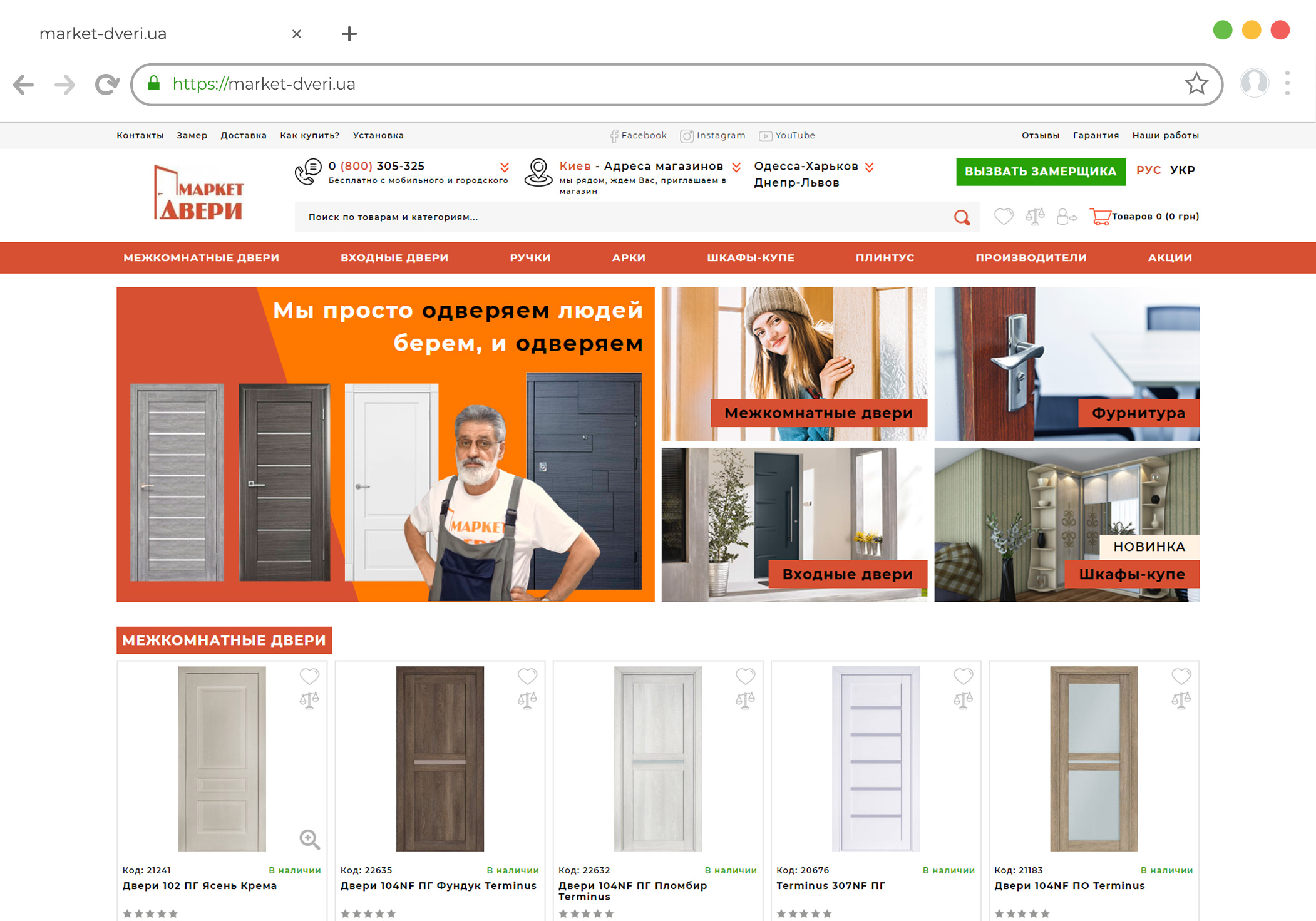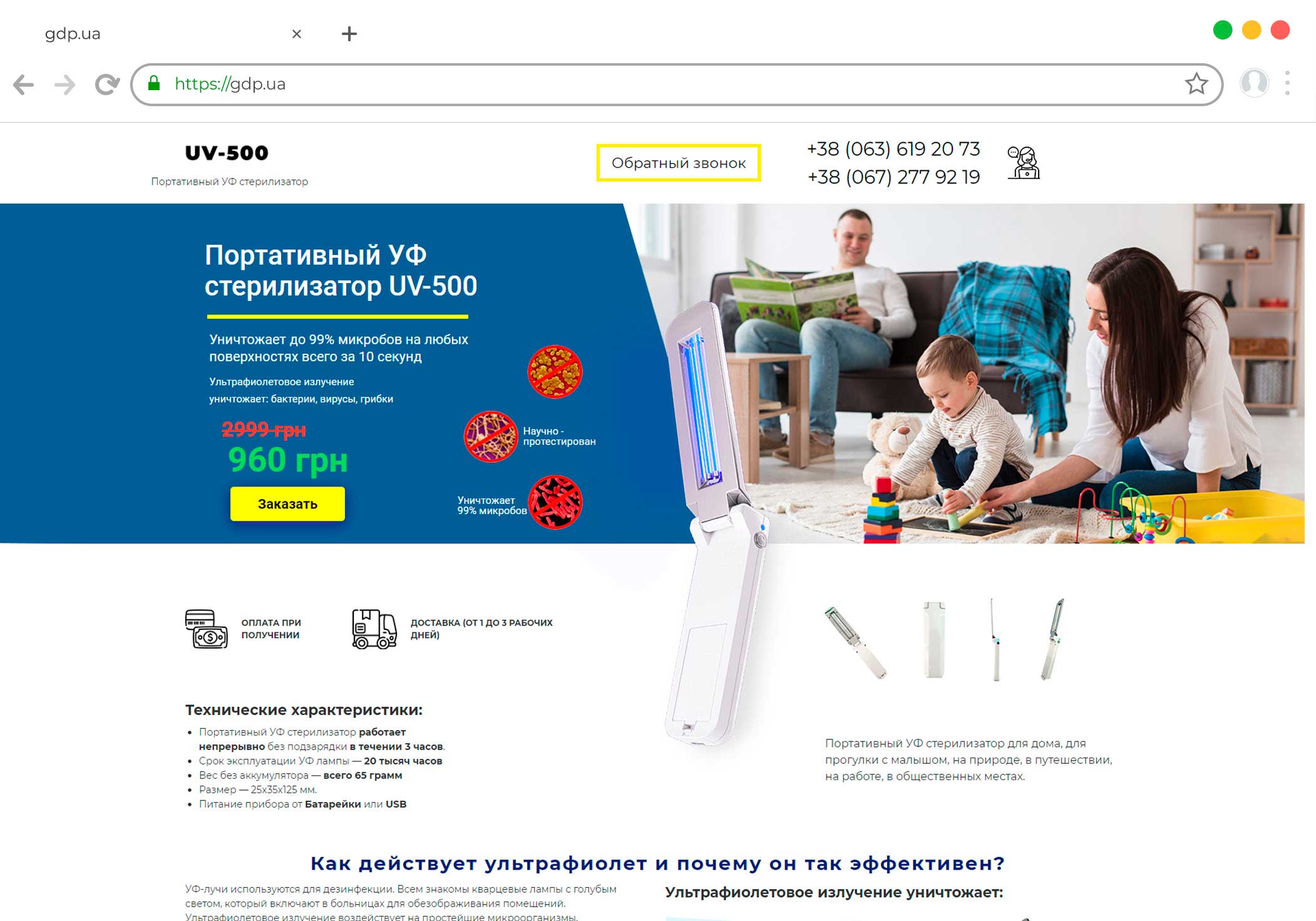 We provide the following services
Order uploads to marketplaces and price aggregators
Procedure for ordering unloading on marketplaces and price aggregators
Discuss and create an action plan:
Discuss the goal and clarify the tasks.
Write a technical task to get 100% of the result.
Setting up uploading to marketplaces and price aggregators.
Signing the contract, according to the created terms of reference.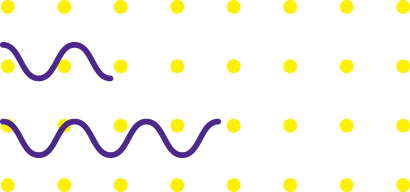 Order downloads on marketplaces and price aggregators terms of payment 2023
TOTAL 7 SIMPLE STEPS ON THE WAY TO SUCCESS
Order downloads on marketplaces and price aggregators want to know the cost?
Please enter your phone number
01
Drafting of TOR
A technical task is what a high-quality functional product begins with
02
Conclusion of an agreement
The conclusion of an agreement is a custom of business turnover, the parties must fulfill the terms of the agreement
03
First payment 30% advance
This is a payment made by the buyer-customer before the services are provided.
04
Making changes according to the TOR
Making changes according to the TOR
05
Testing edits
Testing edits
06
Checking edits by the customer
Checking edits by the customer
07
Payment upon completion of work 70%
Payment of the balance of the amount under the service agreement
Upload to marketplaces and price aggregators
It is well known that high-quality site development – this is an important step in organizing business on the Internet , but not the last. Without professional support and development, even the highest quality resource will not bring tangible results. In modern online commerce, unloading on marketplaces and price aggregators of goods from the online store is a great way to get another effective sales direction that should not be ignored.
Advantage of working with marketplaces and aggregators
Proper placement of goods on price aggregators not only attracts an additional audience of customers, but also allows you to get the following benefits:
Increase the effectiveness of contextual advertising;
Improving the organic performance of the site;
Get full targeted traffic.
Potential buyers, having learned the basic parameters of the product at the meeting and getting acquainted with its price, go to the online store already prepared for purchase and much more often bring it to a logical conclusion. Thus, uploading is not only a search for buyers, but also a great additional site promotion online. It remains to add that the payment charged by aggregators for visiting your site will not be a heavy burden on your company's budget, as it can be called symbolic.
With the right organization of work in this direction, you can seriously increase sales without much effort. Of course, unloading on marketplaces should be carried out by specialists who are well aware of all the nuances of this work and have experience in such operations.
How do I organize the unloading of goods?
Today, online stores can offer their customers thousands of different types of goods. In this case, each of the products has its own description, photo and price. Of course, uploading to marketplaces "manually" in such cases is not only inefficient, but also simply impossible. For productive work in this direction the special software offering high speed of work and excellent functionality is used. But using this software without experience is not recommended, as it is not only unproductive but also dangerous for the site.
The specialists of the web studio "Bast" offer such a service as prompt and high-quality unloading of goods on the marketplace . We have many years of experience working with online stores of various types and directions and operate with maximum productivity and quality assurance. The work uses the most advanced software products that have proven themselves both abroad and in our country.
Many people believe that uploading a large online store to aggregators and marketplaces is an expensive service. But the huge number of different products on your site does not mean an astronomical price for services. Since the work is performed with the involvement of modern software solutions, it is perfectly automated. Unloading items from your commercial resource is a service available to everyone, especially if Bast is involved.
We always practice an individual approach to each client, so the price of unloading the store on aggregators will depend on many factors. It is also worth noting that we have flexible prices, if you are interested in cooperation – we will always agree. Trusting us, you can be sure that the work will be performed efficiently and accurately within the timeframe specified in the contract.