IOS app
Order an iOS app
We offer solutions for Business. BAST Studio has been working in the markets of Ukraine and the CIS countries, Europe, USA since 2008, offering fast and functional solutions. Modern UX / UI design, secure modular CMS for every successful project!
We work under contract.
Interact with customers around the world
Save on advertising
Work on the company's image
Modern web technology solutions.
You are the full owner of the site. Documents, domain – in your name.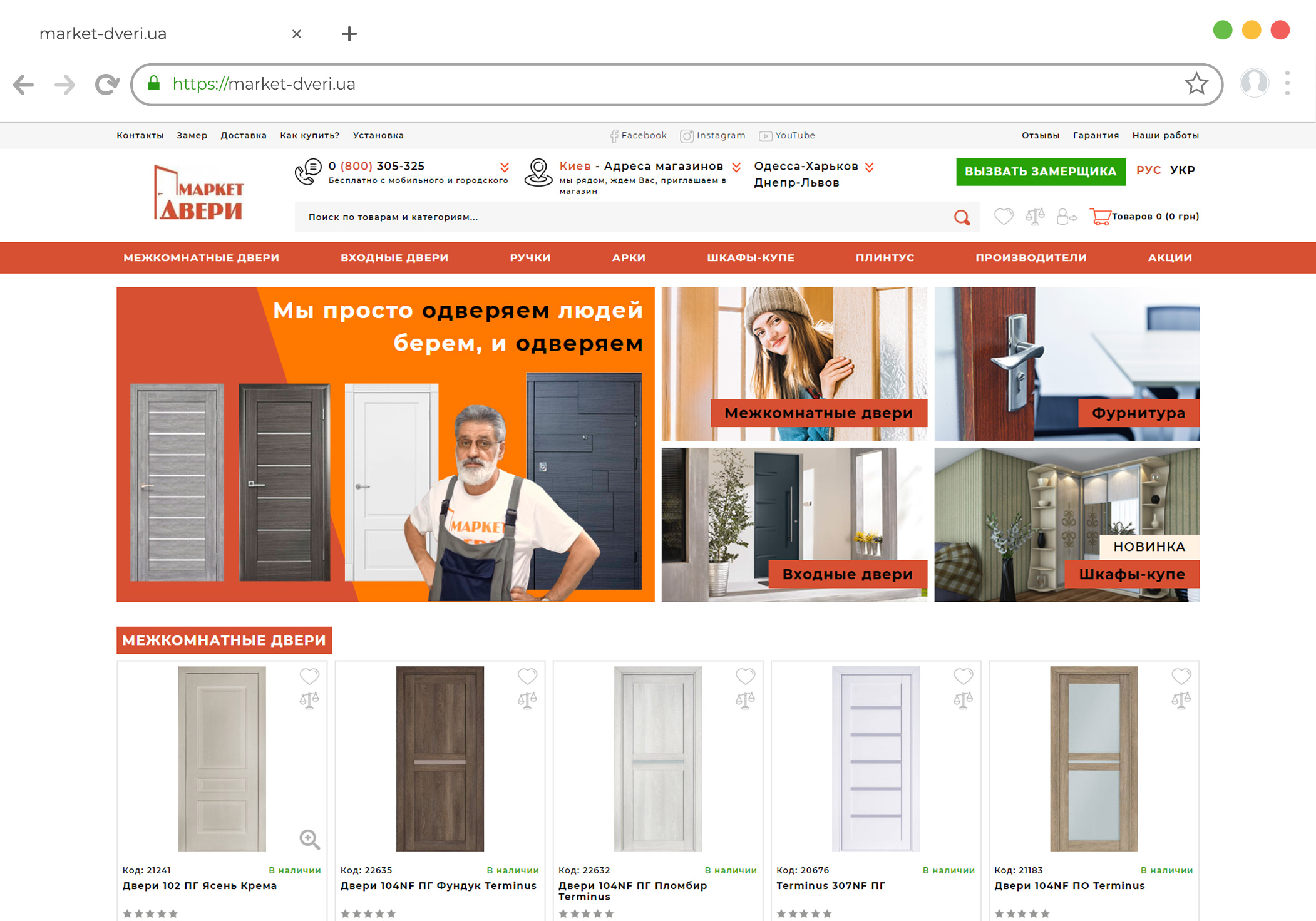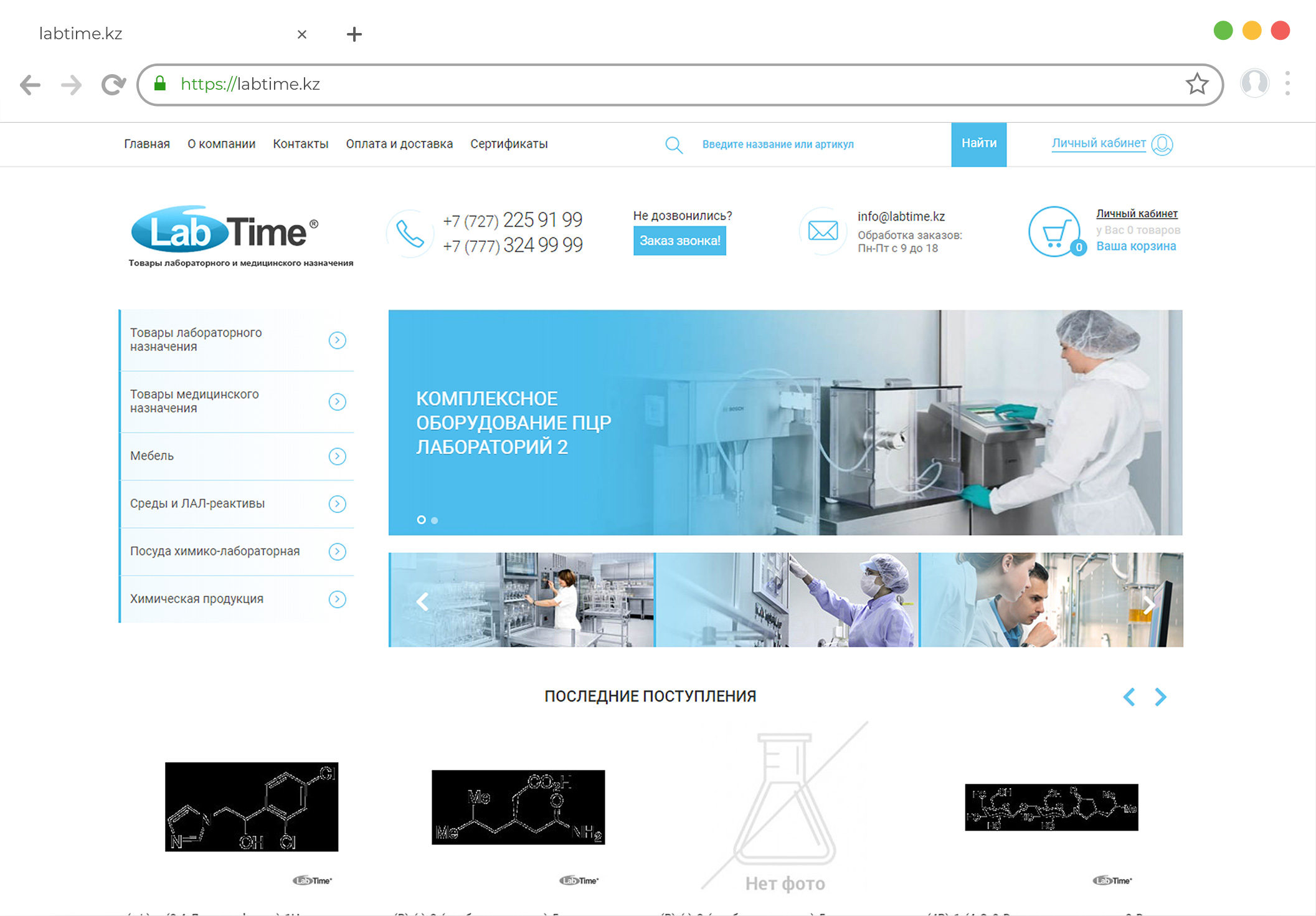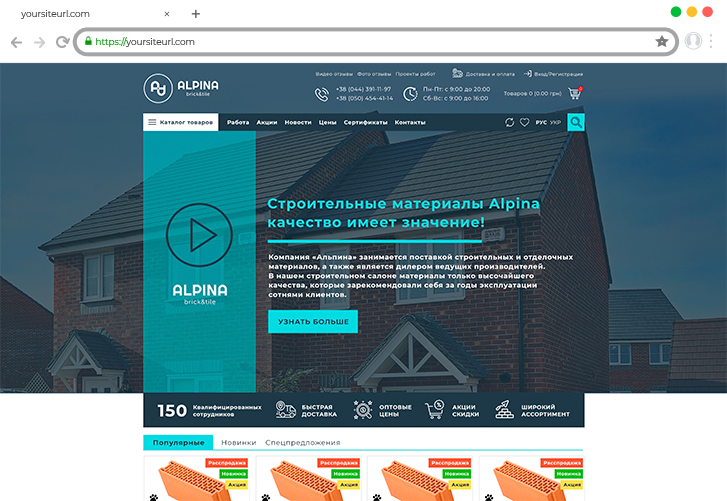 We provide the following services
Order an iOS app
How to order an iOS app
Discuss and create an action plan:
Discuss the goal and clarify the tasks.
Write a technical task to get 100% of the result.
iOS app.
Signing the contract, according to the created terms of reference.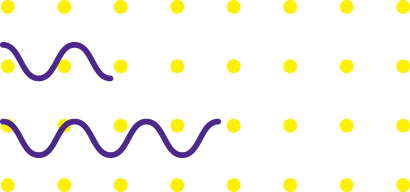 IOS app terms of payment 2023
TOTAL 7 SIMPLE STEPS ON THE WAY TO SUCCESS
IOS app want to know the cost?
Please enter your phone number
01
Drafting of TOR
A technical task is what a high-quality functional product begins with
02
Conclusion of an agreement
The conclusion of an agreement is a custom of business turnover, the parties must fulfill the terms of the agreement
03
First payment 30% advance
This is a payment made by the buyer-customer before the services are provided.
04
Making changes according to the TOR
Making changes according to the TOR
05
Testing edits
Testing edits
06
Checking edits by the customer
Checking edits by the customer
07
Payment upon completion of work 70%
Payment of the balance of the amount under the service agreement
iOS app
Mobile devices released by Apple are in great demand around the world. That is why, doing business on the Internet and site promotion with goods or services online, entrepreneurs try to order the application on iOS. Applications for iPhone smartphones and iPads are developed not just as products compatible with "apple" gadgets, but also taking into account the many features of these devices. They are equipped with an interface specially adapted to work with Apple devices, as well as provide them with interaction with their wide range of functionality – cameras, fingerprint sensors, geolocation and much more.
Developing iOS apps for every taste
Although developing and building mobile applications for iOS is a very difficult task, even for a professional, you can release software for absolutely any purpose. Consumers order both programs to solve the simplest problems, and non-standard, one-of-a-kind products. The following types of applications are most in demand among our consumers:
Order food online in cafes and restaurants;
Selling movie or theater tickets;
Booking train, bus or air tickets;
Programs for gas stations for cars and electric cars;
Mobile banking services;
Fitness Club Applications;
Software for managing equipment, both technological and "smart home" systems;
Clinic and healthcare applications.
Also order training programs, travel guides, dictionaries and translators, and even mobile games.
How to order an app for iOS devices
Professional iOS application development includes several important steps: concept development, design and functionality development, program code creation, testing, debugging, and promotion. Very often, work on gadget software is directly related to site development. Needless to say, such a task can be entrusted only to qualified professionals with experience in this field, a solid portfolio and an impeccable reputation.
Bast Web Studio has been developing mobile software for many years and creating an iOS app is one of our main areas. Our company is a team of real professionals who work in a well-coordinated team. During our activity, we had to deal with both ordinary projects and extraordinary ones, which require the most creative approach. In any case, we take our work seriously and create only a high-quality product for which we provide a guarantee.
It is believed that creating applications for iOS is an expensive job that is not affordable for the average entrepreneur. This is not the case – if the Bast studio is in charge, any business owner can order an iOS app . We practice an individual approach to each client and form the price depending on complexity and complexity of the set task. At the same time, our prices for iOS software development are flexible and we can always negotiate with customers. All work by Bast specialists is performed officially, after concluding an official sample contract, which specifies the final price of the product and terms of implementation. We can change these data only with the mutual consent of the client, if changes are made in the process. Contact professionals and you will always get the best result!