Building sites in Python Django
Building sites in Python Django
To order
Price from
95 000
UAH
Order the creation and development of a turnkey website on the Django Framework
The Django Framework is a modern and highly efficient Python framework.
Benefits of the Django Framework
Ease of project maintenance.
It is possible to implement any business processes, not only those that were originally incorporated into the system.
Django Framework is significantly faster.
In terms of security, solutions based on frameworks are significantly superior to self-written systems and are comparable to CMS (as a rule, sites based on frameworks are even safer).
Also, projects based on frameworks are easily scalable and upgradeable.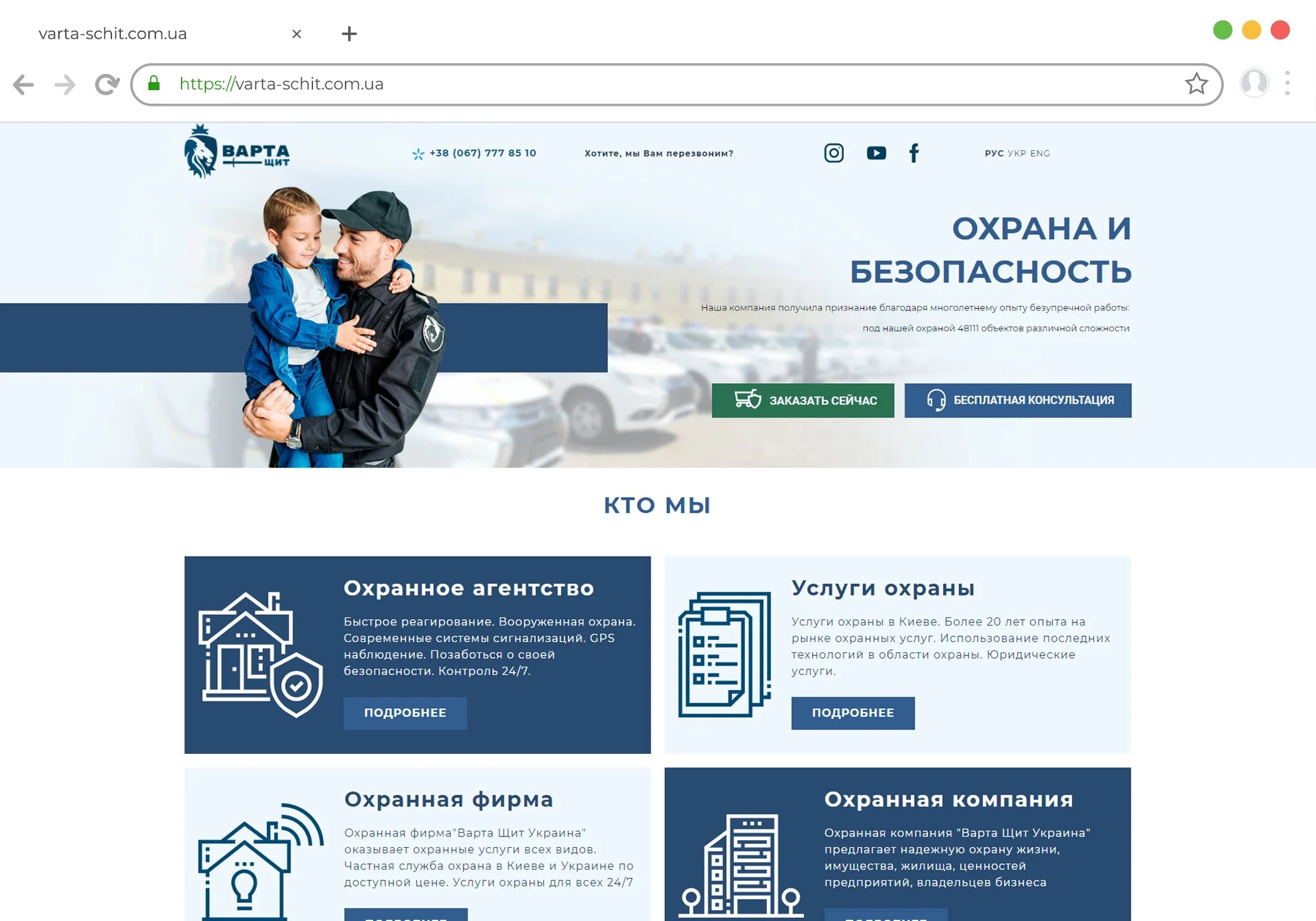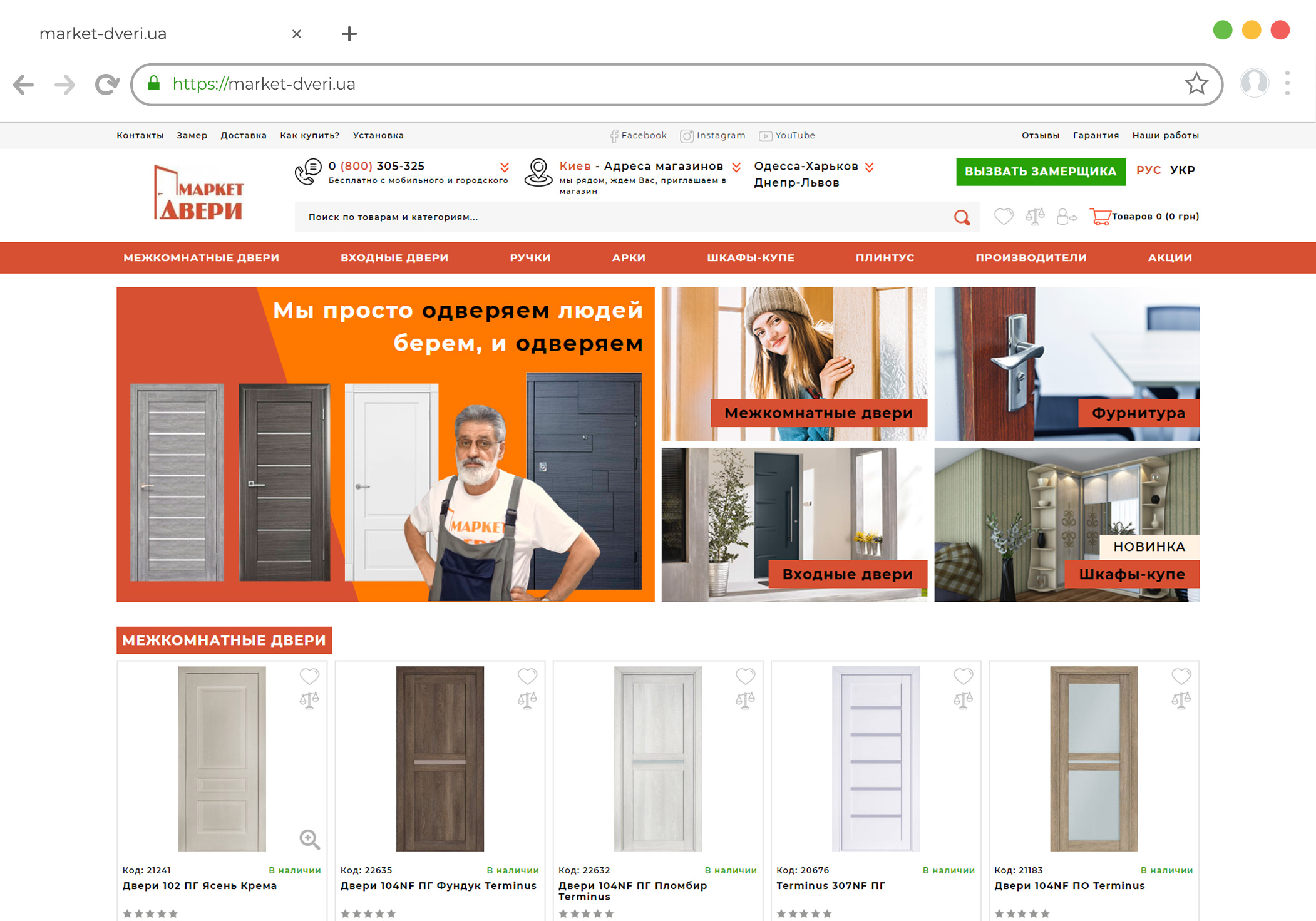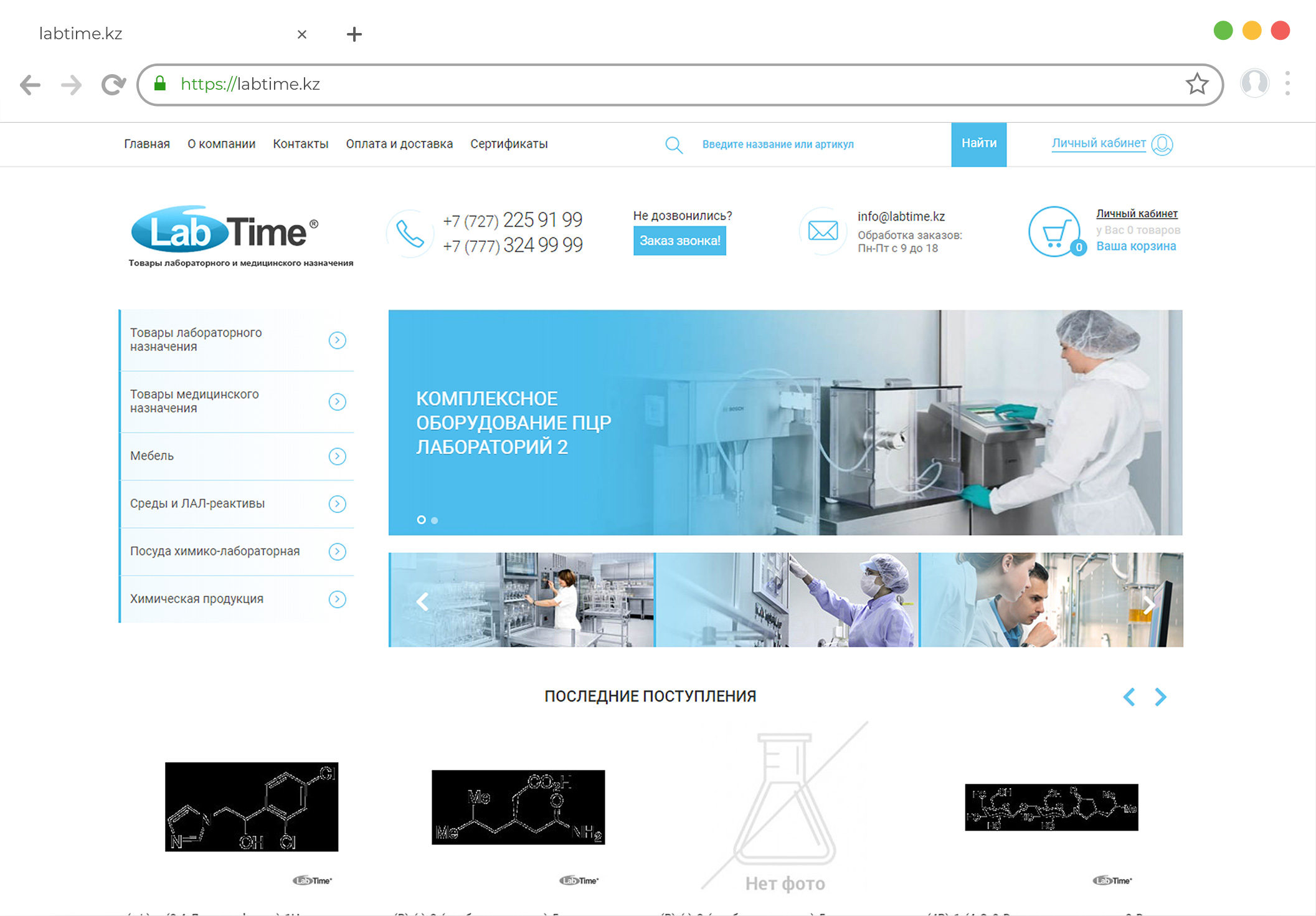 We provide the following services
Order the creation and development of a site on the Django Framework
Procedure for ordering the creation and development of a site on the Django Framework
Discuss and create an action plan
Discussion of the set goal and clarification of tasks
Writing technical specifications to get 100% result.
Development of a prototype on Django Framework, 3 – 5 variants are created.
Signing a contract in accordance with the created terms of reference.
Website development on Django Framework
Design development.
Approval of the design and prepayment of 70% of the cost.
Implementation of the developed design on the site.
Connecting the required functionality.
Filling with text.
A / B testing.
Training your specialist to work with CMS.
Delivery and payment of 30% of the cost.
Django Framework Final Stage
Domain registration.
Purchase and setup of hosting.
Site registration in Google and Yandex search engines.
Transfer of access to the site, domain, hosting.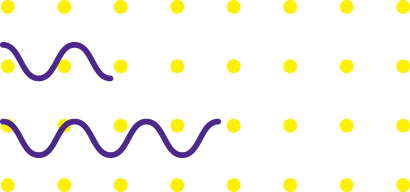 Building sites in Python Django Terms of payment
TOTAL 7 EASY STEPS ON THE WAY TO SUCCESS
Building sites in Python Django want to know the cost?
01
Drawing up the technical assignment
Terms of reference is where a high-quality functional product begins
02
Conclusion of a contract
The conclusion of a contract is a custom of business turnover, the parties must fulfill the terms of the contract.
03
First payment prepayment 30%
This is the payment made by the ordering buyer prior to the provision of services
04
Implementation of functionality on the site
Site functionality is what makes the website useful to the visitor.
05
Design and prototyping
Design is a content design, a collection of all graphic elements on a web page
06
Website design implementation
Website layout - design implementation on the customer's website
07
Payment upon completion of work 70%
Payment of the remaining amount under the service agreement
Website development with Python Django
Python is one of the three most popular programming languages ​​in the world today. Compared to many "young" competitors, it looks great and offers extensive and high-quality functionality. Djangoframework is a Pithon-based framework for building great websites for all types and purposes. This popular framework is at the heart of many successful products such as Instagram, Google, Pinterest, Mozilla. You can also order a site on PythonDjango, which will bring you success and prosperity. Today this platform is in the highest demand among site owners and there are a number of reasons for this.
Why you should order a site on Django
The list of benefits that a Django site offers to its owners is extremely extensive. Among the most serious advantages of this platform, I especially want to note the following:
Intuitive and functional design of the administrative panel of the resource;
Support for a large number of languages;
It is easy to connect popular applications to the site;
A caching system that does not need special debugging;
Complete set of documentation embedded in the product;
High stability of the site;
Good level of security;
Excellent responsiveness and the ability to upgrade the site.
Those involved with site development love this framework's versatility. It can help you create both a powerful ticket sales service and a web resource with an effective email newsletter. Building a Django website is always a pleasant creative process, during which a great product is born, functional, attractive and very easy to maintain. The platform's functionality is constantly expanding, which allows you to create even more interesting products, as well as upgrade existing ones.
How to order website development on Django
Bast web studio offers professional PythonDjango website development for various purposes. You can order an online store, information portal, corporate website or blog from us, which will be attractive, convenient and invariably stable. Our experts have already developed dozens of resources on this popular platform that have earned the most positive user reviews. For creating a site with Django we use the latest libraries, so each of our products is relevant and meets the latest requirements of the web industry.
Among the advantages of working with the "Bast" web studio, we should especially note the pleasant prices and an individual approach to each client. We are result-oriented, so we make every effort to take into account all the customer's requirements and provide him with the highest quality service. Our company works officially, with the conclusion of a contract and the determination of the timing of the order. Our clients know that Bast will provide the best result at a reasonable price.