Website development on WordPress according to the layout of the customer
Site: proedim.org
Tagline:
We are what we eat!
О компании:
"What to eat" is an online magazine, the continuation of the printed version of the publication, the first issue of which was published in March 2013. Here are collected materials on food production, their quality and choice with an orientation to the final consumer. The project was the result of the work of a large and friendly team of talented and dedicated people and over the years has gained immense popularity and authority among our readers..
Task
Website development for the online magazine What We Eat on WordPress CMS. The site design layout was developed by the customer himself. The main task was to implement everything according to the layout, the site's functionality was developed according to the requirements of the technical specifications.
Concept
The strategic session with the client determined the movement vector – it was necessary to come up with a completely new form. By transmitting through the site that emotion that a person experiences from eating food.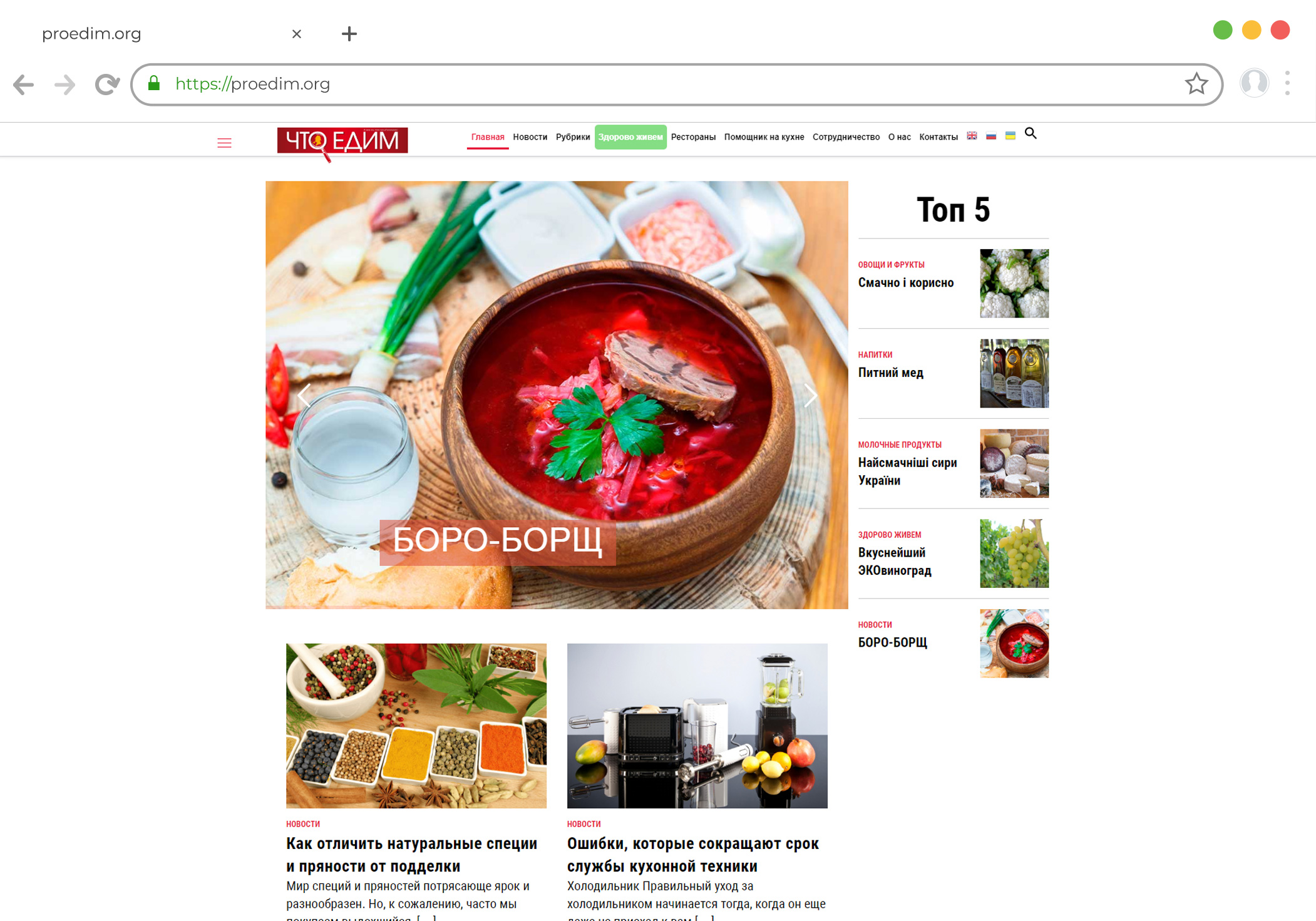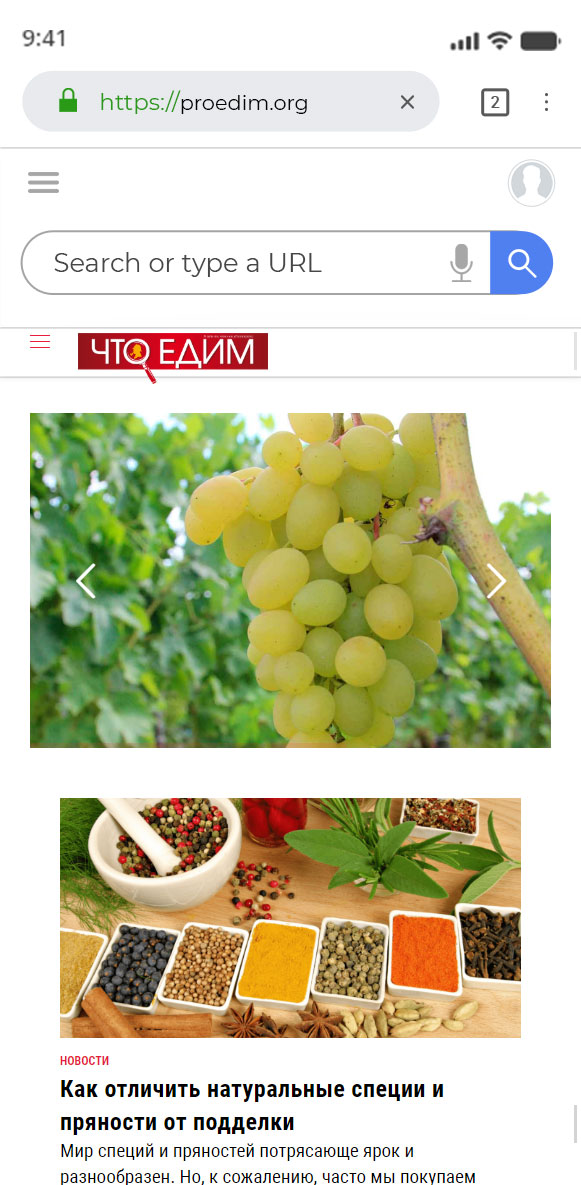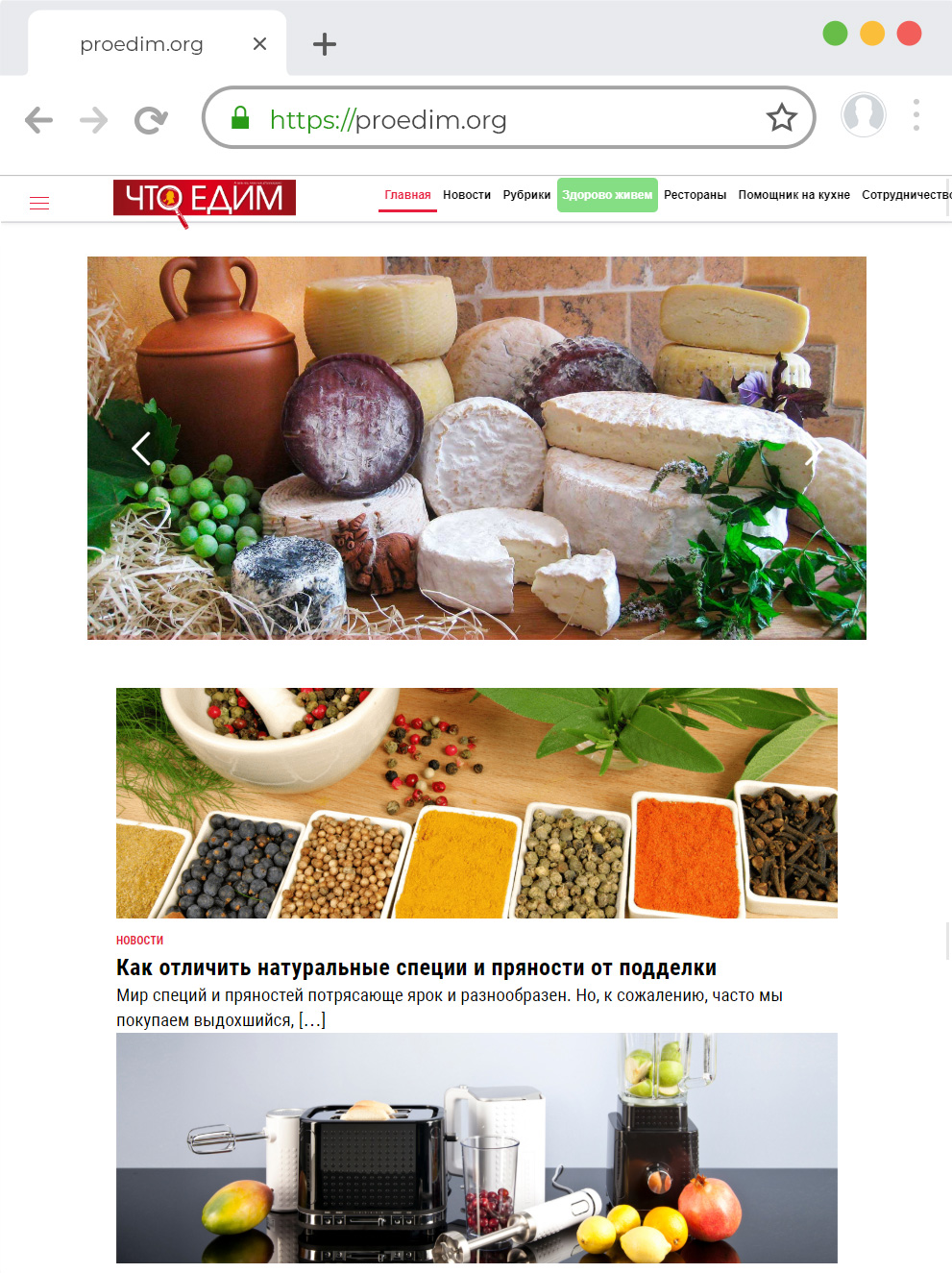 WordPress site development according to the proedim.org customer layout
Very often the customer has a complete idea of ​​how his site should look and even provides a layout of the resource. Many companies do not want to perform work on someone else's layout, insisting that the performer must perform all types of work himself, from start to finish. Meanwhile, there is nothing wrong with this practice, and the owner can take part both in creating the layout and in finalizing the site if he has his own vision of the issue.
Developing a WordPress site using a ready-made layout
The Bast company develops any sites based on CMSWordpress according to the layout provided by the customer. We are real professionals in the development of resources, in website promotion and in its maintenance, therefore hundreds of companies from Ukraine and other countries trust us. Among the advantages that web studio "Bast" can offer its clients are the following:
high quality performance of any assigned tasks;
affordable prices;
flexible creative approach to solving issues;
efficiency;
official guarantee.
If you are looking for a company that will create an effective and attractive WordPress site for you using a ready-made layout, then we are ready to take on this job right now! Web studio "Bast" is one of the leaders of the Ukrainian market of web services with an excellent reputation and a huge number of positive reviews.