Where to order a website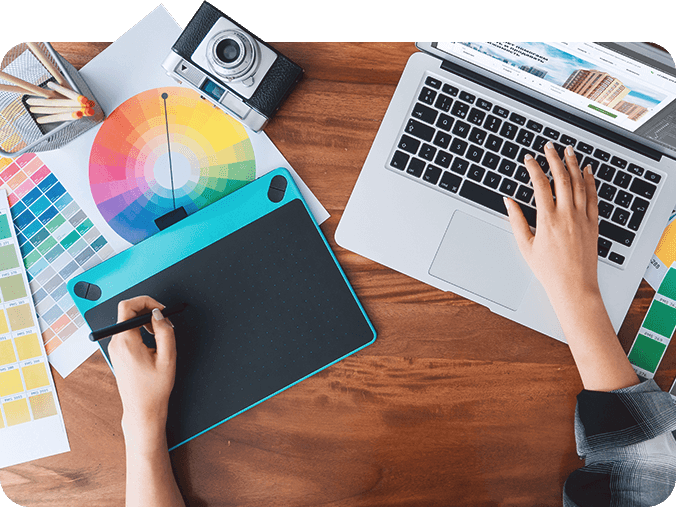 Where to order a website
Before indulging in thoughts about where you can order a website, it is worth determining for yourself what tasks it will solve. This will allow you to calculate all the necessary functionality. This can be an online store or a website offering services, and so on. It will not be superfluous to work out a suitable design, to understand the main characteristics. These details will help you understand whether you can create a website yourself, using free hosting and ready-made templates, or you will have to turn to professional developers. The second option will also get rid of the threat site improvements.
Where to order a website: professionals or freelancers
Of course, it is better to choose professionals. After all, they, in comparison with freelancers, have their own significant advantages. If we talk about the benefits of contacting professionals, in addition to site promotion, they are as follows:
no need to burden yourself with hosting choices, technical optimization and marketing thoughts;
a prerequisite for concluding a deal is the official signing of the contract;
professionals are much more likely to become official partners of the creators of CMS (content management systems). An additional answer to the question of where to order a website inexpensively;
cooperation with an agency or a private studio guarantees the absence of force majeure, which often happens when working with freelancers. So, for example, if he is a freelance developer admitted to the hospital, the project will not be completed until he returns..
What to look for when choosing
To choose the right specialist for yourself, you need to pay attention to the following details:
experience working on projects similar to yours. To do this, it is not necessary to contact your colleagues or friends with the question: "Tell me where to order a website?" It is enough to look through the portfolios that are always present on the websites of web developers;
experience with the selected engine. It is advisable to consider ready-made sites on the engine of your choice in the candidate's portfolio in order to understand how the final result will look approximately;
it will not be superfluous to study the quality of the work performed. To do this, you need to view the certificates and awards of this studio, reviews in social networks, as well as where to order the forum website;
it is also important to make sure that it is convenient to communicate directly with the contractor. For example, if you prefer to discuss all issues in person, then it would be advisable to choose specialists in your city;
it is advisable to choose a contractor who can provide long-term support for the site. If you have other work in parallel, you must be sure that the site is in good hands..
Now you definitely can't go wrong with where to order a website.
Why clients choose us
Studio Bast is ready to offer the creation of landing pages and full-fledged multi-page Internet sites. Thanks to our work, customers attract new customers and increase sales. The websites we have created boast high quality code as well as a nice and well thought out design..
Our main advantages are that we:
we work with advanced versions of the demanded CMS;
pay attention to the niche in which the customer works, for a better understanding of how a competitive site should look;
we provide an integrated, and most importantly, a professional approach to work, asking for an adequate price for services;
at the final stage, before the final launch of the site, we conduct mandatory testing of all systems and check the page loading speed;
We will become your answer to the question: "Where to order a turnkey website?" To order the creation of a site, contact us at the specified phone number.