What is the cost of creating an online store website?
The cost of creating a turnkey online store.
If you had the idea of becoming the owner of online store, then no doubt the question of your cost worries in the first place. First, you need to figure out how you see your virtual store and to what extent it coincides with the existing budget. The cost of creating an online store depends on several aspects. Design first. A web designer is not a cheap profession, which means that his service will cost a lot. Therefore, if we consider the budget version of the store, then to a greater extent the studios offer a template design. The cost of ordering a turnkey website on a template basis significantly saves your budget and time. But, if you actually decided to order a unique design, then be patient, because you have to think through every detail, of course, not without the help of a specialist.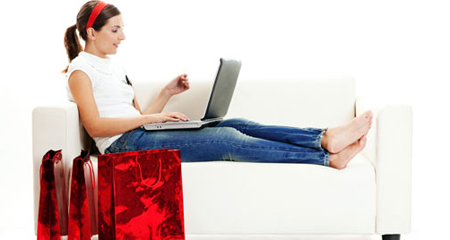 No developer will be able to give a final answer about the price of a resource without choosing the basis on which the site will work. The so-called "engine" plays a decisive role in the quality of work, respectively, the prices for different "engines" are different. In this case, it depends on what you are going to fill it with, how large the quantity of goods will be, it will be a photo, or maybe a video presentation, etc. Functionality is what properties the project will be endowed with. Program 1C, payment system, SMS – notification and much more on which the creation of online store cost depends.
As a result, there are three key aspects on which the cost of creating an online store Kiev depends:
design (self-written or template);
engine;
functional properties of your project.
A separate amount will be spent on filling the site, ie. writing descriptions for goods, placement, photos, videos, desired characteristics. Often this is done by a content manager who works in the staff. And the final moment that affects is its turnkey website promotion. SEO – promotion, contextual advertising, blogs, forums, SMM and many other channels that can bring your site to the forefront among competitors.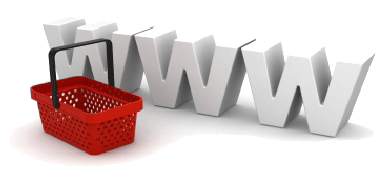 If to talk about creating an online store, the cost in other cities of Ukraine, then the most budgetary creation costs within 200 – 300 dollars. , more functional and large – from 1000 dollars.