Website development in Kharkov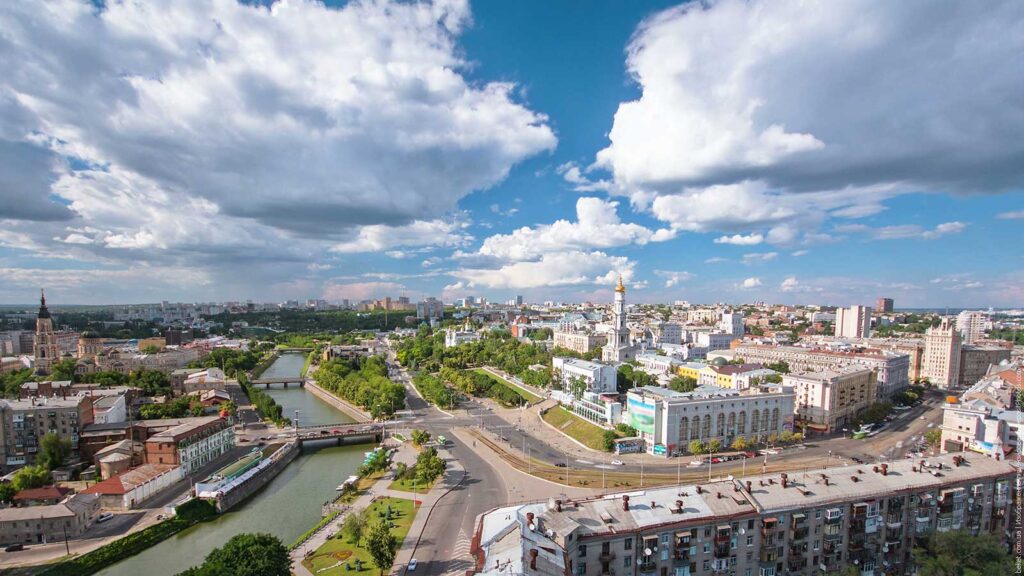 Nowadays, no serious company can do without a website. This is not surprising – millions of people around the world looking for goods, services or just information, first of all turn to the World Wide Web. Website development Kharkiv is a great way to tell people who can be potential customers about your business and significantly increase sales. But creating a representative office on the Internet is not an easy task, and for the site to be useful, its development and development must be entrusted to real professionals.
Turnkey website development in Kharkov
Today you can often hear that a site for which a lot of money has been paid does not justify itself and does not generate income. Most often this happens because the resource does not meet the strict requirements that popular search engines put forward to sites today. Our company offers to create a website in Kharkov that will meet all Google and Yandex requests, and will also become useful and attractive for visitors.
Today, the attitude to the quality of resources is the most serious and for success it is necessary that the site meets the following important criteria:
had a logical and convenient structure;
attracted users with a nice design;
provides high functionality and comfort;
was informative, but without too much water.
But this is only the visible side of the coin – few people know that the creation of Kharkiv sites is not limited to this. Even the most interesting and visually attractive resource will be ignored by search engines if it is not optimized. This part of the site development is invisible to the user and includes fine-tuning the program code in accordance with the requests of search robots. A resource that is properly configured and debugged has a much better chance of getting to the top of the search and becoming popular.
How to order website development in Kharkov?
Today it is not difficult to order a Kharkiv site, but at the same time there is always a chance to get to incompetent performers. To avoid making a mistake, contact only developers with a good reputation and excellent reviews. Our company has been working on the Ukrainian market for many years and has already created dozens of wonderful resources that bring profit to their owners. We know what needs to be done in order for your business to work effectively on the Internet. Turnkey website development ordered from us is a guarantee of success in any field of human activity. We are also ready to offer services for further support and optimization of the resource, which will allow it to take the highest positions in the search results.
We can provide the fastest turnaround times as well as excellent flexible pricing. An individual approach to each client gives us the opportunity to make the most advantageous offers. It should also be added that we practice a creative approach to website development, so our products are always unusual, effective and recognizable on the web. Contact us right now – we are ready to start creating a website that will become an effective working tool for your business!