Updating the Site to Drupal
Do you want to run the site in work? But the developer somewhere is gone? Does not answer the calls? Does not answer the mail? Drupal Content Management System? I will help you finish the development of the site! Or make new changes, update, fill!
Experience since 2008.
Safe working methods.
Adding new functionality.
Modernization of the site for new requirements.
Making Changes to Design.
Competitive price Quality guarantee.
Full reporting.
The order of work when finalizing the site on Drupal.
Send a letter to info@webstudiobast.com with a link to your site, with comments or requirements.
I'm analyzing the site.
The plan will be developed, the necessary work with the prices for the finalization of the site.
Approval of the Plan, prepayment.
Support and consultation from 8 – 00 to 23 – 00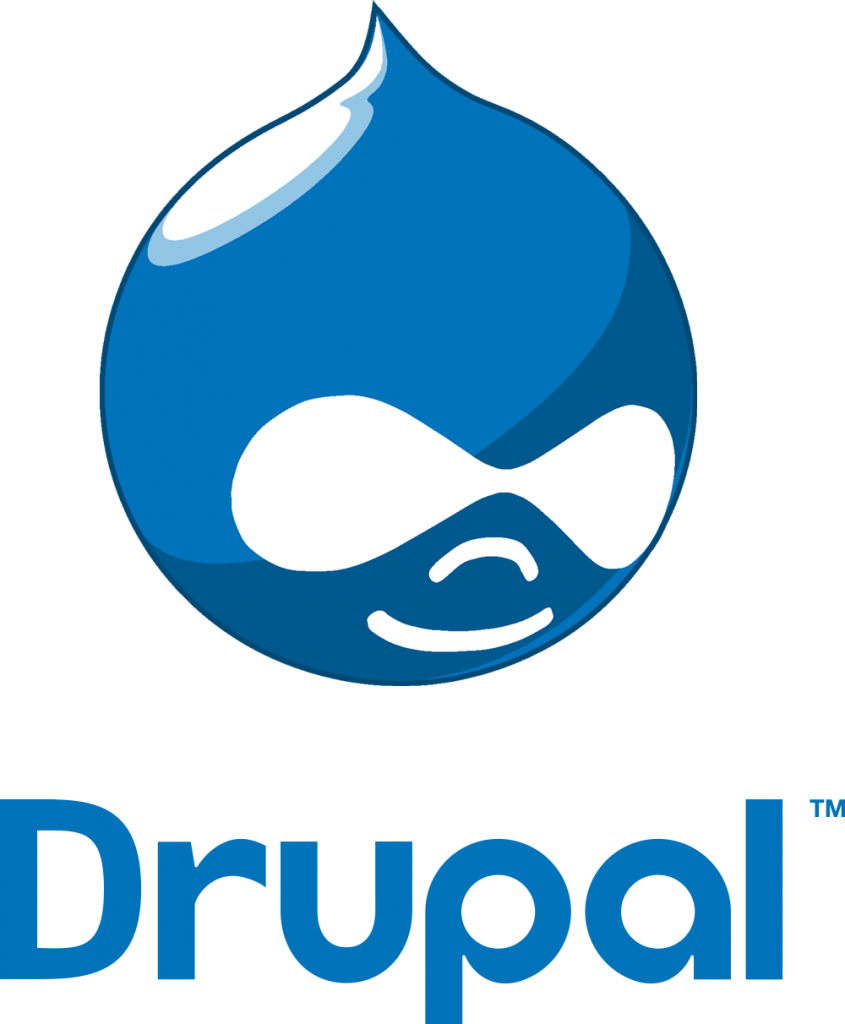 Updating Drupal
Professional finalization Drupal , or rather sites built on the basis of this CMS, is a service that is in great demand around the world. Drupal content management system is very popular, as it is distributed for free, easy to use and opens up the widest opportunities before site creators. The architecture of the system allows you to use it to create Internet resources of various types: blogs, portals, news sites, online stores and even social networks. Millions of ordered sites work on the basis of this CMS and their number is growing daily.
Need to refine Drupal?
Sites built on a simple and reliable Drupal system, like resources on any other CMS, need maintenance and improvement. A professional approach to this issue guarantees an impeccable work of the resource and its high position in the search issue. But what if the developer of the site has not completed his work and "disappeared" or the specialist responsible for efficiency corporate site или online store resigned? Drupal revision can not be assigned to a random person, because despite the simple architecture and user-friendly interface, the system requires the user to have a certain qualification. Do you lose money because of failed sales or does your company's website "lie", upsetting customers and business partners? The most optimal way out of this situation is update Drupal specialist of our Web Studio BAST. We offer web studio services BAST, the real professionals who thoroughly know all the nuances of the work of this popular CMS and are able to "pick up" someone's job to create or upgrade the resource without negative consequences and delays.
You need to fix errors and defects that interfere with the normal operation of your site?
Want to expand the functionality of the resource, add new modules or change the design?
Do you need to make edits after the site audit?
In these and many other cases, we are ready to provide you with professional assistance at the highest quality, promptly and at a very attractive price.
Why choose us?
Our web-studio BAST is a team of high-level specialists, behind whom dozens of projects are realized. Being engaged refinement Drupal for your site, we will make your resource really effective and attractive to visitors. Only an individual approach, reasonable prices and real terms – we are not accustomed to deceive customers who have entrusted their resources to us and offer real conditions for cooperation. In order to order a site revision, contact our managers and as accurately as possible describe the current situation. This is necessary so that we can quickly and accurately assess the volume of work to be done and form a commercial proposal. If you are looking for professionals, then you can be sure that our Web Studio BAST will not fail and solve any complex and important tasks in the shortest time possible.
We are engaged in technical revision of the following CMS sites
Rate this page: